Motherhood is not the end, it can be your rebirth. Motherhood is a challenge in itself, it's that magical period in your life where you are in the middle of a struggle: being a mom, keeping your physical and mental sanity and the daily obligations towards your new bundle of joy.
During the middle of all of this internal and external struggle as a new mom to a baby (and the never-ending questions such as would I be ever able to do it again?!) the phone rang, and – boom - the next big change in my life suddenly appeared.
I got a call from ASICS, congratulating me on becoming an ASICS FrontRunner in UAE and that was it. So much motivation, emotion, excitement and yes, the fear factor, all at same time.
I am officially a FrontRunner with ASICS, one of the top leading brands in the world, and am a new mom.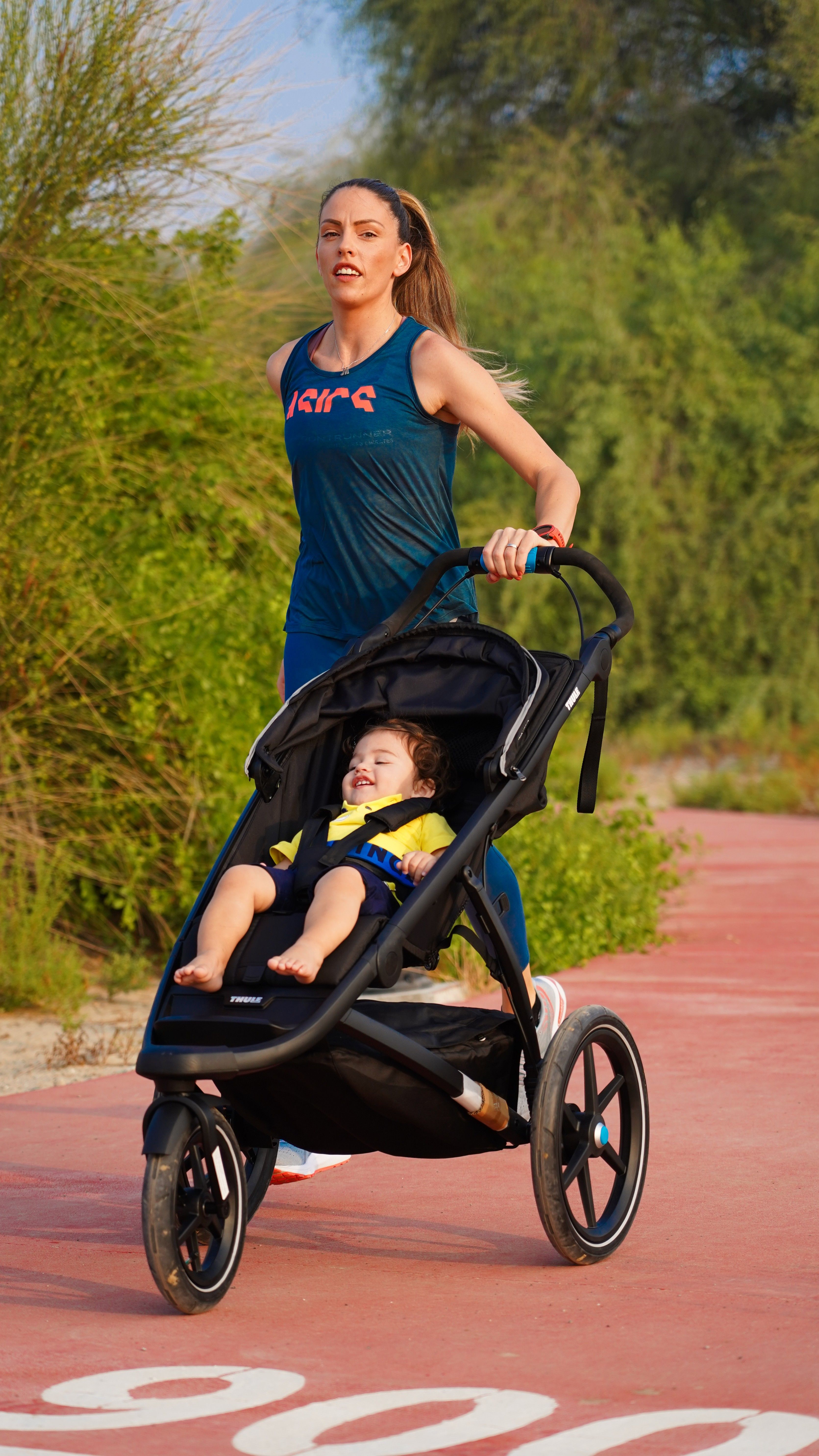 My thoughts at this time went something like: "I need to put extra effort, I need to run more and I need to be fitter." Yes, it was the required spark to set my motivation on fire and get back to my goals of being an active person.
In addition, the 'Sound mind, sound body' philosophy at the centre of ASICS, was the cherry on the top that made me focus more on my mental wellbeing, particularly after the stress of postpartum the sleepless nights and most of all the innate guilt of me not working out as regularly as before.
I was saved by that call from ASICS, and by the brand's FrontRunner engagement programs such as the Dubai Fitness Challenge and its corresponding activities including running the city tour and other activations done with my Asics family in UAE.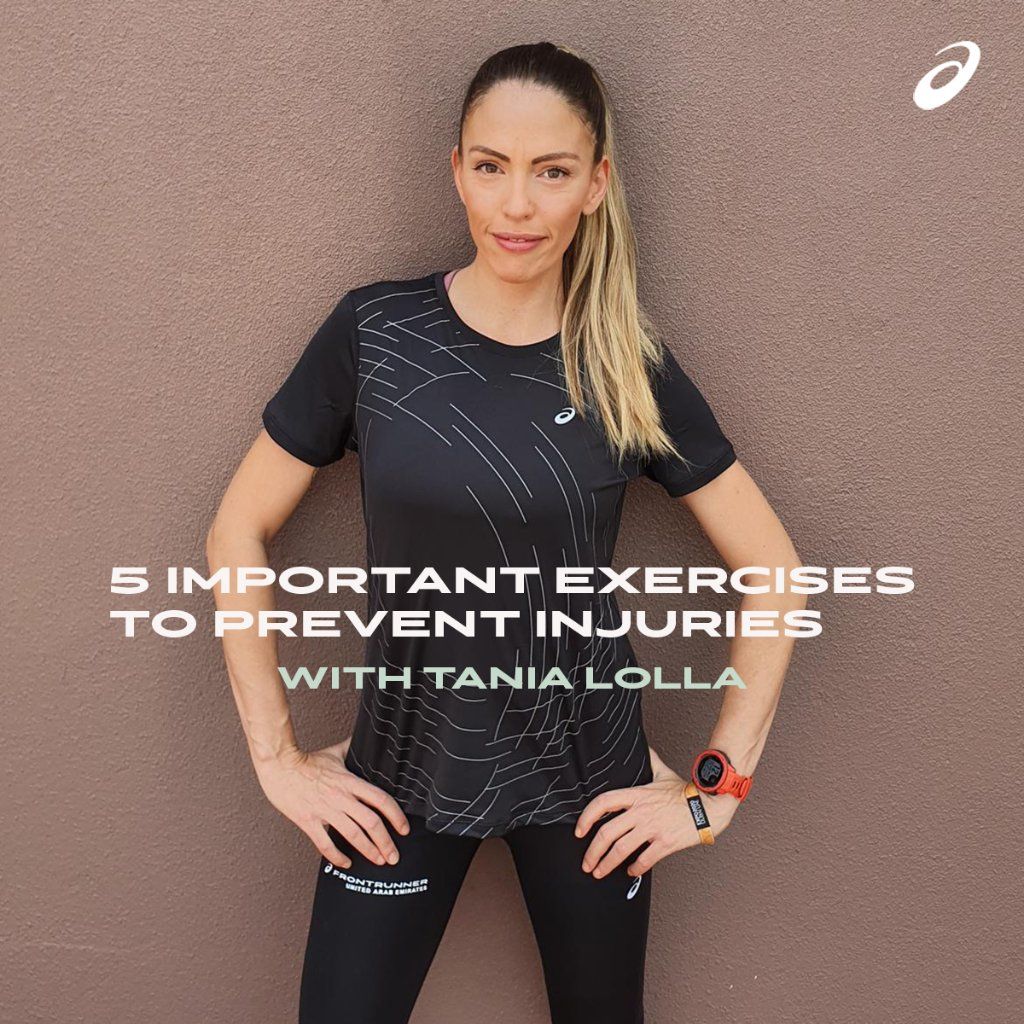 With ASICS FrontRunner, this amazing group is not only about running and physical wellbeing, its about bonding with like-minded people who with the time, become part of you and your extended running family.
Thank you ASICS for giving me this life-changing opportunity to be part of the movement – now it's your turn, reader.
Follow me on @lolla_fitness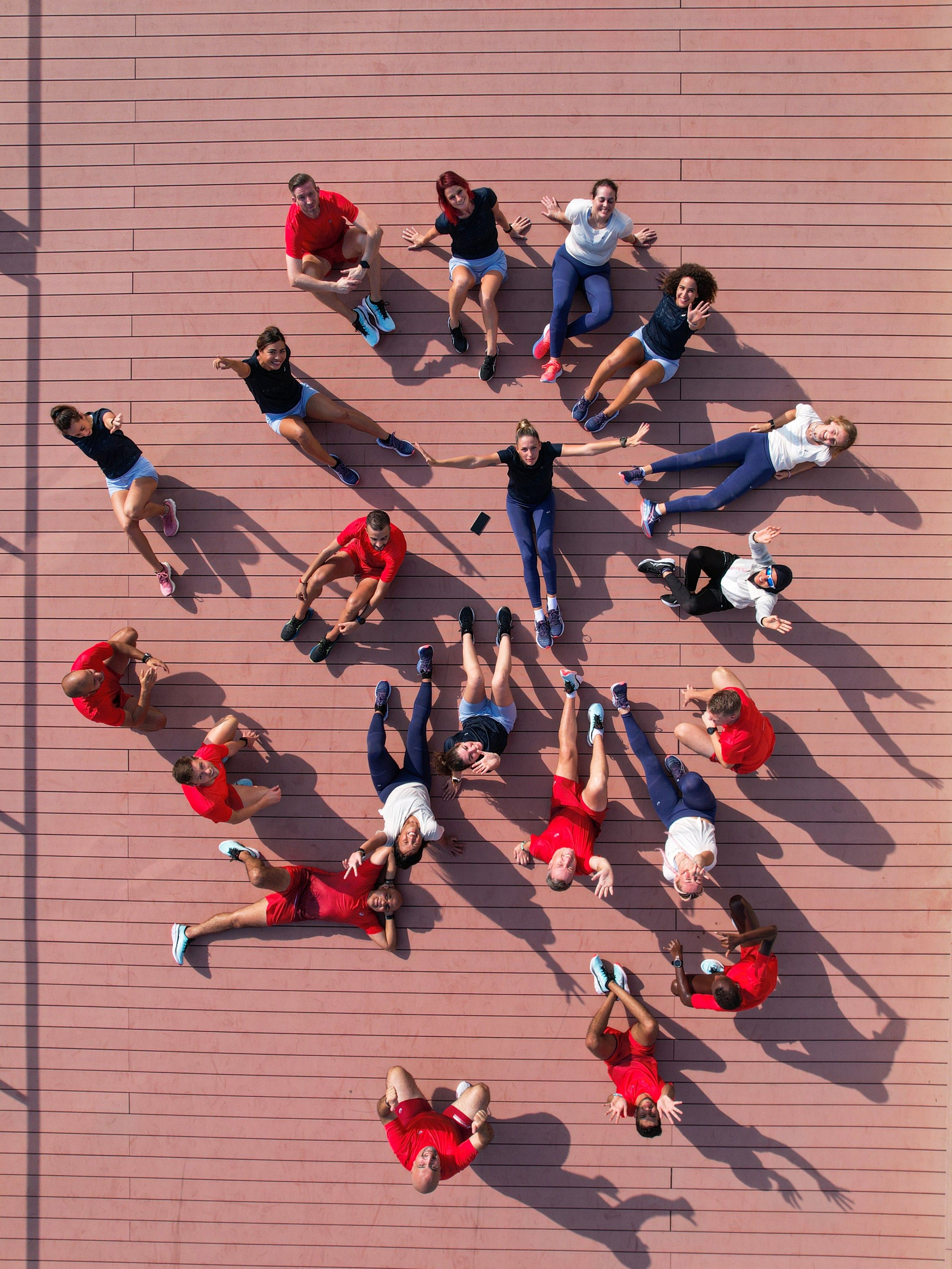 written by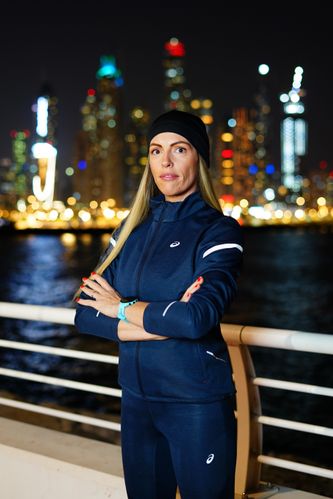 Tania Lolla Kaddoura
Sports physiotherapist |Masters in Physical Education and Sports from Dubai | United Arab Emirates

Age group: 30 -39


My Disciplines