It's important to remember that all we have is the present moment. Therefore, we must practice living in the moment – something that can often be easy to forget in our day-to-day lives.
The last couple of months were very challenging for me and my family and I'm sure for the majority of people – everyone has a story to tell.
We have lived through an unprecedented time and have been deprived of the freedom to do the things that we enjoy the most, such as social gatherings, sports activities in public, and many other activities which we took for granted.
However, I am a firm believer in the saying, "When there is will, there is way".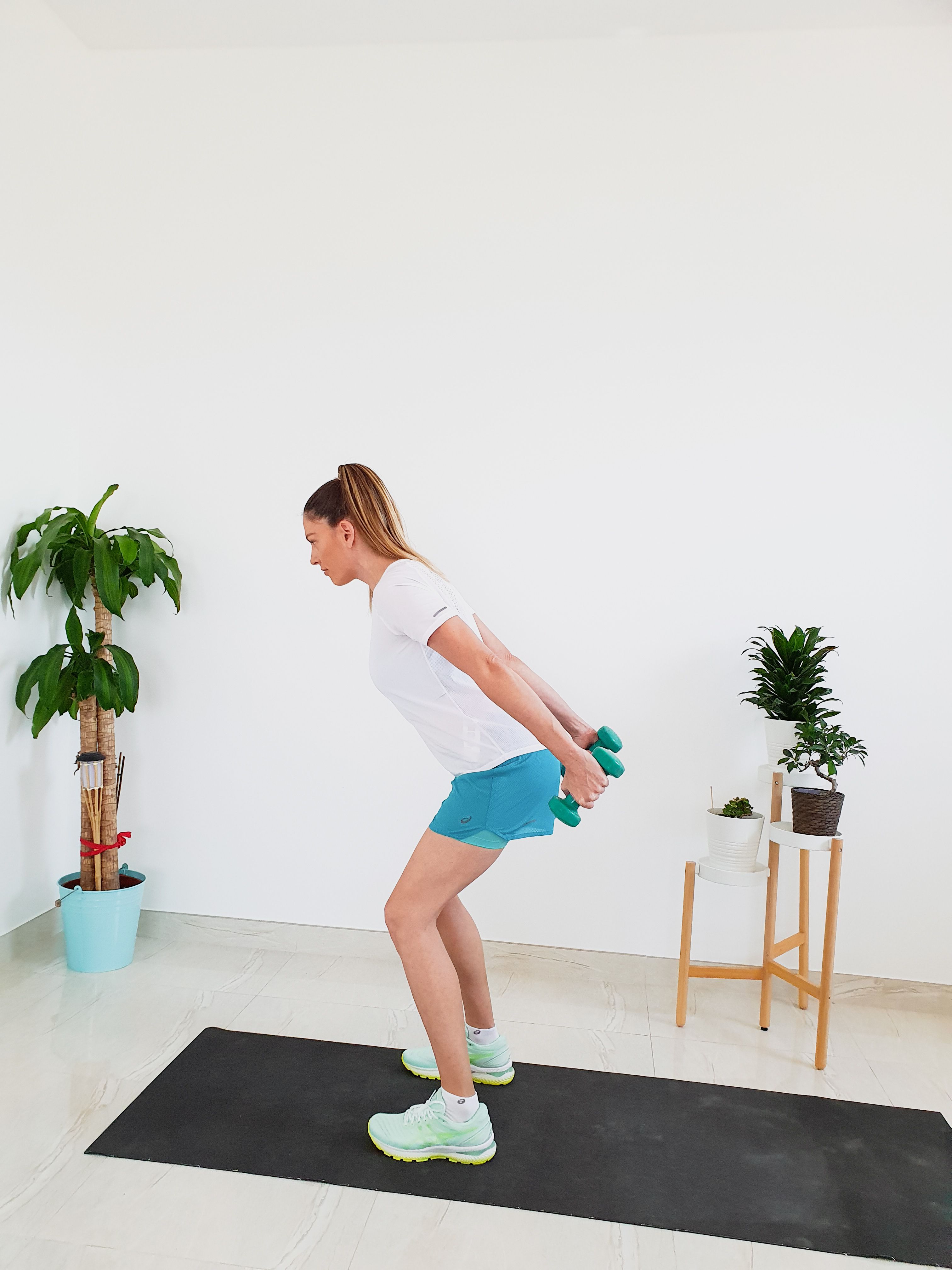 My way was with my daily activities – I transformed them into useful, fun and engaging workouts, runs, and believe it or not even a small obstacle course on my balcony.
I managed to turn my everyday chores into fun and engaging activities that took my mind off the fact that we were unable to leave the house. As a result I had more focused time with my family and new-born baby and even engaged in some fun, virtual overseas challenges.
These virtual challenges have taken me to places that I always wanted to know more about or explore for the first time.
I completed a virtual marathon here in Dubai, and another virtual run in London with my lovely ASICS fellow frontrunners. I even participated in a Japanese virtual race on the top of mount Fuji.
Of course, it's can't beat the feeling of actually being there, but it enabled me to live in the moment, in the best way possible.
The moral of my little story is, in the middle of all the craziness around you, you are still the master of your perspective and the maker of your own pathway.
You can stay in and watch Netflix all day every day or you could also try and stay active and engaged no matter where you are or the circumstances that surround you.
Take the first step, the first jog, the first run and let us fly together in the virtual or real world.
It really doesn't matter what you do or where you start as long as you put your heart and soul into it.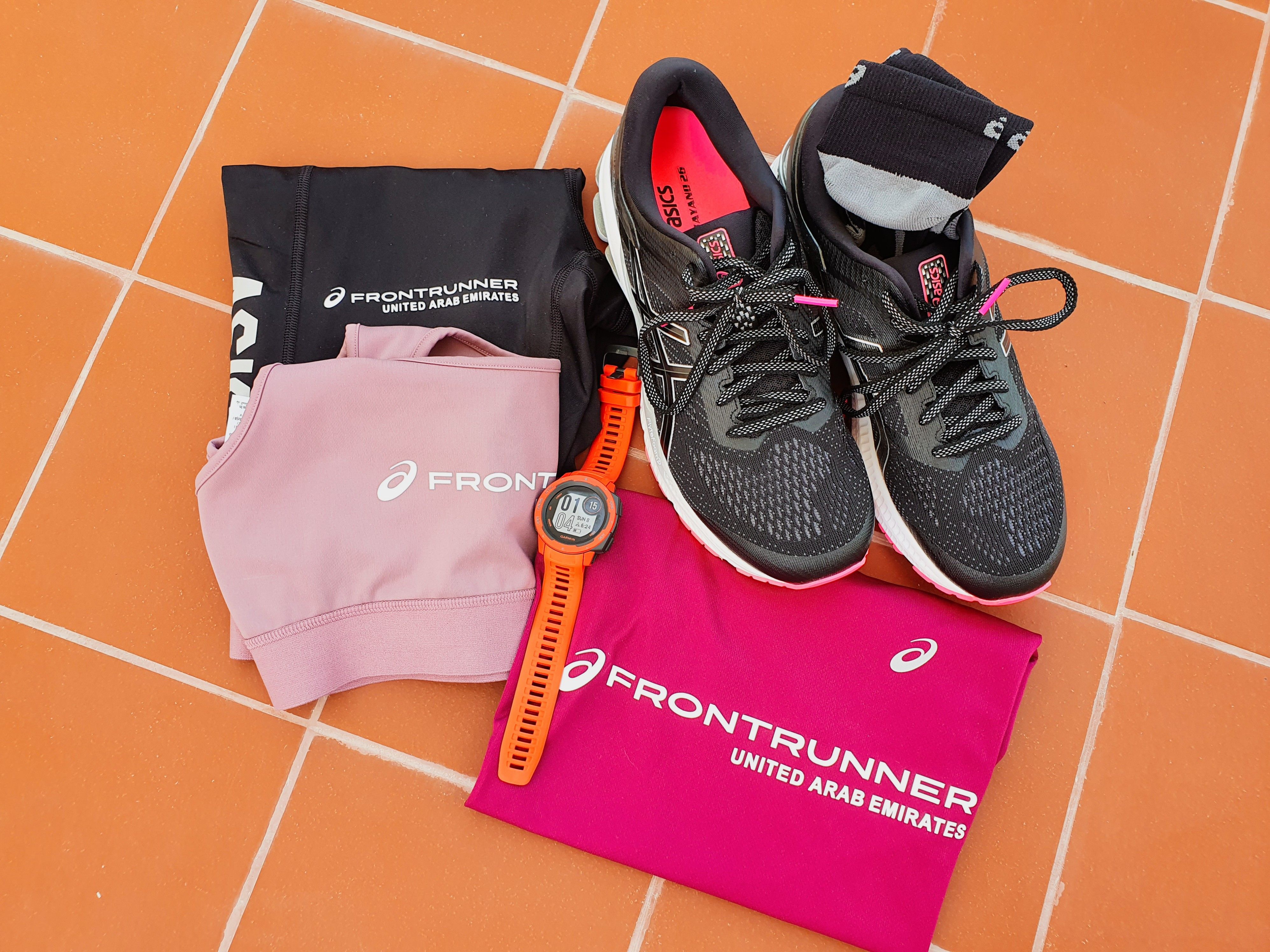 Stay happy and healthy – with a positive mindset it's amazing what you can achieve.
Follow me on @lolla_fitness

written by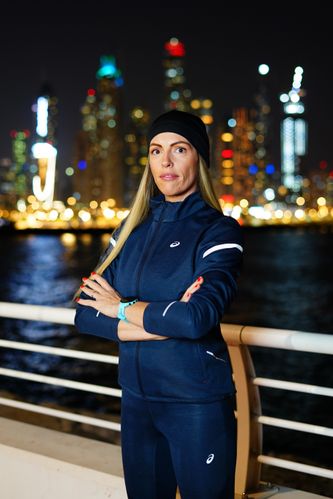 Tania Lolla Kaddoura
Sports physiotherapist |Masters in Physical Education and Sports from Dubai | United Arab Emirates

Age group: 30 -39


My Disciplines