INTELLIGENT STABILITY
Two carbon-reinforced layers coexist to create this technology of intelligent stability.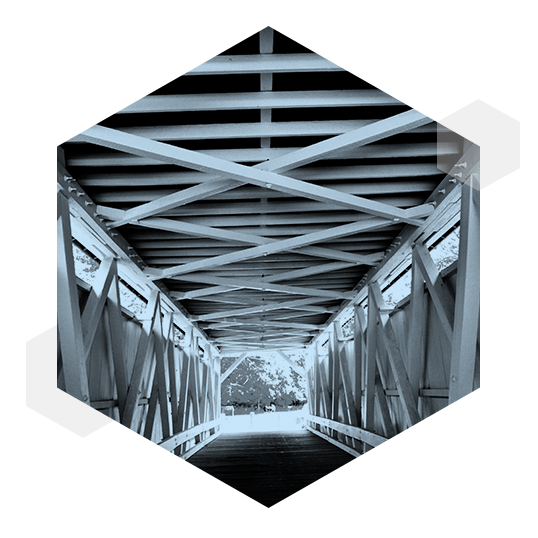 TECHNOLOGY
OF SUPPORT AND STABILITY

ASICS TRUSSTIC™ technology means adaptive support and smoother transitions during long distance runs. TRUSSTIC™ technology reduces local pressure by flexing safely under normal running circumstances but becomes rigid if the arch of the foot rolls too much, adapting in response to whatever terrain you encounter.

SCIENCE
OF THE TRUSS

Made of two carbon-reinforced supports, the reinforcement aspect of the truss, situated in the arch, has a space between the upper and lower layers designed to intuitively respond under excessive load. This response aids comfort, support, and smoother transitions.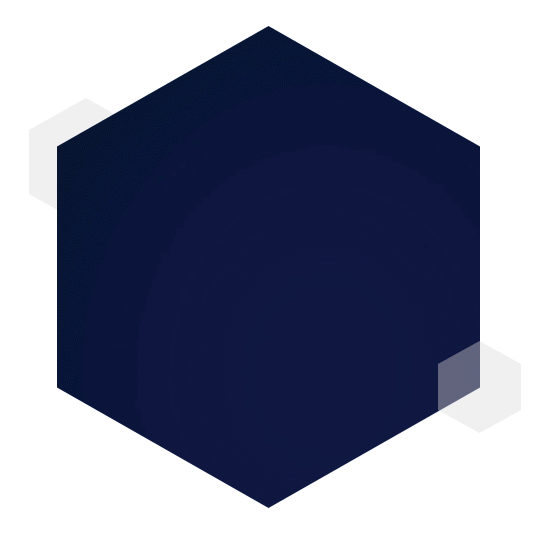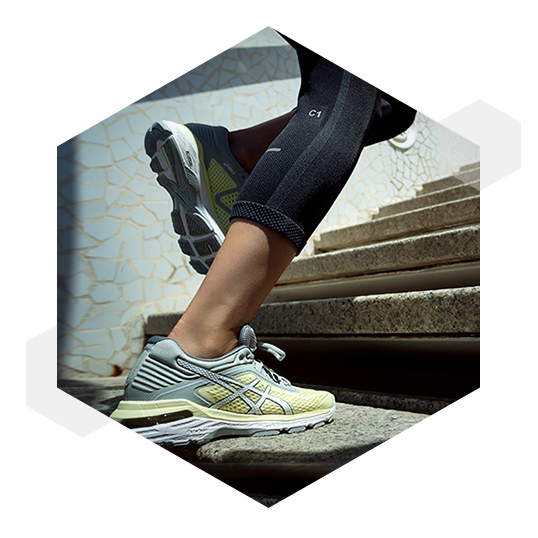 BENEFIT
HOW YOU FEEL

Improved Stability on all types of terrains
Stronger Positive Recoil decreasing running fatigue
Personalized Flexion reduces local pressure