HOW CAN I RECYCLE?
Collect used apparel and/or footwear from any brand in clean, dry condition and bring them into a participating ASICS sponsored race expo. You can place the items in a collection box individually or wrapped in a bag. It is best to have pairs of shoes either rubber banded or tied together with laces. Make also sure to clip or rubber band other items that come in pairs, such as gloves, together.
Drop your items in our Recycle Bin and an ASICS expo associate will give you a reward voucher for your next ASICS purchase. You can use your discount voucher at the expo or later for a purchase in-store or online. It is our way of thanking you for teaming up with us on the environment.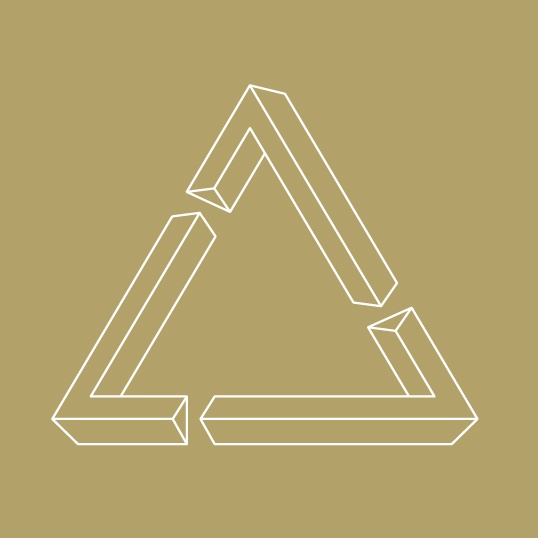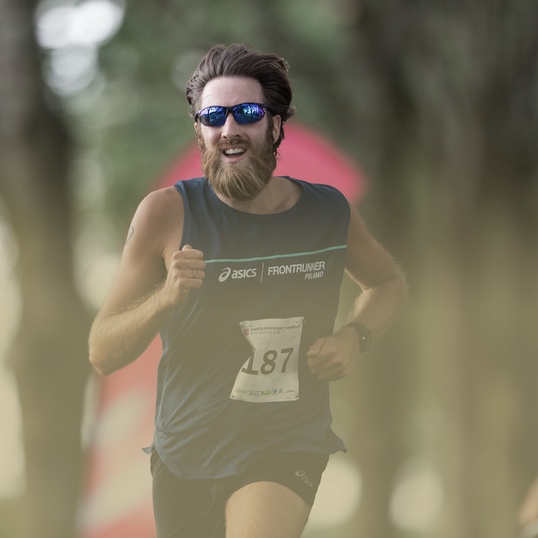 WHAT HAPPENS NEXT?
Your clothing and/or footwear are sent to our textile recycling partner, I:CO, where they are carefully sorted in numerous categories to determine their next best use and in the ecologically most practicable manner, forming the basis for a permanent and sustainable reuse of these goods.
Wearable items find new homes to extend their life. By being re-sold and re-worn we can extend its original product life cycle as long as possible. Unwearable items end up in the next best processing cycles. They can be transformed into other products like cleaning cloths or recycled into fibers for insulation, carpet padding, toy stuffing and other.
With every piece of clothing or pair of shoes you bring in, you're helping to prevent these valuable resources going to waste and save the environment.
FAQ
WHO IS I:CO?

I:CO – short for I:Collect – is a global solutions provider for clothing and shoe collection reuse and recycle. I:CO aims to keep consumers' apparel and footwear in product and materials cycles where they can be reprocessed and reused again and again. This reduces waste, preserves resources and protects the environment. For more information, please visit ico-spirit.com
WHY HAS ASICS PARTNERED WITH I:CO?

ASICS is an acronym that stands for "A Sound Mind in a Sound Body." It is our goal to provide products and services that create value for our customers and contribute to a healthy society; that means products that are safe and sound, not only for our customers but also for the world around us.

We are proud to partner with I:CO to bring awareness to recycling and reusing unwanted clothing and footwear. We share a common vision: To ensure that all discarded garments and footwear are re-worn, repurposed or recycled.

Our partnership with I:CO is not a charitable collaboration. Goods collected are channeled into a process that finds the best use for each item. The goal is not just the re-wear of the items, but ultimately 100% re-use and recycling of valuable resources. At this point in time no gains are made in the collaboration between ASICS and I:CO and ASICS is dedicated to invest in the repurposing of unwanted items. Should in future our collaboration lead to proceeds, these will be invested in research and improvement of post-consumer recycling technologies or be invested in ASICS' charity partner programs.
WHAT CAN I DROP OFF AT THE ASICS | I:CO RECYCLE BIN?

We gladly accept your unwanted clothing and footwear in clean, dry condition — from any brand.

It is best to have pairs of shoes either rubber banded or tied together with laces. Make also sure to clip or rubber band other items that come in pairs, such as gloves, together.
DO I GET A REWARD?

ASICS would like to thank you for your contribution by giving you a discount voucher for your next in-store or online purchase.
IS THERE A LIMIT ON HOW MUCH I CAN DROP OFF?

You are welcome to drop off as much clothing and footwear as you want. Keep in mind you can only receive one reward coupon per visit.
PARTICIPATING ASICS RACES

Barcelona marathon
Austrian Womens Run Vienna

Paris Marathon
Stockholm Marathon
Moscow Marathon
Frankfurt Marathon
Florence Marathon
London 10K
Dam tot Dam