Empowering people through sport, play and promoting a healthy lifestyle together.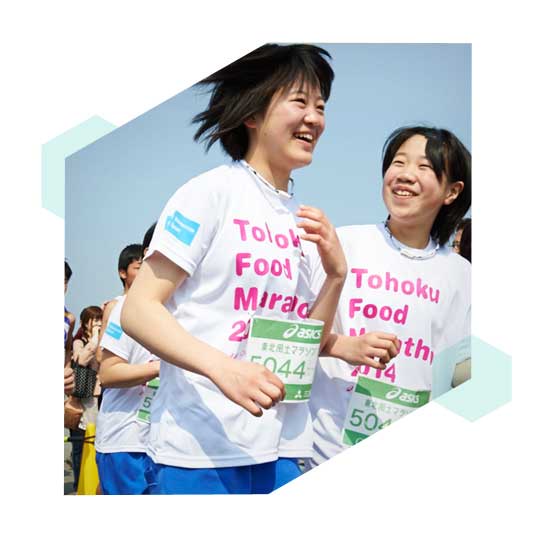 ASICS PHILOSOPHY
ASICS was founded by a man, who wanted to positively transform children in war-torn Japan by the power of sports. To ensure  the purpose and the philosophy continues, ASICS supports deprived children to move and be healthy in body and mind.       
RIGHT TO PLAY & ASICS
ASICS has teamed up with  Right To Play,  an organization that uses sport and play to improve the lives of children in deprived communities around the world, and launched a program to empower  Syrian refugee children and the community in Lebanon.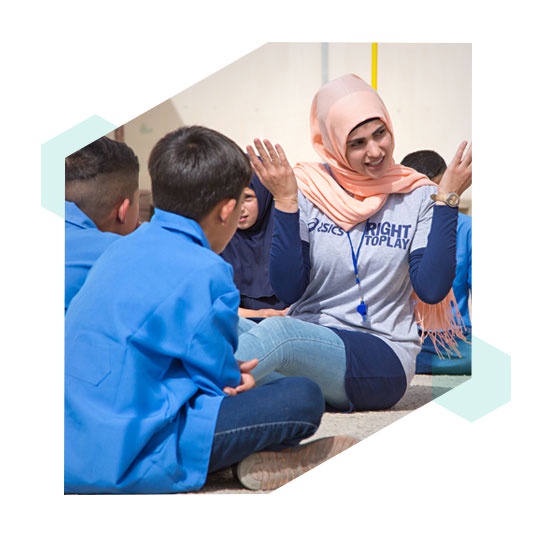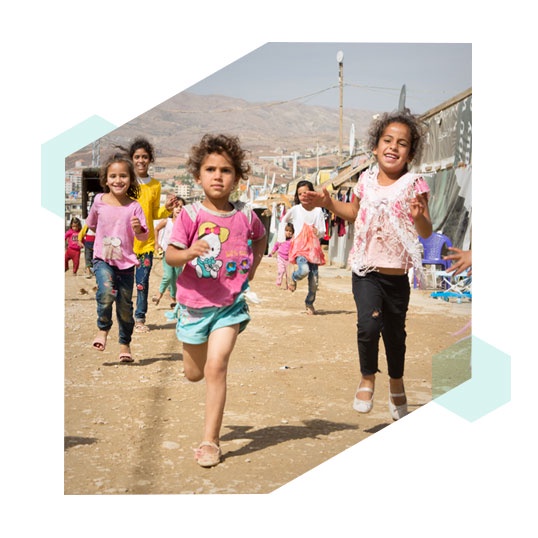 THE PROGRAM IN LEBANON
Many children in Lebanon frequently lack safe access to move and play. As a result, many of these youth become marginalized with the risk of being drawn into violent groups.  
HANAN SAWAD, STORY OF A CHILD
"I fled from Syria 7 years ago. I was only two years old when I came here from my hometown. Sports is a nice thing to do with my classmates. I really love this program. We are together, we play and we get to know each other. It makes me really happy. I wish I could do it every day. I like all the games and I love the coach. She is an inspiration.
I do remember my grandparents and how happy we were together. We always did many nice things. They loved me. I loved it. They are still in Syria and we are here in Lebanon. We cannot see each other. That's hard."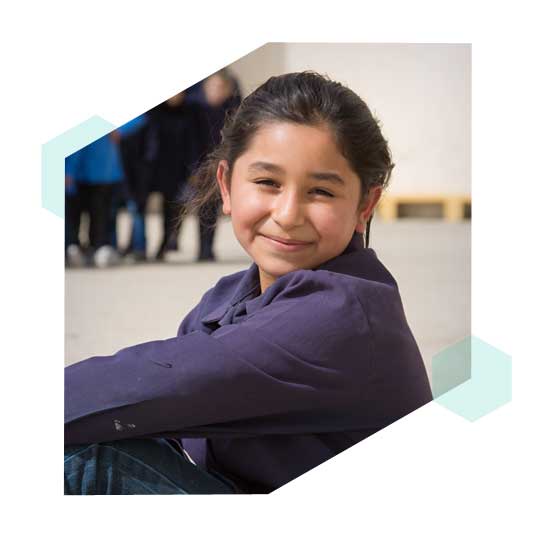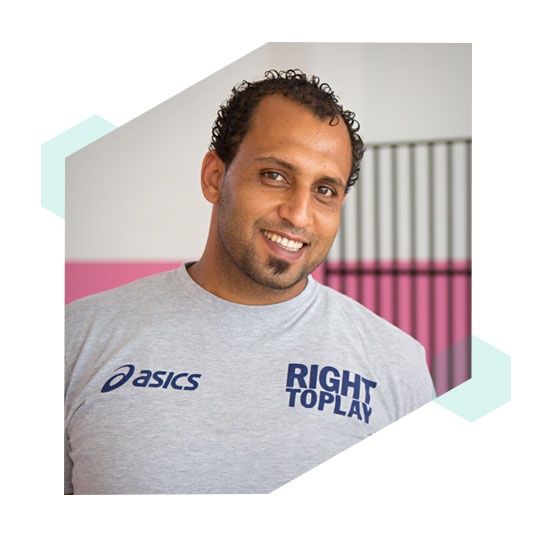 MOHAMMED, FEATURED COACH
"ASICS provides me with new skills related to sports. In addition, the variety of activities in this project is important for the children to gain a wide knowledge and experience. I believe the project will be a huge success and joy for the children as well for the coaches", Mohammad quoted.
Now, Mohammad is also looking forward for his own future career plans. He believes that with the experience he will gain from working with Right To Play and the children, he we will be able to have great impact on his community. Mohammad is considering opening a small academy that will train kids on kid's athletics, football and basketball as a mean to develop children's life skills.