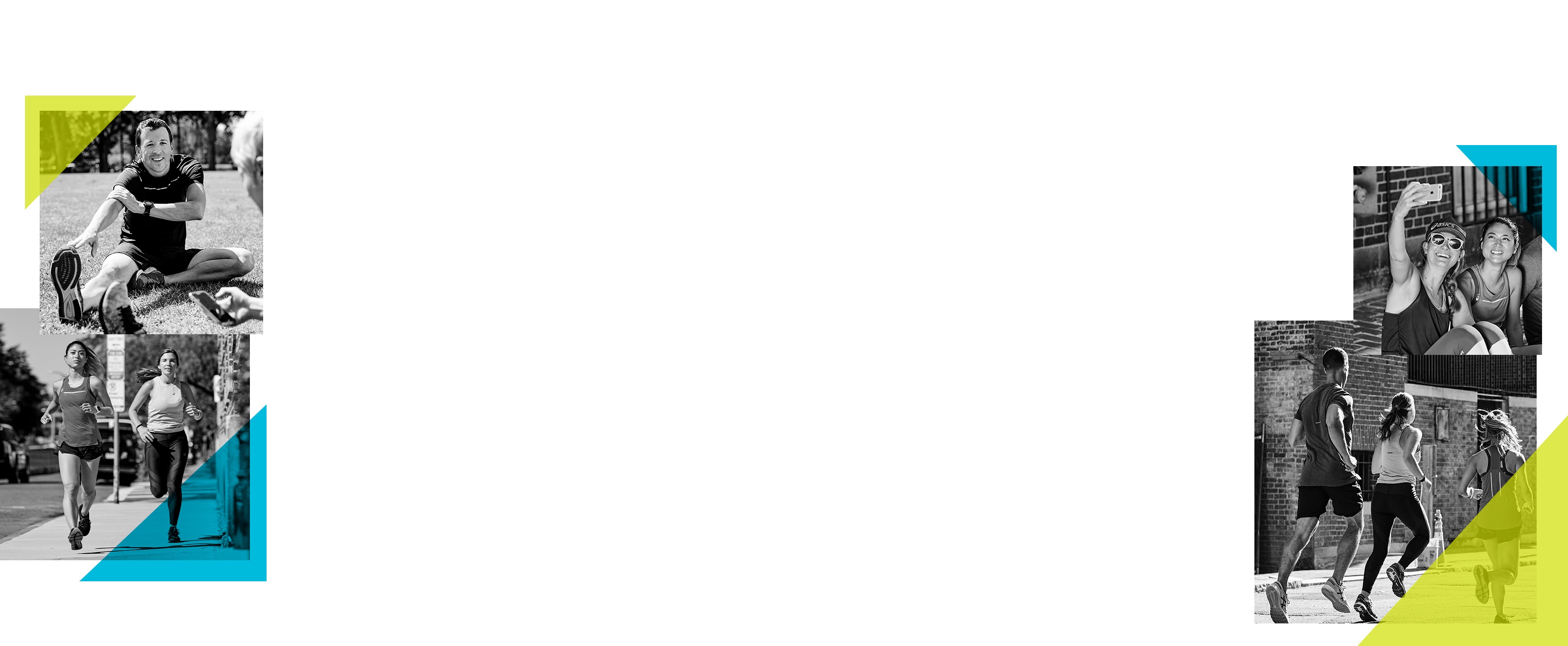 WE RUN TOGETHER
Running is more than a routine—it's a way of life. Because you use the Runkeeper™ app, you now have access to a membership community, powered by ASICS, that can help you reach your goals and stay connected.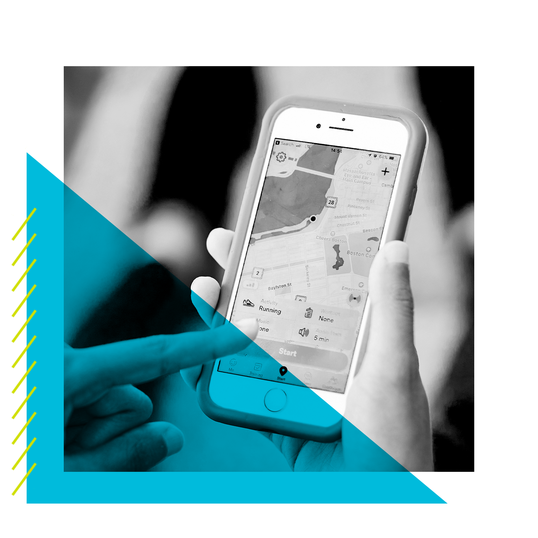 HOW TO ACCESS YOUR OneASICS™ BENEFITS
Log in to asics.com using your credentials for the Runkeeper™ app.
Forgot your email? Find it under "settings" in the app.

A FEW PERKS FOR THE ROAD
Your membership includes special benefits to help you prepare for the adventure ahead—wherever it takes you.

STAY AHEAD OF THE PACK
You'll be first in line for special offers and members-only events, from group runs to ASICS parties—and many more perks you won't want to miss.

FIND YOUR BEST FIT
Take your new gear out for a test run with confidence—if it's not a match, you can return it in any condition within 90 days. No more running across your living room.

ALWAYS FREE SHIPPING
Running is tough. Shopping should be easy. Choose your gear and we'll handle the rest.