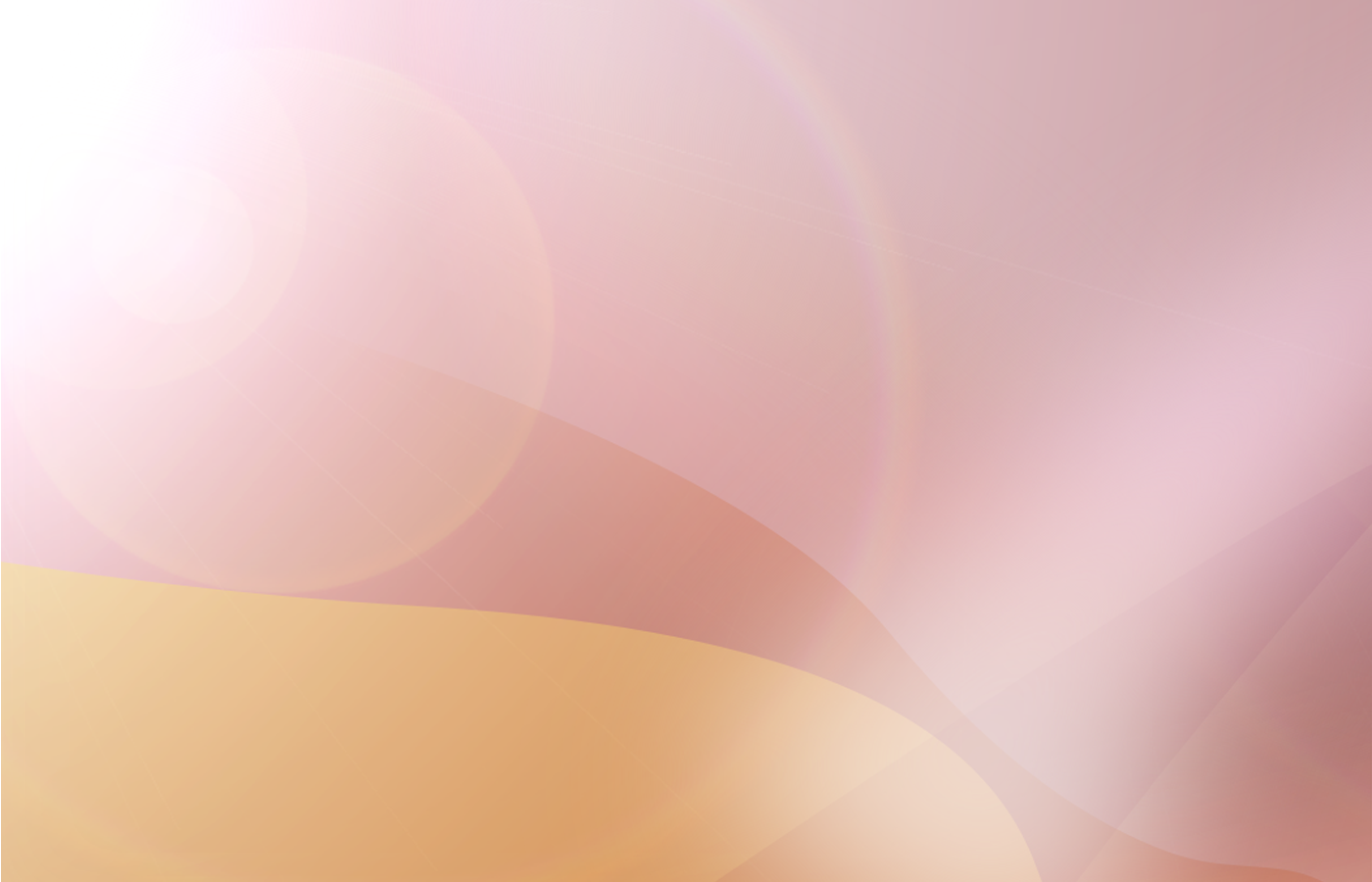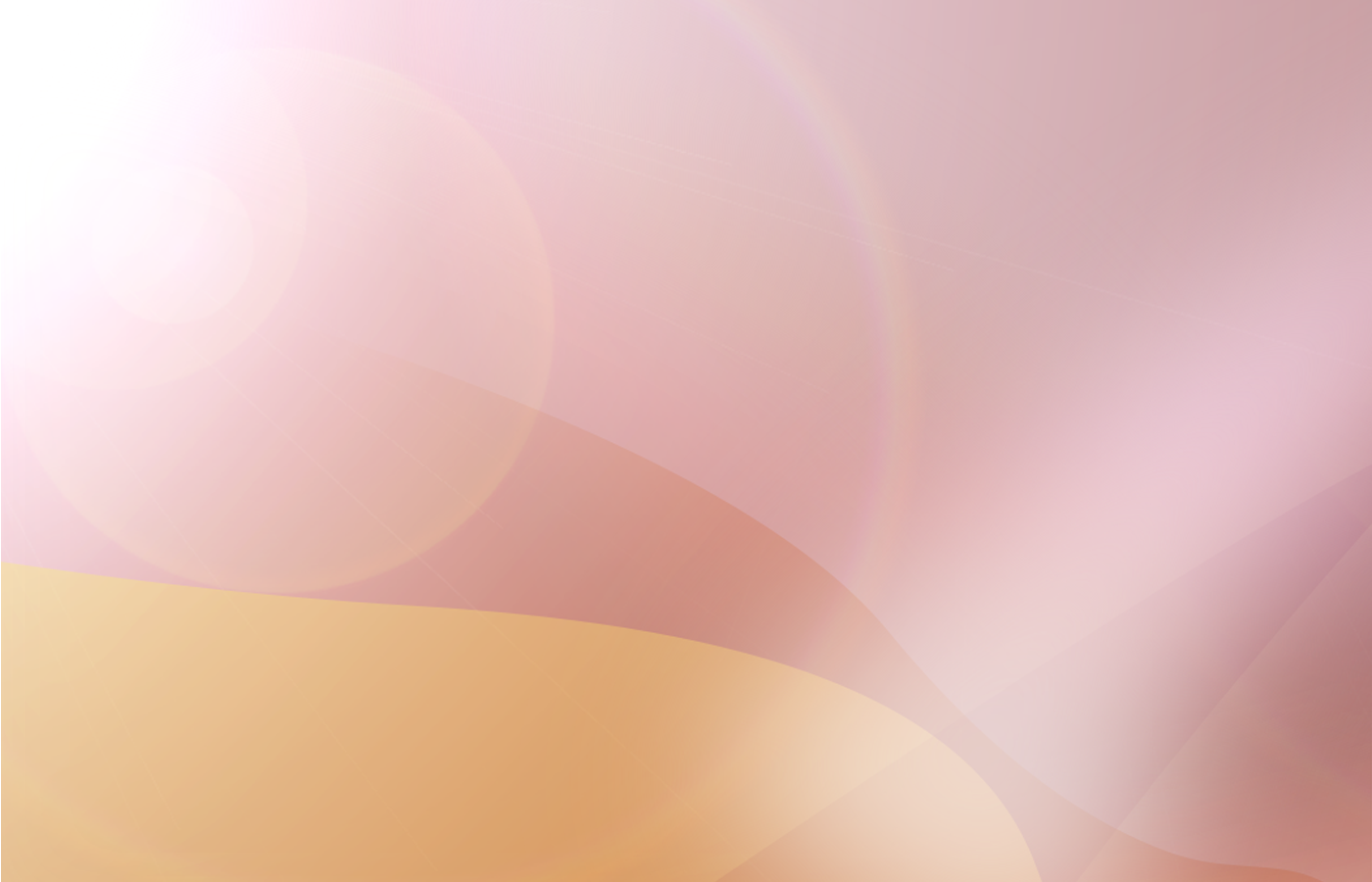 ASICS Women's Sunrise programme:
Our bodies are strong, beautiful and capable. Unlock your inner power to find balance.
Discover Wellness
Ease Mental Load
Ease your mental load by listening to your body and moving mindfully with international Netball champion Eboni Usoro-Brown.
Eboni Usoro-Brown
Eboni Usoro-Brown
Eboni Usoro-Brown is a professional Netball player and won Gold for England at the 2018 Commonwealth Games and also captain's Team Bath in the Super League. She is a qualified lawyer and recently became a mother, having given birth to her daughter Savannah in August 2020.
Relax to Succeed
Alleviate pressure by taking time out to move your body with Olympic long-distance runner Sarah Lahti.
Sarah Lahti
Sarah Lahti
Sarah Lahti is a Swedish long distance runner. She competed at the 2016 Olympic Games and holds the Swedish record for the half-marathon. Previously Sarah competed at the U23 European Championships, winning bronze in the 5000m and silver in the 10,000 meter races.
Balancing the Female Cycle
Learn how to move with your menstrual cycle with hormone coach and personal trainer Rabea Kieß.
Rabea Kieß
Rabea Kieß
Rabea Kieß is a hormone coach and a personal trainer. With her coaching, online programs and podcast, she supports women in bringing their hormones back into balance so that they feel good in their own body and can master daily challenges with energy, creativity and ease.
Sound Mind in a Sound Body:
We believe in the positive power of movement. Since 1949, we have championed a Sound Mind in a Sound Body, and now we are empowering people to move for their minds.