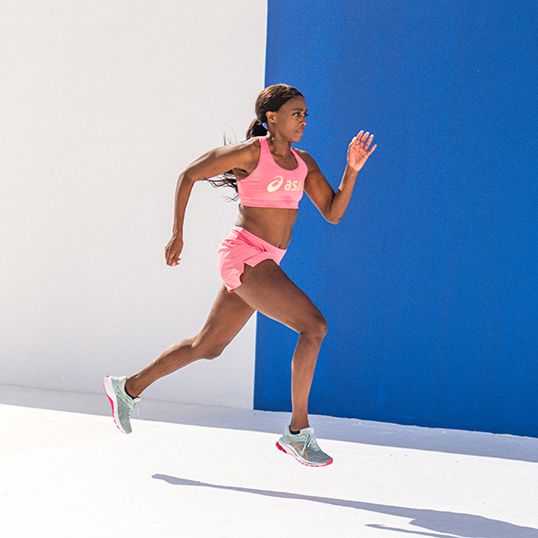 Join us in running around the world in 10 days.
We know that women today face a great deal of stress and pressure in everyday life. We also know that movement has the power to relieve stress and uplift the mind. Therefore, we want to encourage women to get together behind this one goal and support each other along the way, all around the world. No matter where you are, there is a sunrise, a symbol of hope.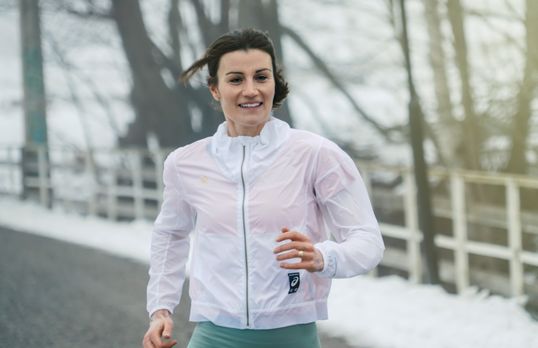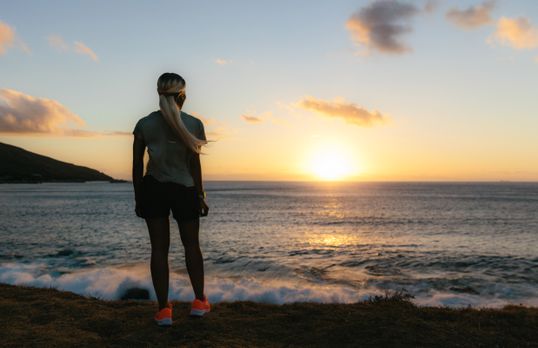 After losing interest in sport during her university years, rediscovering her passion changed Sonaly's life.
Women's bodies are special, and they deserve design adapted to their needs. The Sakura Collection is tailor made to support women's movements from head to toe.
#SunriseMind FAQ
WHICH CHARITY ARE YOU SUPPORTING?​

We are proud to be supporting Mind (Registered charity no.: 219830). The money raised will be used to support research into mental health in sport and support more people to move for positive mental wellbeing.​
WHAT DO I NEED TO INCLUDE IN MY SELFIE TO MAKE IT COUNT?​

We want to see you and the sunrise. You could be running, walking or playing tennis, in fact, all movement is good for the mind. Please include #SunriseMind.
HOW LONG DO I HAVE TO POST MY #SUNRISEMIND SELFIE?​

You have until 20.00hrs CET on 28 March 2021. ​
WHERE CAN I POST MY #SUNRISEMIND SELFIE?​

Post on your Facebook, Instagram or Twitter – remember your account will need to be public for us to find your #SunriseMind.
IF I POST MORE THAN ONCE, WILL EACH #SUNRISEMIND SELFIE COUNT?

Yes it will, but our aim is to spread positivity … so let's get as many people moving at sunrise as possible.​
IF I DON'T LIVE IN THE UK, CAN I STILL GET INVOLVED?​

Of course! Wherever you are in Europe, we hope you will share your #SunriseMind and spread positivity.
DO I NEED TO DO ANYTHING TO MY ACCOUNT SO THAT YOU CAN FIND MY SELFIE?

Your account will need to be made public for us to find your #SunriseMind selfie.
HOW MUCH IS ASICS HOPING TO RAISE?

We will donate £2 for each selfie posted. Funds raised, up to a total of £100,000, will support Mind's research into mental health in sport and help provide services for people experiencing mental health problems.
HOW WILL YOU KNOW HOW MANY SELFIES ARE POSTED?​

Our social media team will be monitoring and tracking the #SunriseMind hashtag to make sure we don't miss a single selfie posted.