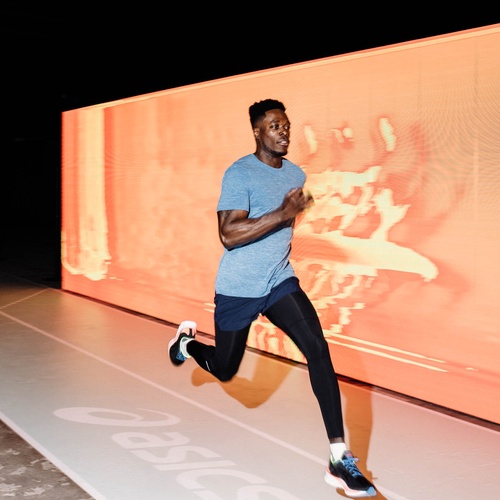 Aaron McCammon
Designer von Berlin
Altersklasse: Senior
Meine Disziplinen
Über mich
Ex-sprinter who is currently loving distance running.
Meine größten Erfolge
Getting into the sport of running has been one of my greatest achievements. I have been running for 20 years now and I used to compete in Track and Field in the 400m for around 12 years. Since then I have discovered distance running which has opened up a whole different level of challenge for me. This is a sport that I am constantly learning from and my love for it is growing everyday.
Meine persönlichen Rekorde
Rekord Halbmarathon
01:26:40
Endecke meine Lieblings-Playlist auf Spotify