I get it. It is not always easy to find time for running, but they say "Where there's a will, there's a way". I have a small kid, 2 jobs and few hobbies and I know how challenging it can get to fit in runs. But a little creativity can help you find time for running and all your workouts.
Who wouldn't want to take on a new challenge like training for a race? It is great step towards achieving new goals and getting into better shape. It can increase your fitness and uplifts your mind on the journey. Unfortunately, when you sing up for a training plan often the challenging part is to be able to fit that plan into your weekly schedule; to fit those 3-5 training session into your weekly routine.

It is true, work can be demanding, home and family needs care and attention; and we have other obligations too, so it's easy to put fitness and your training aside. You should remind yourself that making time in your schedule for fitness is essential for your health and mental energy, therefor, it worth the effort.
Here are some strategies you can follow if you are struggling to find time for running. These 5 tips, can help you find the time that you didn't know you had ;)
1. Have you ever tried becoming an early bird?
If you are night owls please don't hate me just yet. According to my personal experience one of the best strategies for fitting in a running session is to wake up a little earlier in the morning. 
When I am busy I try to sleep earlier at night to wake up early and save some time for other things. If you wake up earlier in the morning you can use that time to take care of some work you need to take care of during the day OR you can start off your day with the running session itself, then you're done and can move on with your day. To make it even easier for yourself, prepare your running gears before you go to bed at night.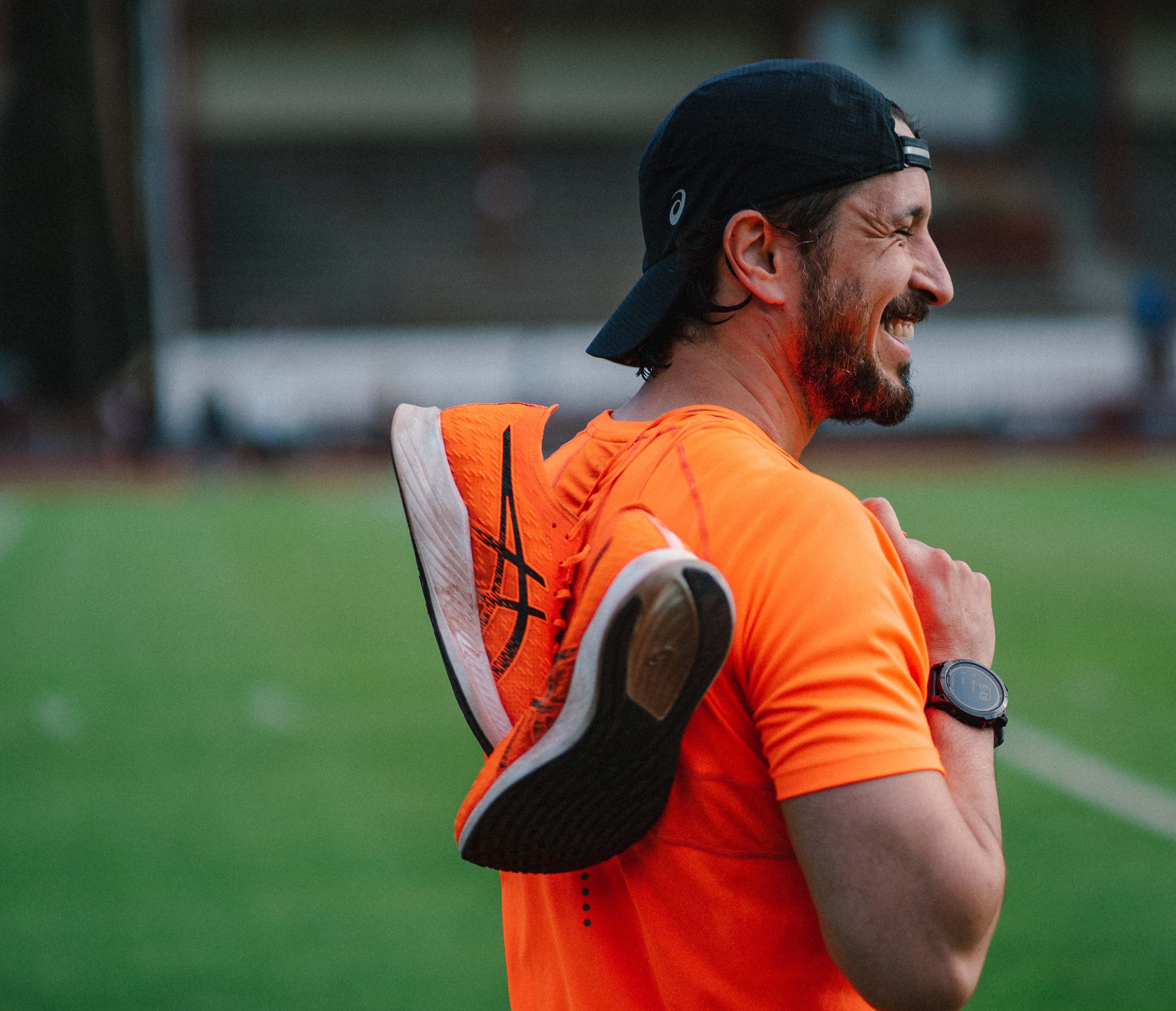 2. Or Consider Lunch
Not everyone has the opportunity to use this advice, but if possible you can perhaps do your training session during your lunch break. Many employers know that fitness and movement can help their employees stay in shape and do a better job at their work. All you need is your running gears and a shower. You could also ask your colleagues to join you and build a community.
3. Get help from your loved ones
It is been couple of months since I moved to another city, Kuopio. The main reason was to be closer to our family and relatives. We moved here to have a helping hand with our kid and dog. Or have someone to take care of other obligations to free up some time. Since, we have moved to Kuopio, I have managed to do EVERY SINGLE training session planned! Before that I often had to skip some session to take care of our kid.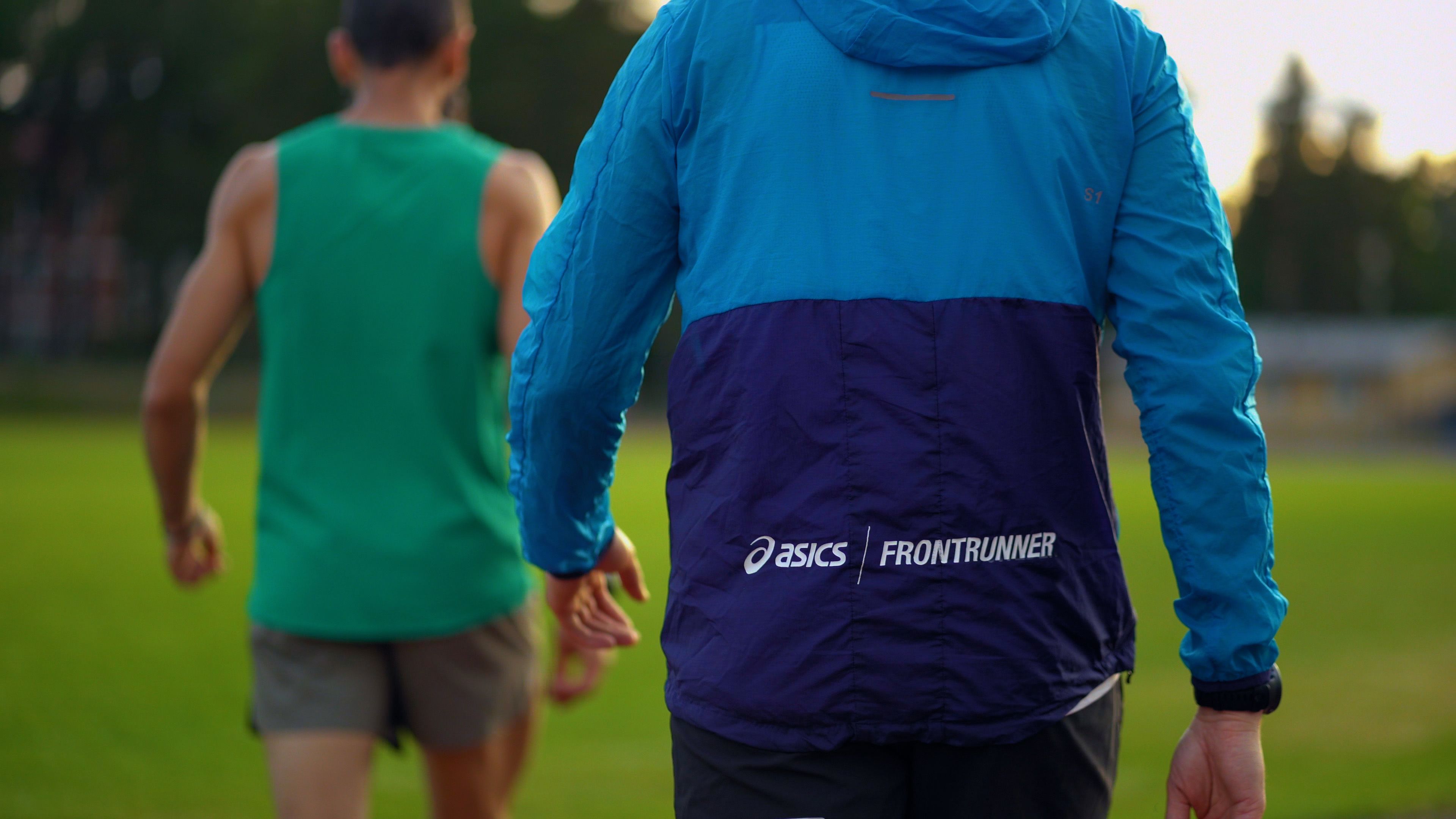 So if you have family near you, you can ask them to watch your kids for an hour or two while you get your workout done. Or arrange a playdate at their friend's house while you do your weekend long run. Nowadays, especially in nordic countries we live in an individualistic society and people are busy; but connecting with others, communication in advance and good planning can be a great help. You can always tell them how much it means to you, and how important it is for your health and your relationship with them.
4. Take your kid with you, and invest on a treadmill
I know that having family and friend's support is not always an option for everyone. Just like it wasn't for us when we were living in Turku. It was just the 2 of us, me and my partner and Rebe was too young to leave at home alone. I often took Rebe with me on my easy runs even thou we didn't have a proper stroller for running but it worked. I also invested in a bike trainer and considered buying a treadmill. Even thou I have a helping hand nowadays, but I still think about investing in a treadmill to do sessions that requires running at a specific pace, especially when outside is too cold.
Ps, remember that taking your kids with you is good for them too. They can get outside and also get inspired by you. When they get a little older, they can ride their bikes alongside you, help you keep hydrating by carring your water bottle and maybe become your pace maker? (I am talking about my dream now :D) and later when they are a teenager, they can run with you!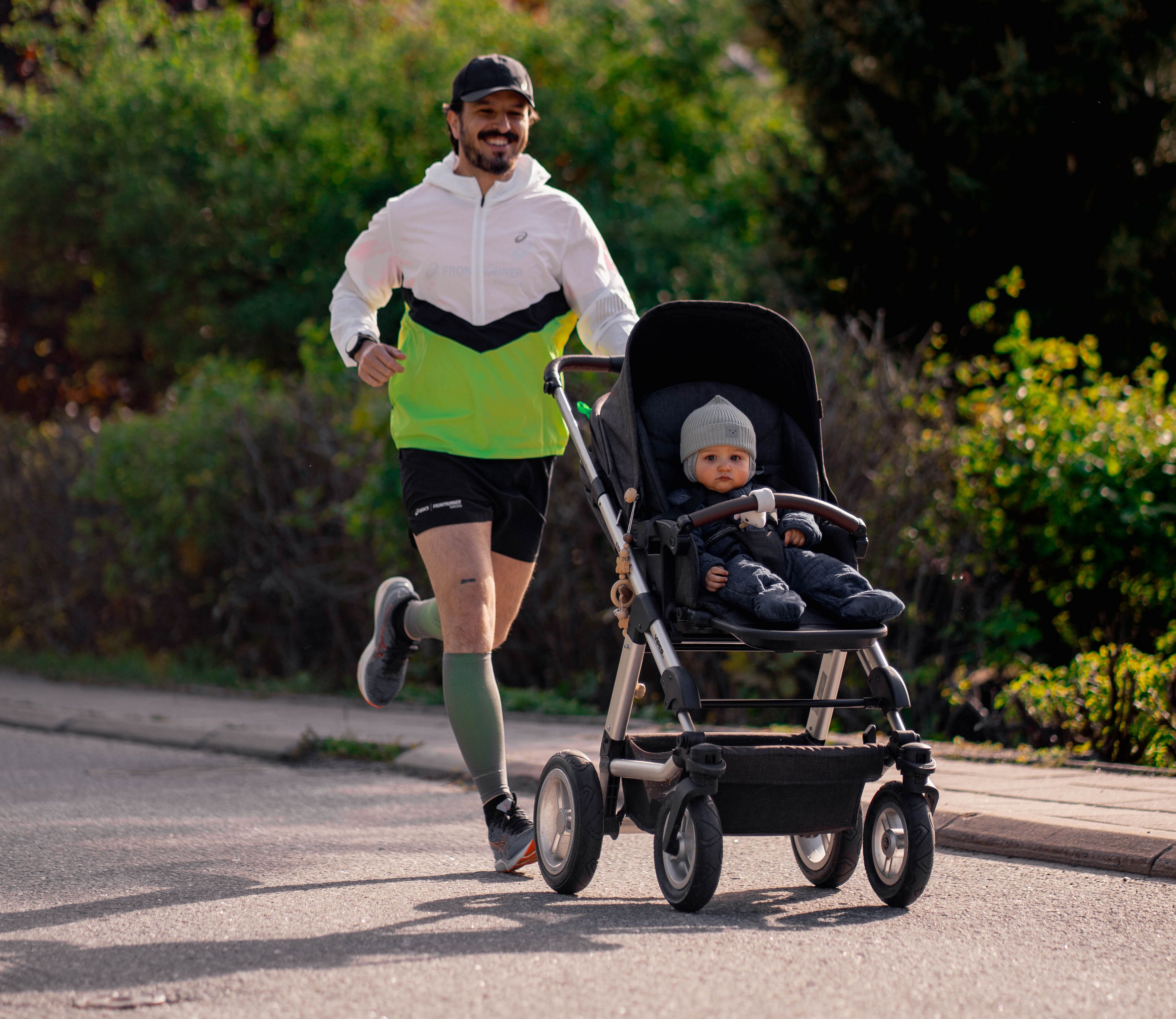 5. Nothing can beat a well made schedule
I personally find it super helpful to spend some time on sundays on mapping out my schedule for the week ahead. We use a small whiteboard which is hanging on hour fridge's door to make the upcoming week's schedule. There are many great apps you can use too. Or just simple use a paper calendar or note app on your phone, whatever works for you.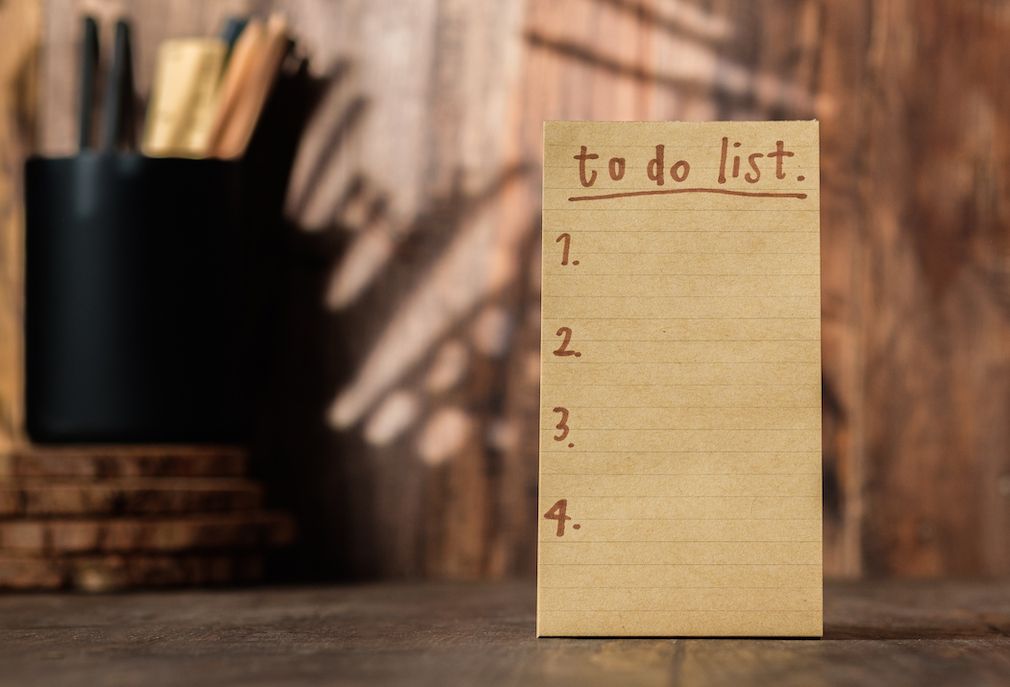 Creativity finds the way
If non of these mentioned above are an option, here are few other solutions: Take your running gears with you to work and run back home from office? (or at least some parts of the way back?) OR when you leave your child at their gymnastic OR piano class wear your running cloths and go for a run while they practice? How about arranging a "Me Time Swap" with your partner or friends with kid? and so on.

Oh and Lastly, I think you can always find time by eliminating distractions. I personally spend way too much time on Social Media and I think I can get efficient by monitoring my SoMe time better and maybe schedule what I want to post for the week in advance. Speaking on Social Media here is my IG handle: @diyako__  come and follow me so we can connect :) See you there.
Wish you best of luck with your training.
kirjoittaja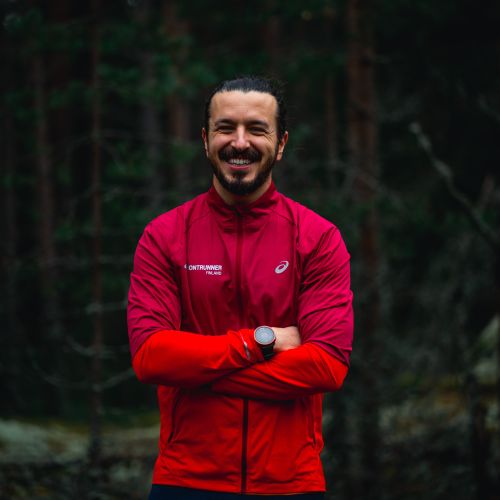 Diyako Germiani
Health and Exercise Coach – Graphic Designer and Photographer. from Turku




Lajini