Are you feeling the impact of a major disappointment right now? Let down. Somewhat defeated. Things didn't go your way? Finding it difficult to deal with unfulfilled dreams or expectations?
I know I'm late to the party but my A-race for 2020 was supposed to be on the 14th of June 2020. In my blog on the 2 of January 2020, I shared with you my running dreams for 2020, running a sub 4 marathon and taking part in the Comrades Marathon, and I promised to share with you all my training and racing on the road to Comrades.
Like so many of you out there, the goals and dreams I have set for 2020 were scattered by this lockdown crisis. Personally for me dealing with such a disappointment, generally feels like I am covering a lot of emotional ground in a short space of time……..sadness, frustration, anger, confusion, hopelessness, helplessness, and feeling reflective wondering "thinking why did I wait till now to enter the Comrades?"

Now obviously, none of us ever plan to get injured or sick or have our event cancelled or postponed. But these setbacks, from the minor events to the occasional bad day, are just a part of the life of an athlete. We all know that, and I have listened and watched how others have responded and dealt with their own cancelled or postponed events and there seems to be a common thread of how we all dealt or are dealing with these disappointments.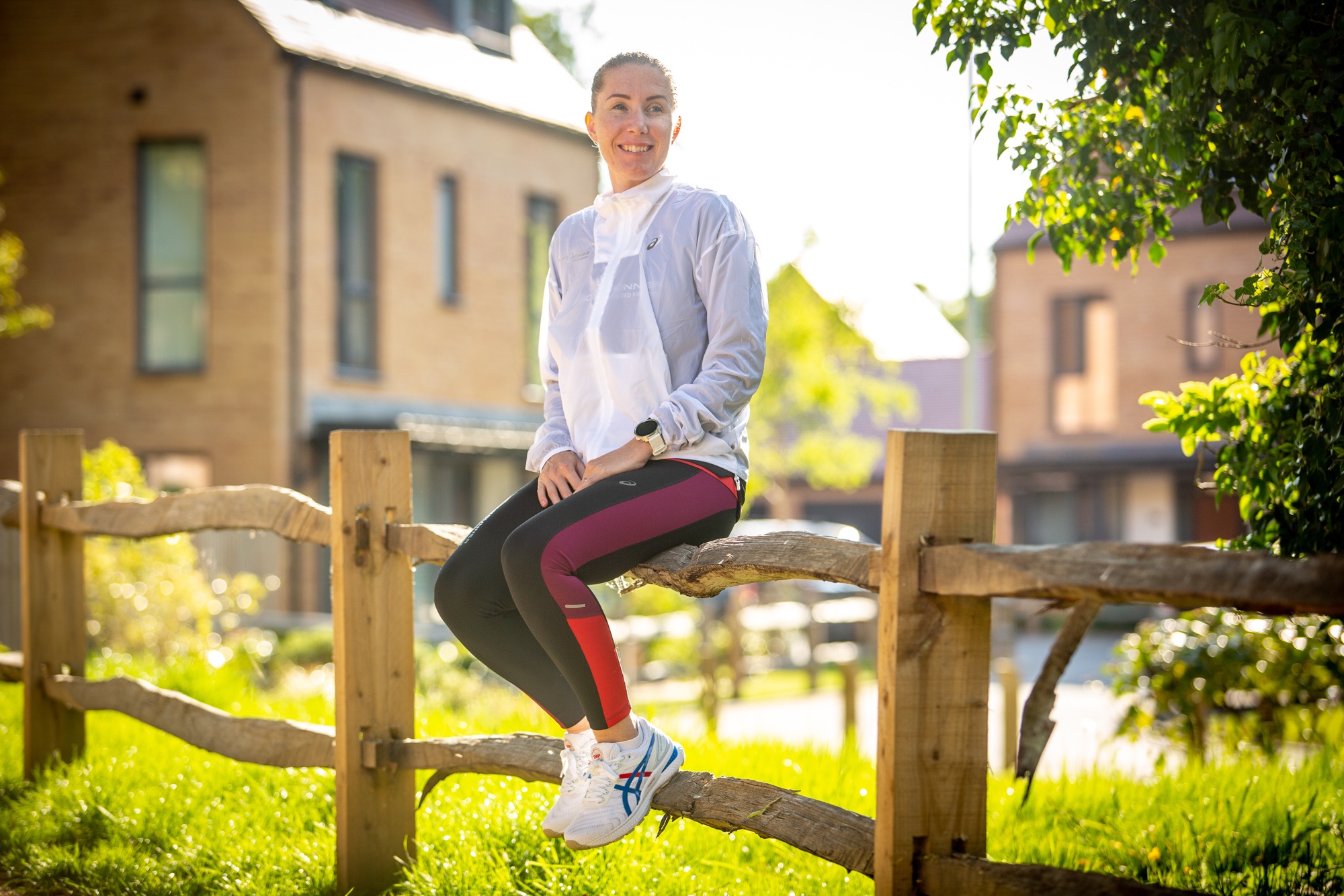 Why am I so disappointed? It is no secret that at the end of July 2020, I was planning to hang-up my road running shoes for good (I will write another blog about this in August), but I wanted my road-running career to end with my biggest childhood dream achieved, taking part in the world's largest road ultra the Comrades marathon. Yes, there is always next year, but my A-type personality doesn't allow for it and it doesn't fit with my current life plan – running "this" race in my 40th year on earth.
What I have seen and read from others is, how one deals with these disappointments depends on your own perspective and expectations, your emotions and how you respond to them. On the upside, I was, however, one of the lucky ones who had the opportunity to take part in a spring marathon, one week before lockdown and qualified for the Comrades. I had a specific goal for this marathon, followed a structured plan and yes it was realistic. However, I didn't achieve the sub 4hour goal I set out to do…. Either. 
Double bummer this end….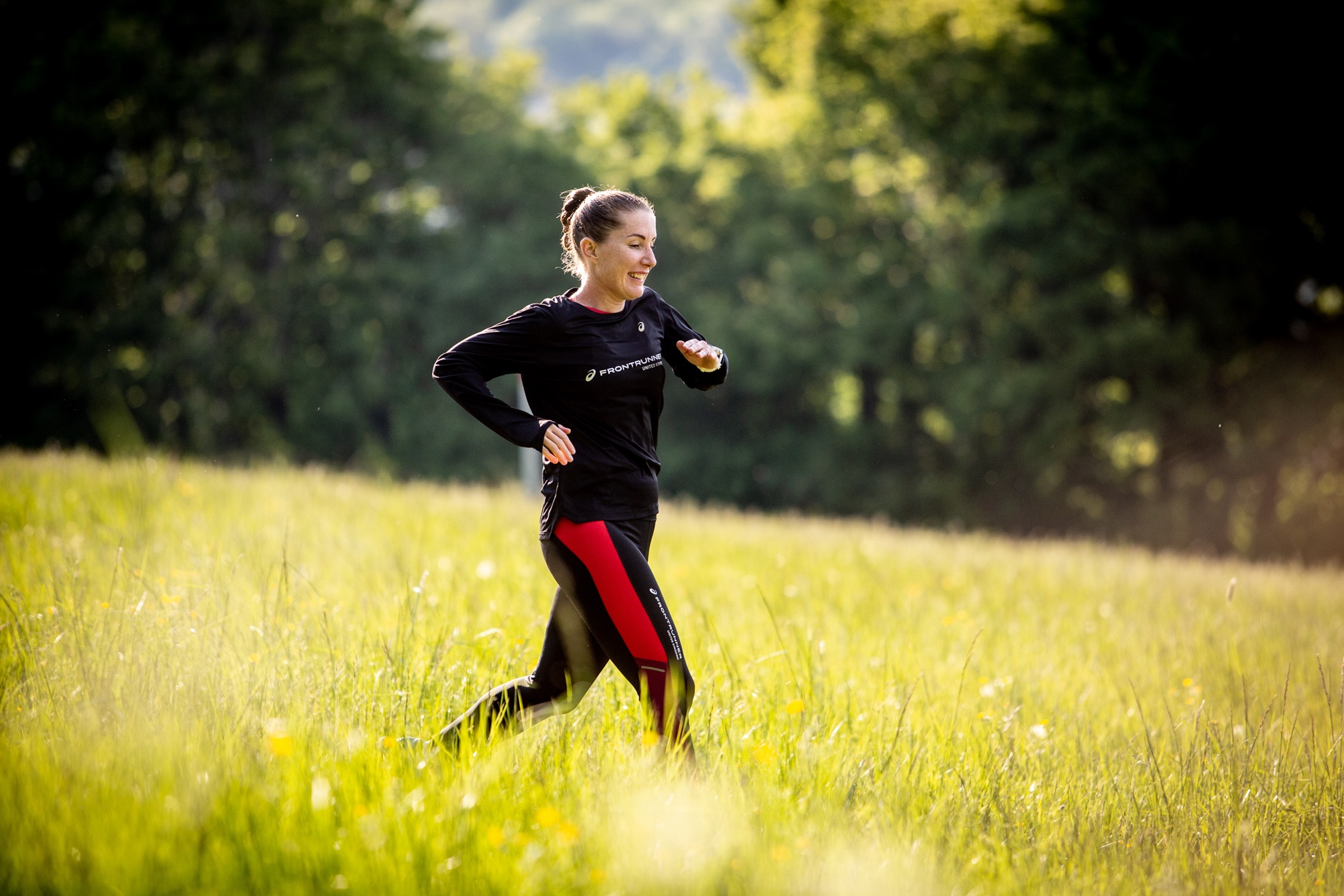 Lockdown was announced and I stopped running completely.

I knew from the start that the key for me in this downtime was to assess, learn, and move on and with the country in lockdown made this time "easy", because I didn't have to feel guilty about not training for the biggest race in my life, however, with my personality, if I dwell on disappointment or failure too long I get stuck in a rut and I can waste a lot my energy on negative emotions.
Albert Einstein said, "In the middle of every difficulty lies opportunity."
Having lost my running mojo (again), I went back to riding my bike (on the indoor trainer) in the lockdown…and within a week I started setting new goals.
I ended up spending the negative energy more wisely and started preparing for the next hour, day, week, month – and my new future challenge. I excepted that I cannot change the past. I used it as a learning opportunity, and then I had to let go and move on, I have found that overcoming this setback means making a useful adjustment to my mental, emotional, and physical approach to getting back on track for my next challenge, albeit not a running one.
Top tip - "don't wait for a specific date, day or year to chase your dreams, chase them in the here and now".
What was my next challenge?
I cycled my bike on the Indoor trainer to Everest basecamp, 4242m in elevation and it took me almost 8 hours.
Here is a summary of how I mentally, emotionally and physically got to the start line.

Preparing – mentally and physically – for your next challenge
Clearly define your goals – they should be measurable and realistic – and write them down. In April when I started back on the indoor trainer, I quickly found goals I could achieve, first 45mins on a Sunday group ride with good friends, which then increased to 150min very quickly. I also found myself wanting to get up really early, excited with fire in my belly to go and ride for an hour, sometimes two. From the start I knew I wanted to do something big on the 3rd of May – this was one of my big dates in the race calendar before Comrades and the day I planned to run a 75km trail ultra (obviously no longer possible), and the closest I could get was riding to vEveresert Basecamp on the indoor trainer, 4242m in elevation, in under 8 hours.
Create an action plan to achieve it – I started to create a plan and consulted with my friend Melanie (an endurance rider), who has done the whole thing 8484m of elevation, to help guide and provide me with the best actions to achieve this goal.
Follow Your Plan – The plan was set and for a month it felt like training and exercise had a purpose, I started to really enjoy it again, but most importantly I started to believe in my ability again.
Remain honest, set realistic goals, and don't try to follow someone else's training and goals
Even with this realistic goal of doing ½ vEveresting, with only a month of training, I had to continuously reflect throughout. I was doing everything right, but in some sessions, I felt a little deflated. My goal for all the sessions was not to get anxious and frustrated or feel like a failure when I was not able to go long or hard enough. Because all that creates negative energy, I focused on enjoying the experience.
I'm really pleased to say I achieved my goal on the 3rd of May, summiting Basecamp vEveresting in under 8 hours and I have even started running again, albeit short distances and not for very long.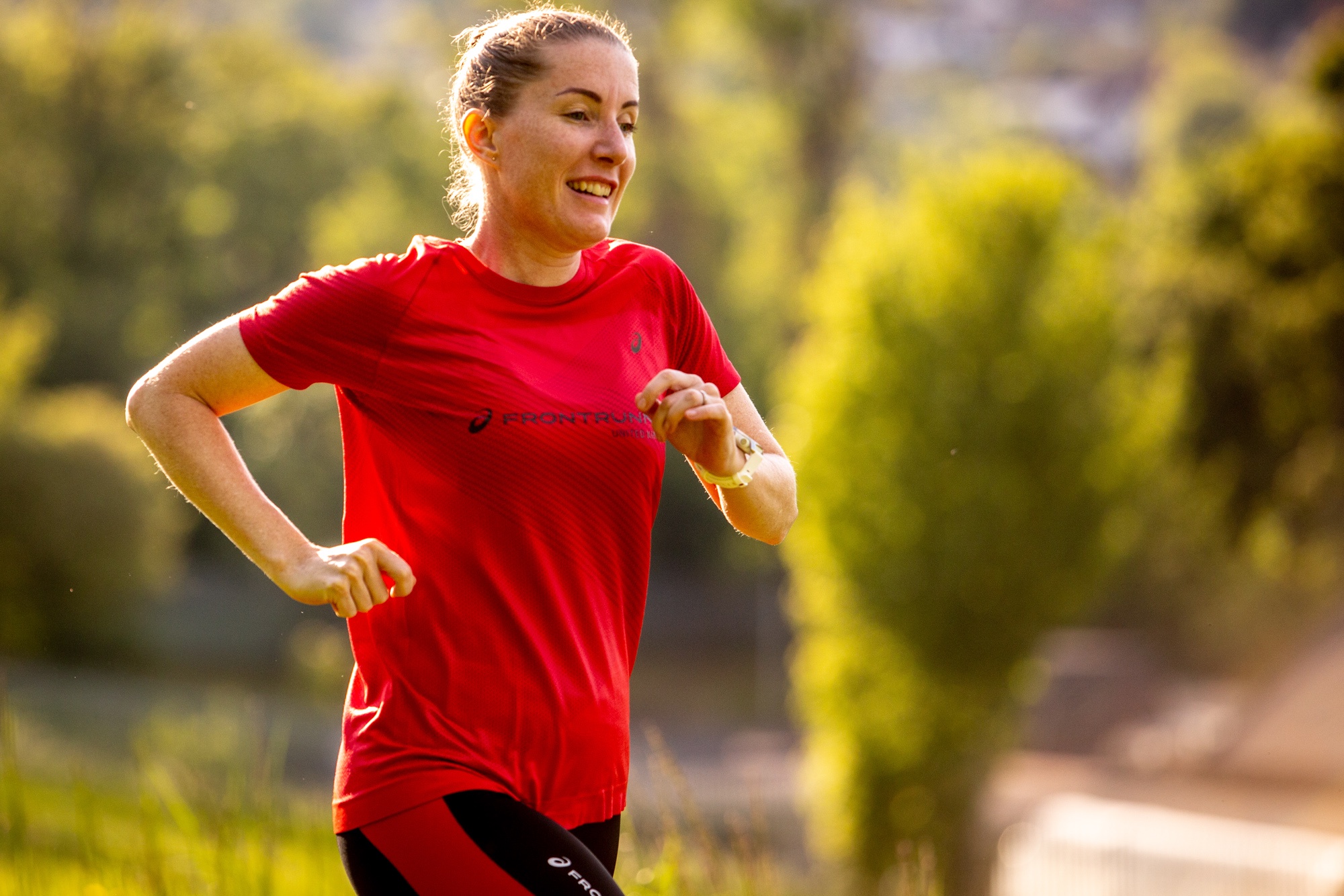 In conclusion, "disappointment is in the mind of the beholder". A finish slower than your expectation may be devastating or may bring joy and gratitude depending on your attitude and mindset going into the event. The biggest reason I love ultra-endurance events is, I never have to set my expectations on winning, because I know if I base my view of success on "winning," something that is out of my control, I am setting myself up to fail. Instead, I establish a personal time goal that gives me a measurable, personal standard of excellence to work toward.
What is my next challenge, well…… only time will tell… but I do have something up my sleeve!

Photo credits @carelduplessis

written by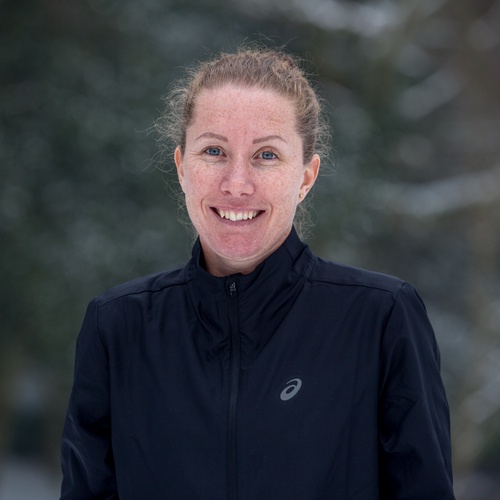 Alechia van Wyk
Senior Lecturer (Clinical Exercise Physiology) from London
Age group: 35 - 39
Club: Epsom and Ewell Harriers and Black Line London
MY DISCIPLINES
MY DISCIPLINES