Don't waste your time wishing for things you don't have. Do your best with what you do have.
Firstly can I just say that this blog is only relevant to all people who are still able to run outside. For the ones who don't have that luxury for the foreseeable future this blog will hopefully come in handy once this is all over.
With the very real possibility of no racing for a fair few months this is a great time to work on improving your speed and more specifically your 5k time. Being in your best 5 and 10k shape before starting your marathon training block is always a good idea and one the elites advocate.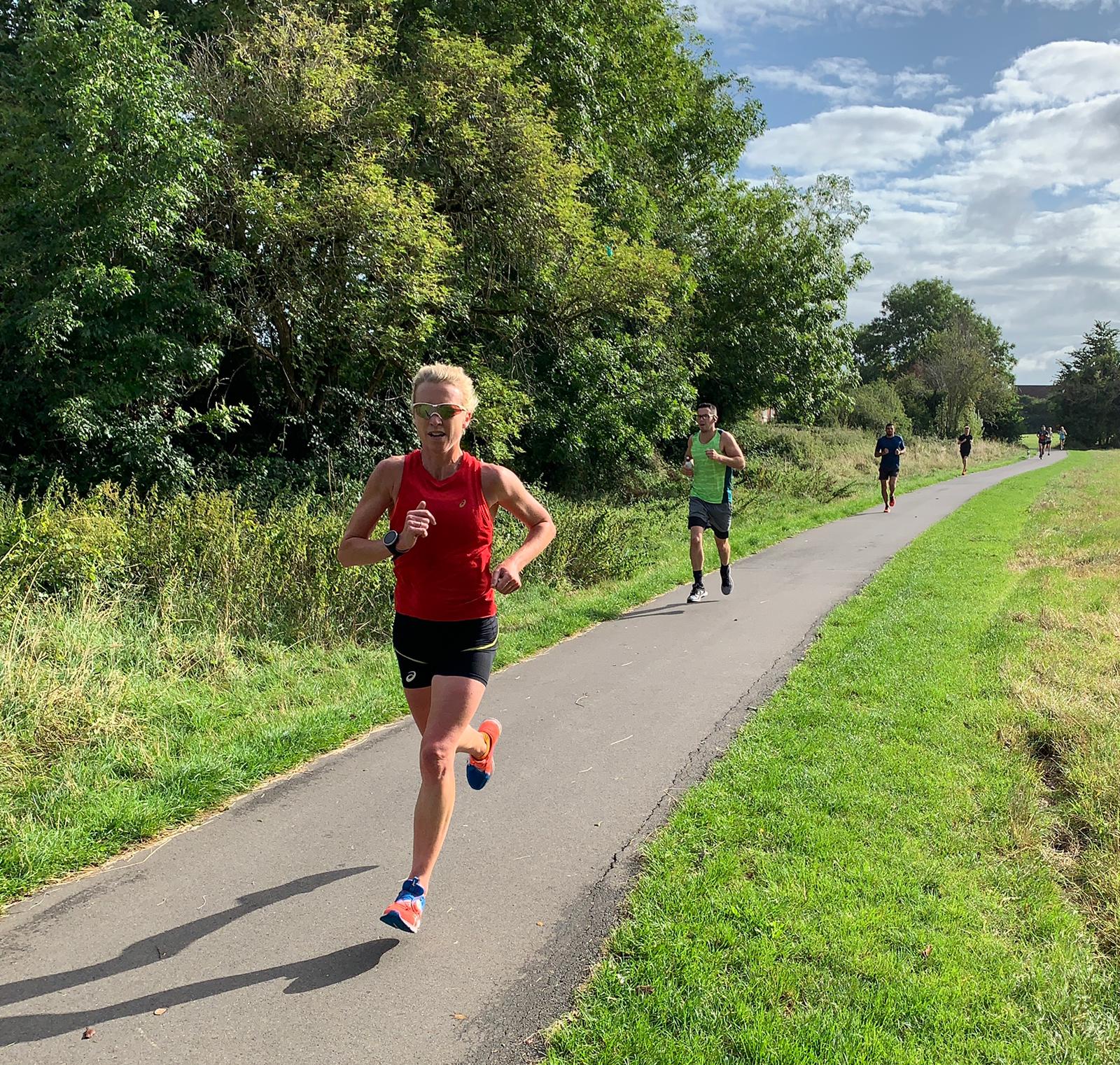 With the presumption that you have already completed a block of aerobic work (for many of you this may have been an aborted marathon training cycle) you should be more than capable of taking on these sessions.
Both the 5k and 10k are primarily aerobic events, with most 5k races performed at about 95-98% of V02 max. These intensities are not something most of us find fun to hold for long periods of time so it's important that runners make sure their training maximises aerobic power, economy of movement and lactate threshold. This is achieved through a mix of easy running, repetitions, intervals and threshold work.
All of the sessions below should be performed after a 10-15 min easy warm-up followed by drills and stride outs. Choose one or two of these per week plus a longer run and easy/steady miles should be sandwiched around these.
5 x 1km @ target 5k pace (2 min jog rec) - the recovery time can be reduced by 30 sec every 2 weeks
10 x 400m (1 min jog rec) @ 5 sec per k faster than 5k pace
6 x 3mins @ slightly faster than 5k pace (90 sec jog rec)
3 x 10 mins at threshold pace (3 min jog rec)
10 x 75 sec hill repeats with jog down recovery in around 2 mins. These should not be run flat out but at threshold feel.
Finish all these sessions with 10 mins of easy jogging.  Hopefully, this can help you be back in the game faster than ever. Good luck!
#UntiedYetUnited #SoundMindSoundBody
written by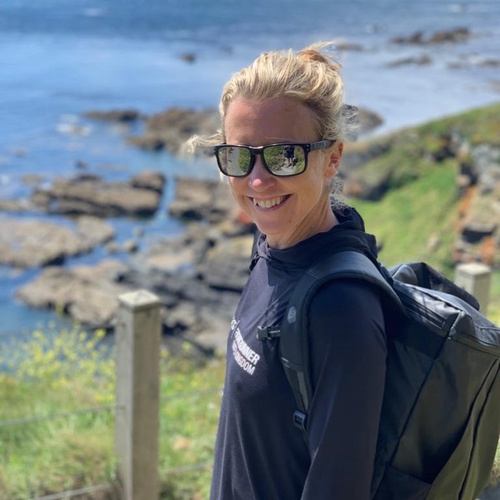 Holly Rush
ASICS UK Frontrunner Community Manager from Frome, Somerset
Age group: 40-45
Club: Avon Valley Runners
Coach: Alan Storey
MY DISCIPLINES
MY DISCIPLINES