Little did I think that after a tongue in cheek invite to see what they did, I'd be saying I've been a Coastguard rescue officer for almost 19 years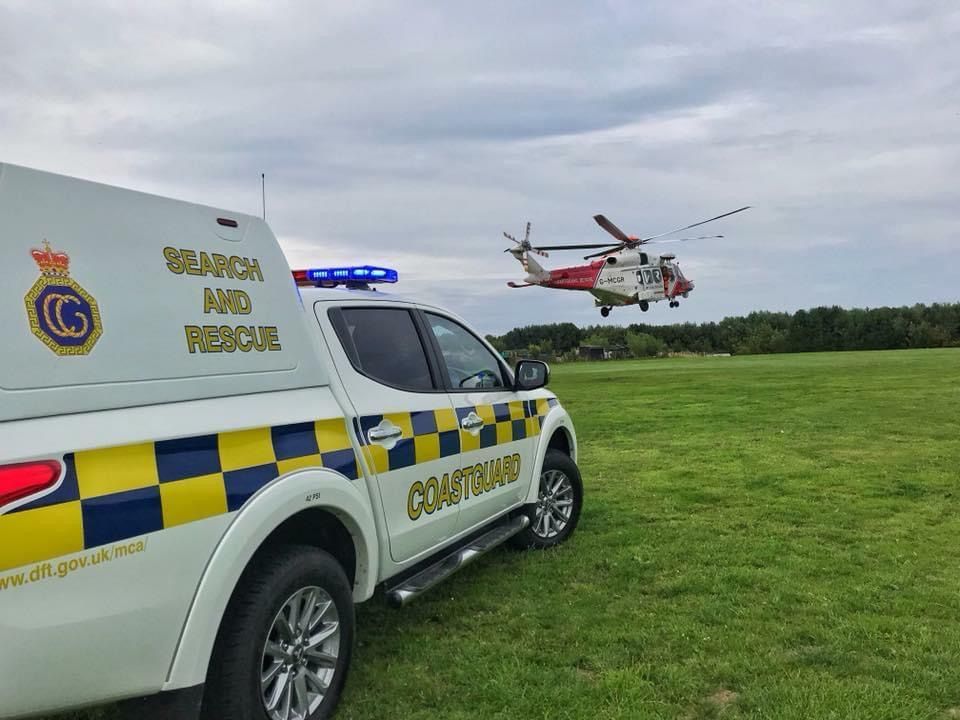 March 2002 and a friend of mine asked if I'd be interested in joining the coastguard, to be honest I had no idea what the coastguards did in fact I'd not really heard of them. So me being a nosey sod and his vague description I thought I need to see this for myself, so accepted his invitation to go along to one of their training sessions and find out
The following Tuesday I turned up where I'd be told too, a little garage on and industrial estate with some apprehension to what I was getting myself in to!
"Come in and meet the team " a voice shouts little did I know an hour or so later I'd be dangling from a rope 50ft down a cliff with one of the experienced team members telling me how fun it all is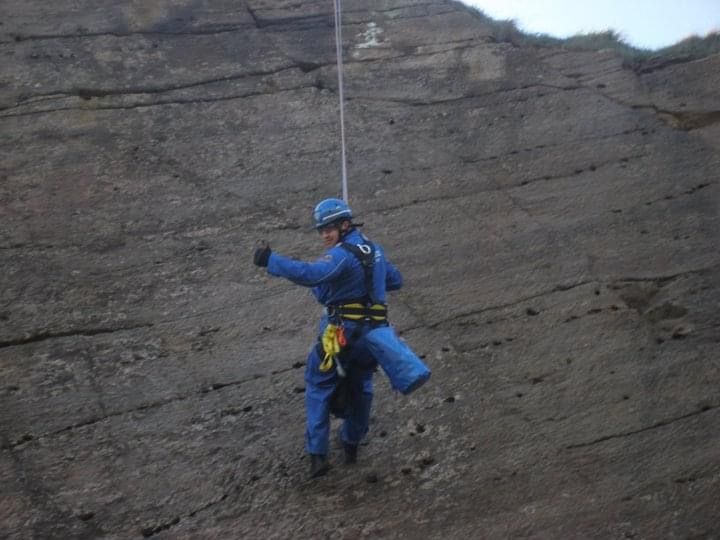 I was hooked
" if you want to join fill this form out and we will see you here next week"
For the next six weeks I turned up at the station every Wednesday to spend a couple of hours going through loads of paperwork covering the history of the coastguard radio communications health and safety and numerous other things. After the last session the sector manager at the time thrust a bit of paper in front of me and said "sign this and your in and here's your pager"
What had I done!
Ever alert
As a coastguard we train regularly as a team under the instruction of our area manager in varies skills from rope rescue to navigation and as well as search and identifying and dealing with TEP ( time expired pyrotechnics) or ordnance that may wash up around our coastline.
While the training and practicing is really enjoyable we do it all for one reason! So when we are tasked to an incident we are ready to respond.
When that alert comes through what ever time of day or night you switch on automatically to coastguard mode, making our way to the station to collect the vehicle and equipment and head to scene.
Your my hero
Over the 19yrs I've been in the service I've attended many different incidents from missing persons to people and dogs being stuck over cliffs and being cut off by the tide. No matter what it is be it someone being rescued or returning their family pet to them we are always greeted with "thank you your my hero"
This is the bit I find the hardest. 1 because I struggle with compliments I always have but 2 we are doing something we are highly trained to do it and as volunteers we see it as being able to give something back to our communities which is so rewarding.
None of believe we are hero's only helping those in need.
In an emergency
Finally should you be or see someone one in danger on the coast call it in by ringing 999 and asking for the coastguard.
They will dispatch a team to assess the situation and decide the appropriate action required.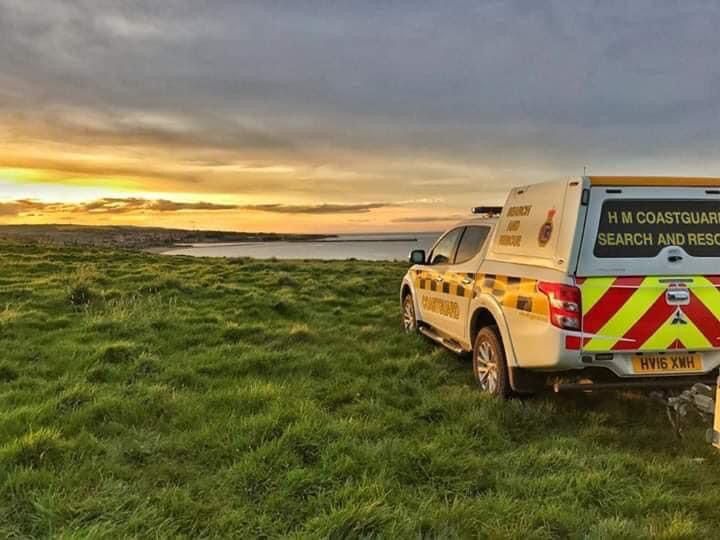 written by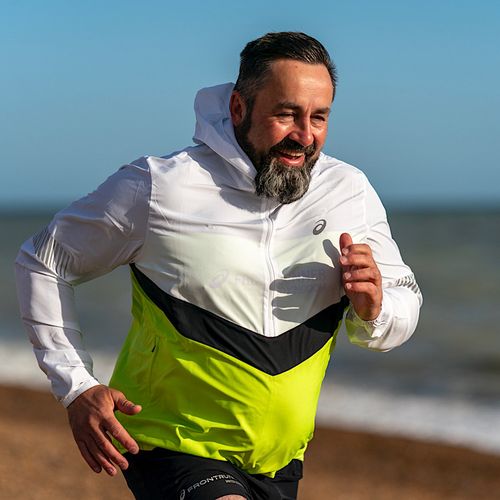 Brian Bowden
Team leader @ Network Rail from Berwick-upon-Tweed

Age group: 40-49
Club: Tweed striders

MY DISCIPLINES