Banana bread? Baked it. Netflix? Completed it mate! and let's face it - no one really wants another zoom quiz.
Over this last year getting outdoors has provided a welcome relief and a bit of escapism for many of us during the pandemic. Fitness apps have seen a surge in users with 858,000 people downloading the NHS Couch to 5k app between March to June 2020 and Strava reporting an average of two million users a month registering with its app for the first time.

So if you've been thinking lacing up in lockdown and have no clue where to start - then read on!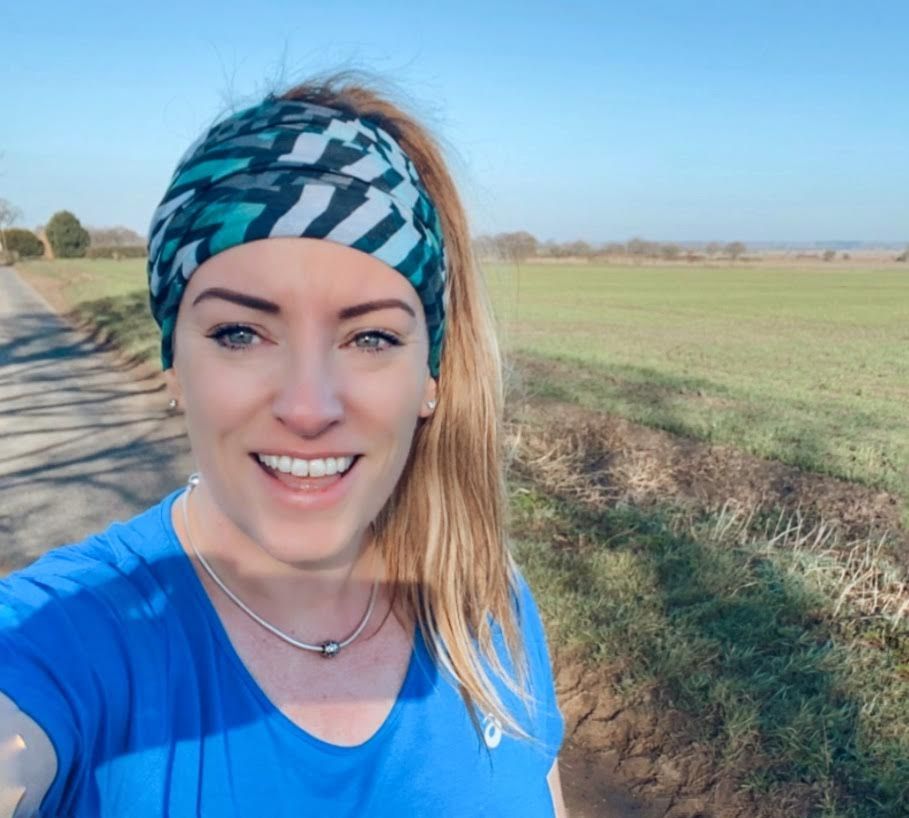 Getting started
Wear something you feel comfortable in.
You don't want to be spending your first run adjusting ill-fitting clothes. If you are running in the dark make sure you wear something reflective or hi vis so you are visible. You don't need lots of fancy gear to start running. But PLEASE invest in a good pair of shoes. See this post for help finding the right shoes for you. If you feel a bit self conscious then wear a hat - the peak of a cap will shield your gaze from any passing stares. (They are only staring because you are awesome).
Find the right route
Find a route that feels comfortable for you and that you know well. For a beginner I'd recommend somewhere that is flat and circular – that way you have to complete the full loop. If you are running back passed your house there will always be the temptation to pop back home and put the kettle on!
Start with a comfortable walk and build up from there
It is very tempting to enthusiastically head out and run as fast as you can. The best way to start is to start slow. Try a brisk 5 minute walk as a warm up and then follow a run/walk plan. Finish with a 5 minute walk as a cool down and stretch at the end.
Building up gradually reduces the risk of injury. There are plenty of couch to 5k apps which are fantastic for beginners. Follow one of these and you will soon be able to manage a mile without stopping.
Don't go too far too soon.
Once you've completed a mile don't make your next aim two. You are essentially doubling the distance! Again build up slowly 1.25, 1.5. 1.75, 2 miles etc. For a beginner I'd recommend 2-3 times a week for around 20-30 minutes each time including a warm up / cool down then increase once you feel comfortable.
Listen to your body
You are going to ache and your legs will feel a little sore, you may get out of breath or even get a stitch. Stop and have a drink of water or add an extra few seconds of walking in if you need to. On the other hand if you feel comfortable and could go a little further then do that too. If you feel you can't manage what is on the plan, then adapt it to suit you.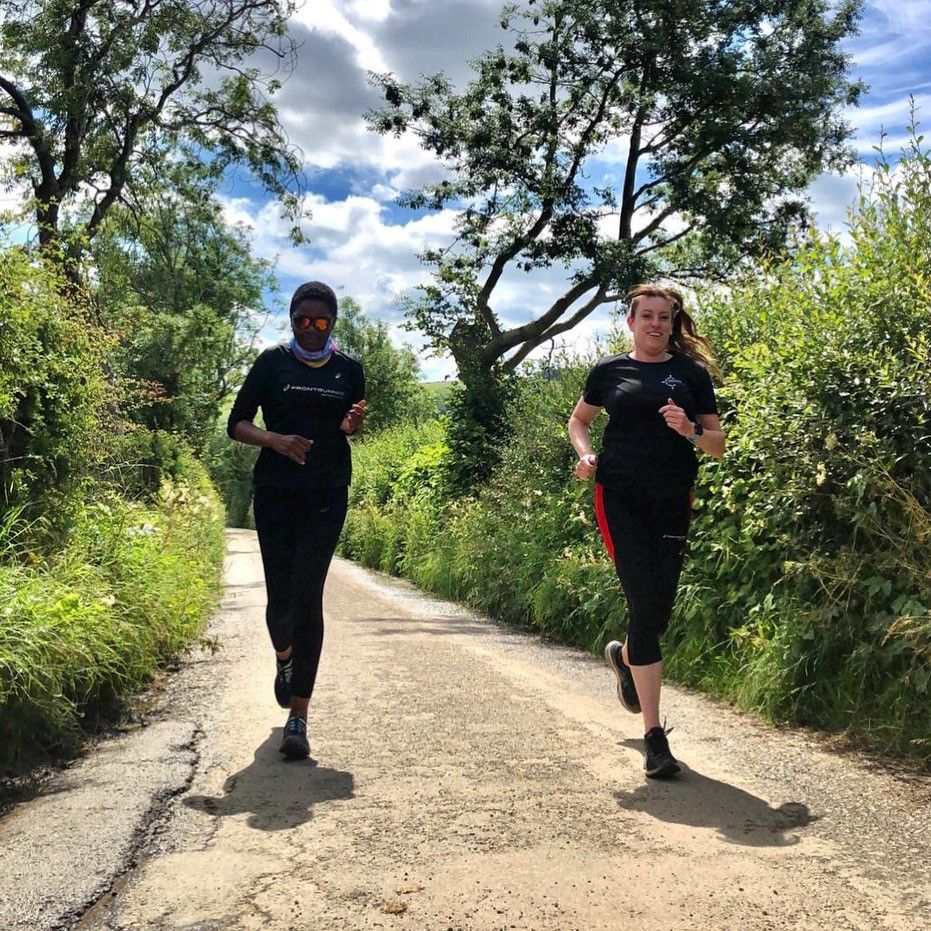 Keeping that motivation going
Music makes the miles go faster
Fill your iPod with all your favourite songs, a podcast or an audio book. It will take your mind off the actual exercise.
Invest in a running belt
Sometimes you have to carry a lot when you are running, keys, water bottle, phone / iPod, gloves etc. Try to keep as less in your hands as possible.Things can flap around in pockets and feel uncomfortable a running belt is a great investment.
Fuel your runs
A healthy, balanced diet with plenty of lean protein will keep you energised whilst on a run. Remember to stay hydrated – water, water and more water! You want to have eaten about an hour before you head out.
Be patient
You may not 'get it right away' and it won't create instant results, but don't give up! Keep at it, be consistent and you will soon see and feel the benefits.
Buddy up
Running with a friend is great. You are less likely to bail if you've agreed to meet up with others. Alternatively you can join a local running club, they're not super scary – honest!
Parkrun
These are free, weekly, 5km timed runs around the world (which should hopefully be returning soon). They are open to everyone, free, and are safe and easy to take part in. Every saturday morning at 9am – you can find one near you here.
I hope you found this helpful and I look forward to seeing all of your running selfies!
written by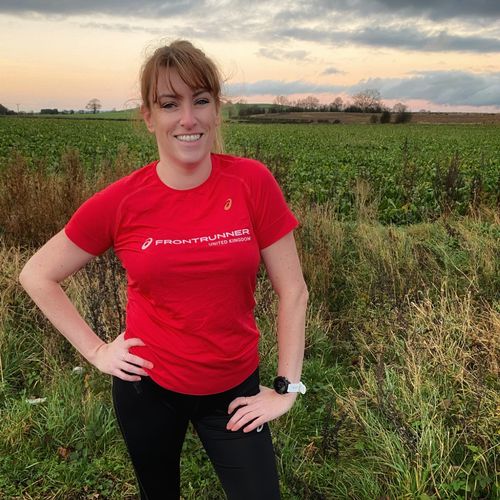 Rachel
Senior Creative from Yorkshire

Age group: 40-44
Club: Pocklington Runners

MY DISCIPLINES