A review of the ASICS Accelerate Jacket Review (Men's) in Thunder Blue and in Jungle Green.
Prior to becoming an member of the U.K. ASICS FrontRunner team, I previously purchased the Accelerate Jacket in Thunder Blue. But once I joined the programme I was given the same jacket in Jungle Green, which was a great bonus as I already was a fan of the jacket.
It's a lightweight hooded jacket that is wind proof and waterproof. Internally you will have slight moisture build-up on the main fabric as you sweat, but this is something that would occur for any fully waterproof jacket. 
The jacket fits well, and the adjustable cords on the hood and sides of the lower jacket hem, help give a perfect fit. Particularly when it's raining I've found the adjuster keeps the hood tight to my face, whilst not restricting my movement and providing comfort.
The jacket has a full zip at the front, and the attention to detail with the zipper cover at the top helps prevents irritation on your neck and chin. Additionally there are two good sized zipped hand pockets to place your essentials like smartphone, keys, gels etc. 
The two colours have good visibility during the day, furthermore there is a reflective panel on the hood, which make you easily visible in low lighting.
Following purchase of the original jacket, both items remain a staple of my running collection. To summarise this jacket provides good protection against the elements, fits well, and has more than adequate storage for my essentials, price wise it's sits in the middle of comparable jackets and offers really good value for money. I'd recommend it, so much so I bought my wife the same jacket.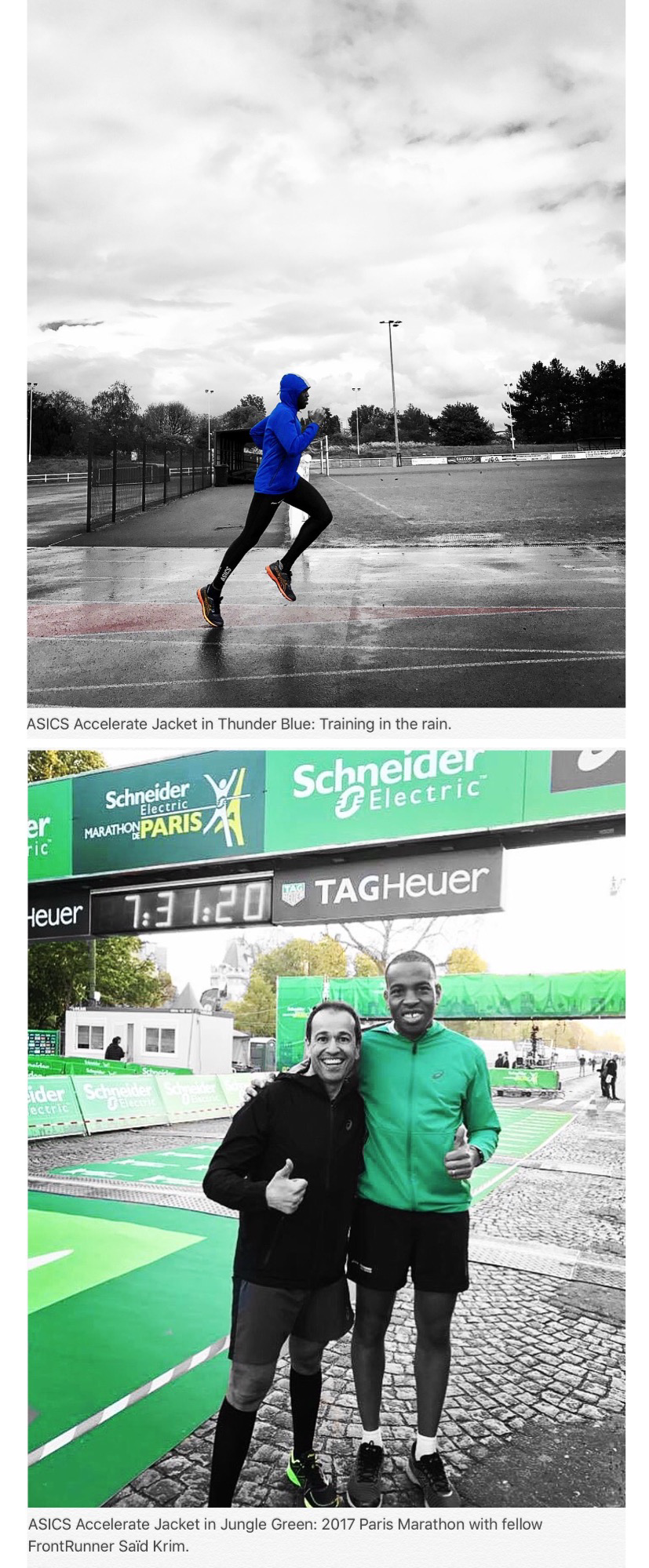 written by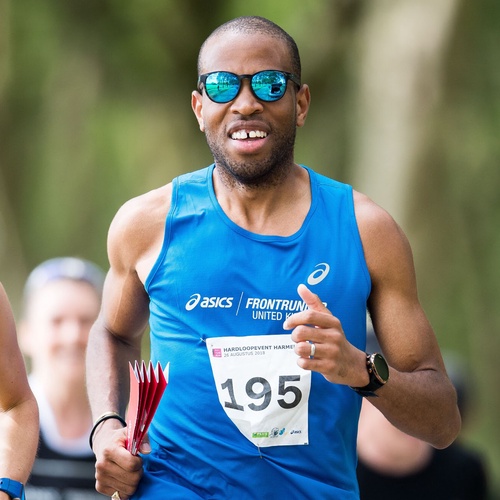 Marcus Brown
Quantity Surveyor from London



Coach: John Starrett
MY DISCIPLINES