From the whirlwind of a new job and the devastation of races being cancelled. There have been a lot of dramatic changes to my "new normal".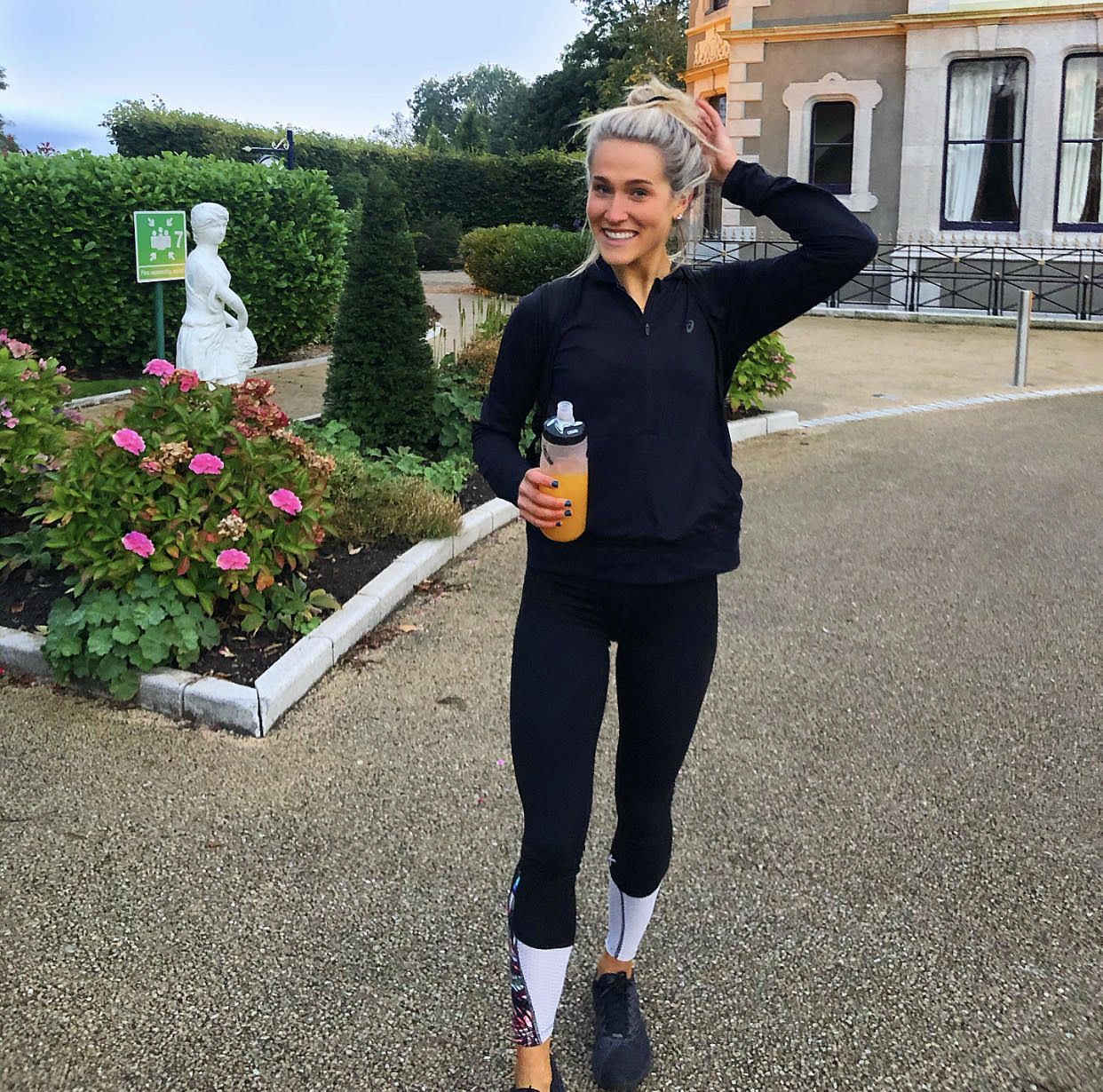 Adapting to the New Normal
The 'normal' that I once knew, has recently made a complete 360 degrees turn. The routine I had become so accustomed, to the student - athlete life of training full time while studying 5 days a week in college, dramatically changed.
Fast forward to the present day, where you will now find me still training 6 days a week but now working 5 of those days. Adapting to working 8-5.30 everyday and training before and after that, has been nothing short of tough but also a huge stepping stone in the right direction.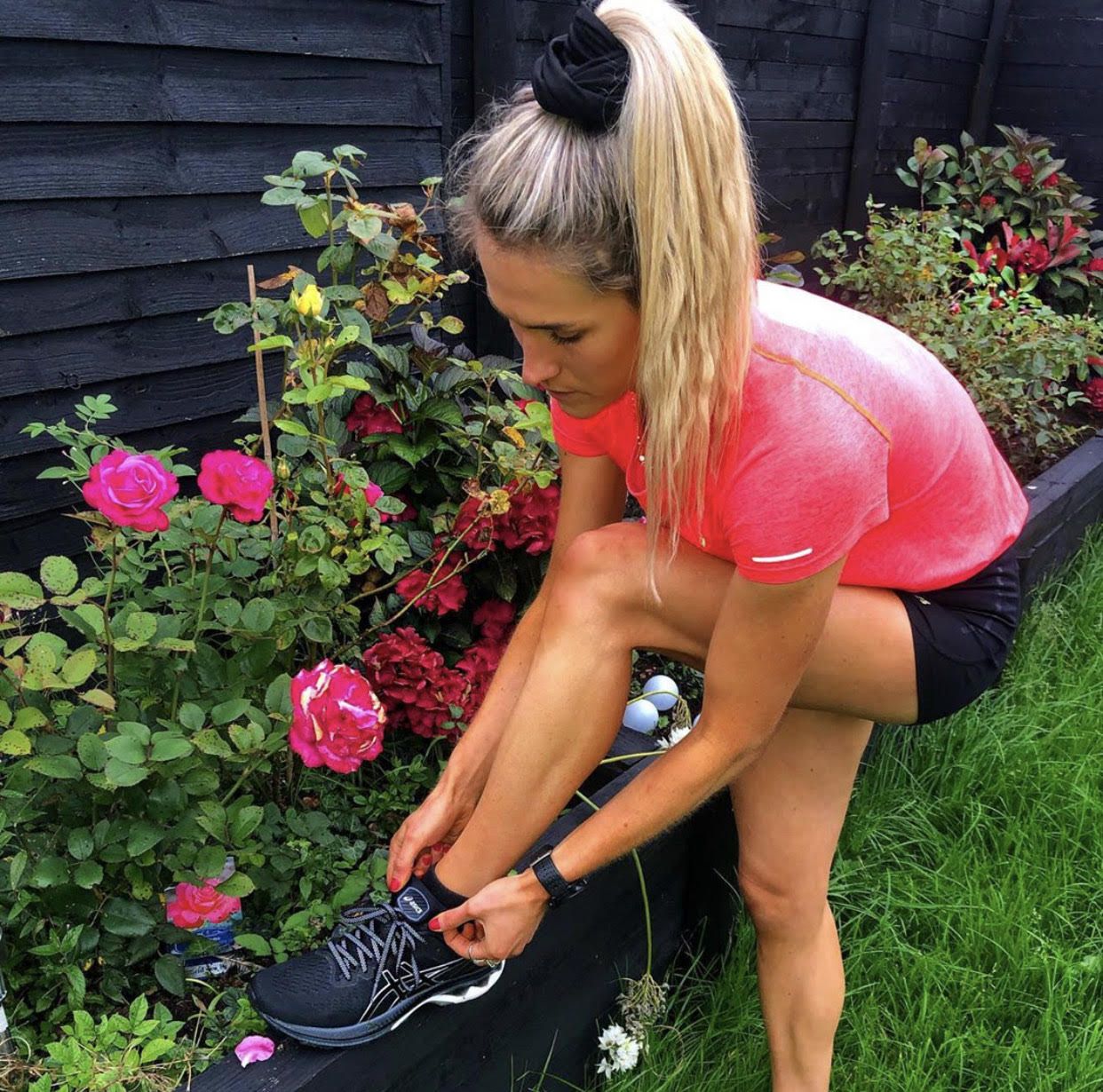 The Positives
Given the current climate we find ourselves in, beginning a new job has been a blessing in itself. It has brought new opportunities, introduced me to new people and filled me with an abundance of new experiences.
While running full time and studying in college was an incredible time in my life, being thrown into the deep end of full time work has been exactly what I needed. It has been a great distraction from the reality of our current situation and has kept my mind busy.
My New Reality
I now find myself in a positive work environment where I still have incredible balance to fit in my training. Although adjusting to the new routine of it all, from different training times to different training locations, I have really enjoyed the journey.
The biggest positive of it all has definitely been the free weekends! I am now able to enjoy my weekend training sessions with my training group. We meet on Saturday mornings in the park for a tough but incredible hills session. It's followed by our weekly Sunday meet up for our long run through the Phoenix park. To recover from the miles, we go as a group for a hot bowl of porridge in the local coffee shop! It perfectly tops off a wonderful weekend!
Although this new reality has taken a lot preparation and organization just to get through the week - I am enjoying every minute of it! My evenings are now free from college assignments and late night study sessions. Instead, I have more time to focus on recovering from my training that day to foam roll, prepare proper meals and relax with my feet up on the couch!
Accepting the Lack of Races
While adjusting to my career change, I am also adjusting to the lack of races (just like every other runner is). Although I must admit, it has been difficult at times to motivate myself for training without any major milestone to aim for, I have been able to move past this and accept it as our current reality. 

Realizing that races will return again has been my main motivator to get out the door everyday. Although there may not be a clear light at the end of this long tunnel, there will be a day when we get to race again. When that day does come, I want to c can be. So for now, I'll keep putting one foot in front of the other and get on with whatever gets thrown my way!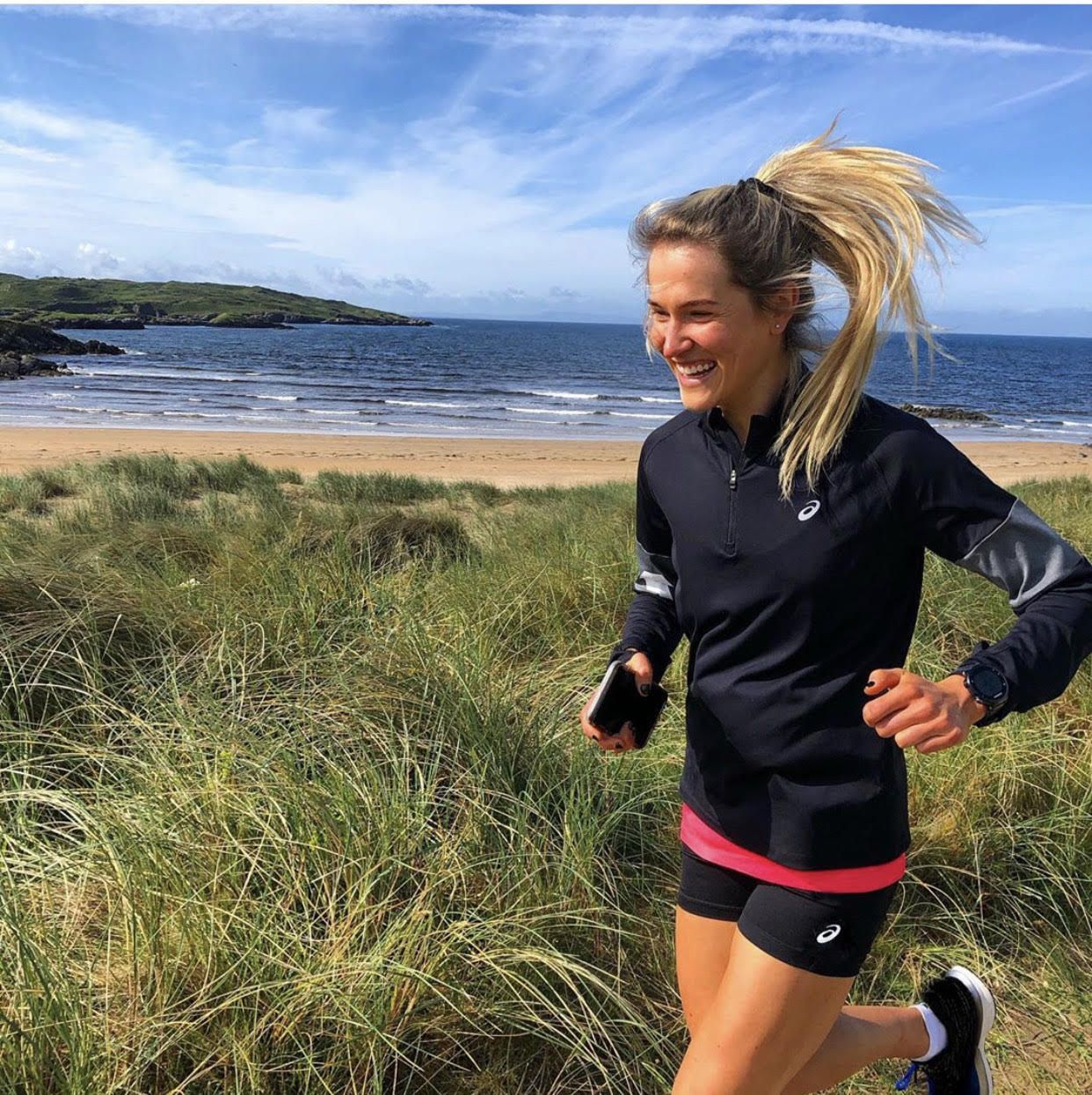 Looking Forward
Looking to the future is exciting! If these past few months of changes has taught me anything, it's that I am well capable of adapting and overcoming them. I am looking forward to the moment I get to stand on the start line again, but am prepared for the road to take to get there!
written by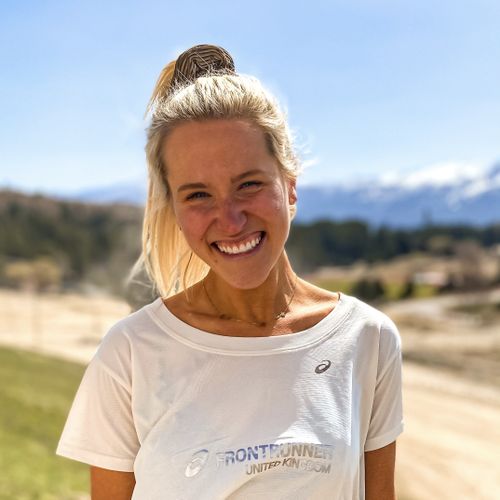 Lauren Tinkler
Sports Ambassador from Kildare

Age group: Senior
Club: Dublin City Harriers AC
Coach: Enda Fitzpatrick
My Disciplines