This is the racing singlet you didn't know you needed...
I'm very fussy with what I like to run in, but even more so when it comes to racing. I have a handful of tops and shorts that I rotate on a regular basis and I wear them religiously, I guess I feel attached to certain pieces and consider them good luck charms. It's rare that I choose to add a new style of top to my racing collection, but last year ASICS started producing these really cool, loose racing vests for women. The first one I bought was neon green and I absolutely loved it; at that time they were only making them in S, M, L, and as someone who is generally XS I had to make do with a vest which was a little bit too big for me and tuck it into my shorts each time I raced - but I didn't mind that because the vest itself was everything I had ever been looking for in a racing top. I then bought the same vest in black towards the end of last year; again in the same size. 
And then my racing vest miracle happened...at the beginning of 2020 they released two new colour ways of this vest, and they started to produce them in XS. Obviously I bought both colours; the 'dolphin blue' is just glorious and is now one of my favourite colours to run in, especially as it matches my new bright blue Gel-Nimbus 22s, but the 'performance black' colour way is equally beautiful and consists of shades of grey/black and geometric shapes. I couldn't have asked for more perfect colours to add to my collection.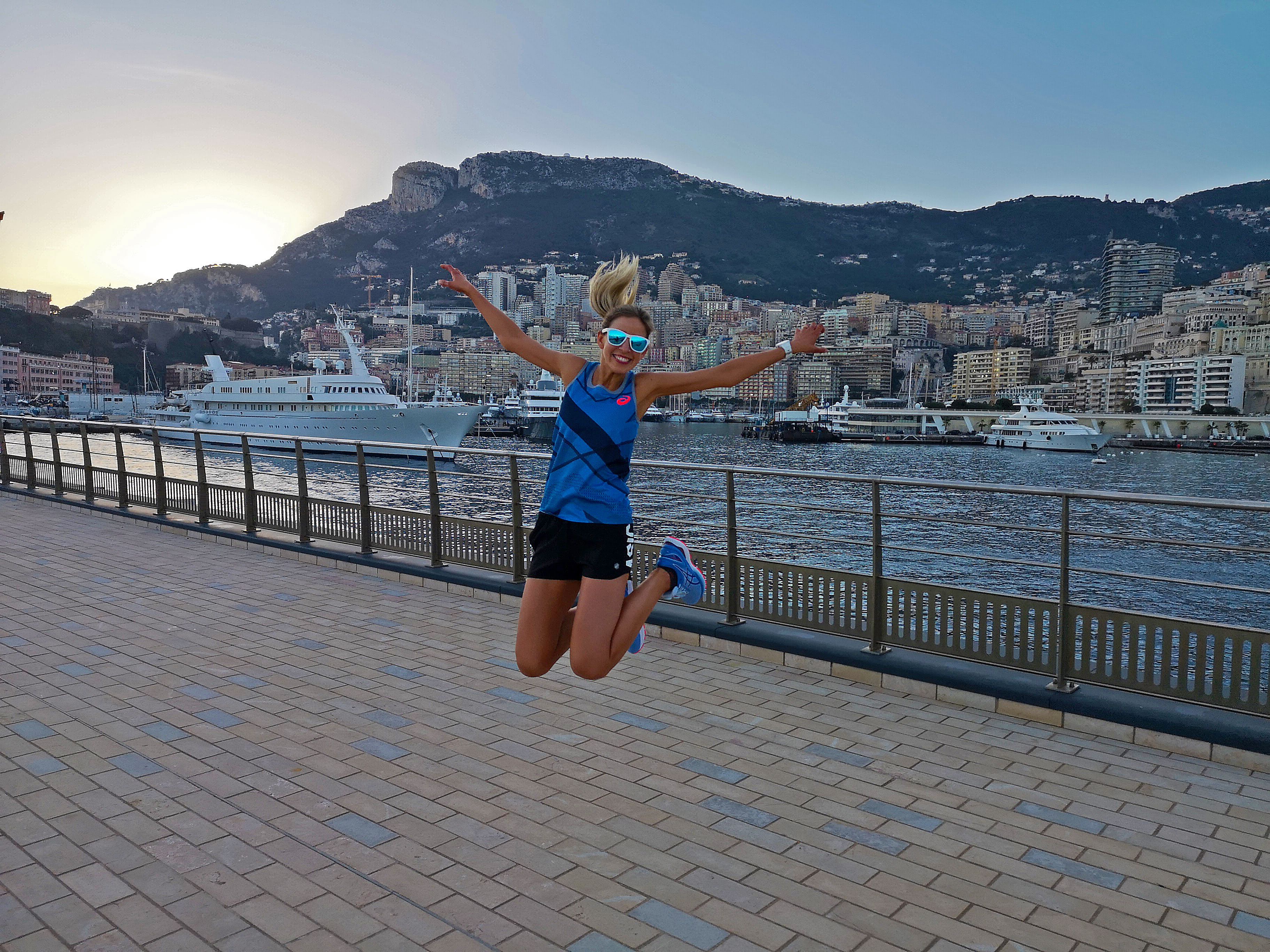 So what makes this vest so great? 
It's loose fitting. I absolutely hate items that cling to my body and would far rather race in baggy tops...it's more comfortable, and this also helps in terms of my own body insecurities. I really hate that most women's sport tops tend to be figure hugging vests.  
There's a lot of space under the armpit area with clean bonding finish, so hopefully there should be no chafing and it should also allow for a range of movements.
Superb mesh fabric. The material of this vest is glorious - it's super breathable to keep you cool which is particularly useful when racing. And I also find the material is just really lovely to the touch - it feels nice on the skin and no irritation occurs when running.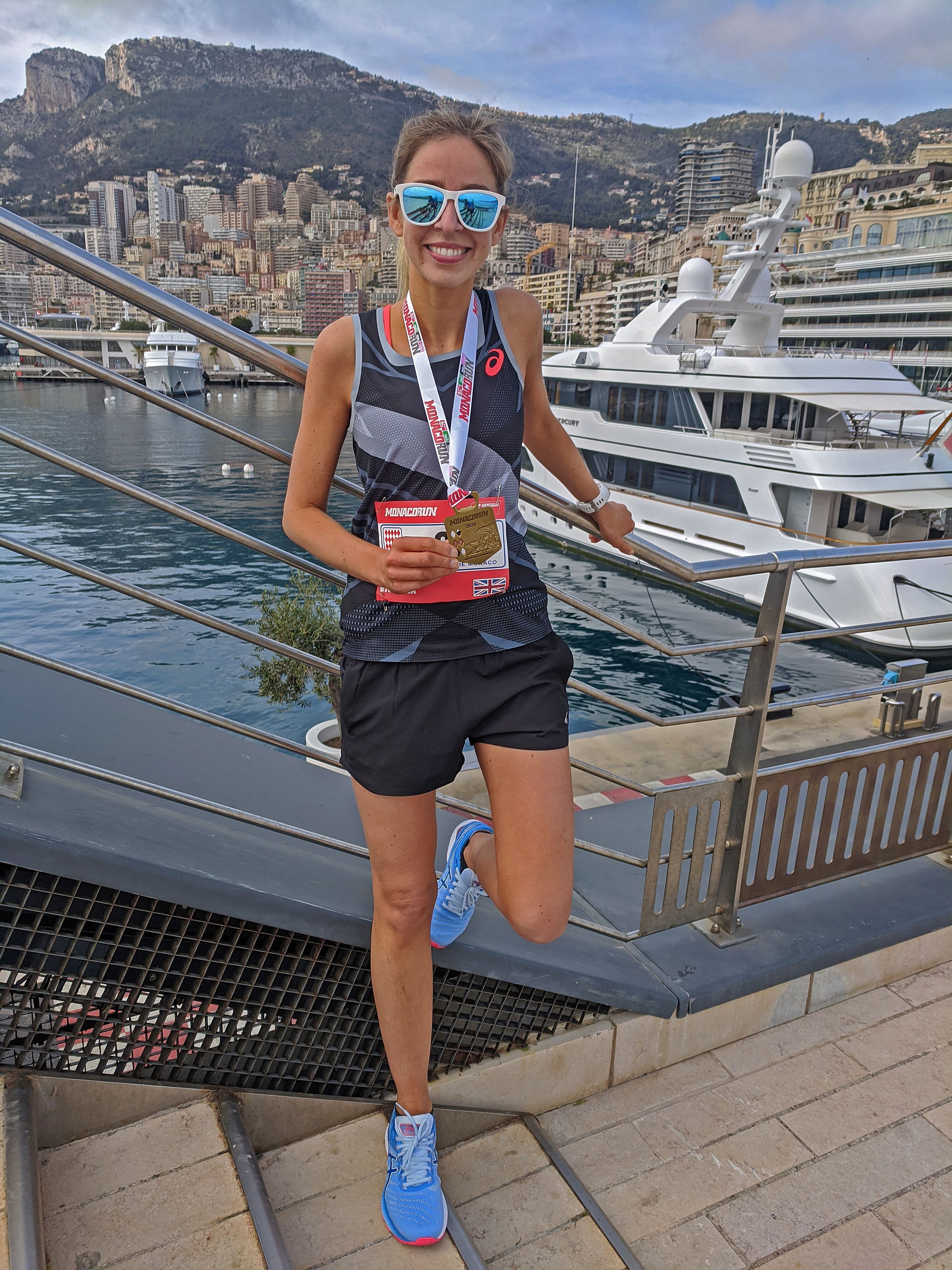 I absolutely adore the style of this vest, and even more so now that it comes in XS. It's just a super comfortable, lightweight, and beautiful piece to wear. Although the price point may seem steep initially (£45), I think you are getting a really great quality garment and you certainly won't regret your purchase.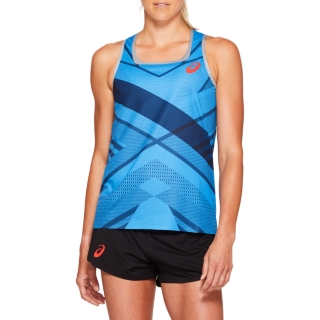 W COOLING SNG
This sleeveless top features a primarily mesh fabric throughout the body to provide appropriate breathability. The armholes and waist hem are complemented with a clean bonding finish for various range of movement, while the ...
SHOP NOW
written by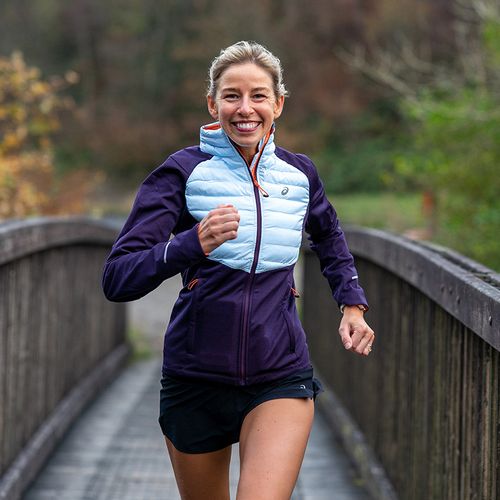 Victoria Stears
Head of Global Marketing - Sports/Education Sector from London

Age group: 34


MY DISCIPLINES