Light as a feather, great for speed!
As a consolation present, for not being able to go to Chicago to run the marathon, I treated myself these trainers. I know we shouldn't judge trainers on looks and colour, and believe me I did do my research before buying, but when I saw these trainers they had my name written all over them!! Due to my injury I knew when I started back running again I would be about building up my base level, so with this in mind I wanted a trainer that was lightweight to tackle the shorter distances that I would be aiming to train for and race in the first half of 2020. The DYNAFLYTE 4 model is a durable running shoe for a neutral gait and ideal for road running and, for those athletes looking to push their PB boundaries.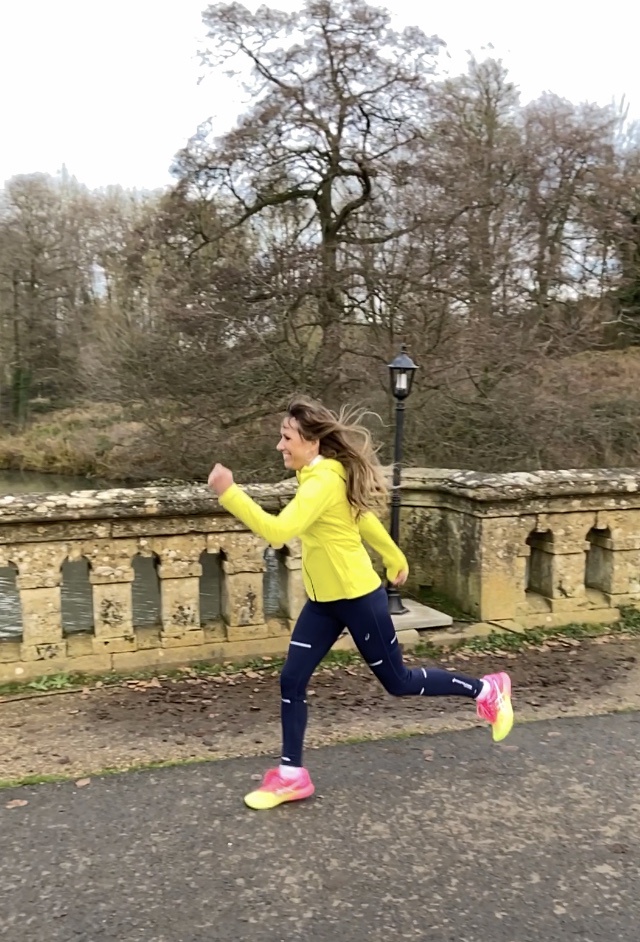 UNBOXING
Being a girly girl there was only one colour option I was going for and that was the HOT PINK/WHITE one! The other colour options are: Cozy Pink/Rose Gold, Flash Coral/White and Black/Ice Mint. On opening the box, I was greeted with the glorious neon colours which didn't disappoint. First sight of the trainer it looked very similar to its predecessors lacing system, heel counter, upper design and sole. For this version of the DYNAFLYTE trainer ASICS have improved its fit, look and reduced its weight. Another very stylish looking shoe from ASICS. I loved the two-tone colour fade on the side of the shoe.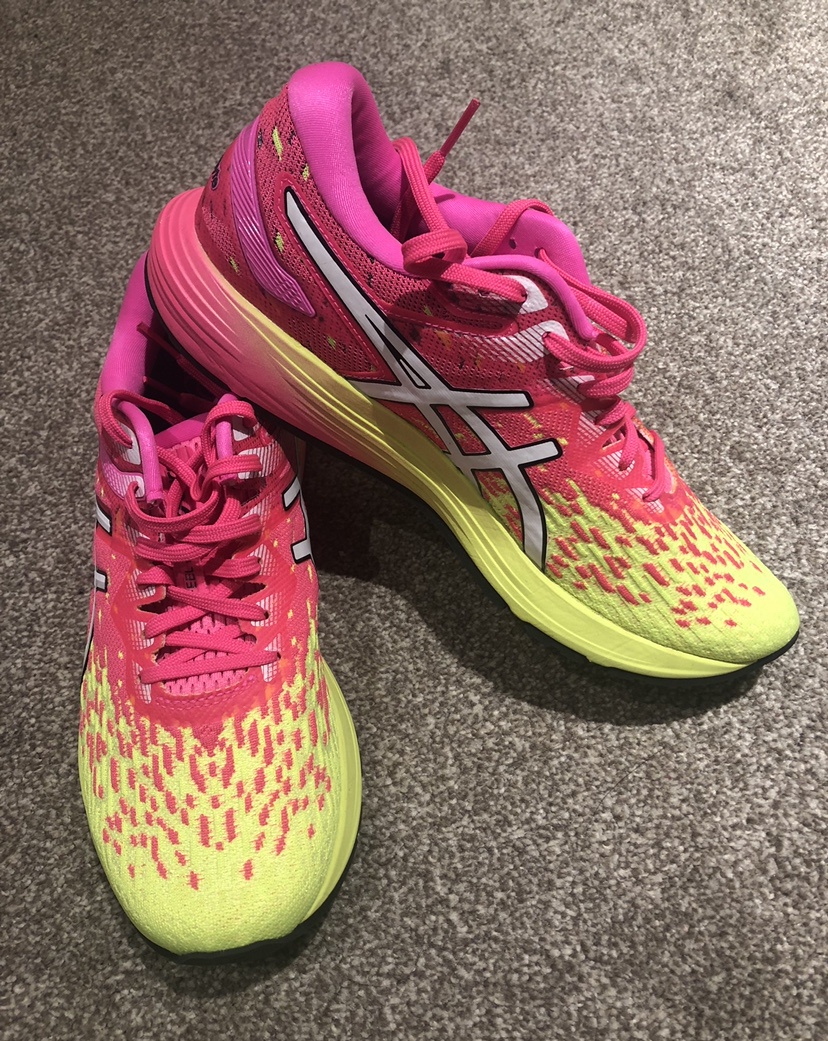 COMFORT
I was super excited to get my feet into these beauts, so in traditional new shoes fashion I tried them on in my lounge and kept them on all day while I did my housework! The comfort of these trainers is unbelievable.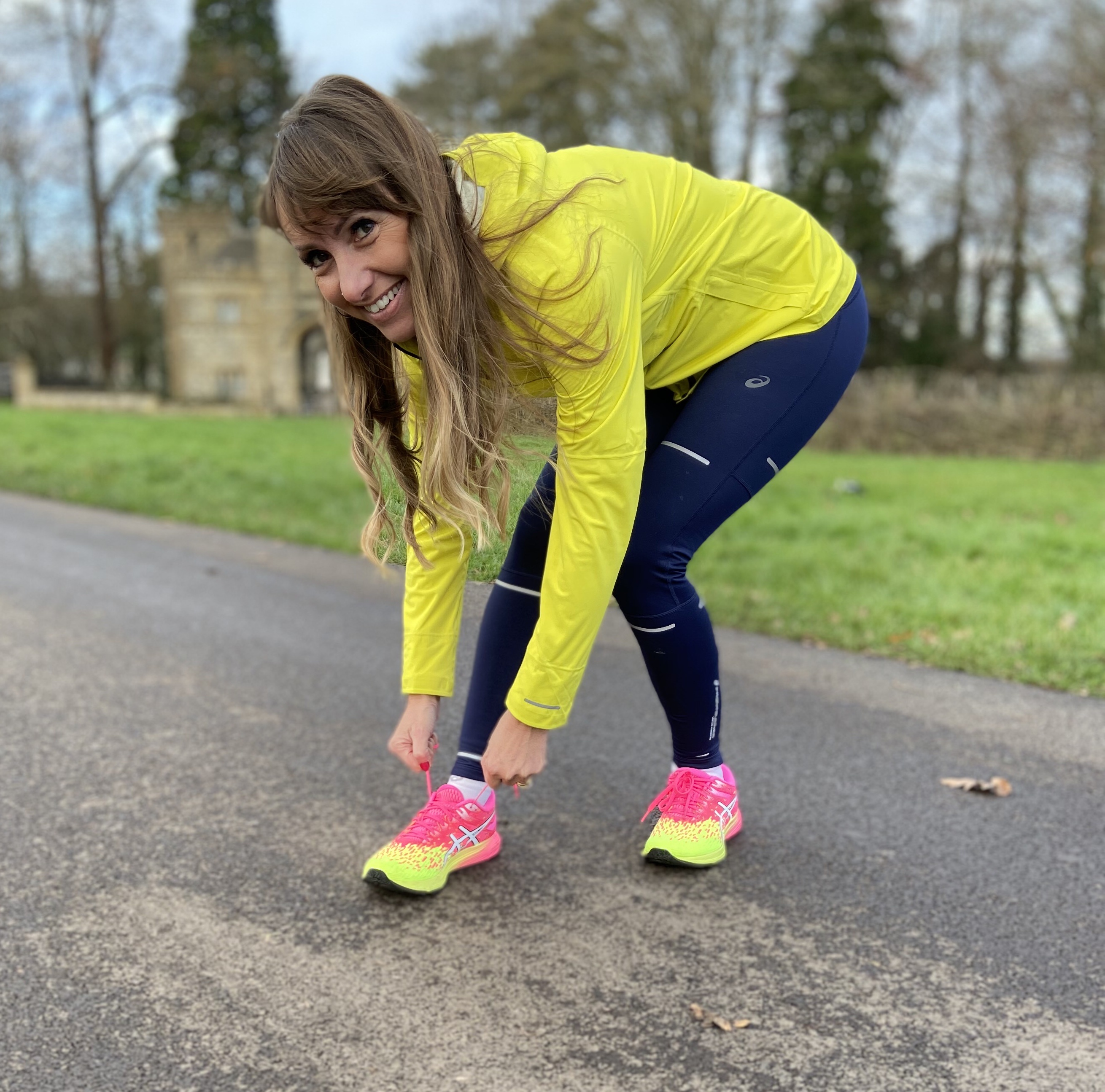 The heel is low risk with a generous wrap around section for your Achilles and a strong plastic overlay. Moving forward to the laces and it's a traditional lacing system with flat style laces that pass through reinforced fabric eyelets on the upper.
This all sits on top of a moderately padded tongue which is free to move around as you see fit. The rest of the upper is made of a strong fabric with interwoven threads which adds texture and design flair to the toe box area. The knitted upper allows a constant flow of air in and out of the shoes; warm and muggy air begins to build up in the shoe, flows out and is replaced by cooler air from outside. This helps to keep your feet ventilated and refreshed.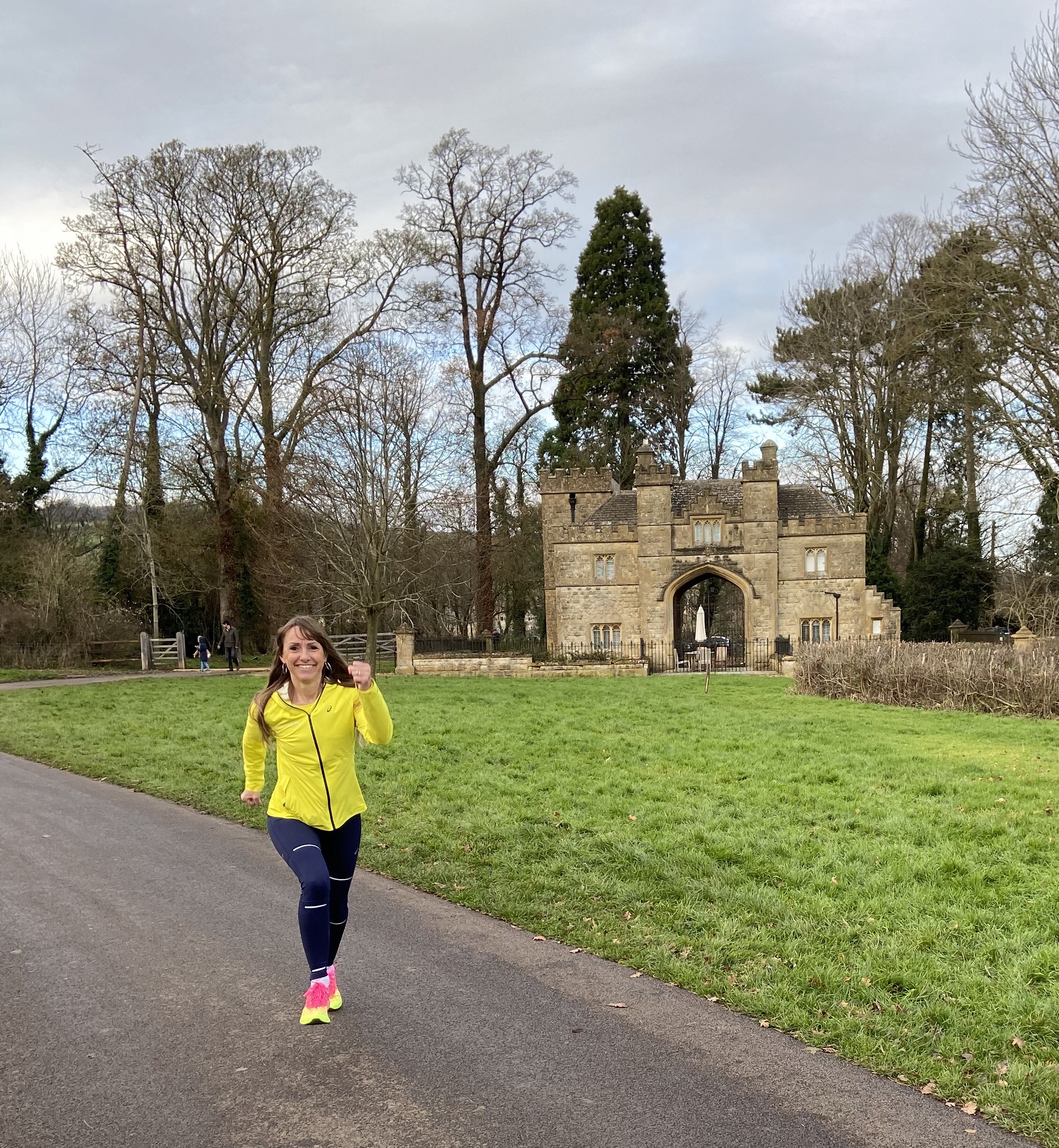 PERFORMANCE
Now it's time to road test these bad boys so I chose to put them through their paces on on interval workout. The workout was 1 minute on and 1 minute off for 10 efforts, with a 2 mile warm up and 2 mile cool down. The scene for this workout was a nice long flat road in my village.
ASICS have designed the DYNAFLYTE 4 as a lightweight shoe with FLYTEFOAM Lyte technology which I could tell gave me a real spring in my step, along with the soft GEL cushioning under the heel, I felt I had an overall softer more plush feeling underfoot.
Every time my foot hit the road it felt comfortable, light and natural. Comparing the DYNAFLYTE 4 with the last trainers I received, the GEL NIMBUS 22, you get the same premium quality you expect from an ASICS shoe and the same comfort and fit but the DYNAFLYTE 4 is a lighter shoe and is built to help athletes increase their speed and helps them fly through their interval and speed runs.
Breezing through the intervals my step felt light and effortless, my gait felt natural. Overall it was a very comfortable feel.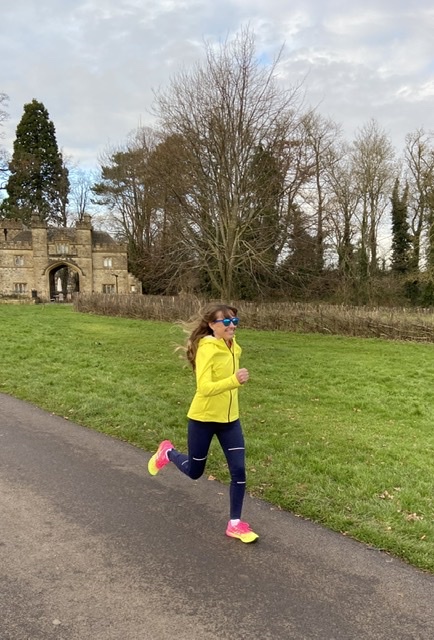 TECHNICAL SPEC
FLYTEFOAM™ Lyte technology
Rearfoot GEL™ cushioning
I.G.S™ (Impact Guidance System) technology
SpEVA 45 insole
CONCLUSION
These are the most asked about trainers that I own and I don't have a negative word to say about them. If looking for marginal gains in improving your performance then these lightweight trainers would be beneficial in helping you to achieve your goals. I'm hoping to get a PB or two wearing these trainers!!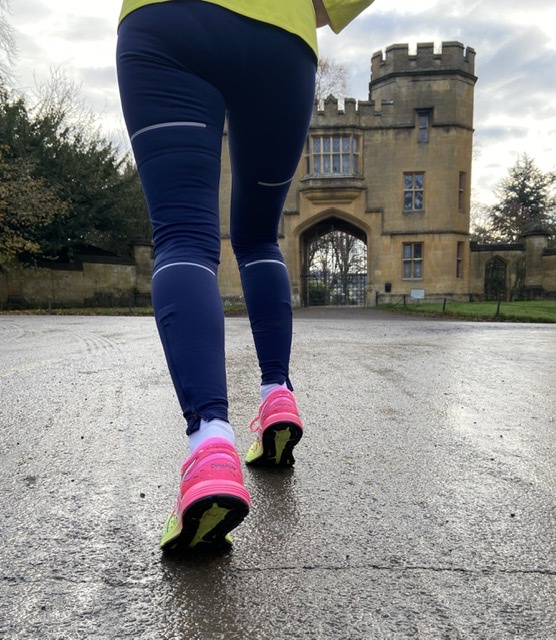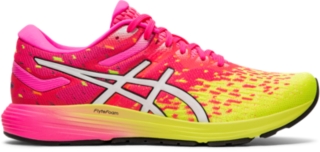 DYNAFLYTE™ 4
Get moving and get moving fast with the premium DYNAFLYTE™ 4 women's performance running shoe from ASICS, specially designed for road running. This lightweight shoe sports FLYTEFOAM™ Lyte technology to put a spring in you...
SHOP NOW
written by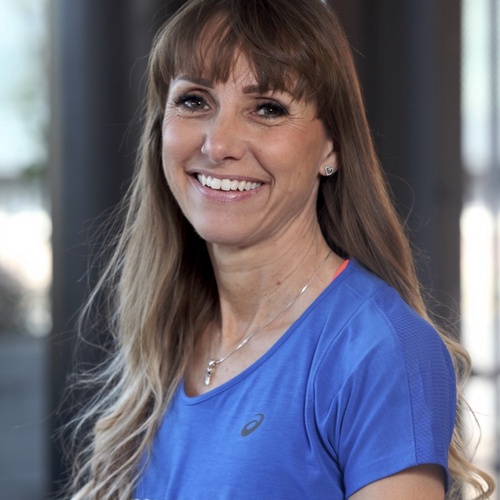 MY DISCIPLINES
MY DISCIPLINES