WHAT is the ASICS FrontRunner mission, WHY is it important and HOW do we strive to achieve it?
Most of us would readily accept that our mind can affect our body – how many times have you received bad news (mind input) and experienced a strong reaction in your body (feeling sick, thumping heart, shaking)?
Perhaps less obvious is that the reverse effect is true; the way you move can also affect the way you think and feel.
Engaging in exercise can reduce anxiety and depression, improve mood, boost self-esteem, minimise stress, and enhance cognitive functioning. It would be crazy to believe that exercise is a universal solution to all of our psychological challenges, but as a runner you'll likely have experienced many of these benefits first hand.
If the body does not function properly, neither does the mind.
The name ASICS is an acronym for the Latin phrase 'Anima Sana In Corpore Sano' which translates as 'Sound Mind, Sound Body'.
Your mind and body are intimately connected.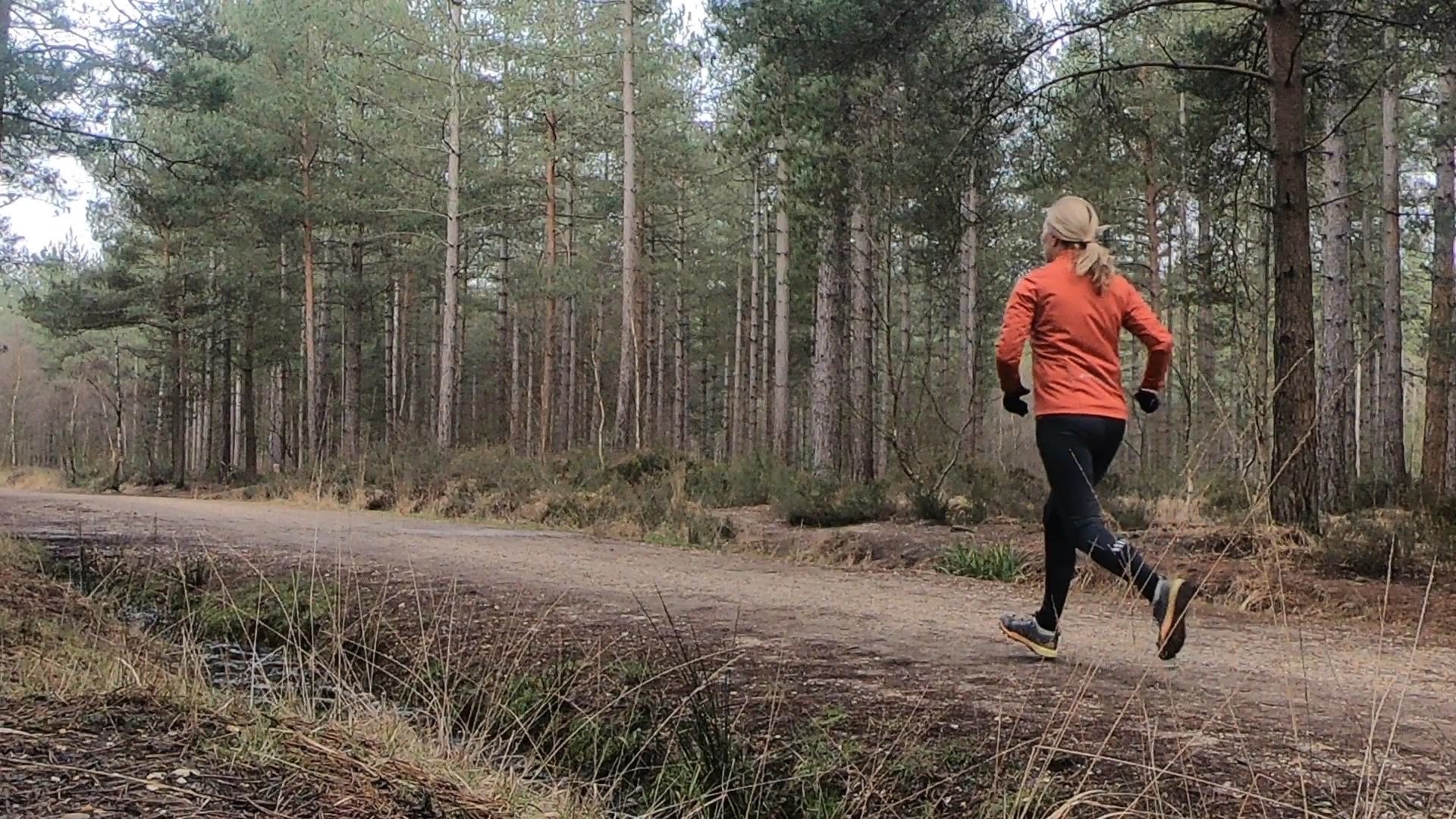 What is The ASICS mission?
ASICS strive to inspire others through movement to achieve a sound mind in a sound body.
At no time in our lives has this mission been so crucial to our wellbeing.
Over this last crazy year, the coronavirus pandemic has turned our lives upside down. We feel a direct threat to our physical health. Anxiety and stress are at an all-time high.
Recently I started typing the word 'social' into Google and was saddened to see that the first suggestion was not 'social media' as I expected but 'social distancing'.
To help achieve their mission goal, ASICS engages ambassadors of movement in the form of the FrontRunner team.
WHAT is the ASICS FrontRunner mission?
The main mission of the ASICS FrontRunner community is to support the overall ASICS goal of a sound mind in a sound body by getting the world moving.
WHY is this important?
We are all, literally, born to move. Our lives have become structured in a way that makes it very easy to avoid movement.
We travel in cars, we sit at our work desks and then once home we sit down to relax.
That's not what our bodies were designed for.
WHAT sort of movement are we talking about?
It's all good! Running, walking, climbing, dancing, swimming.... all movements the human body is designed for. Just lace up and get moving.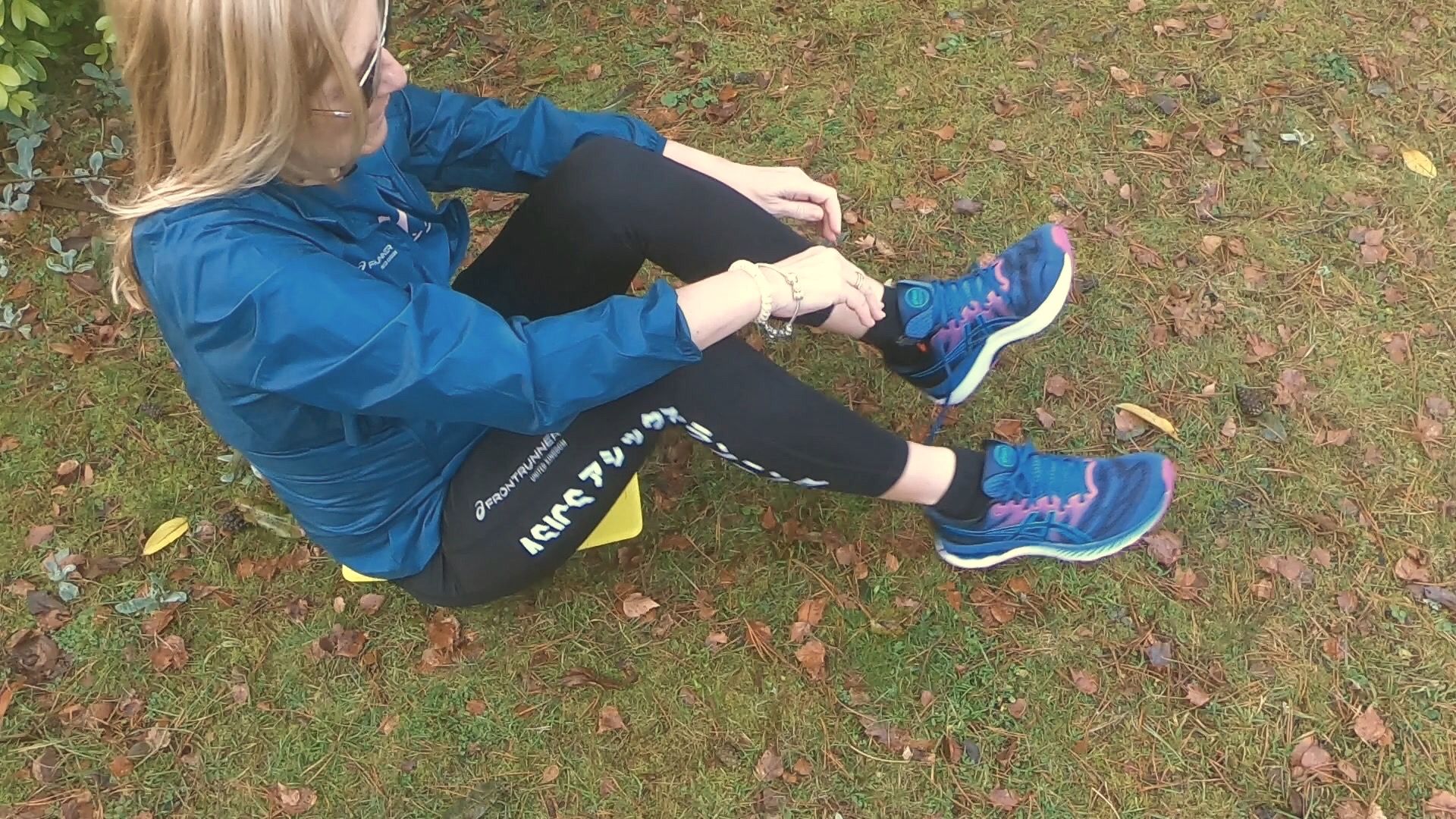 HOW do we encourage people to move?
Antoine de Saint-Exupéry, the French aviator and author of "The Little Prince", wrote, "If you want to build a ship, don't drum up the men to gather wood, divide the work and give orders. Instead, teach them to yearn for the vast and endless sea."
So, inspire them! Ramp up the excitement and dream big.
Seek to INSPIRE
What makes someone inspirational?
Take a minute and think about people who inspire you. They don't have to be well-known or famous people; in fact, focus more on people you know or have met.
What it is about each of these people that have inspired you, and why?
I know that the people who inspire me are full of positivity, enthusiasm and determination and face life's setbacks (because no-one escapes those) with incredible fortitude. People such as Simon Wheatcroft, the blind ultramarathon runner who refuses to quit despite incredible odds.
I am inspired by someone who is capable of pointing out possibilities that I perhaps hadn't considered, because I thought were unattainable. Someone who makes me think… 'just maybe I could ..?'
Someone like Harriette Thompson who was 76 years old when she ran her first marathon. Or Gladys "the Gladyator" Burrill who was 92 years and 19 days old when she finished the 2010 Honolulu Marathon.
I'd be willing to bet that the people who inspire you tend to…
Lead by Example
There's usually an energy and passion for what they do which runs through from their social media posts to in person chats.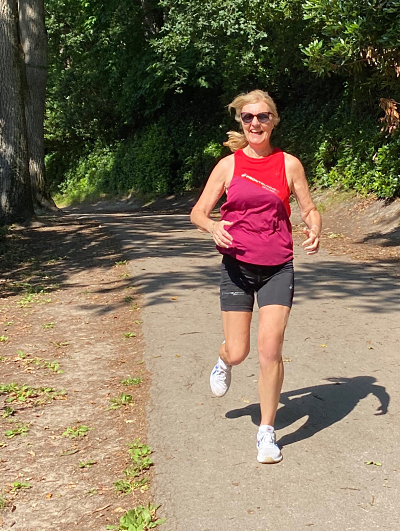 Tell Stories
Why? Because we all love them! Humans have been telling stories for thousands of years. Stories are much more emotionally compelling than simply stating a set of facts. They create connections.
Be Authentic
People like people who act like people. One of the most desirable character traits in our world today is authenticity. We hear it all the time, "That person is just so real." Don't present yourself as perfect. Acknowledge your failings, so you're relatable.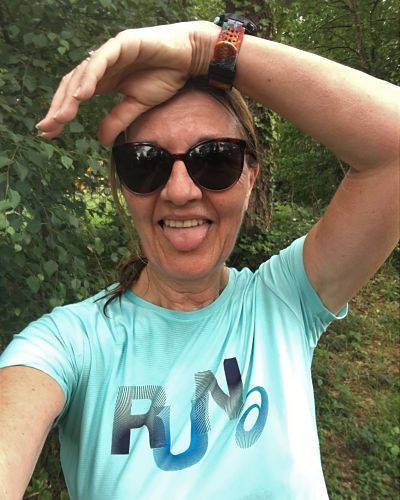 So can you inspire people and get the world moving? Course you can! Come and join us
Apply here 
written by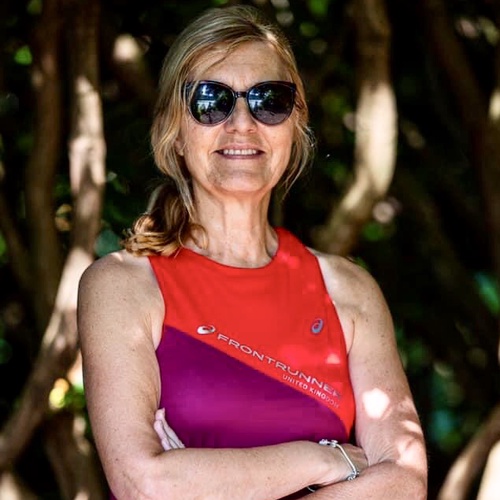 My Disciplines