What actually IS an ASICS FrontRunner??
So … ASICS FrontRunner applications have opened for 2018. 
It seems funny that it was only a year ago that I applied to be a FrontRunner because so much has happened in the team since. People who I'd previously only seen on social media or in the pages of running magazines have become firm friends. Team members have become parents for the first time. Races have been won … and lost. Course records broken and new PBs won.
It's been a year of smiles.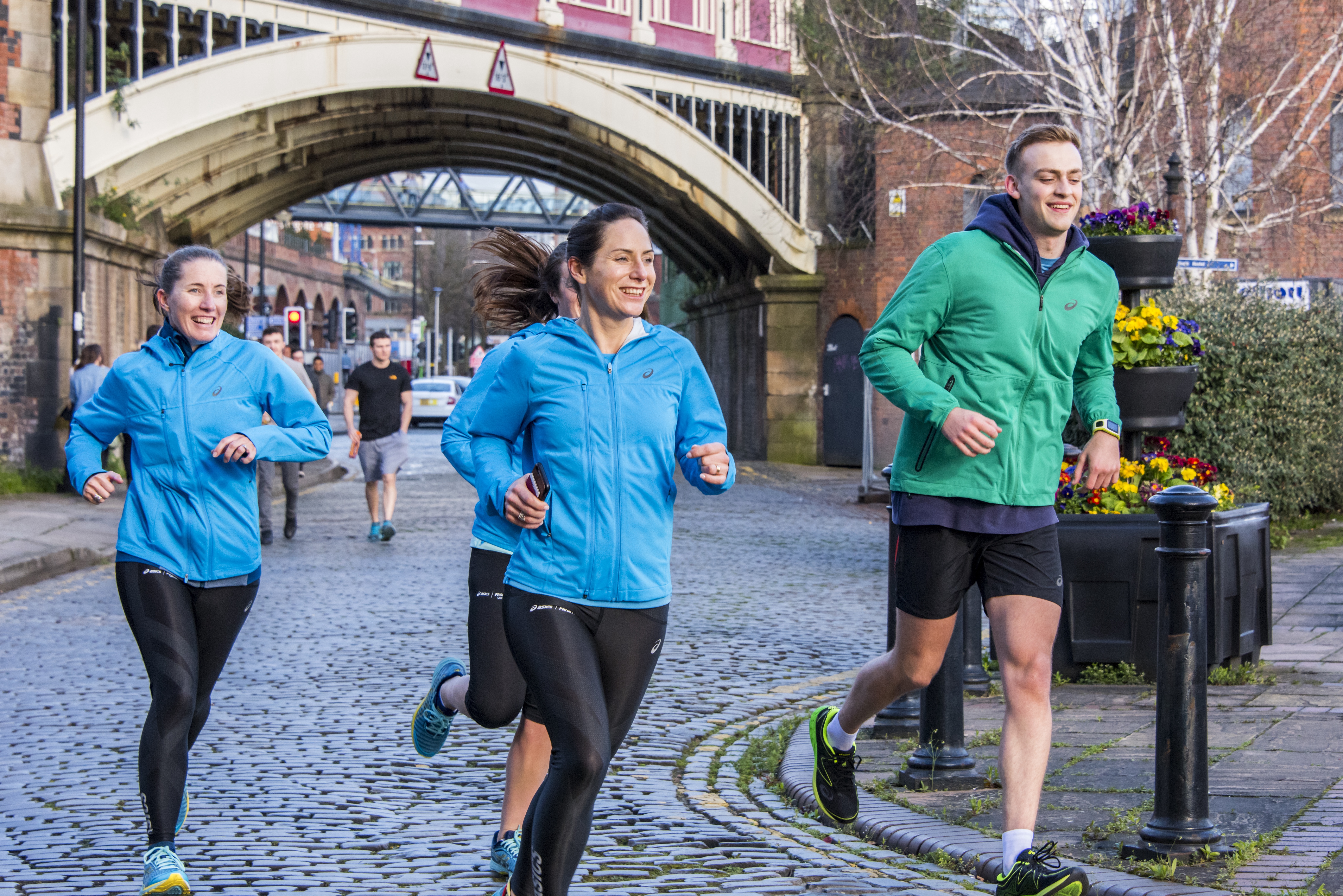 And that's why ASICS FrontRunner is important to me. It's about smiles and about having fun and enjoying our sports. In the FrontRunner team we all share a passion for running – and socialising, but there's no comparison in times, goals or years of sports. It's all about the people. And about the love of a good run. And sometimes the stories of the bad runs. Because they're important too.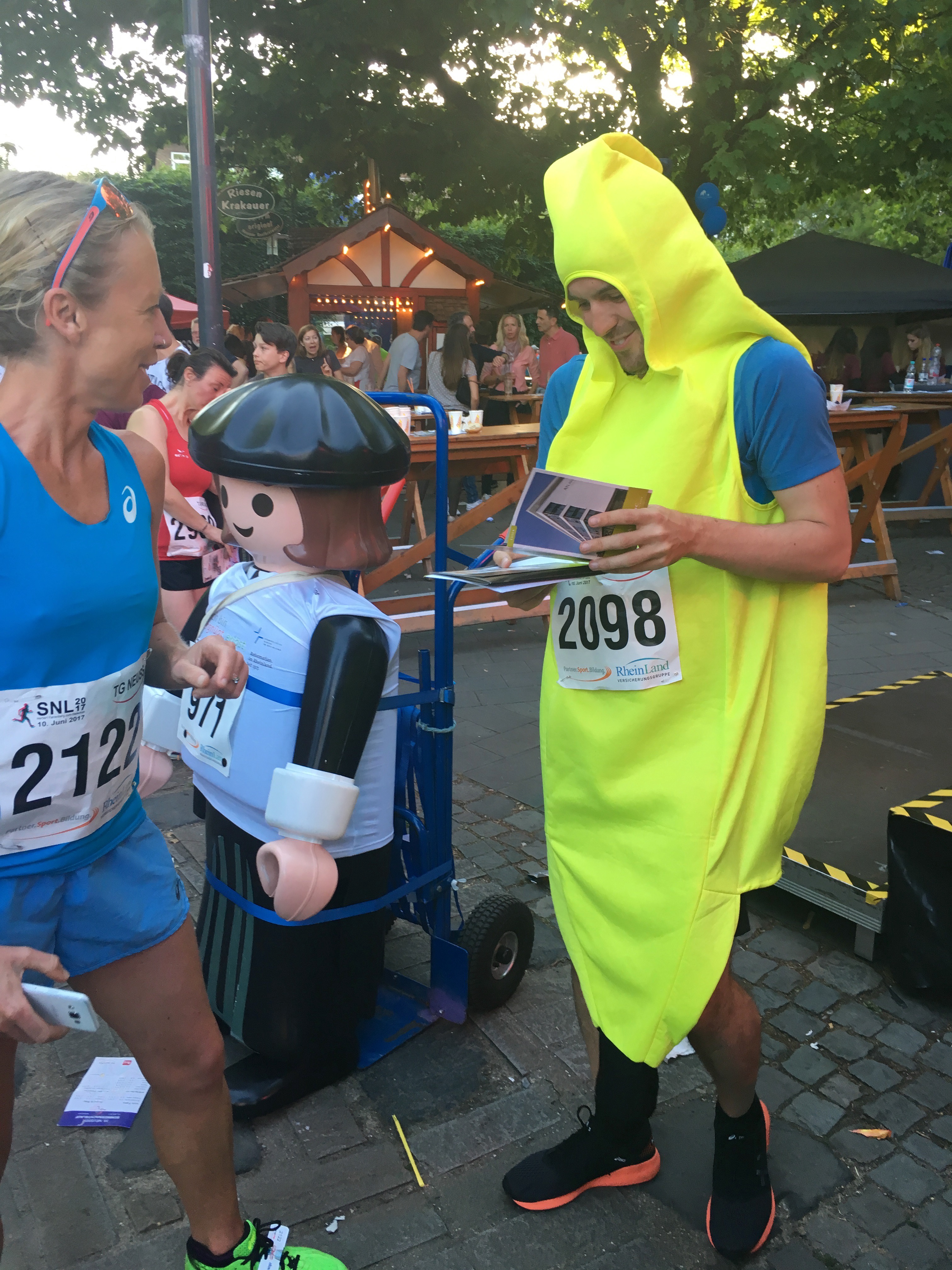 We're a group of people with completely different backgrounds, different goals and different race distances and disciplines but we all share a love of running and movement and have a common goal which is to encourage others to participate too.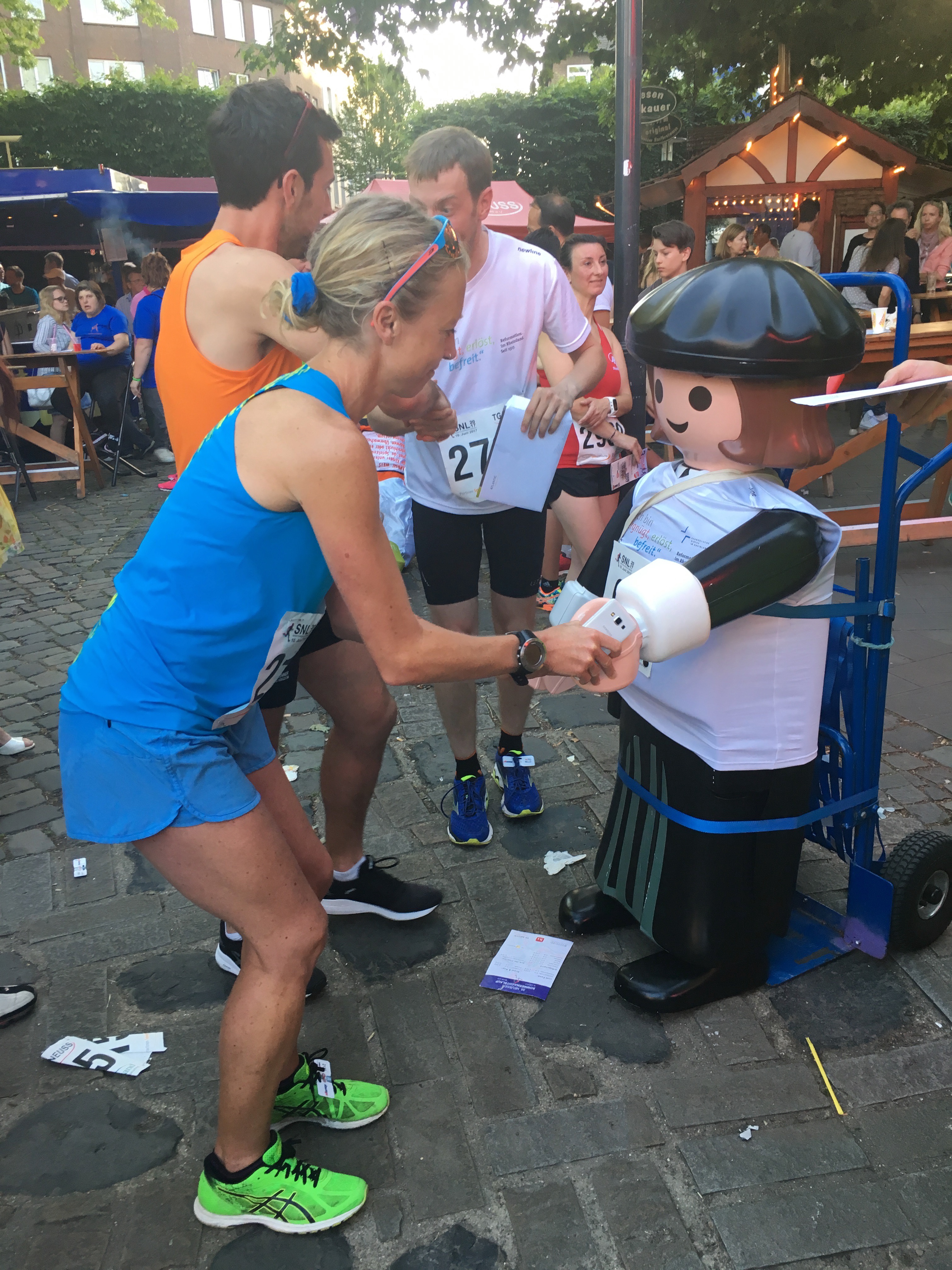 Does this sound like something you'd enjoy? Then I'd recommend you to apply to be a FrontRunner. It's been such a positive experience for me. New friends made, new sports tried (SUP rugby anyone?) and some amazing memories. Not forgetting Pete dressed up as a banana in Germany trying to win a 5k … or Marcus pole dancing … or Becca and Corey warming up my feet with a hairdryer after a cold run in Bath! 
Fancy some new friends? Some AMAZING friends? Who also like running (it's totally a win/win, right??) And some AMAZING kit?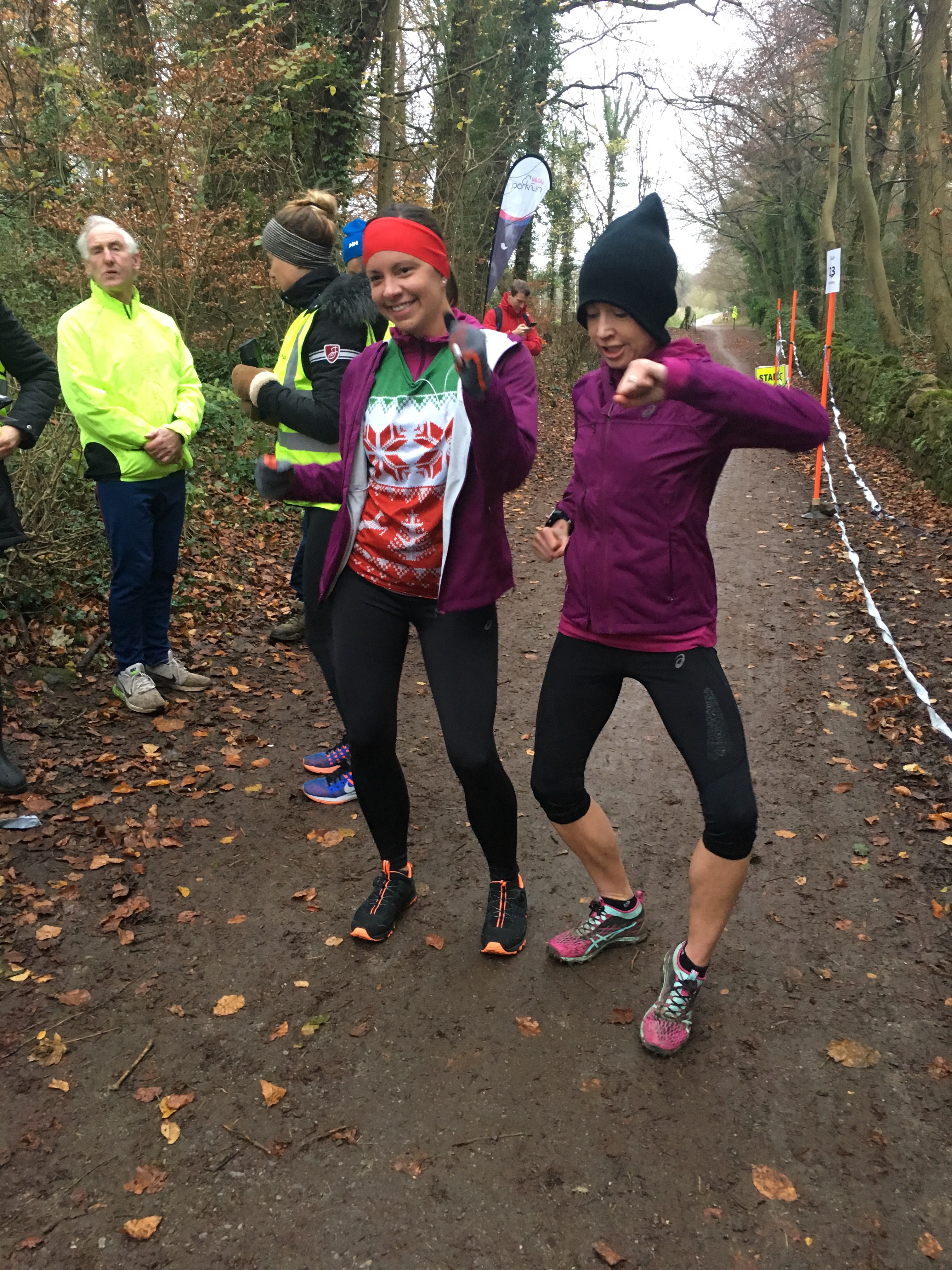 Apply HERE  
... And don't forget your smiley photo!  
written by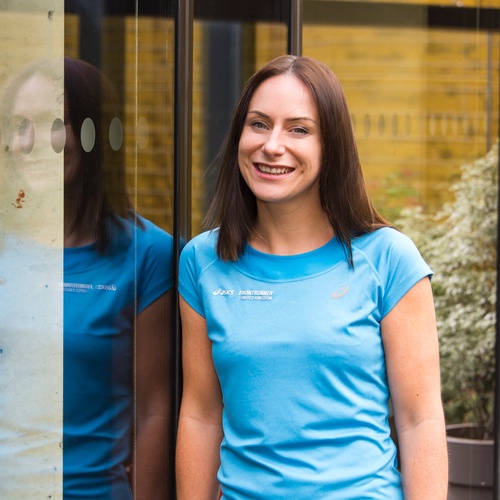 Sarah Booker
Emergency Services from Midlands

Age group: 40-44
Club: Rugby Triathlon Club, Northbrook AC,
Coach: Chris Weeks
My Disciplines