Go further than you thought possible...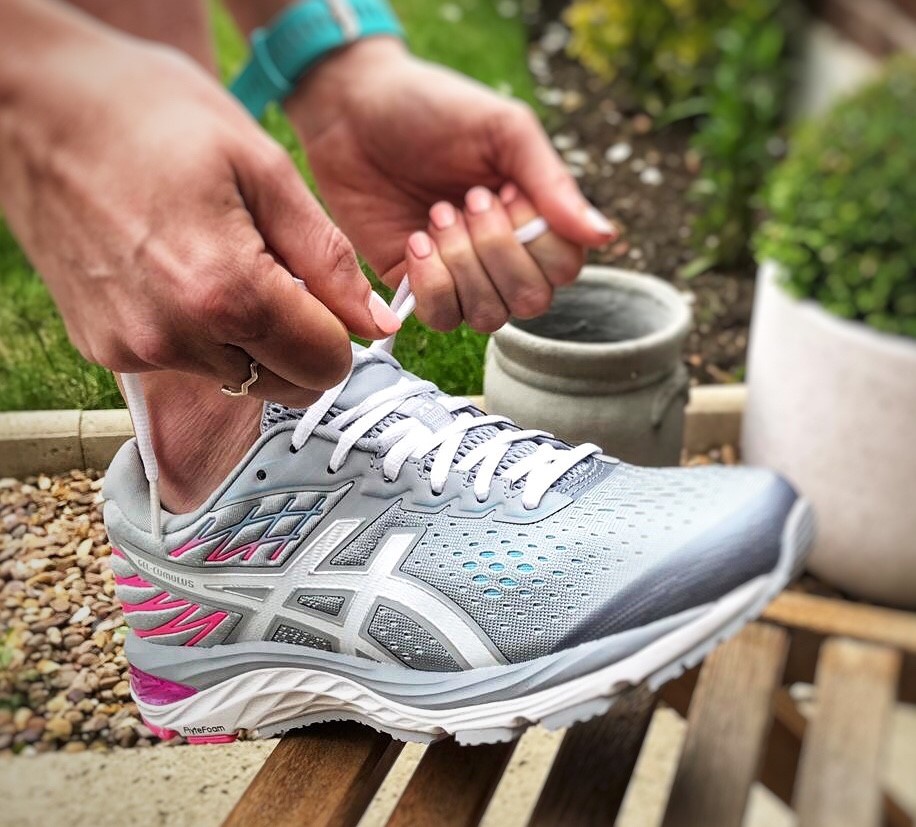 If you're a neutral runner who prefers a more stable, cushioned shoe, the ASICS Gel Cumulus is a great choice.

Previous versions of the Cumulus have comfortably seen me through many miles of marathon training so I was excited to get my hands on the newest release - the ASICS Gel Cumulus 21. After all, Twenty one is a milestone, right?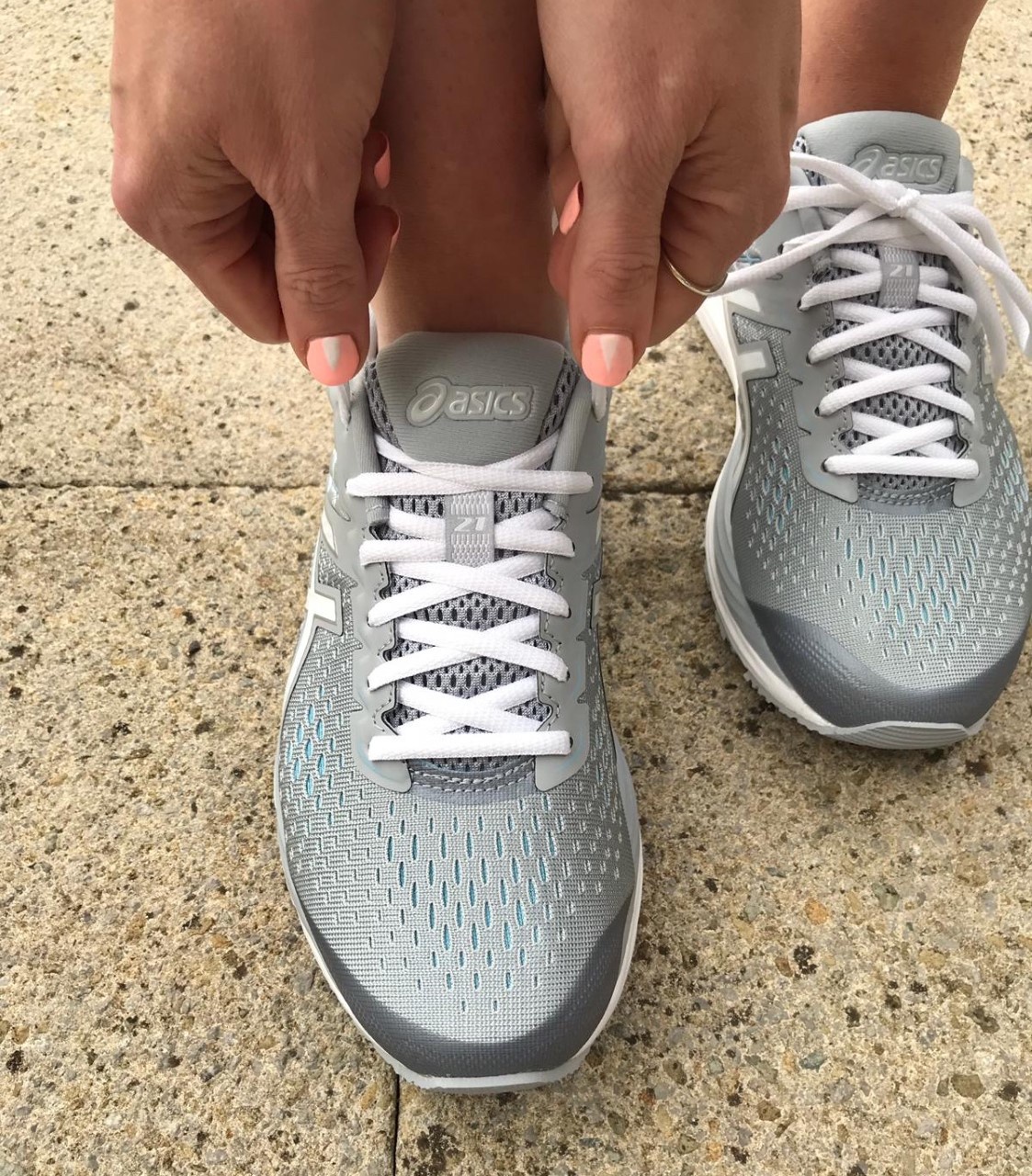 Designed to cushion and support your feet over long distances the ASICS Gel Cumulus 21 is packed with premium technologies:
• Rearfoot and Forefoot Gel Cushioning for a premium level of shock absorption.
• Flytefoam and Flytefoam Propel through the midsole to provide a bounciness and responsive feeling
• Impact Guidance System and Guidance Line to provide stability, and enhance your natural gait as you move.
• High Abrasion Rubber outsole to reduce wear at key impact areas. 
These technologies make this a performance running shoe that you can really count on.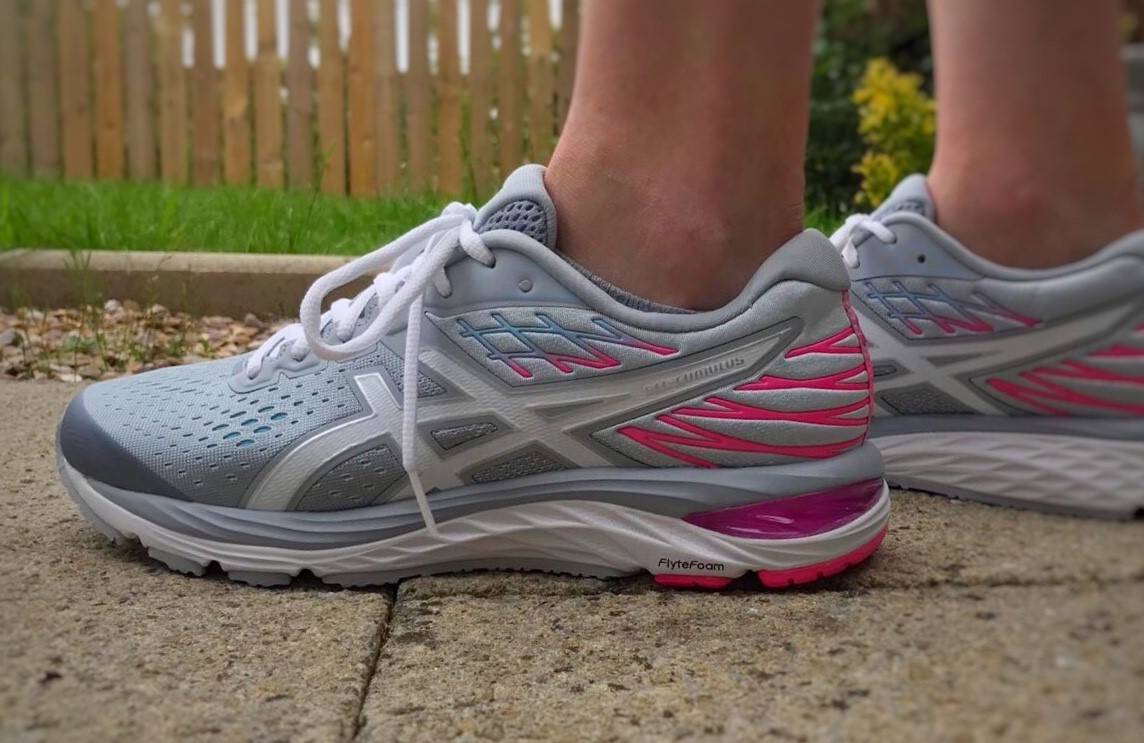 The first thing I noticed was the Gel Cumulus 21s are notably softer underfoot compared to the 19s I was previously wearing. The majority of the Gel cushioning is in the heel which makes these shoes great for heel-strikers. They fit snugly around the ankle providing a very secure fit.
Weighing in at 240g the shoe is slightly heavier than some of the other shoes offered by ASICS. However, I find I'm able to tackle both high mileage and shorter, pacier runs comfortably. The other difference I have noticed is there seems to be more room in the toe box than in the 19s. Hopefully, this means I'll complete another marathon with my toenails all still intact (thanks for sticking with me guys).
The breathable Jacquard mesh upper provides a flexible fit and ensures your feet remain cool should the British weather ever decide to heat up. They also have reflective detailing on the rear of the shoe - so you will shine bright in low light.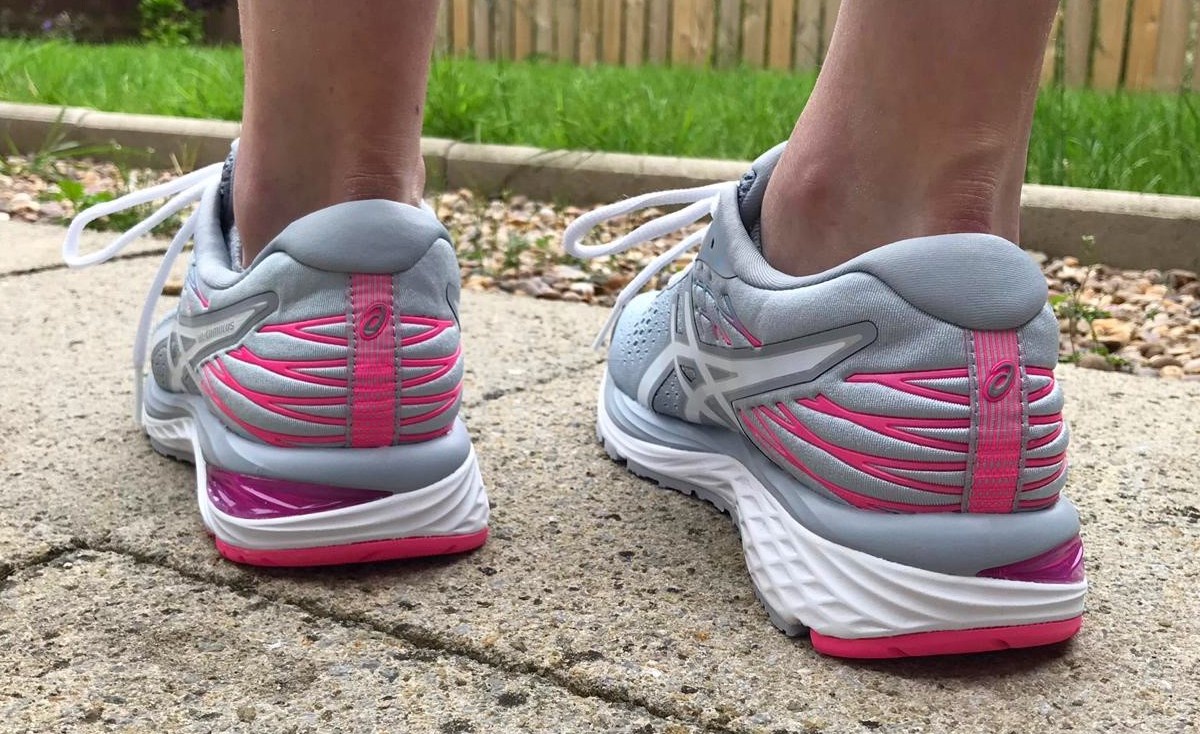 Size is a personal preference and everyone's feet are different. I'm a size UK 6 shoe, I always size up in my running shoes so I got a UK 7 in these. 

Pros
• Soft, yet responsive
• Durable Outsole and Upper
• High level of cushioning and protection.
• Useful for almost any run

Cons
• They seem a little stiff at first and it takes a few runs to break them in
• Can be heavy to pick up the pace in if you are used to a much lighter shoe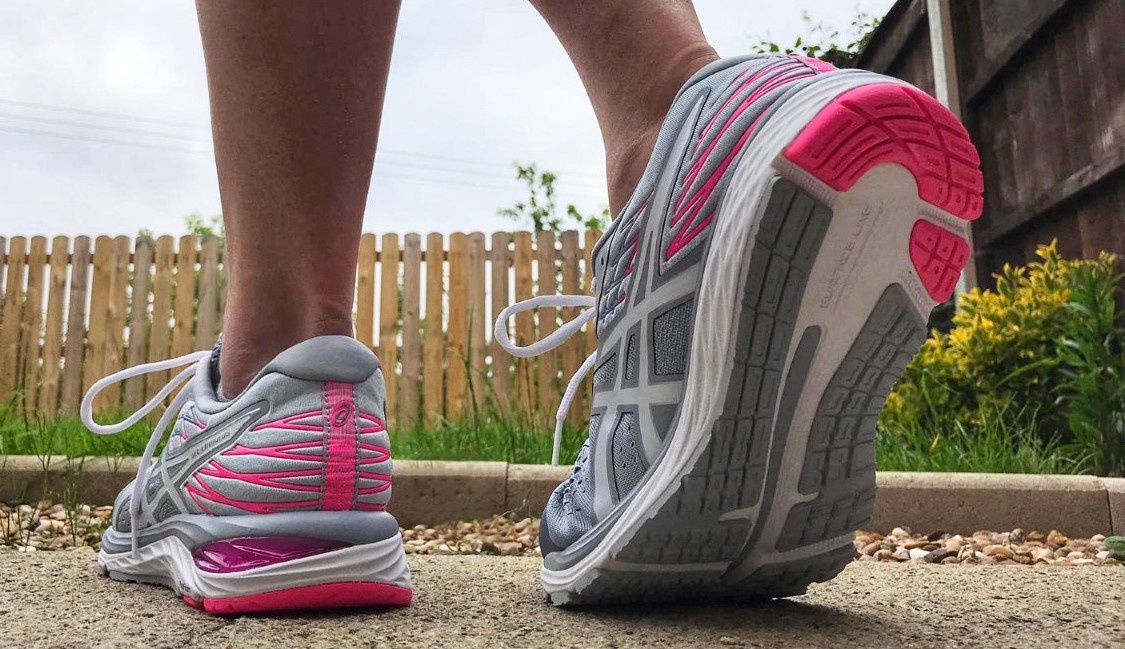 The Gel-Cumulus 21 is a reliable, everyday running shoe allowing you to tackle those miles in comfort and style. I hope you enjoy these as much as I do. Happy Running!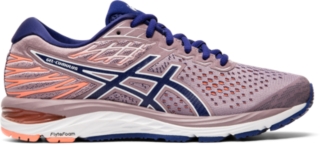 GEL-CUMULUS™ 21
Go further than you thought possible with the women's GEL-CUMULUS™ 21 performance road running shoe by ASICS. Designed to cushion and support your feet over long distances, this shoe boasts FLYTEFOAM™ Propel technology for s...
SHOP NOW
written by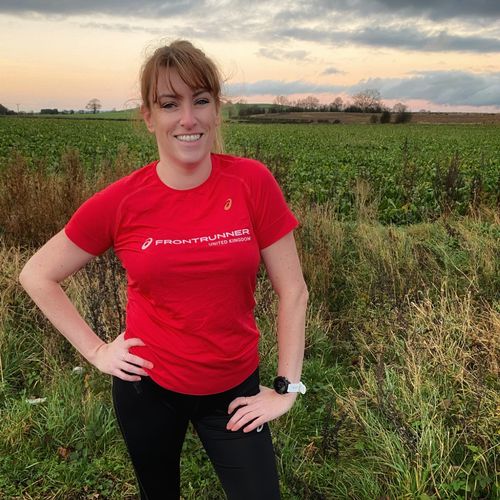 Rachel
Senior Creative from Yorkshire

Age group: 40-44
Club: Pocklington Runners

MY DISCIPLINES