Testing the latest ASICS concept shoe
At the beginning of September I was very lucky to receive a pair of the not yet officially realised ASICS GLIDERIDE shoes to try out. The shoes are part of the METARIDE shoe family, which have been designed for runners looking for an efficient and unique ride. I've not tried out the METARIDE but I do know that the GLIDERIDE have been developed to offer the same forward thinking technologies to a wider audience of runners. 
There has been a fair bit of excitement around the launch of the shoe and given the hype at the moment with regards to new technologies in running shoes and running performance I was incredibly excited to get to try the shoes out.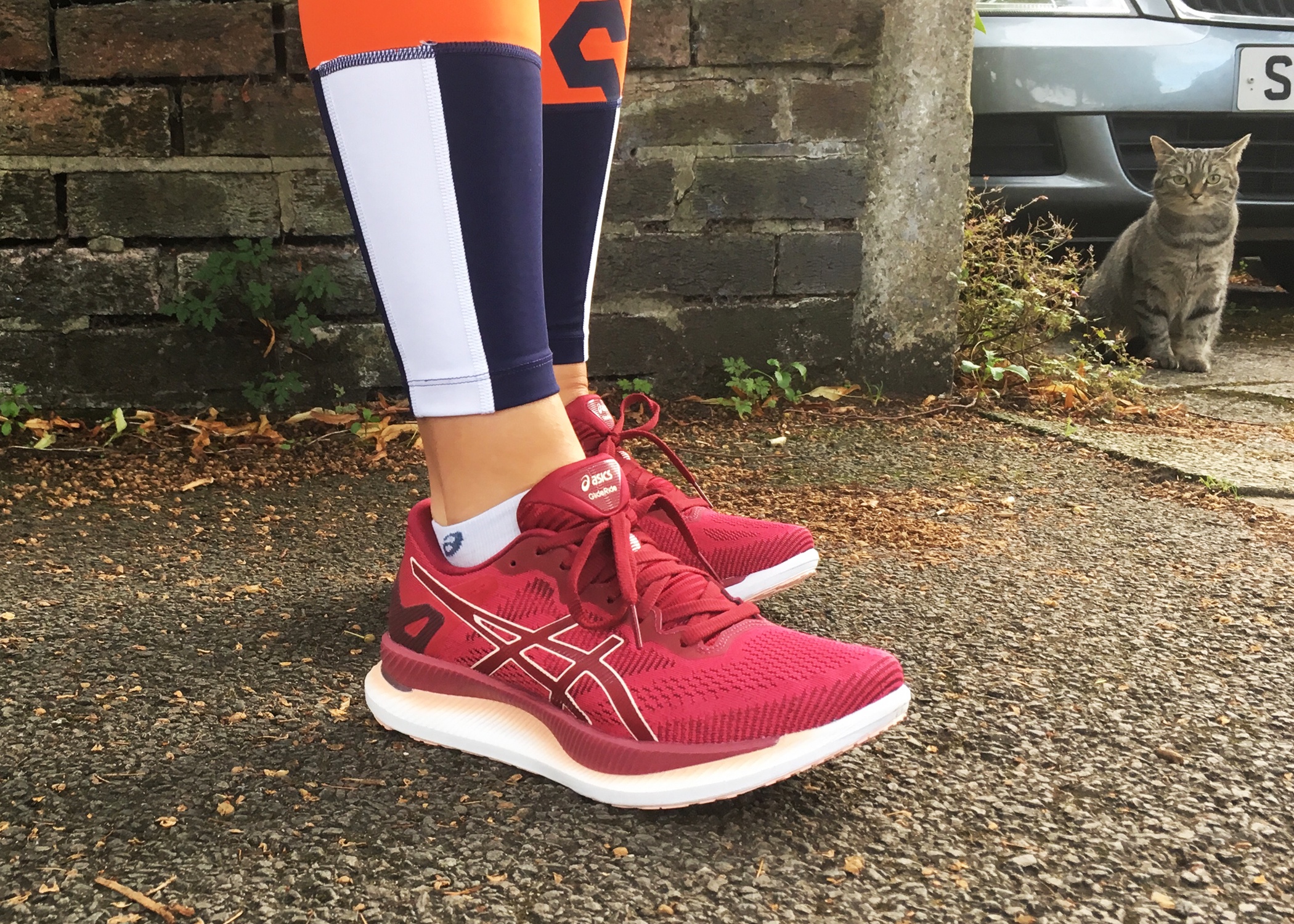 First impressions
Obviously a shoe shouldn't be all about what it looks like but we are only human and on opening the box I was impressed by the look of the shoe. Both the men and women's colour ways are pretty smart, it's a very stylish shoe. You can also tell the quality of the shoe is high, the attention to detail has been well thought out. It's also a very different shoe to all of the other shoes I own, very much noticeable with it's curved sole, lifting the toe part of the shoe.
The two layered sole gives the visual impression of them being quite a bulky shoe but I was impressed at how light they felt when I took them out of the box. I don't think they're quite as light as the DS Trainers I usually race in but they certainly feel lighter than the Kayano's I usually train in.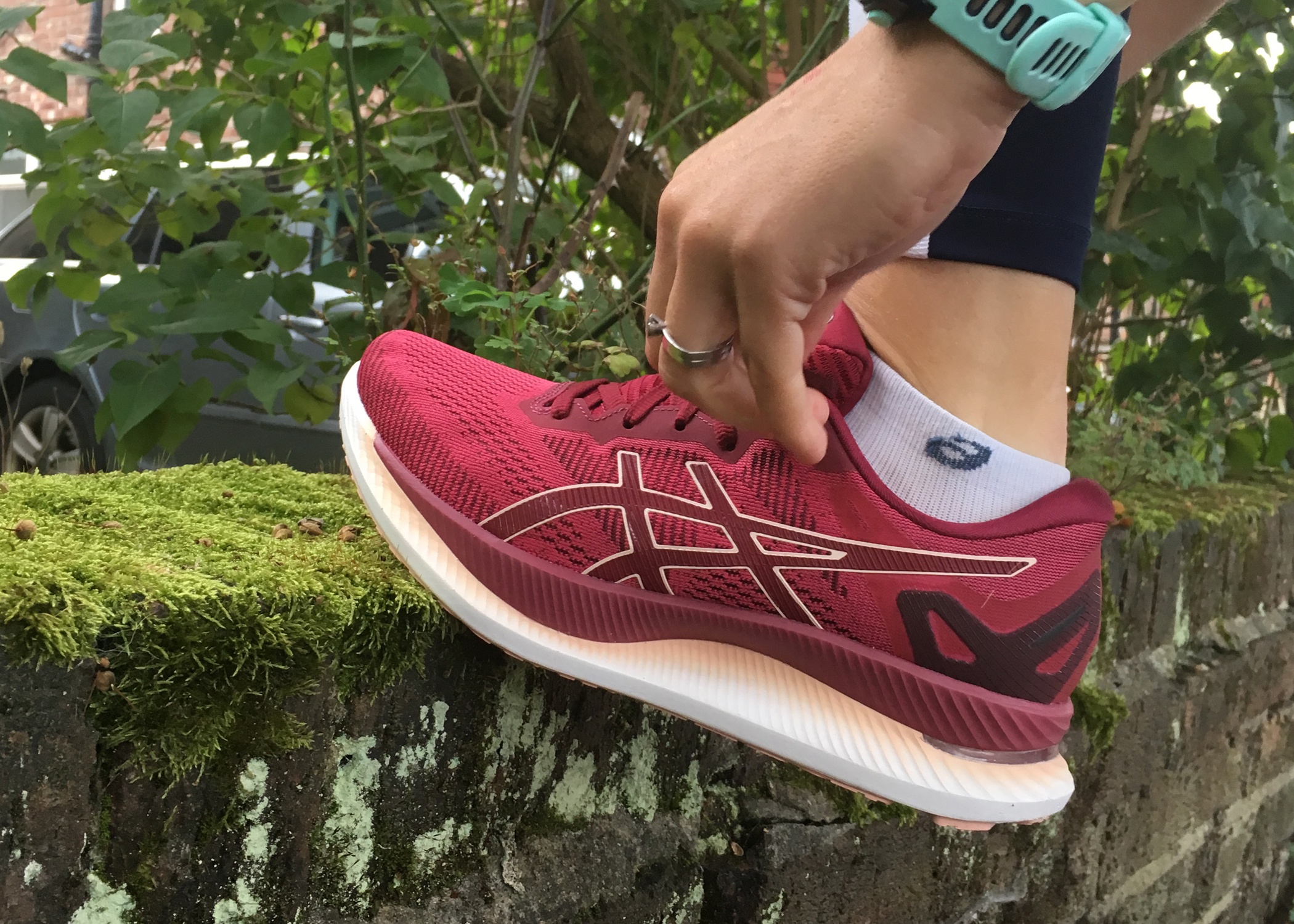 The technical bit
The shoe has been designed and tested (at the ASICS Institute of Sport Science (ISS) and validated at Progressive Sports Technologies) to help runners save energy over the long run. The GUIDESOLE technology provides a shock-absorbing landing zone, which lessens fatigue, while the curved sole design and a stiff forefoot saving runner's energy by reducing ankle flexion.
I could also see how these shoes might be great for a heel striker who might want support and assistance in their running form.
A 5mm heel-to-toe drop works with the stiff forefoot to allow for an easier transition from footstrike to toe-off. The shoe also incorporates, AHAR Plus Outsole – proprietary high abrasion rubber provides durability, FLYTEFOAM midsole technology and FLYTEFOAM propel technology.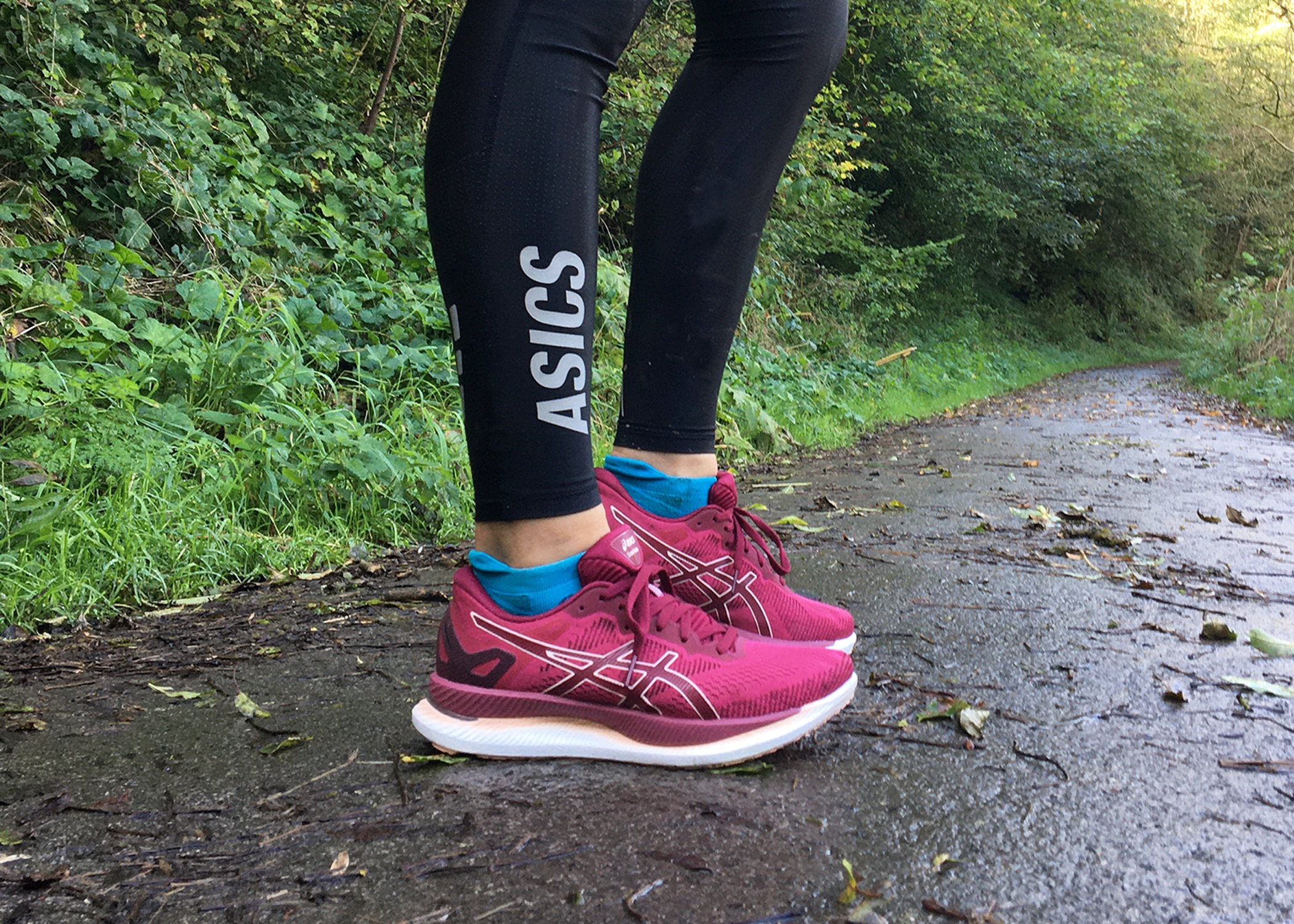 The fit
On trying the shoe on, they do feel strange to stand in. The rocker sole design is very different to the feel of my other trainers, you do feel higher in the shoe and they do take some getting used to in walking in, but then that's not what they're for! I found the fit of the shoe incredibly comfortable, I've noted this before but I believe that ASICS do the uppers of their shoes very well and this is no exception. The plush upper part of the shoe hugs the foot and supports at the rear and the toe box feels nice and roomy without being over generous. The only thing I would say is that I normally wear a size 6 in the Kayano but I think I should probably go up half a size in the GLIDERIDE.
On the road
I'm going to be honest, whilst excited to give these shoes a go I was apprehensive, I'm an over-pronator and I wasn't sure how much support they'd offer me. I also suffer from weak achilles so I was nervous that they'd trigger this. The first couple of runs in the shoes were therefore tentative, they also feel very different to run in so it did take me a while to get used to them. I've since done a few more runs in them including a few tempo runs and I've found as long as I've warmed up before undertaking any speed work the shoes feel great. They are classed as a neutral shoe so I would advise any who needs support shoes to maybe head down to an ASICS store and test them out. 
The verdict
The shoes don't have as much gel as I'm used to in the Kayano and obviously don't have the same mid foot support but the Flytefoam, Propel, and Gel technologies do seem to work together to provide shock-absorbing landing and if the curved sole design does reduce ankle movement, maybe this is a great shoe for someone who has weak ankles, only time will tell and I will make sure I listen to my body, but so far so good.
I've only had the chance to run medium distances of up to 6 miles in the shoes so far but I do believe they'd be great for longer distance as they do feel comfy to run in. I've also not done enough runs in them yet to really see how they affect my performance but I am looking forward to testing them out over further distances and will look to use them at the National Road Relays next weekend so watch this space!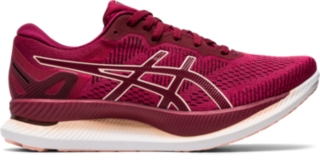 GLIDERIDE™
The GLIDERIDE™ shoe lets you run longer while expending less energy. GUIDESOLE™ technology in this sole is the key function in the GLIDERIDE™ shoe. Here is how it works: Improved cushioning reduces muscle load at foot strik...
SHOP NOW
written by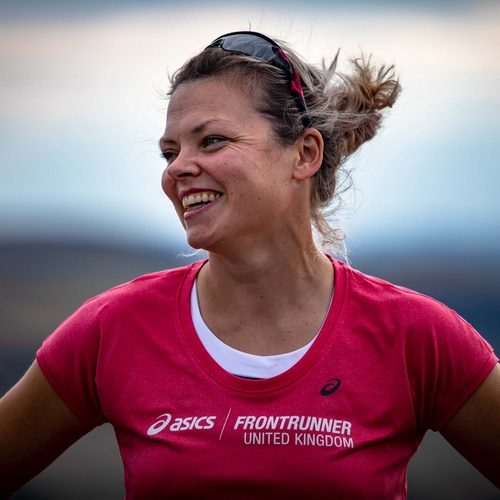 MY DISCIPLINES
MY DISCIPLINES