After Sara Hall and Beth Potters performance, the world has been excited about the new magic shoes from ASICS. I feel that every super duper shoe is automatically compared to the Next%, and for good reason. However, after testing a few on the market, I think that the ASICS MetaSpeed Sky can go 12 rounds with its main competitor. 
My initial thoughts on this shoe is based on a 5km time trial I did during a 6 mile run. Firstly, I had no right doing a 5km TT as I haven't ran a session since January, which was a marathon session and not a 5km session. I took a month off after my marathon at the start of February. How and ever, I still managed a 17.46. I'm tempted to say that i'm giving 100% of this result to the shoe gods!!!!
A few quick points before I get into the nitty gritty. 
There is a 5mm drop (33mm in the rear and 28mm at the forefront.). 
Weighing in at 199g for men or 165g for women, which is lighter then the AlphaFly and the Adios Pro.
Single Layer Engineered Mesh which is made from 100% recycled material. 
Full Length Carbon Plate. 
So lets go from top to bottom. 
The laces could be improved. They are a bit long, but this is the main problem with the shoe. Thats not that big of a problem. I really like gusseted tongues which the MetaSpeed Sky doesnt have. This is more of a personal preference rather then a problem. More importantly, the tongue stays in place.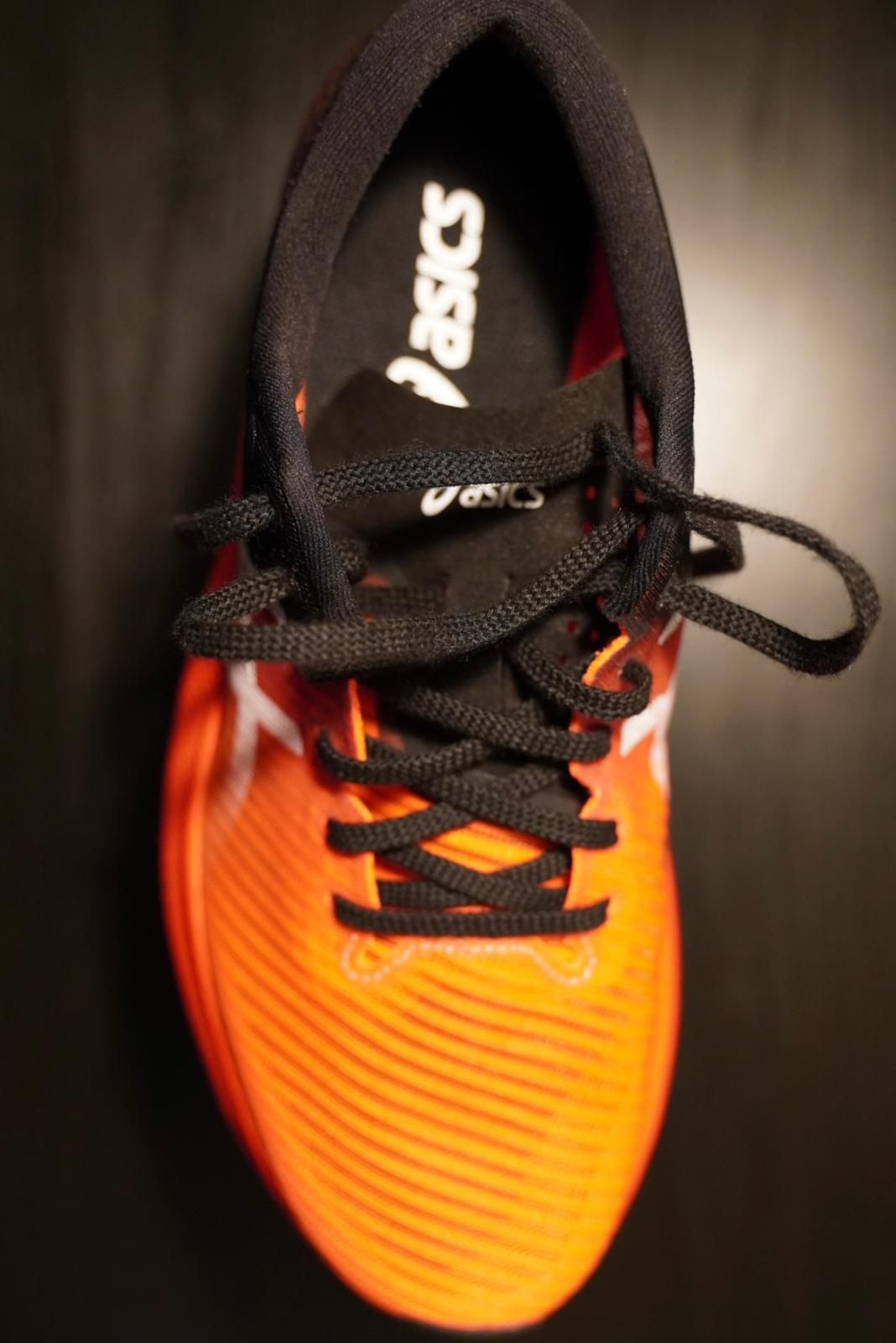 UPPER (9.5/10)
The upper is made from 100% recycled material (kudos to ASICS!) to create a very lightweight and breathable engineered mesh. I prefer this upper to the plastic bag feel of a VaporFly Next%. The lockdown is amazing and i didnt feel that my foot was moving around. I had one little problem on it, and this is my own fault. I would recommend going up 1/2 a size as the shoe fits a little snug.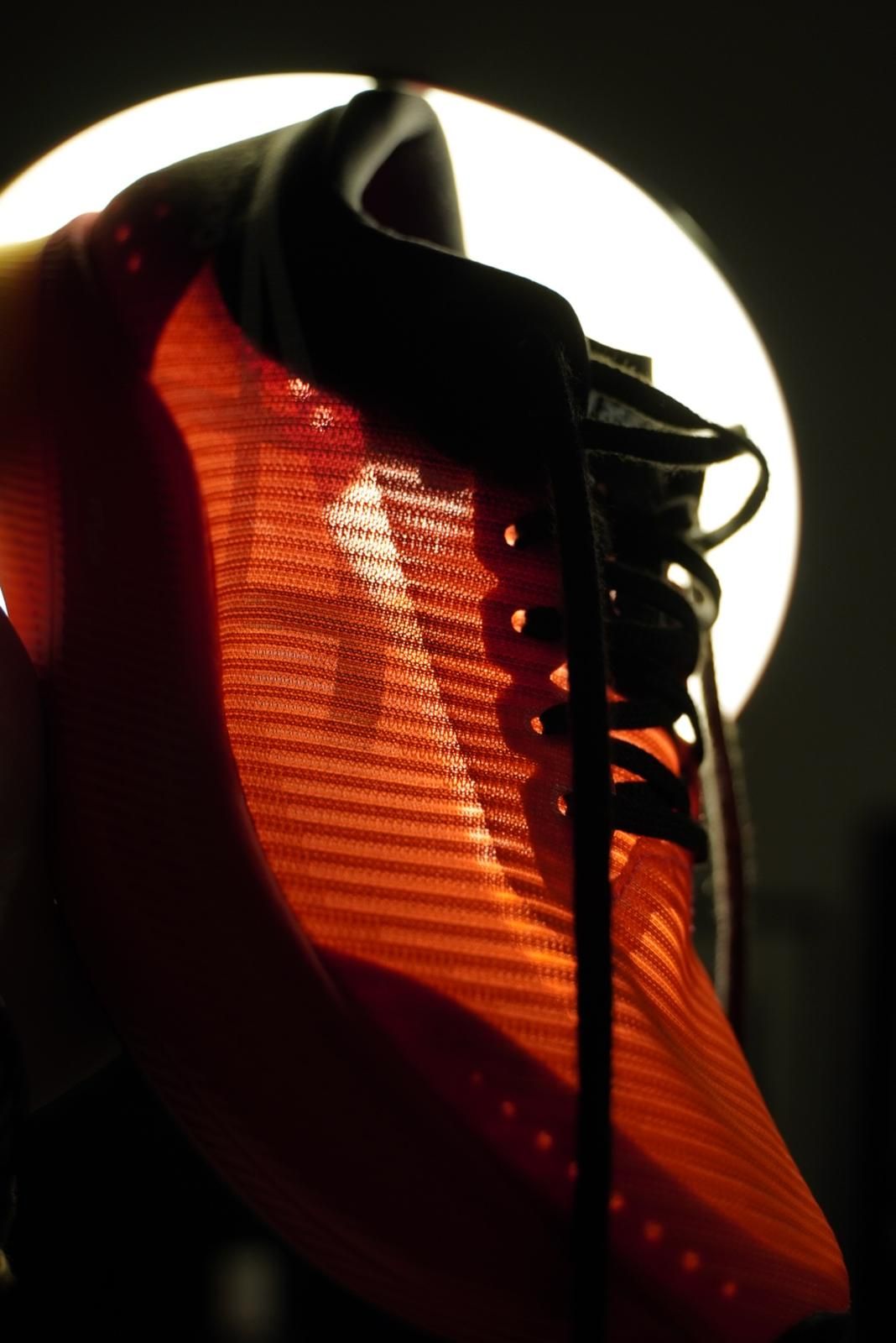 Heel Cup (9.5/10)
As someone who suffers from on and off achilles pain, I am very aware of if the heel cup/counter. I will use a Pegasus as an example of what shoe my achilles hates. It presses against my achilles constantly. In the MetaSpeed Sky, i didnt notice this at all. In fact, my achilles has been sore for the last while until I ran my 5km time trial in the MetaSpeed Sky. I'm not saying it cured my achilles problem but anyone who has Achilles pain knows, doing faster paced runs will mean you are hobbling around for half an hour the next morning. 

Midsole (9/10)
The midsole is the most important part of a shoe for me. Its the engine of the shoe. It uses FF Blast Turbo foam with boasts a 70% energy return (the same as a Next%).The carbon plate is sandwiched in between 2 layers of foam. There is a 5mm drop which is middle of the road to its competitors. An AlphaFly is 4mm, A VaporFly is 8mm and the Adios Pro is 7.5mm. The very surprising part of this midsole is that it is very very hard to bend the shoe. However, this wasn't noticeable when I was running. This surprised me as well.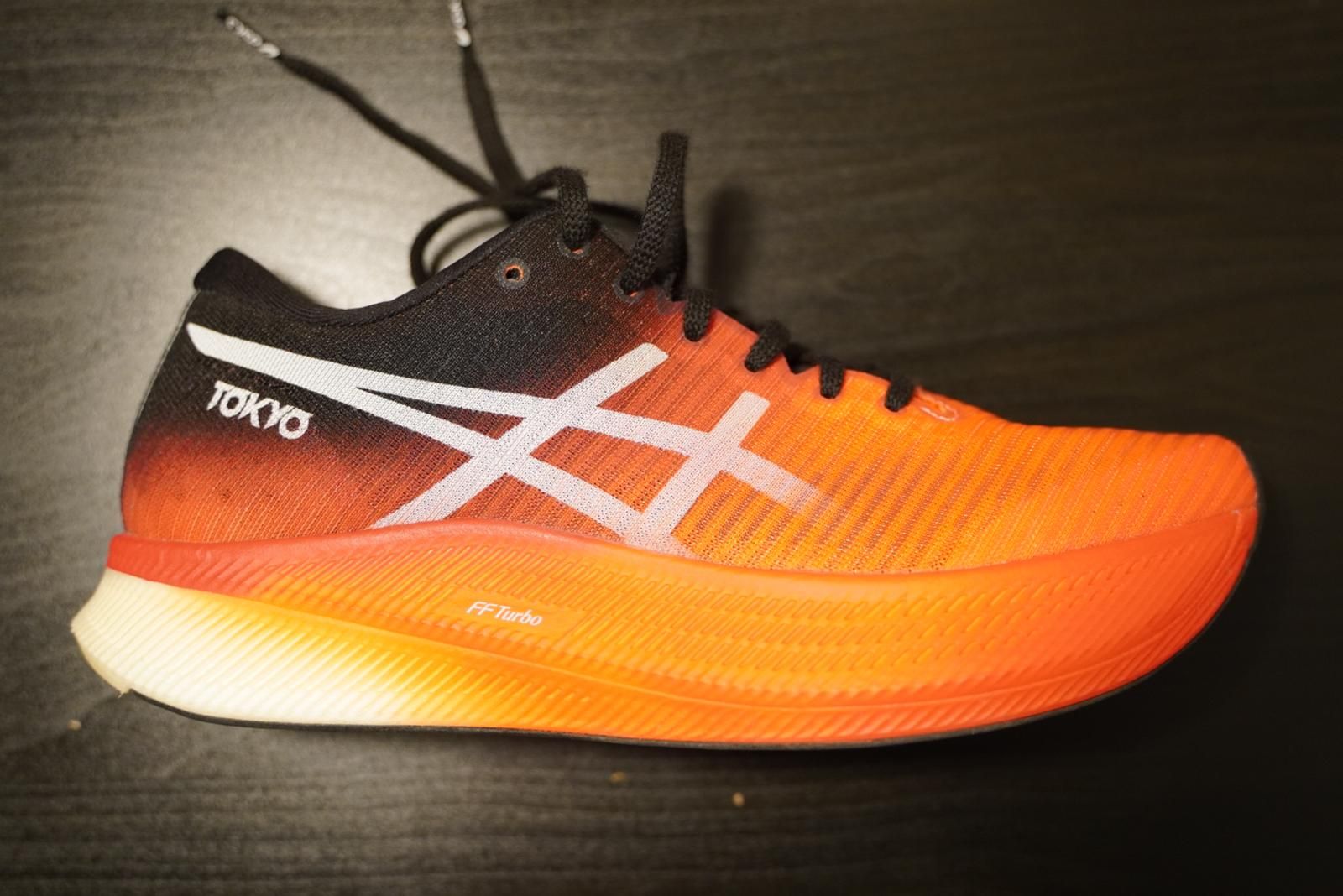 Outsole (10/10)

Everyone who has tried an AlphaFly or VaporFly will know what its like to run in wet conditions. They will also know that it corners like a boat (this is bad). The MetaSpeed Sky is the complete opposite. During my 5km TT, I had 12 corners that were 90 degrees. They cornered like I was on a rail (this is good). The grip on the shoe is amazing and its thanks to ASICS taking the sole from their trail shoes. This makes it slightly more heavier then if they didnt use it, however, they are still lighter then their competitor. The negatives of the extra weight is negated by the positives of the superb grip. What is amazing is that it doesnt make that "fwamp fwamp fwamp" sound that a VaporFly and AlphFly make.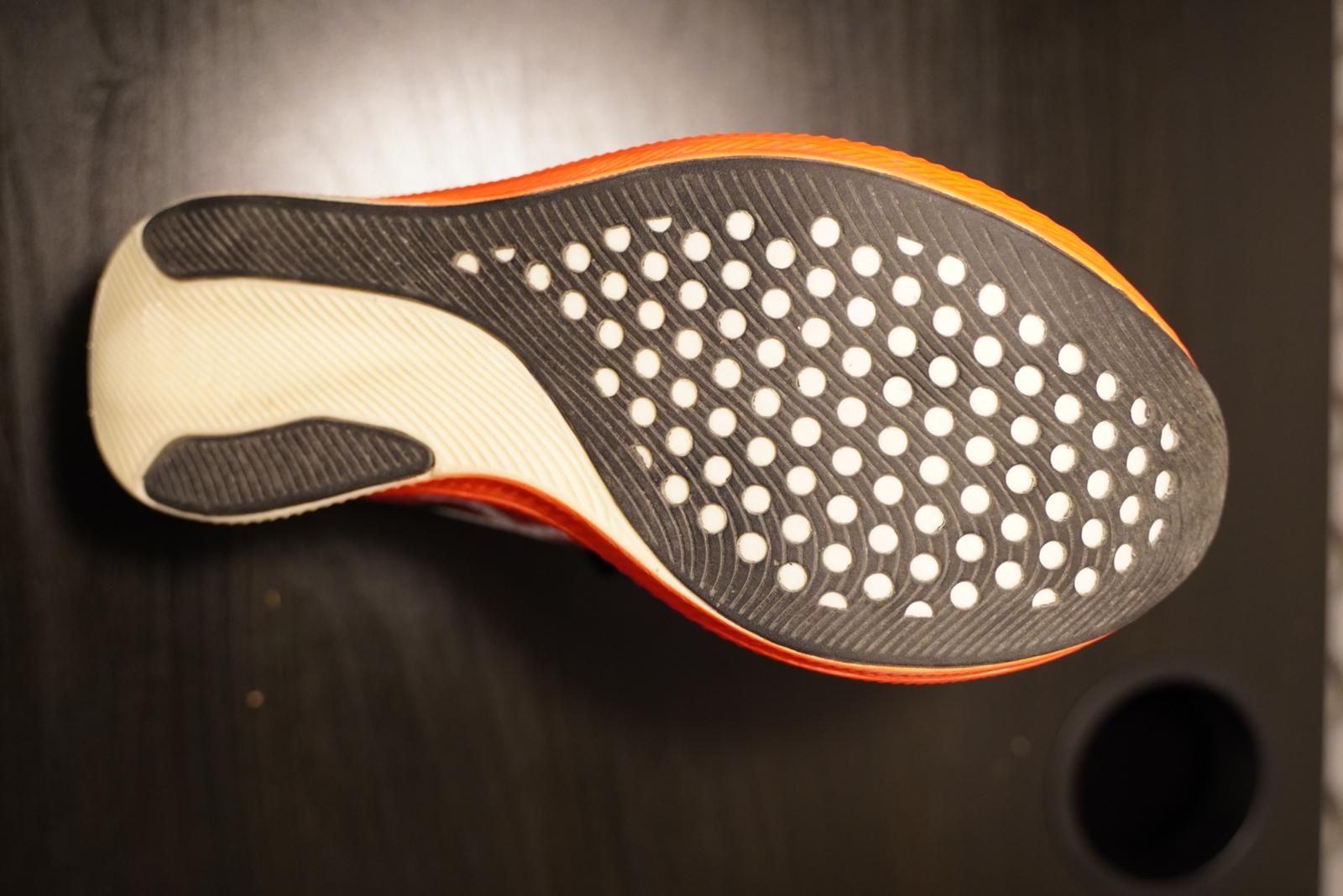 OVERALL SCORE - 9.5/10
ARE THEY FOR YOU?

I know people will say that they aren't elite or near elite. They just like running. However, everyone who runs wants to run faster or longer then what they currently are. Having a carbon plate coupled with 70% extra energy return allows you to do this. I feel they also save my legs. That means I can do more then I usually would the next day after a hard run. So I don't think you need to be a very fast runner to be able to run in these. You can thank me later If you do pull the trigger on them. Just go up 1/2 a size then what you usually would.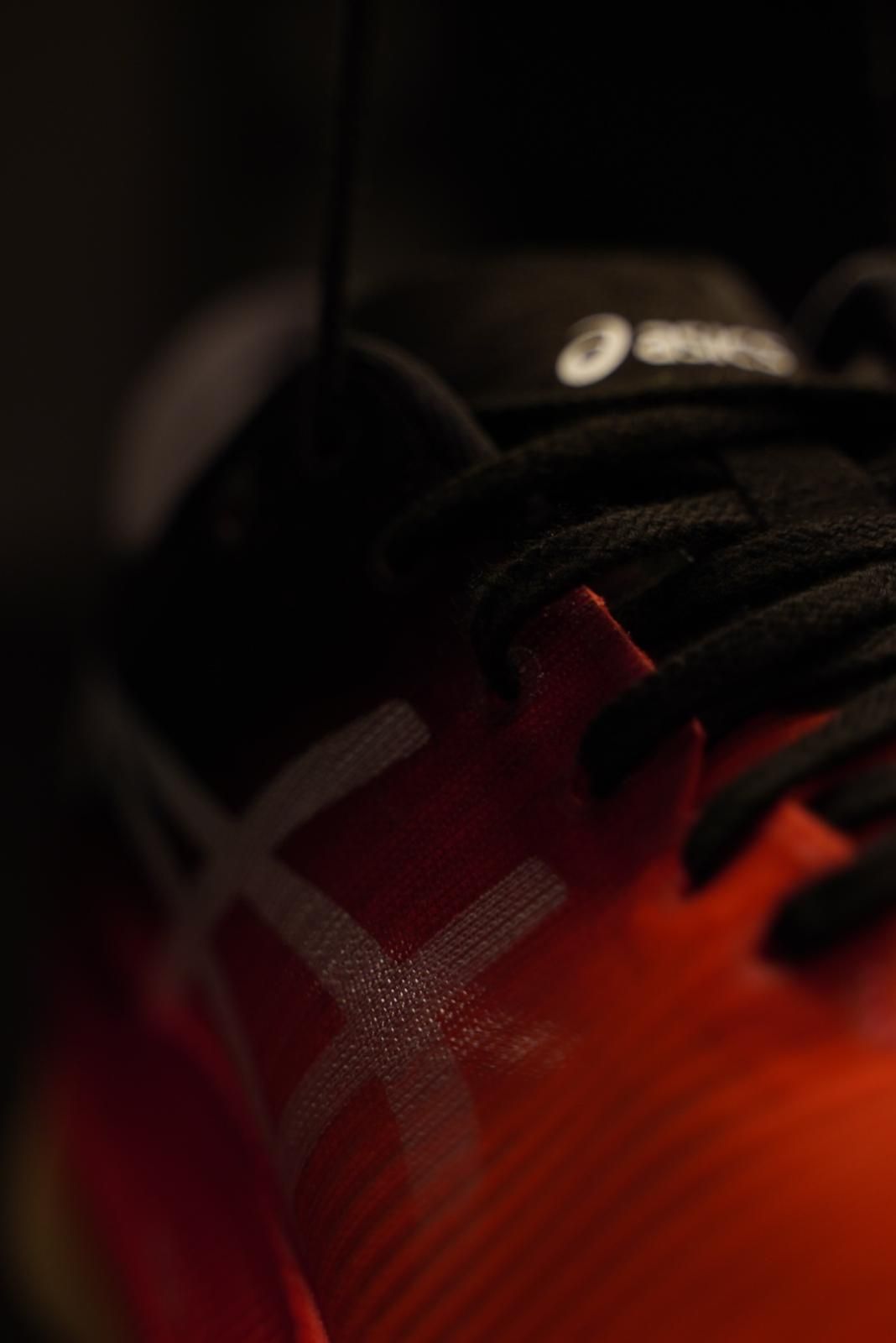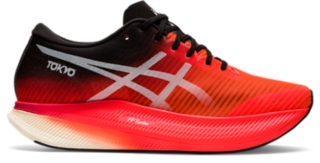 METASPEED SKY
The METASPEED™ Sky racing shoe moves you towards a sound mind and a new personal best. It's designed to help you go faster by extending your stride length.Stride-style runners take a longer stride once they start increasing their speed, but thei...
SHOP NOW
written by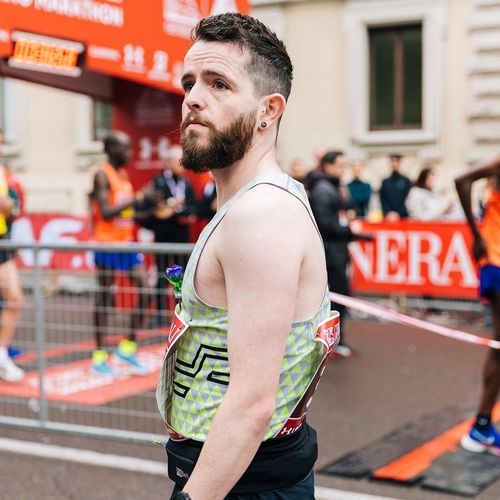 Evan Scully
Run Coach & Physical Therapist from Meath


Club: Dunshaughlin A.C
Coach: Myself
My Disciplines