Its official, Race Sprinter Shorts should not be confined to the track.
But before we go on. If you're the person who wears shorts over your tights in Winter whether it be to preserve your own dignity or that of the people around you then either look away now or ditch the cover up and embrace your body, skin hugging tights and all.
The Race sprinter shorts are excellent on the track, but they are not to be confined just to running around that oval shaped torture chamber.
I have always suffered from a bit of chafing once I get over 10k, regardless of the shorts I wear I know that the common post run ailment will pay me a visit after my run. Not with the Race Sprinters, the simplest way to describe it is that they offer the protection of regular tights but for those warm summer.
They are not thick like a winter tight material they are lightweight, offer no restriction and best of all they offer 100% comfort. They are not a compressive tight like some of the other full-length tights ASICS make but rather a lightweight fast option for those runs when you need to be aero, or just want comfort whilst looking good. 
So banish those fears of wearing tights in public, embrace that confidence and enjoy comfort & speed for the track or for that long run!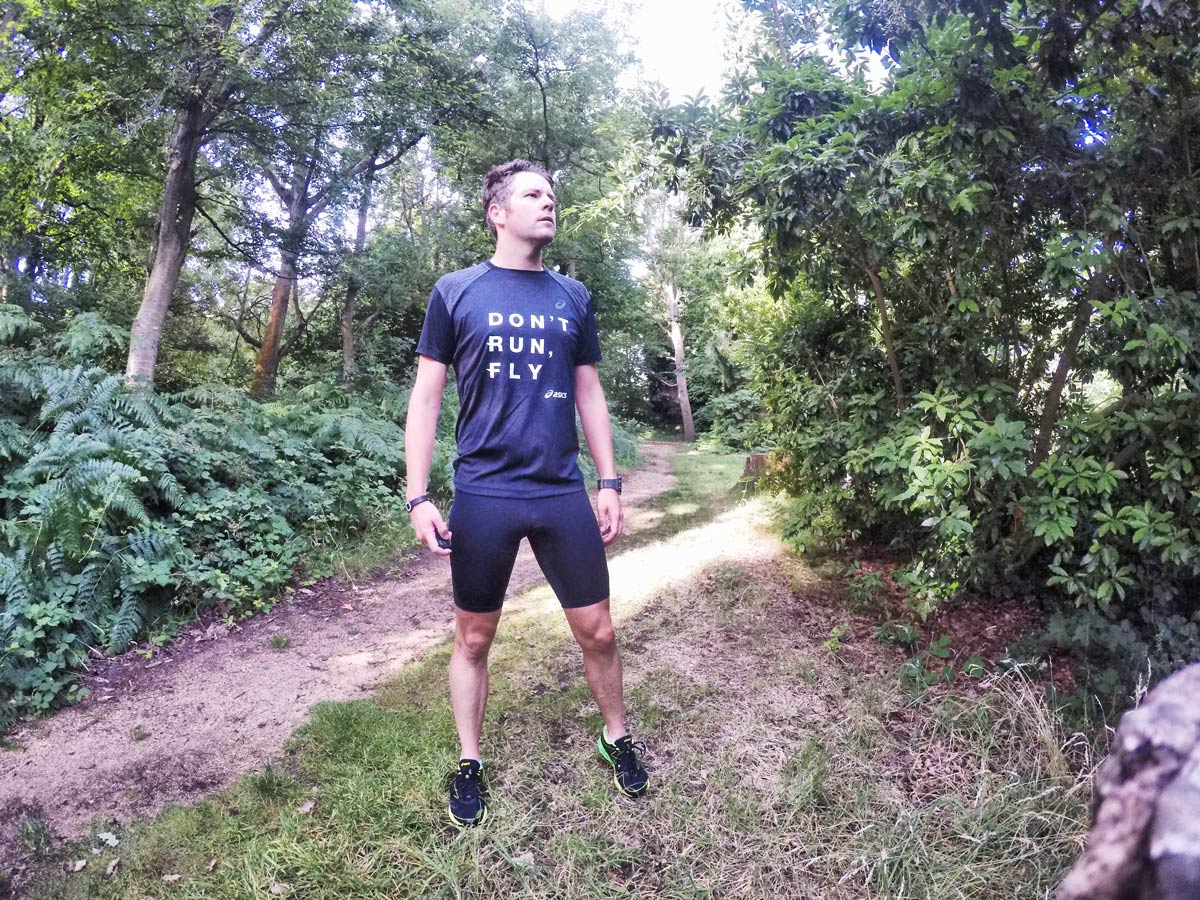 written by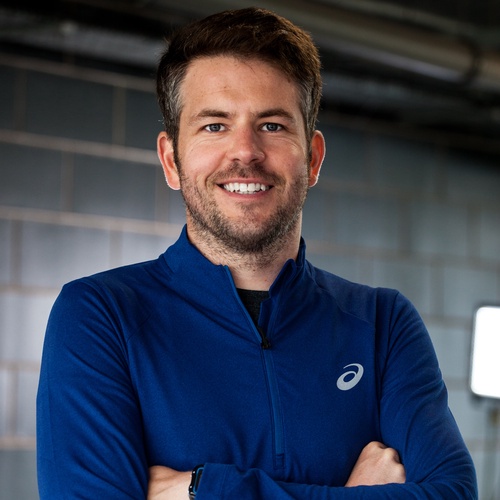 Liam McEntegart
Managing Director | Co-Founder from London
Age group: 35-39
Club: Precision Race Team & Team Zoot Europe
Coach: Me, Myself & I
MY DISCIPLINES
MY DISCIPLINES