Over the past 3 years I've had the opportunity to be part of the ASICS Frontrunner team and I have learned so much about being a brand ambassador. I would like to share my insights with those of you who are thinking of applying for the next intake. (There are NO stories, just the facts about being a brand ambassador for a brilliant brand).
I want you to think about the last time a word-of-mouth referral determined the outcome of your purchasing decisions. Maybe a friend shared their love of pork pies and a discount referral code to their favourite pork pie outlet or maybe it was as simple as a friendly suggestion on where to go to dinner. Regardless, you probably acted on the referral, in part, because it came from someone you trusted.
Now, think about a time you received a referral and ignored it. What led you to discredit the recommendation? Was it due to a lack of trust in the person or the way they referred the product that caused the issue?
But first before I continue, I would like to take the opportunity to quickly explain the difference between a brand ambassador and an influencer is. A brand ambassador is a real person one who loves the brand, shares their ethos and has knowledge about the products they represent. They are happy to spread the word about the products on any media platform, because they are passionate about seeing the brand succeed. Think of them as the brands biggest "cheerleaders" and also the most honest critics of the products. On the other hand, an influencer is someone with a substantial reputation, and often a large social media and blog following, who promotes different products and doesn't necessarily stay true to one brand. But rather influence by example of how they use a brands product in every day life, through their social media channels.
At ASICS we are ambassadors and I would therefore like to share with you what I have learned and what I think a good ambassador looks like? How should they act? What should they know?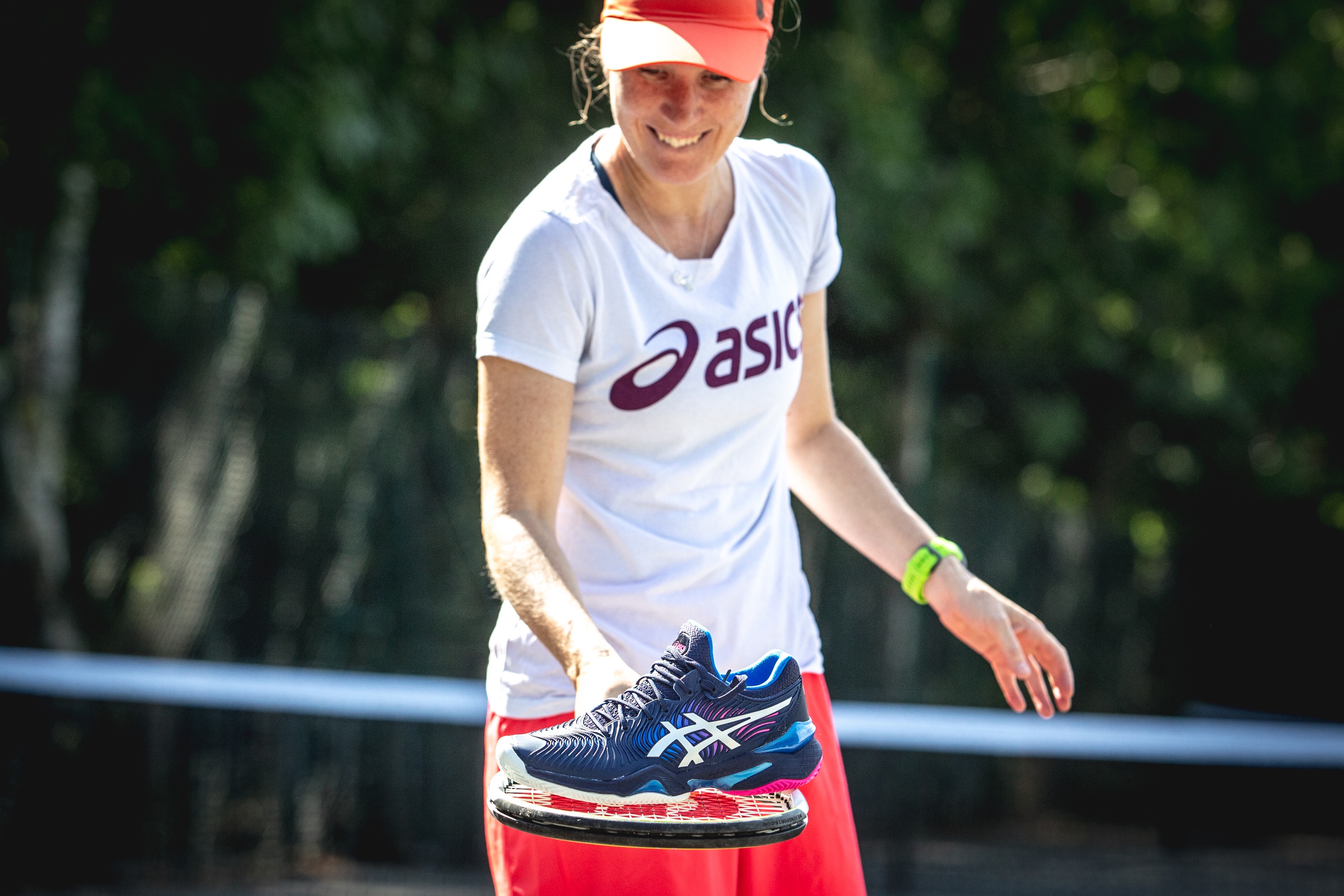 1. You need to be able to represent the brand's personality

As an ambassador the first thing one should do is to educate yourself on the ethos and history of the brand. It is important that you should be able to reflect the attitude of the brand. This will also help others to be more likely to identify with the brand because they are able to forge a personal connection with it. For example: "The name ASICS is an acronym for the Latin phrase anima sana in corpore sano which translates as "a healthy mind in a healthy body". 
2. You should have an appreciation for and a knowledge of marketing.
Now this doesn't mean that you should have a marketing degree, in fact, it is not necessary at all when you apply to be an ambassador. What is necessary however, is a basic understanding of the core principles, these include appreciating the importance of authenticity and transparency. (Or in simple terms "just being yourself").
3. A High Level of Professionalism (I'm a bit of a stickler when it comes to this one)
Whilst you as an ambassador will not be employed by the company, you will be representing the brand at events, races and on your media platforms. You will be talking about the company, encouraging others to check out the products and races and your behaviour will therefore be influencing how others perceive the brand. Think about it for a second, if you are a boss and someone you employ embarrassed themselves or the company, you would never hire them again, right? These same standards are applied to you as brand ambassadors and therefore it is a big responsibility when you sign up to represent a brand.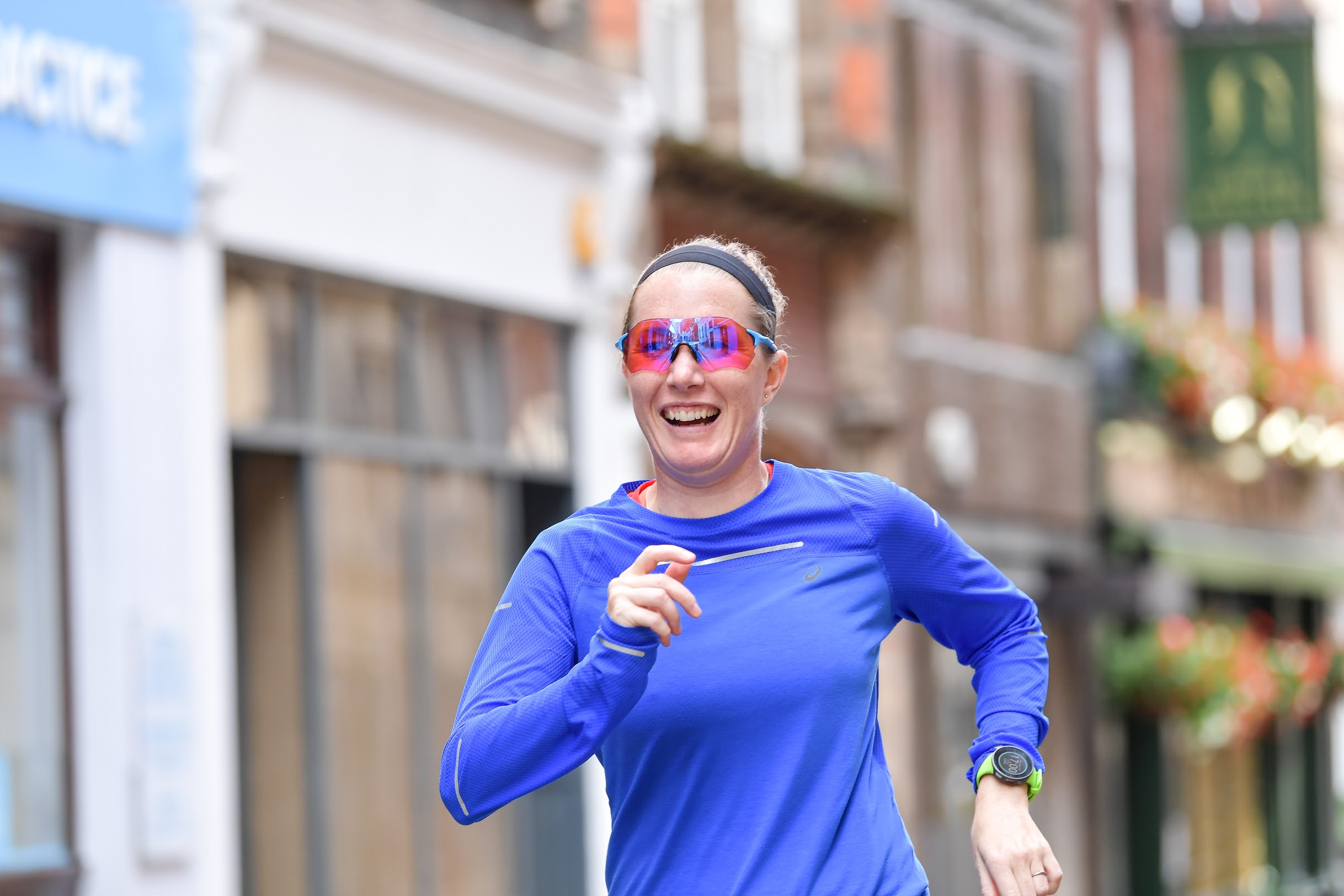 4. Do you have any natural leadership skills?
We all have individuals we look up too, they are knowledgeable experts in a particular area, and we probably seek out their opinions because they also exude CONFIDENCE and POSITIVITY. Two traits that draw you in and make you want to listen to them. I have found from my time on the team that these are the same traits I have seen in each and every member of the ASICS FRONTRUNNER team. From the quiet ones to the loudest ones, the funny thing is, if you ask any of them if they are natural leaders, they will all probably say "No".
5. You should have a passion for growing relationships
This is a useful life skill in general and it is definitely important as an ambassador, we are not sales people heading out to make as many sales as possible. Our "job" is to foster loyal relationships based on trust and honesty. I personally find this to be the hardest part of the role, as an ambassador and introvert it isn't enough to just be knowledgeable about the brands products, but you should also be skilled at making deep connections with others in the community to share in their passion for running or outdoor activities. Over time this has changed and by being attentive and honest, I have made amazing friends through working with ASICS.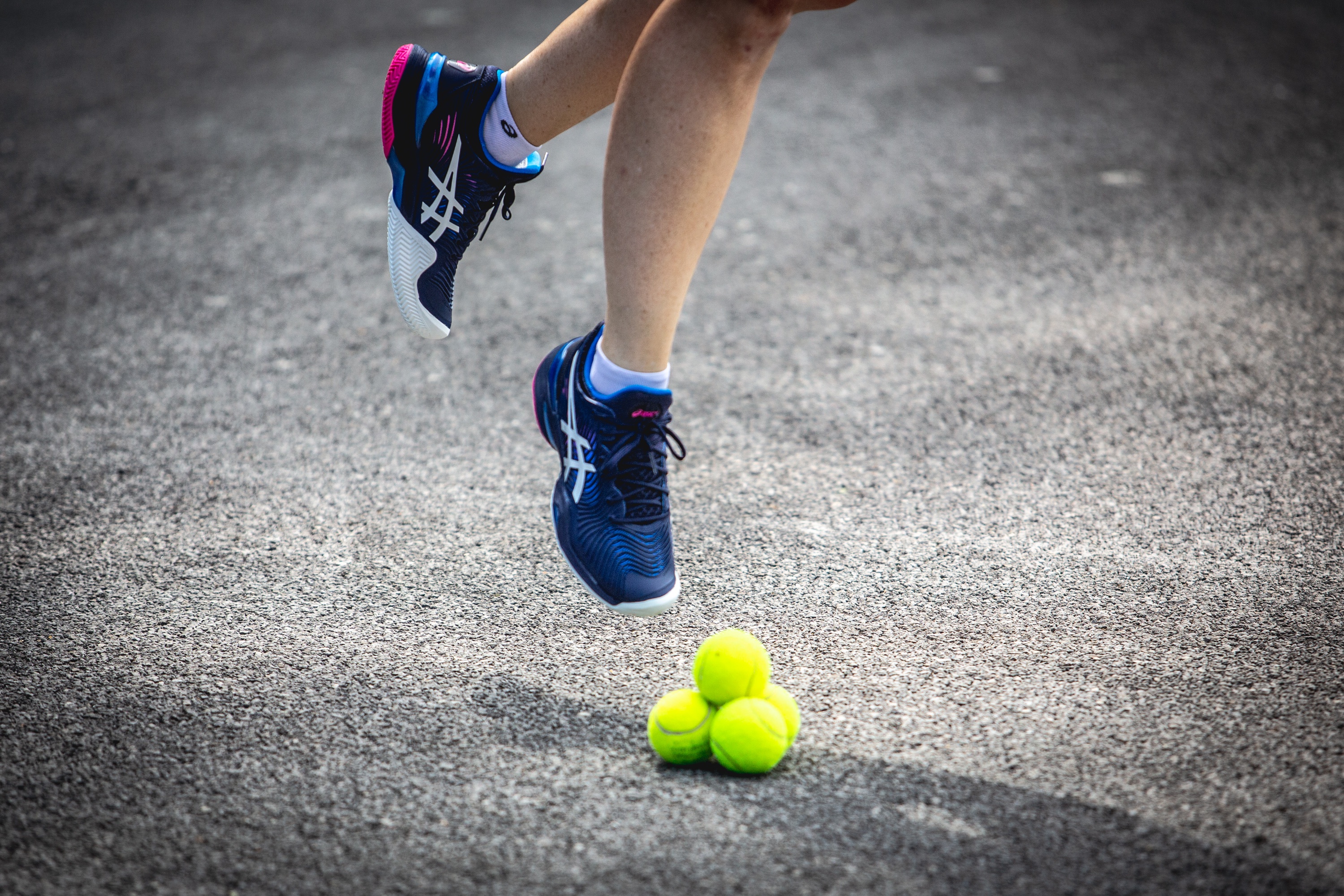 6. My absolute favourite you should have the ability to gather Feedback and Provide Innovative Insight
This is the part of the role I have loved the most and where I really could use my analytical and research skills. 
Now, no ambassador program is perfect and neither is any particular product. Inevitably, as brand ambassadors we gather feedback based on our own experiences with the products, as well as through conversations with other customers and competitors. In 2019 I had the opportunity to meet with the European Design team and shared critical information with them which provided them with crucial information which helps them to improve the brands products.
7. You should be a Team Player
Above everything else, brand ambassadors should see themselves as team players. It isn't about who is the most successful on the team because if everyone does well, the team has done fantastically overall. A brand ambassador doesn't hesitate to help a teammate out if they see they are stuck for instance. This is one of the things I find inspiring, the great sense of camaraderie.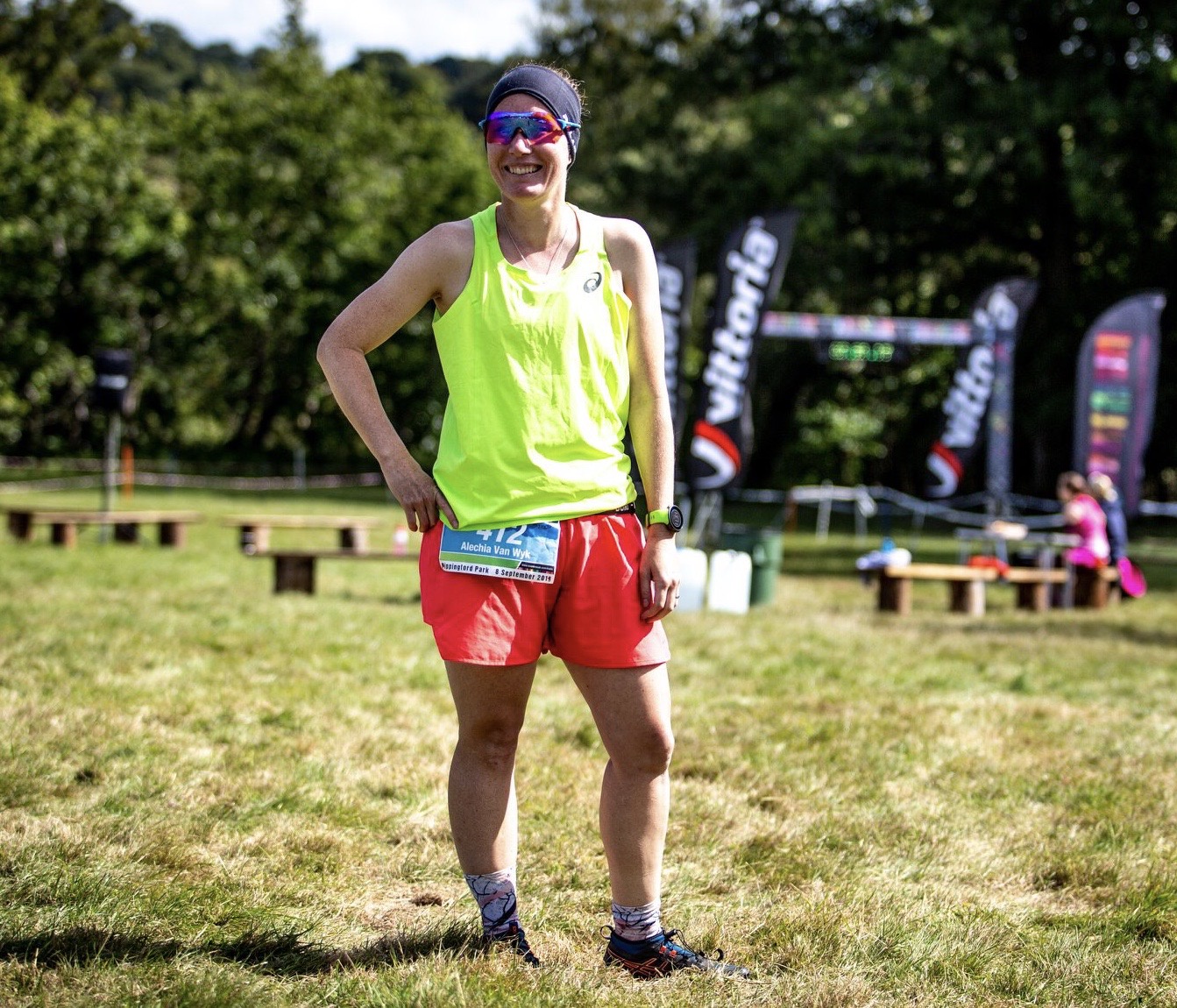 If you want to be part of this incredible team, make sure you apply.
written by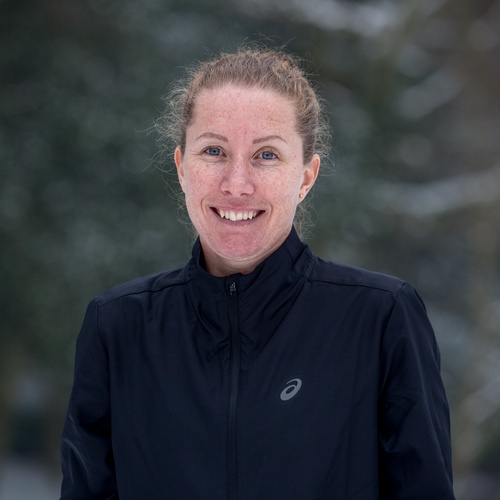 Alechia van Wyk
Senior Lecturer (Clinical Exercise Physiology) from London
Age group: 35 - 39
Club: Epsom and Ewell Harriers and Black Line London
MY DISCIPLINES
MY DISCIPLINES