With races and events cancelled across the globe, there are plenty of new opportunities for event organisers to reach out to a new community of disabled athletes. When the word 'accessible' is mentioned for events and races, it often sets out panic to organisers, who picture wheelchair ramps, toilets and lifts. In reality, creating accessible events can be relatively simple and just making an effort to include disabled athletes can have huge benefits for everyone involved.
For ease, I split accessible events into three categories: Pre-event, the event itself and post-event.
Pre-Event
This section perhaps seems the be the hardest to implement but the trick is plan, plan, plan. After your first accessible event is planned and run, things certainly get a lot easier.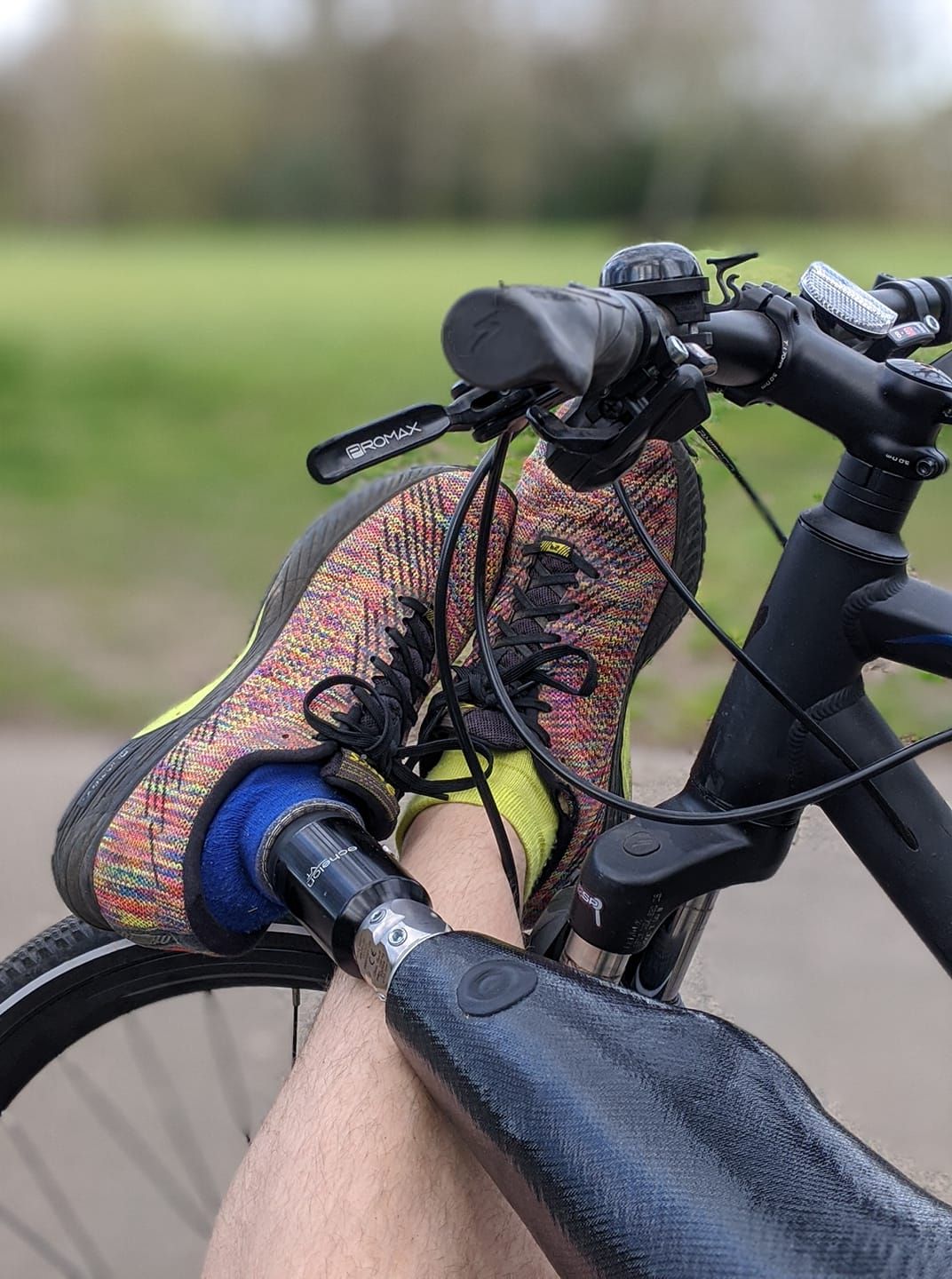 Step 1: Broaden your view of what accessibility is. Accessibility doesn't just mean access for wheelchair users, it's also for everyone with a disability or difficulty – whether that is physical, mental or social. Disabilities come in all shapes and forms so it's great to try and think about how your event will impact everyone. If you're just introducing yourself to accessibility, you may want to think about these types of disabilities: Visual or hearing, mental health conditions, intellectual, sensory and those with physical disabilities including those who walk unaided, with aids and wheelchair users. It's important to remember that people can also belong to multiple groups too!
Step 2: Explore the barriers that exist. Every athlete has barriers to an event, whether they be financial, the level of challenge or the location but with regards to accessibility, there are more things to consider.
According to Scope (a disability charity), those with a disability are more than twice as likely to be unemployed. For those who may need a carer/guide runner/buddy to run with, this can be a huge barrier to entry so offering complimentary tickets to assistants or reduced fees for those with a disability can have huge benefits.
Step 3: Scrap your FAQ and answer EVERYTHING
For many racers, you sign up for a race, see the location, get up, drive to the location, get to the start line, get to the finish line and go home….it's pretty simple. If you live quite a distance away, you may need to book a hotel but I imagine most racers would pick the cheapest/most convenient and not worry. For those with a disability, it's a completely different scenario because everything needs to be planned.
Those with additional needs, need to know that everything is there, everything is sorted, everything is accessible and there is nothing to worry about. This includes: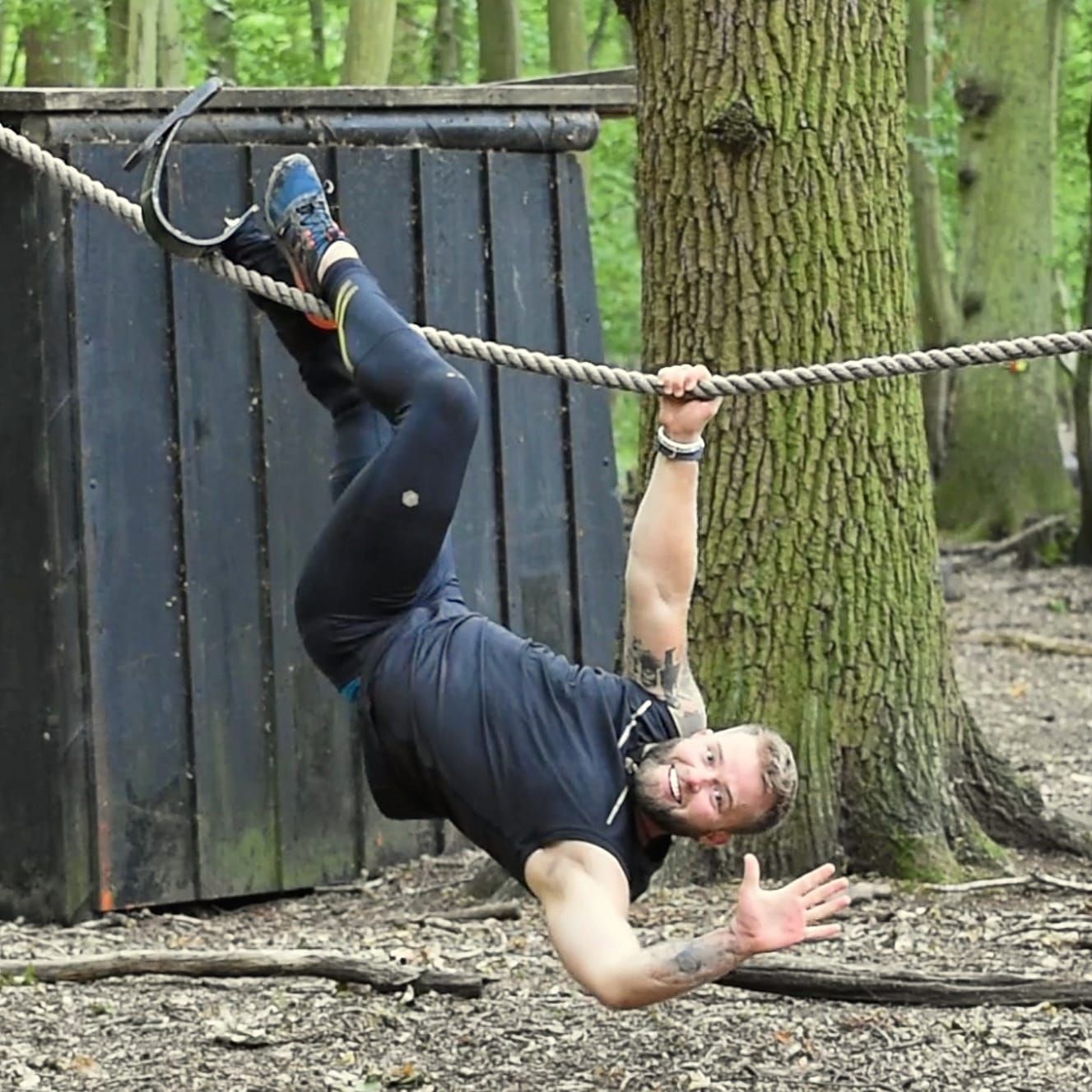 · Having a route/map ready
· Advertising whether the route is accessible, especially for wheelchair users. Is it okay for racing wheelchairs, day wheelchairs and other types of wheelchairs?
· Are there disabled parking spots available?
· Disabled changing facilities/showers and toilets?
· Are there any local hotels with accessible rooms available?
· Is there a time cut-off? Is there any pressure for timings?
· Will there be marshals along the route to support those who are struggling?
· Is there a separate start line/entry to the event for adaptive athletes?
These are just some of the questions that disabled athletes have with events so thinking of these can really aid in your planning of an accessible event.
The Event Itself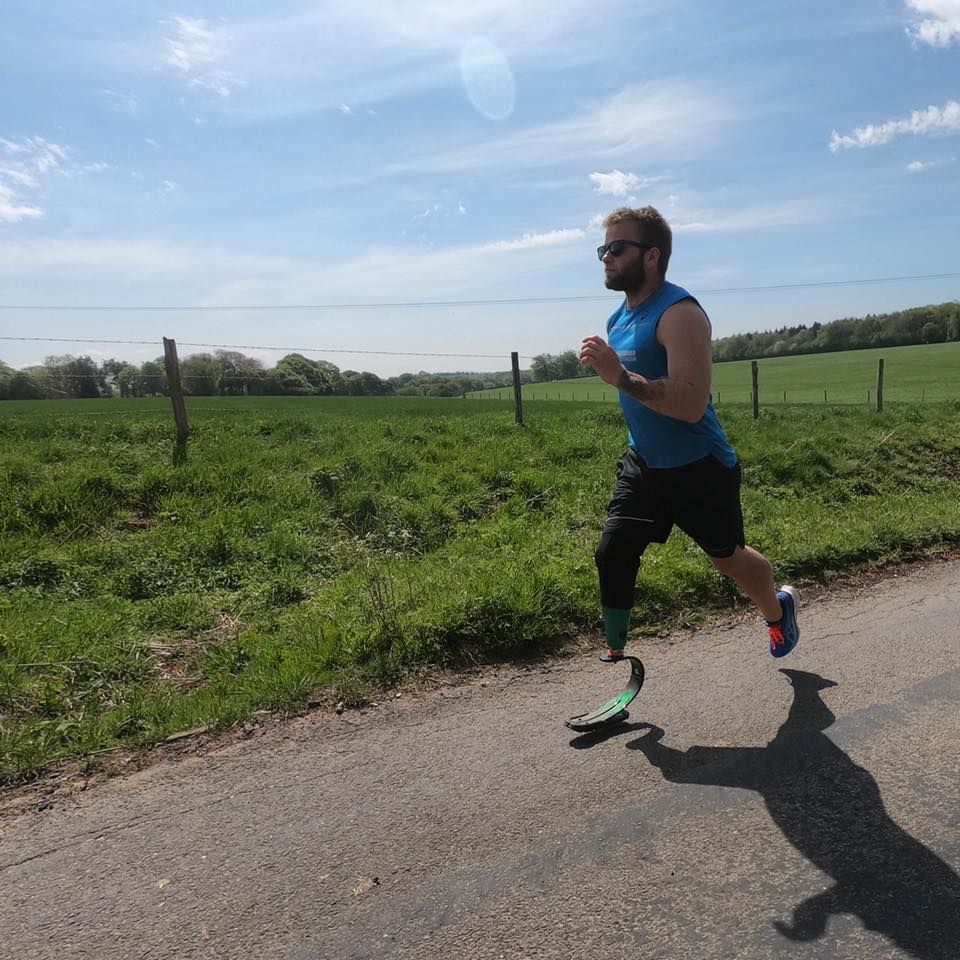 If you've thought of all of the things above, the likelihood is that you'll probably be very ready for the event to come. Although this section does come into planning, there are lots of things that people don't think about when it comes to events.
· Parking – Accessible spaces are fantastic when they are close to the venue but it's important to remember that there needs to be enough space between the both sides and the rear of the vehicles to allow people the space to get in/out.
· Toilet/changing/shower facilities – Most respectable event sanitisation companies will have accessible facilities available but it's important to try and think of all types of disabilities. Are the facilities large enough? Is there a bin available for medical waste? Are there enough grab rails? Is there clear signage to the toilets?
· The start line – I'm only going to say this once – Wheelchairs are not prams/pushchairs. It's deeply offensive to wheelchair users to be a field of babies, being pushed so just avoid it. If you have marketed yourself as an accessible event, it may be appropriate to have an adaptive wave, depending on the specific event. Remember that wheelchair users can be really speedy, completing marathons in 2 hours but they can also be at a standard walking pace. Use your judgement like you would with any other runner, ensuring that everyone is safe on the day.
· The route's impact on all disabilities – If you're able bodied, it may be quite difficult to imagine yourself in the shoes (or shoe) of someone with a disability. Many road races who market themselves to be accessible have narrow paths, drop kerbs (a big step) and obstacles in the road for athletes to juggle – this is really very tricky for disabled athletes. For a wheelchair user to pop up a curb (if they are able to in the first place), they must slow down their speed significantly, pop up the curb and work very hard to get back to their starting speed. This can make a race much harder than it should be.
Post-Event
If you have made it to this stage, you've most likely created a fantastic event for everyone - celebrate your success! Take some time to get feedback from disabled athletes on the course as this is your real opportunity to learn from any mistakes, make good and continue making progress.
There are some incredible events marketed specifically at disabled athletes but really, there's no reason that every event shouldn't be accessed by those with additional needs.
Accessibility creates wins for everyone!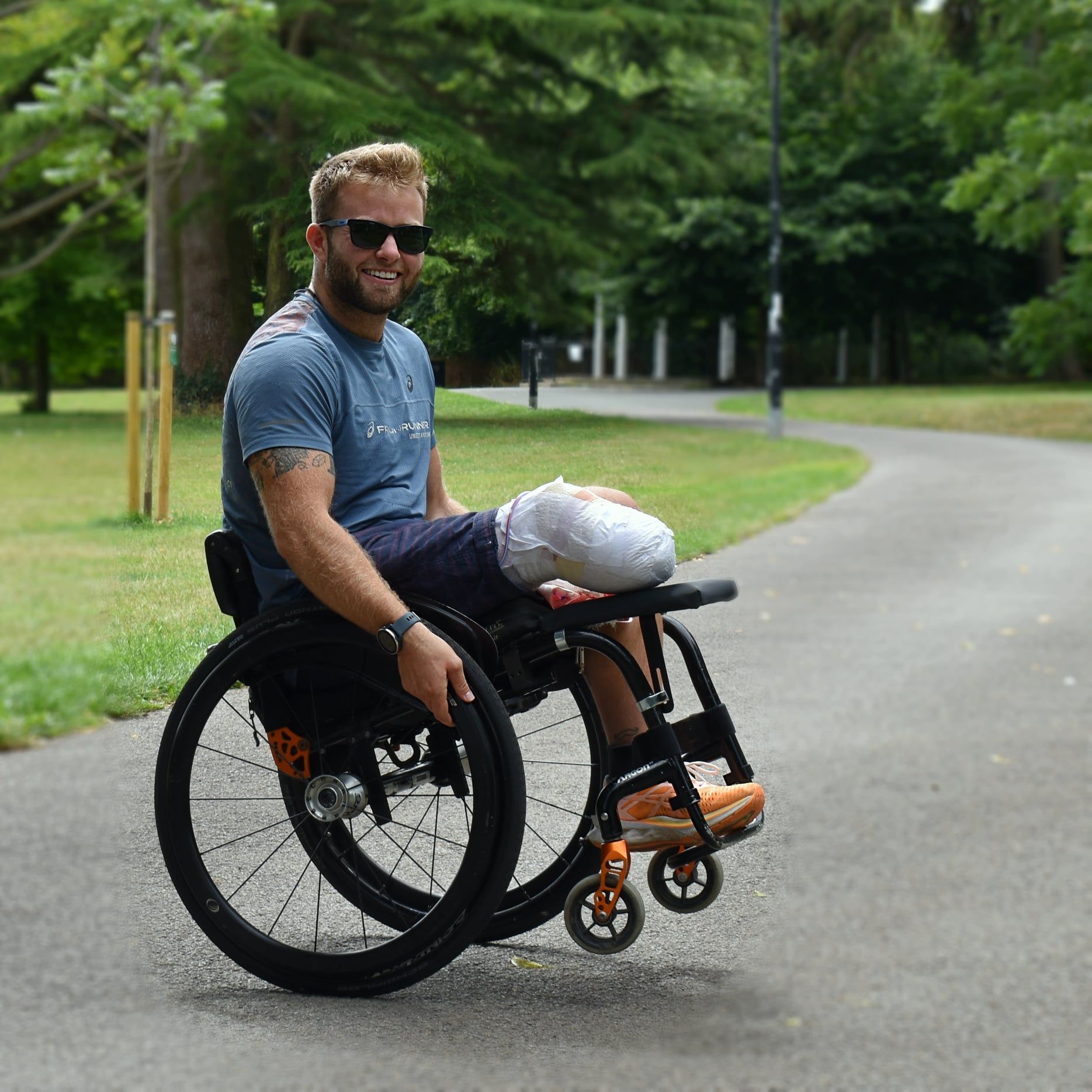 written by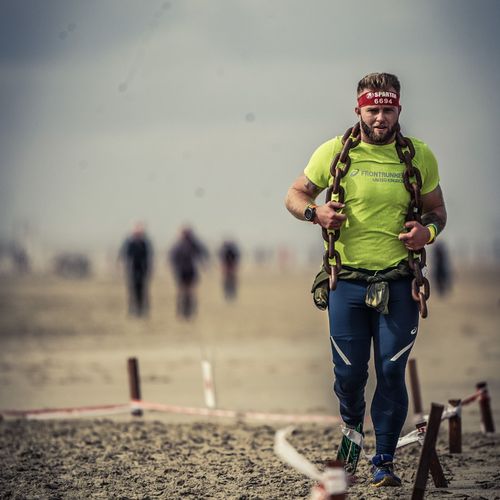 Jamie Gane
Teacher of Mathematics from Basingstoke

Age group: 25-29


MY DISCIPLINES