You've probably came here for to take a look at the amazing new DynaFlyte 4's or you're already a fan of the DynaFlyte trainers and want to reassure your next purchase.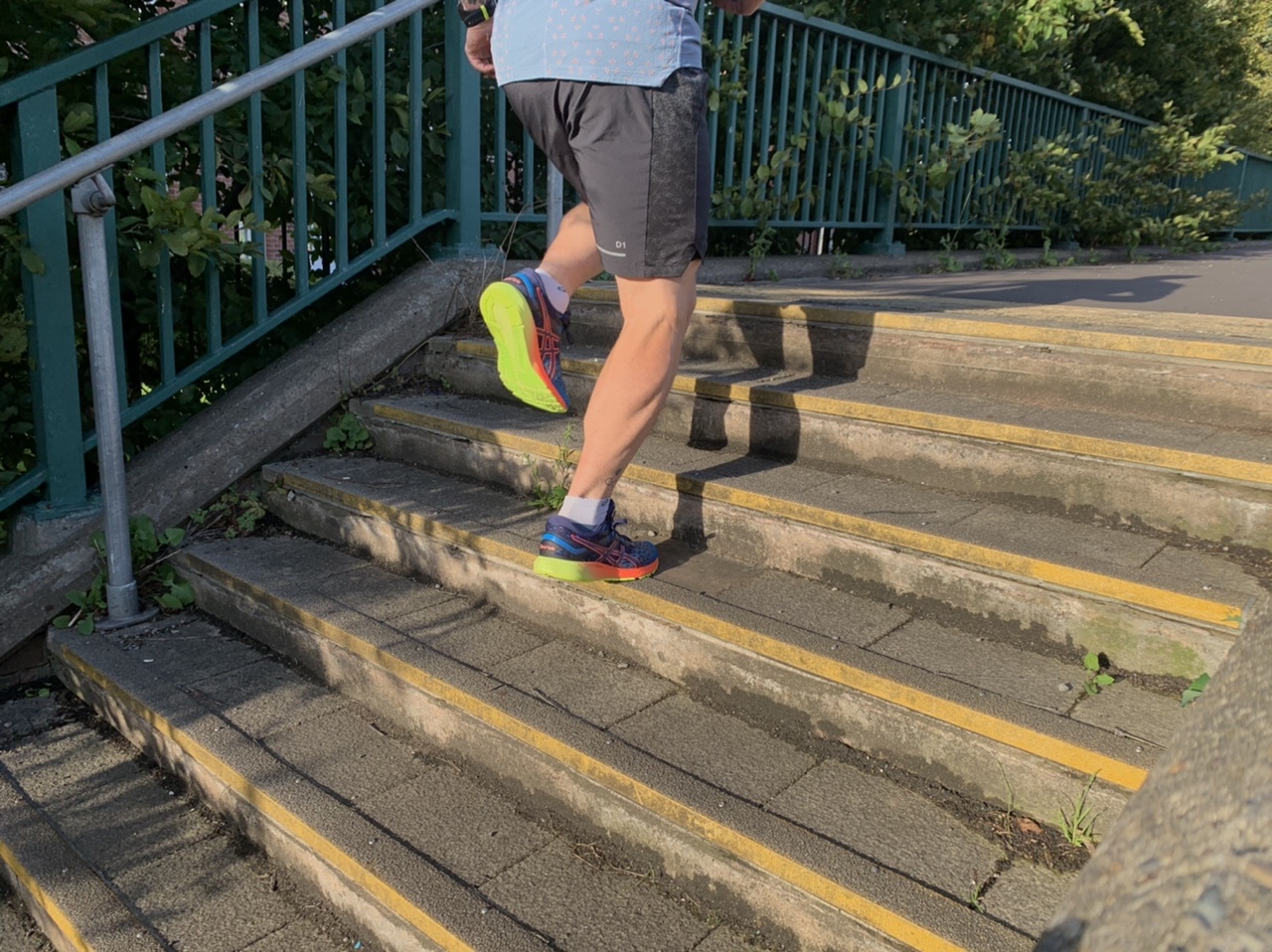 Ok so let's go over the basic features of the trainers. You'll notice with the DynaFlyte 4's that this isn't a massive overhaul of design or features, which for me was perfect as I knew that there wouldn't be that much a of a sizing issue and I can confirm that if you're a size 9 in the DynaFlyte 3's...You're gonna be a Size 9 in these. Right yeah, so what's the biggest change and probably most noticeable is the Mesh upper. I know I said there wasn't a massive design change of the trainer but with the knit finally being added to the DynaFlyte Series I think its safe to say its a big change! I think this change is going to be more attractive to the Marathon runners out there who are looking for both a light trainer(I'll come back to this) and a trainer that will be able to adapt over the distance once your feet start to swell. A knit upper in any trainer nowadays is much needed especially when the trainer is directed towards faster and longer distance running. Whilst most manufactures sacrifice most support in the upper of the trainer in return for the mesh material ASICS have managed to maintain the all of the support features I love from the DynaFlyte Series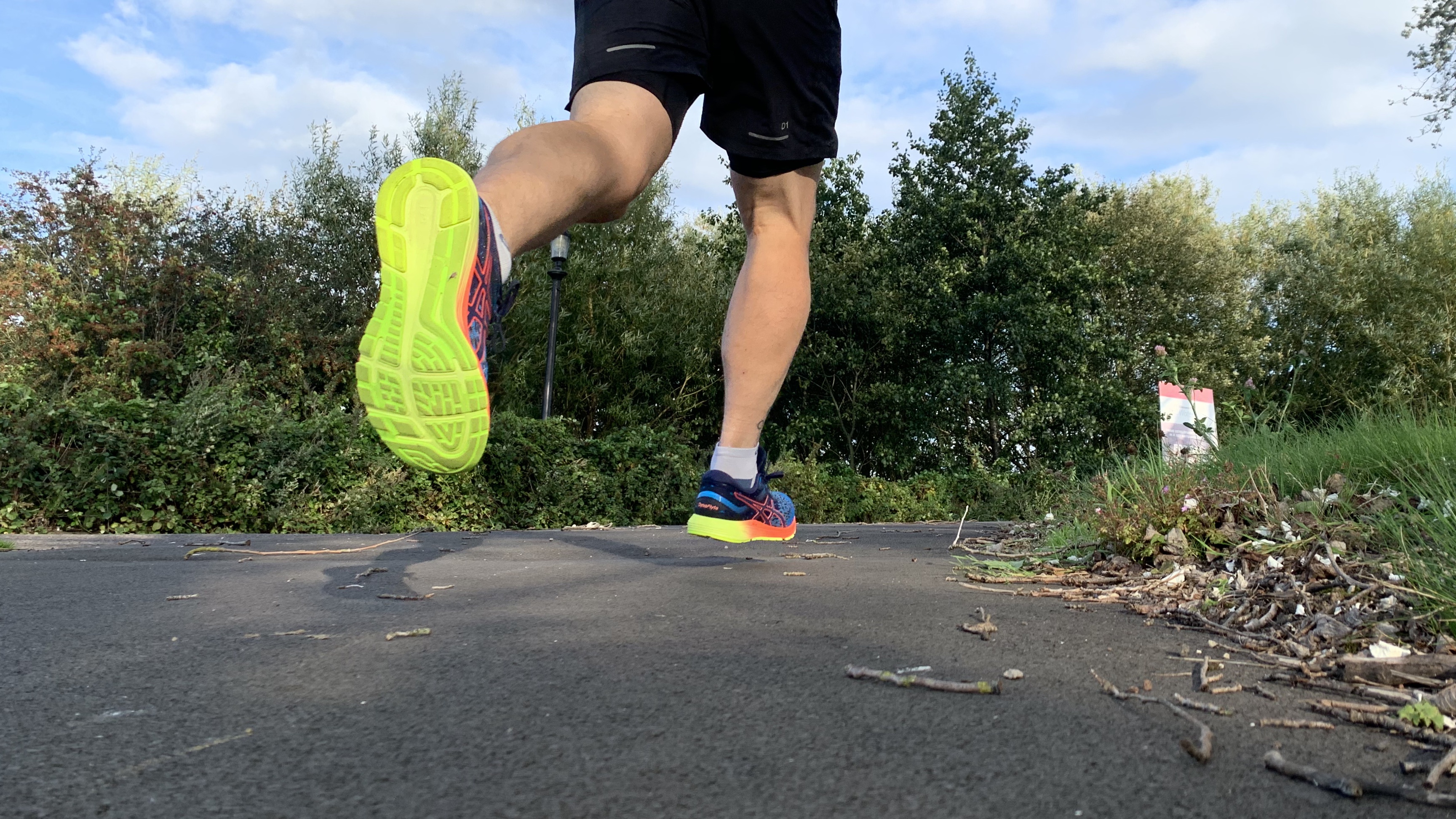 The dynaflyte 4's are incredibly light and I noticed this the second I picked up the box, for a second I was wondering if there was actually anything in the box! The weight of the trainers is amazing something the new mesh upper helps with.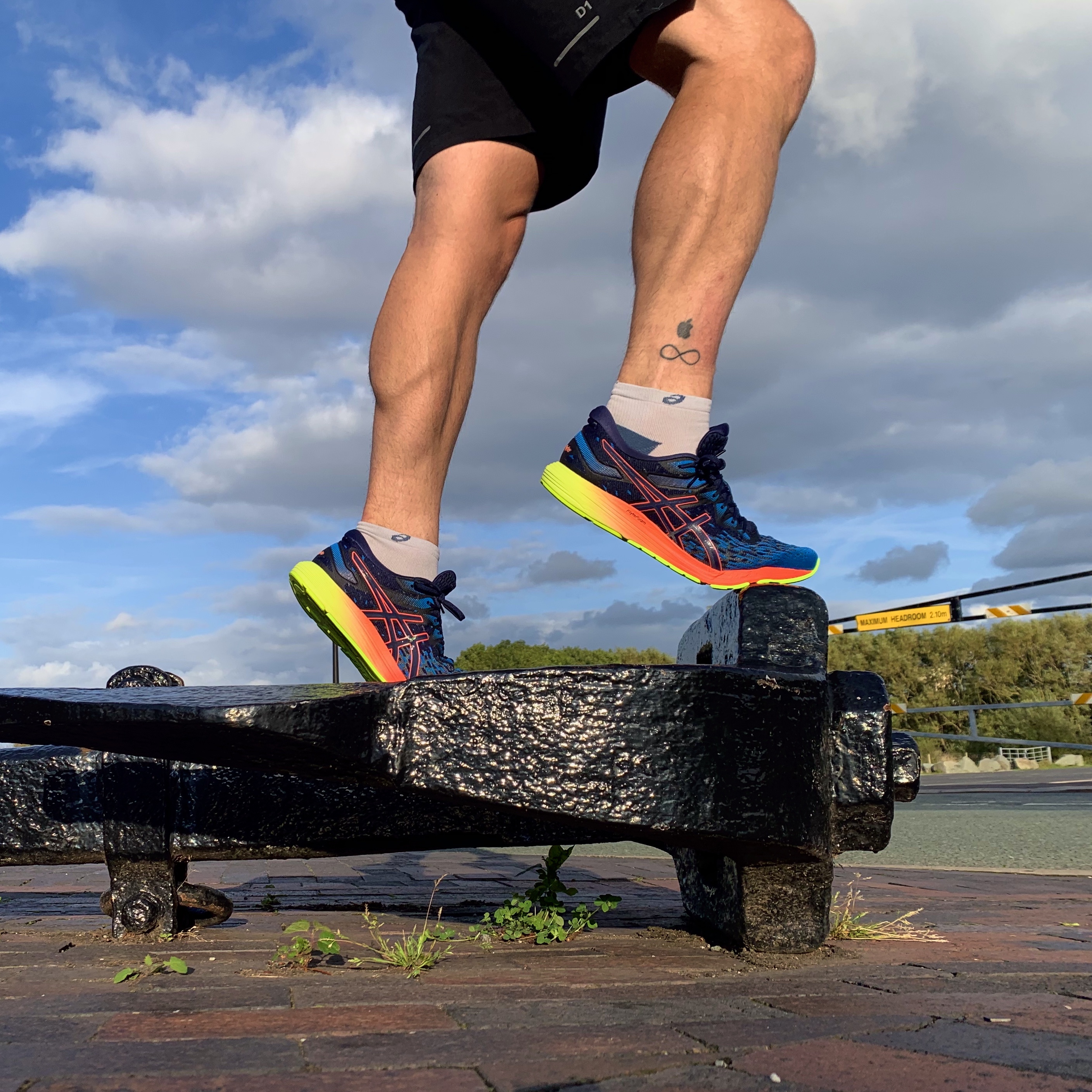 Now I'm done with all the new stuff that you could have probably read on the ASICS website let's get down to the real world test! Now the only thing I wont be able to comment on is how they fell in the much longer distances(over 10 miles) as I'm still in the process of "Taking it easy". But I can confirm this update of the DynaFlyte feels even more beautiful to run in than previous editions. My feet felt held in place yet not too restricted. I would have liked all little more room in the toe box but the Mesh upper sort of makes up for this. I'm a heel striker and with Each stride you feel super supported and cushioned probably with thanks to the GEL in the rear, even when you step up the pace and strike further towards your forefoot you still feel the support staying with you, something you loose in a lot of trainers. Now I know they aren't exactly walking shoes but man I would Happily walk as well as run 100 miles in these...if I could. When doing hill and speed sessions the DynaFlyte 4's really feel like they are coming out the play leaving me feeling like I'm barely touching the ground.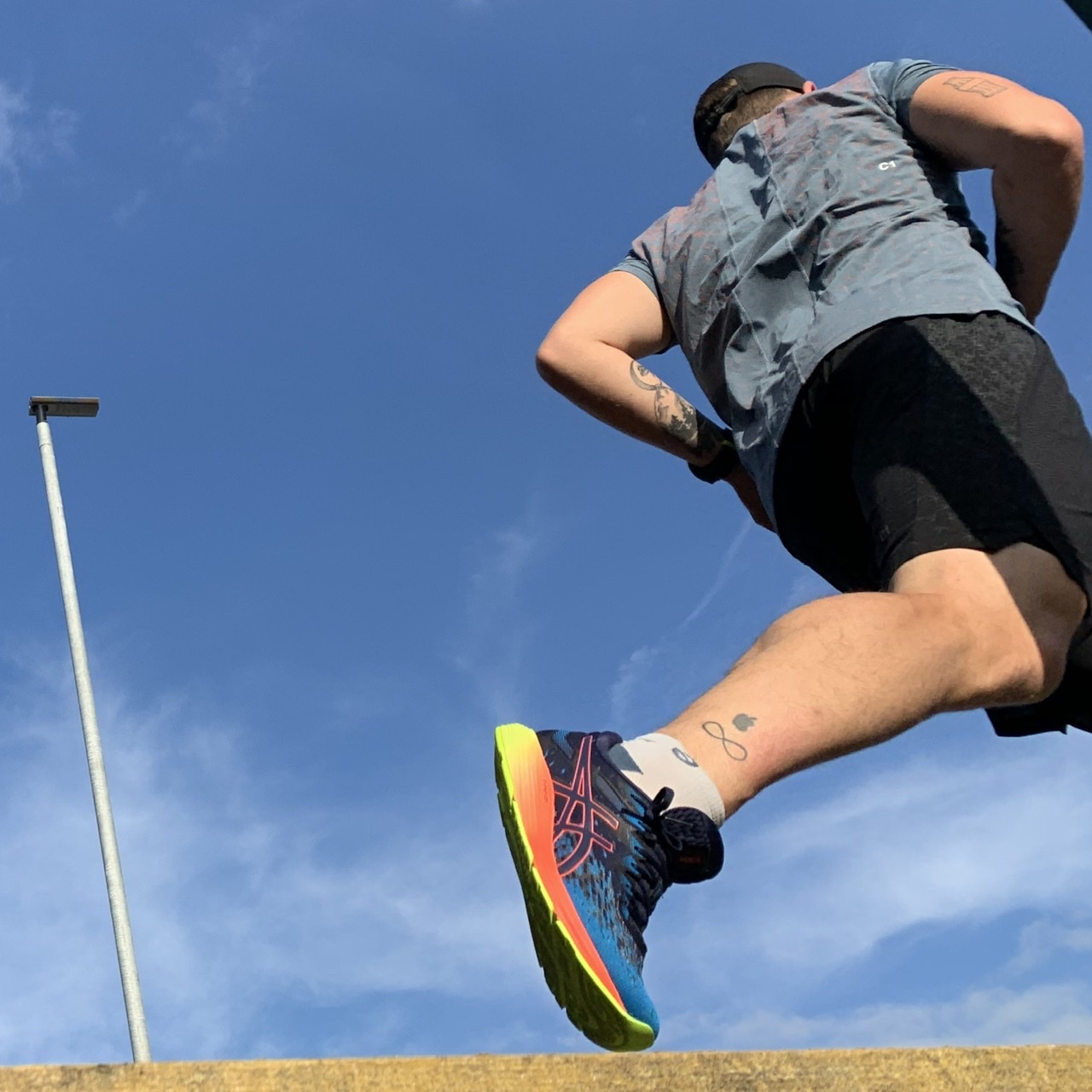 Day to day life if I'm out and about you'll probably find me wearing all black but when it comes to running you'll find me wearing all sorts of colours and with these trainers its no different. At the moment they are available in 3 colorways. This one quite clearly being my favourite!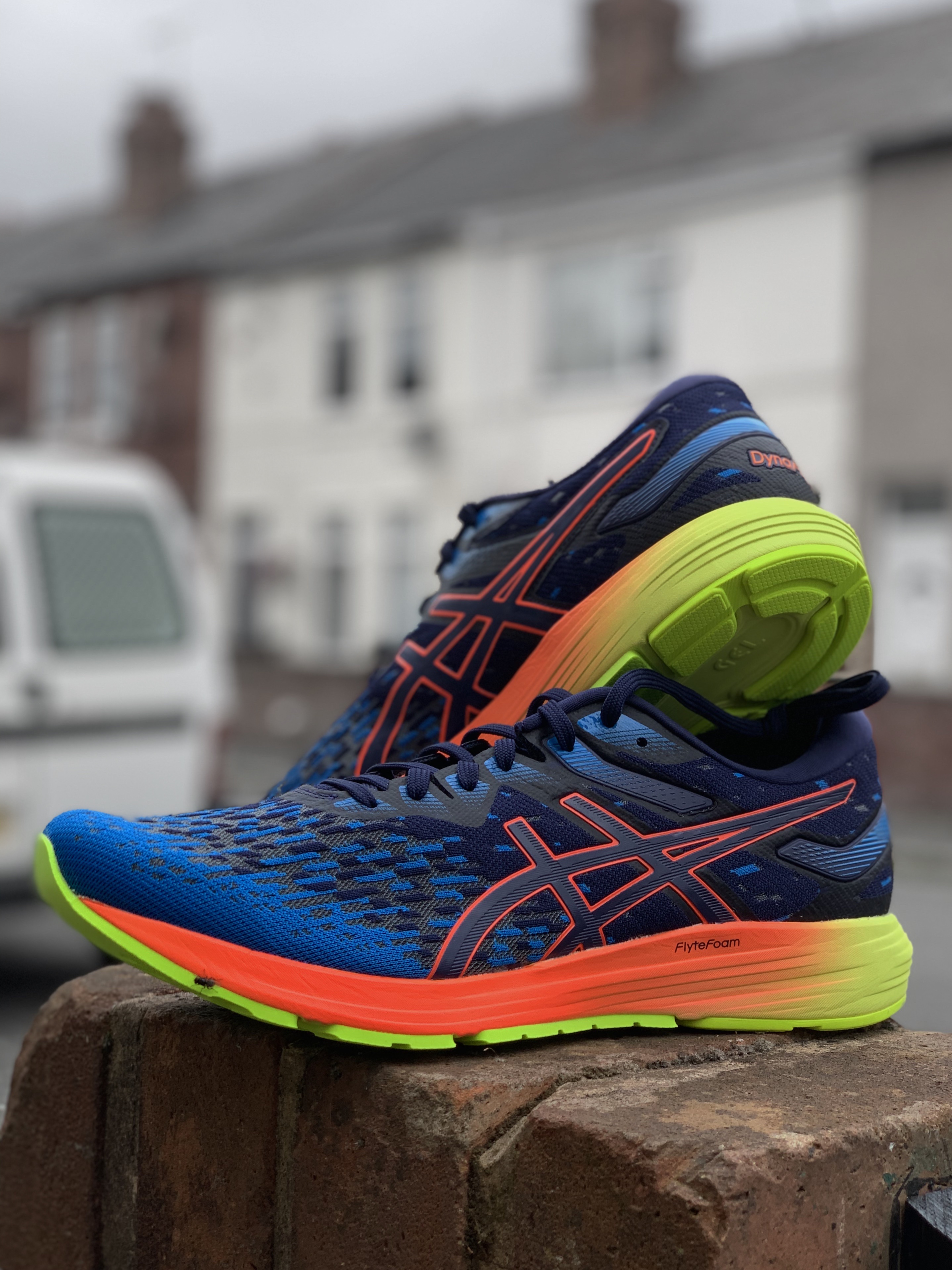 All together the new ASICS DynaFlyte 4 trainers are an incredibly versatile shoes and ASICS have clearly listened to feedback, bring us a much welcomed update to an already awesome trainer. Look out in my Instagram for even more pictures and information on the trainer over the coming weeks. Feel free to slide into the DMs with any questions!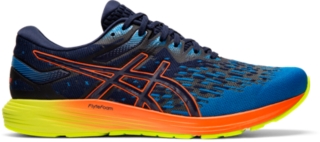 DYNAFLYTE™ 4
Get moving and get moving fast with the premium DYNAFLYTE™ 4 men's performance running shoe from ASICS, specially designed for road running. This lightweight shoe sports FLYTEFOAM™ Lyte technology to put a spring in your st...
SHOP NOW
written by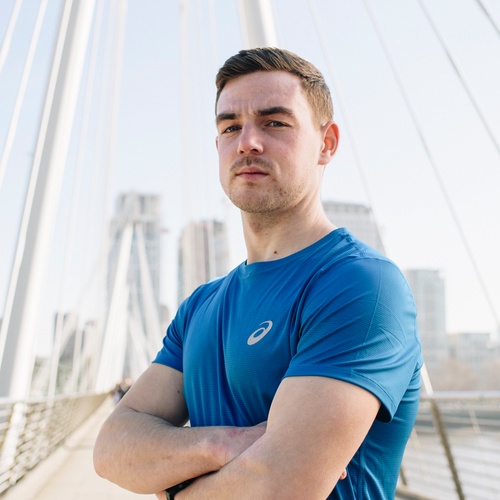 MY DISCIPLINES
MY DISCIPLINES