ASICS Fuji-Trabuco Pro trail shoes... Do they perform as well as they look ?
Of all the running shoes I've tried, it's trail/off-road shoes that I have come to find myself most picky about. The balance of the right amount of cushioning whilst being extremely responsive, not too heavy but solid enough to protect your feet on technical terrain is like Goldilocks looking for that perfect bowl of porridge..
Several run's in now and I have to say that I think ASICS are pretty much there for me with the Fujitrabuco Pro's on short and medium length off-road runs. I have quite narrow feet and an issue I frequently experience is too much movement in a shoe, even when laced well. The one piece upper with internal heel counter, Monosock and Fast Lacing System of the Fujitrabuco Pro's hold my feet exceptionally well, and I haven't noticed any internal sliding. The upper is breathable whilst the welded overlays provide protection across the toes without feeling bulky.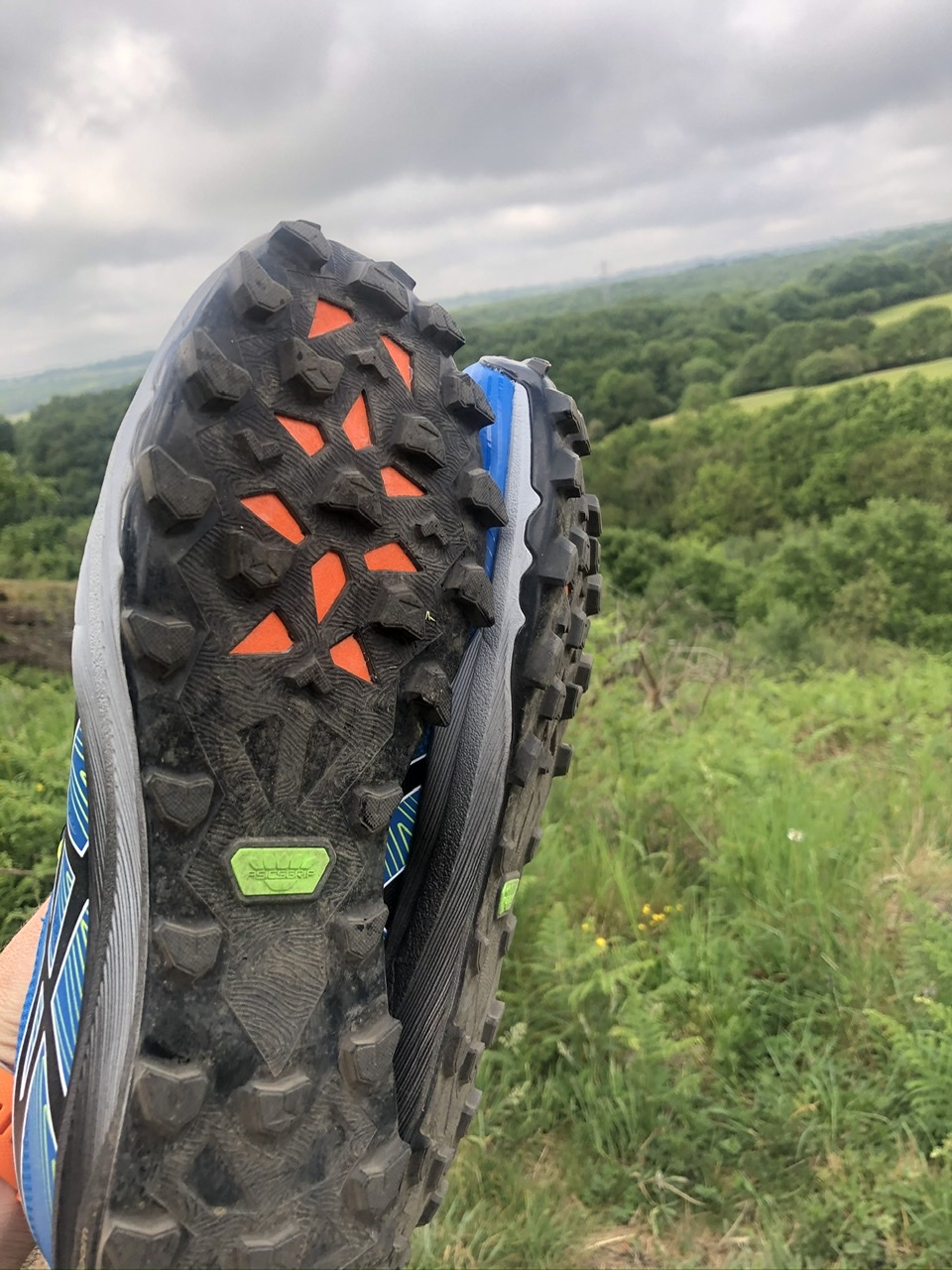 When running off-road, confidence is massively influenced by what's going on under your feet. I need a shoe that can cope with changeable terrain and have found the FlyteFoam midsole gives sufficient cushioning whilst being extremely responsive thanks to the 6mm drop and low stack height at only 18mm. The rock plate protection does a great job, particularly on rocky and gnarly ground and the outstanding ASICS grip outsole provides outstanding traction and stability on wet, steep and muddy surfaces.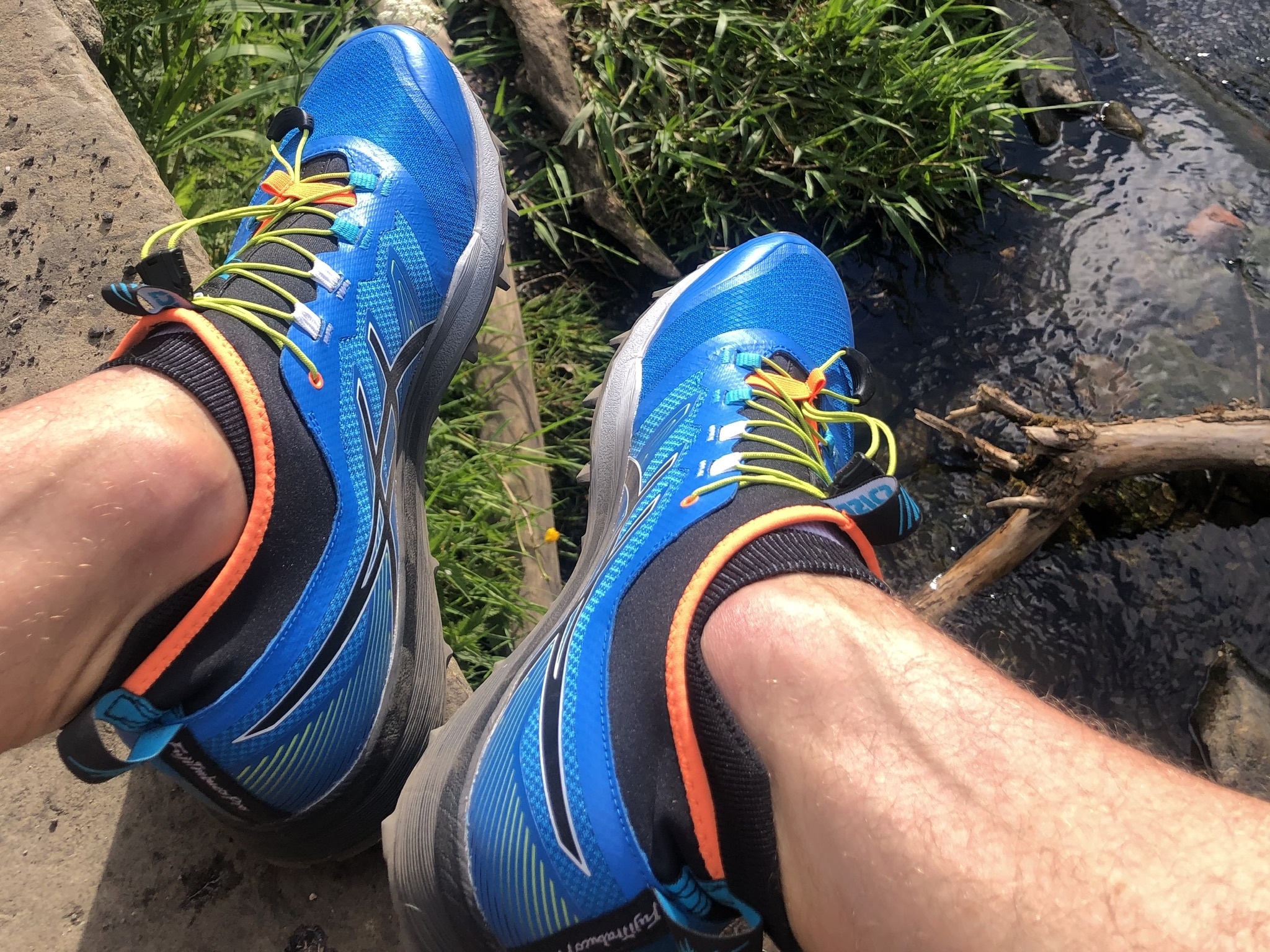 To wrap up this review, the Fujitrabuco Pro's are an absolute joy to run in, they are very much like a fell shoe to me. They feel fast but capable on the most demanding off-road terrain and short to medium distance runs. These are a definite recommend from me and they're a shoe that I will be doubling up on as part of my shoe rotation.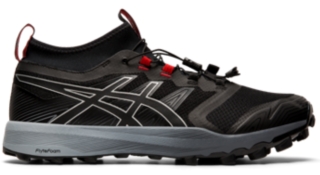 FujiTrabuco PRO
The reliable FUJITRABUCO™ PRO trail running shoe for men by ASICS IS designed to provide adventurers with the support and confidence they need to tackle any trail in their way. Featuring a porous mesh upper, the FUJ...
SHOP NOW
written by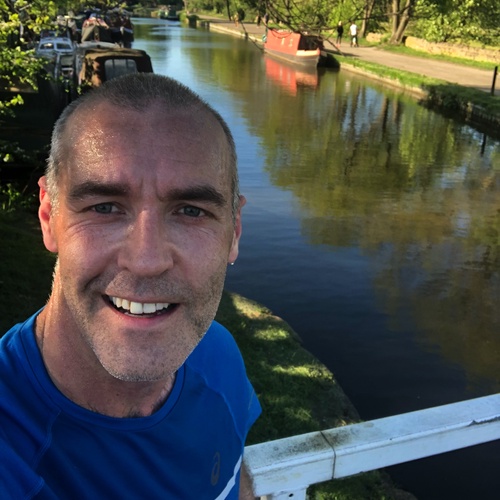 MY DISCIPLINES
MY DISCIPLINES