I'm not the most experienced of trail runners or trail running shoe testers by any means. I've only tried two other pairs of trail running shoes prior to this, but the ASICS FujiTrabuco Pro have fast become a firm favourite for enjoying the trails and feeling confident as I incorporate more and more trail running into my schedule.
Being so new to all this off road malarkey I can sometimes be a little nervous, the downhills, the loose rocks and slippery patches of mud all send me into a bit of a spin and previous shoes haven't filled me with large volumes of confidence. However the ASICS grip outsole with up and downhill outsole traction pattern grips well to a wide variety of underfoot conditions and the durable rock plate provides underfoot protection.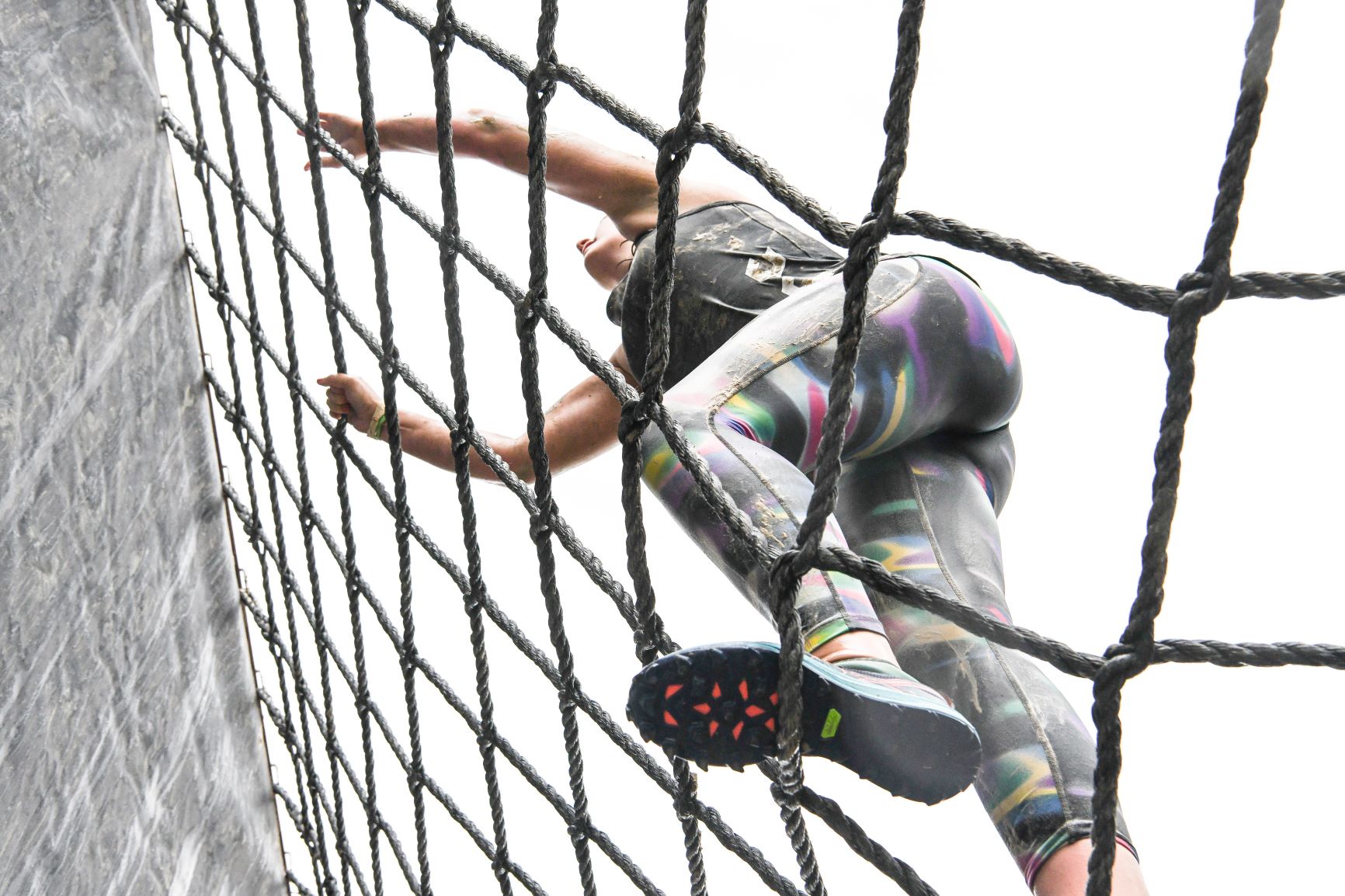 I've tested these on a variety of trails, in the wet and dry, at an OCR and I've even swam in them during my swim run training! They're a great confidence giving shoe and perform well in a variety of situations. So you can enjoy the view and not worry about slipping or tripping.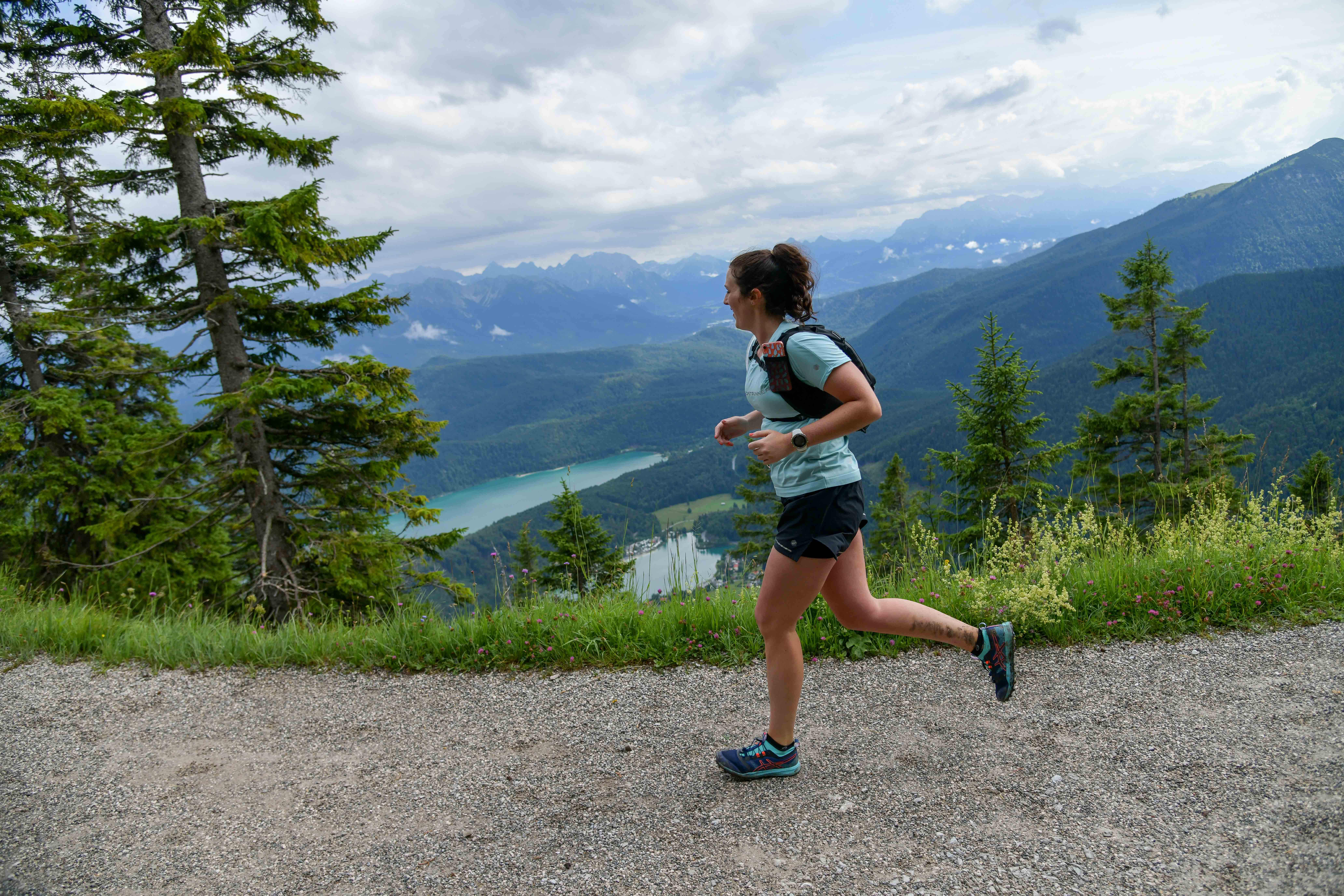 The FujiTrabuco Pro feel extremely lightweight without compromising comfort. They aren't the most heavily padded of shoes on the market but do offer 2mm of soft durable cushioning which I quite like that as it helps me feel much more nimble on my feet, and the rock plate makes sure you don't feel any sharp rocks. They would be an excellent choice for an OCR or Swim Run as they drain water easily and don't become heavy once wet, the EVA sockliner is really comfortable and prevents rubbing especially once they're damp- I've done quite a bit of swimming/running in these. 
I'm a huge fan of the lace system as it means you're not faffing around with disgustingly soggy and muddy laces, plus there's no risk of them coming undone and tripping you up. They can be a bit fiddly if grit or fine mud gets into the stopper but with the right care the lace system should be quite durable and remain easy to use.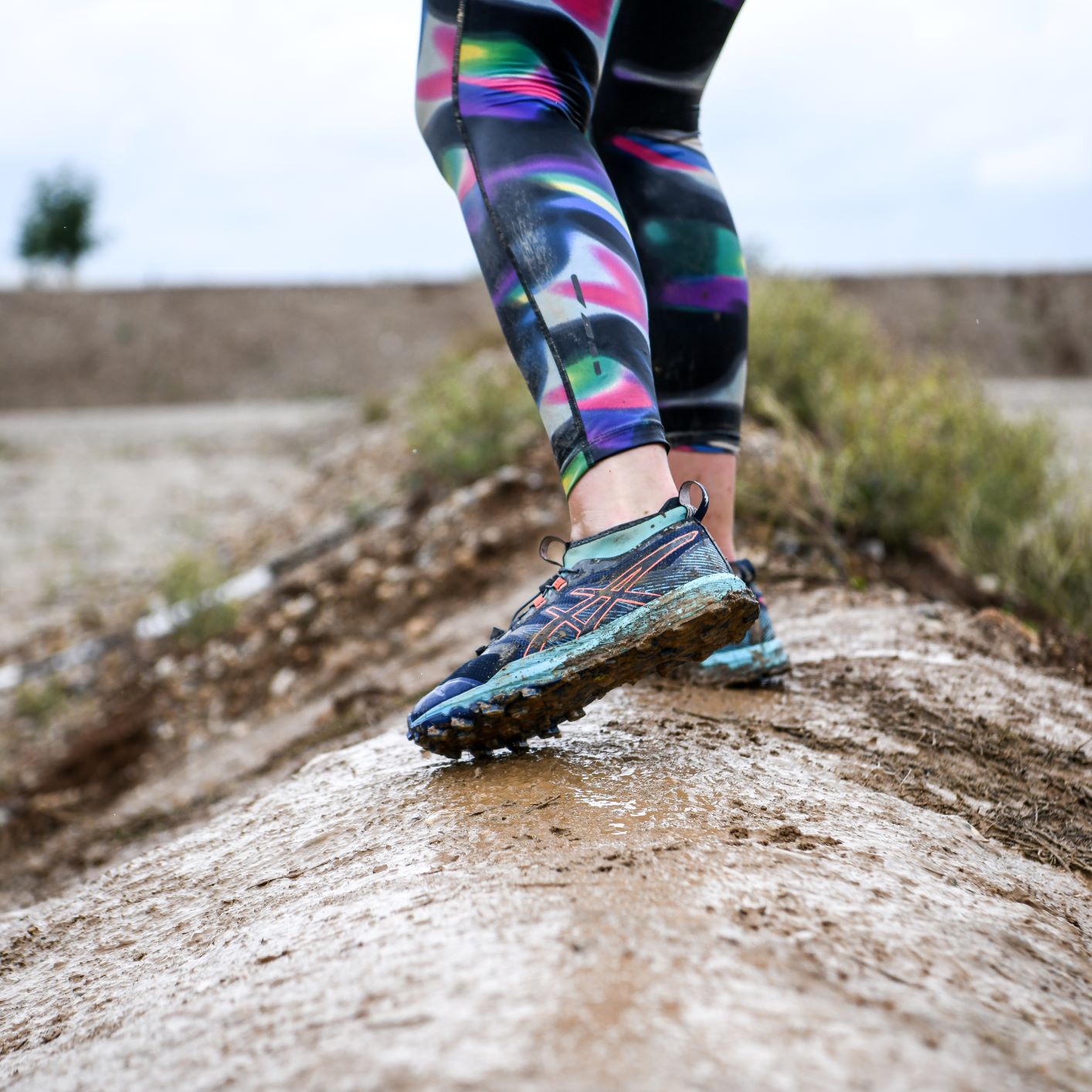 The fit is true to whatever you usually buy in ASICS shoes (I buy a 7 in all my ASICS trainers even though I'm a UK6). My feet are comfortable both up and down hill. Your toes don't feel forced into the end of the shoes and they remain comfortable in varying terrains. 
The colours are bright and they're a really attractive, eye catching design. I especially love the orange and blue men's version. Although with loads of trails to enjoy, you'll swap bright colours for earthy mud tones!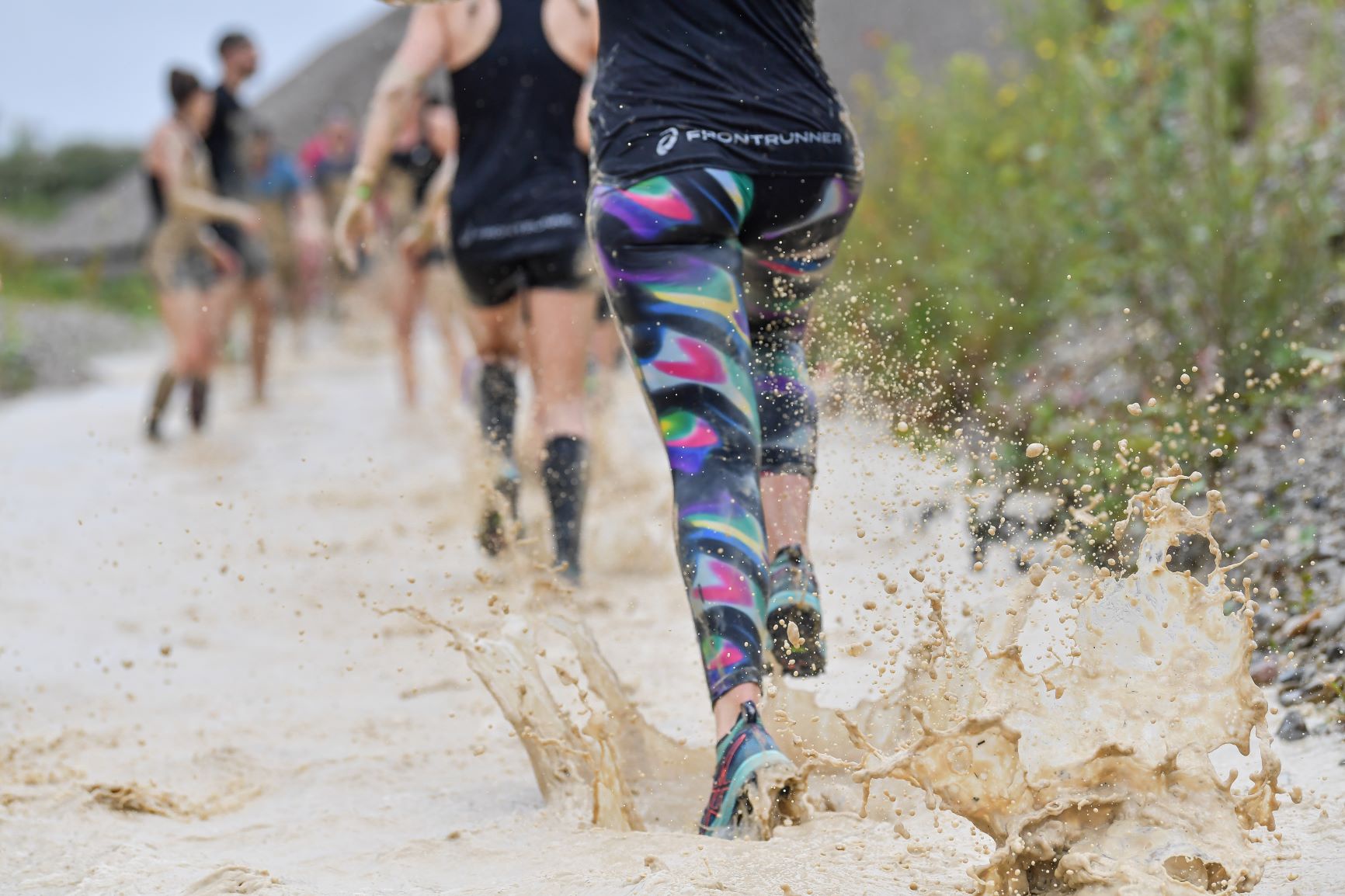 You can shop the shoes here and for more tips to getting into trail running you can read my dedicated blog here
These shoes were gifted as part of the ASICS FrontRunner International OCR weekend, all opinions are entirely my own. Thank you to Andy Astfalck for capturing these epic images
written by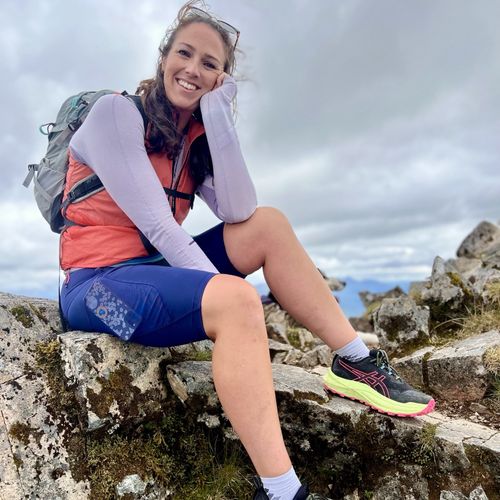 Becca B
Envrionmental Research from London/Southport

Age group: 30 - 35
Club: Greenwich Tritons, Southport Strollers

MY DISCIPLINES