Is this just another hydration vest? Let's take a look
The Fujitrail hydration vest is the 4th vest I own. Is that too many? Perhaps….but for me like shoes you can never have too many or was it because I just hadn't found 'The One' yet.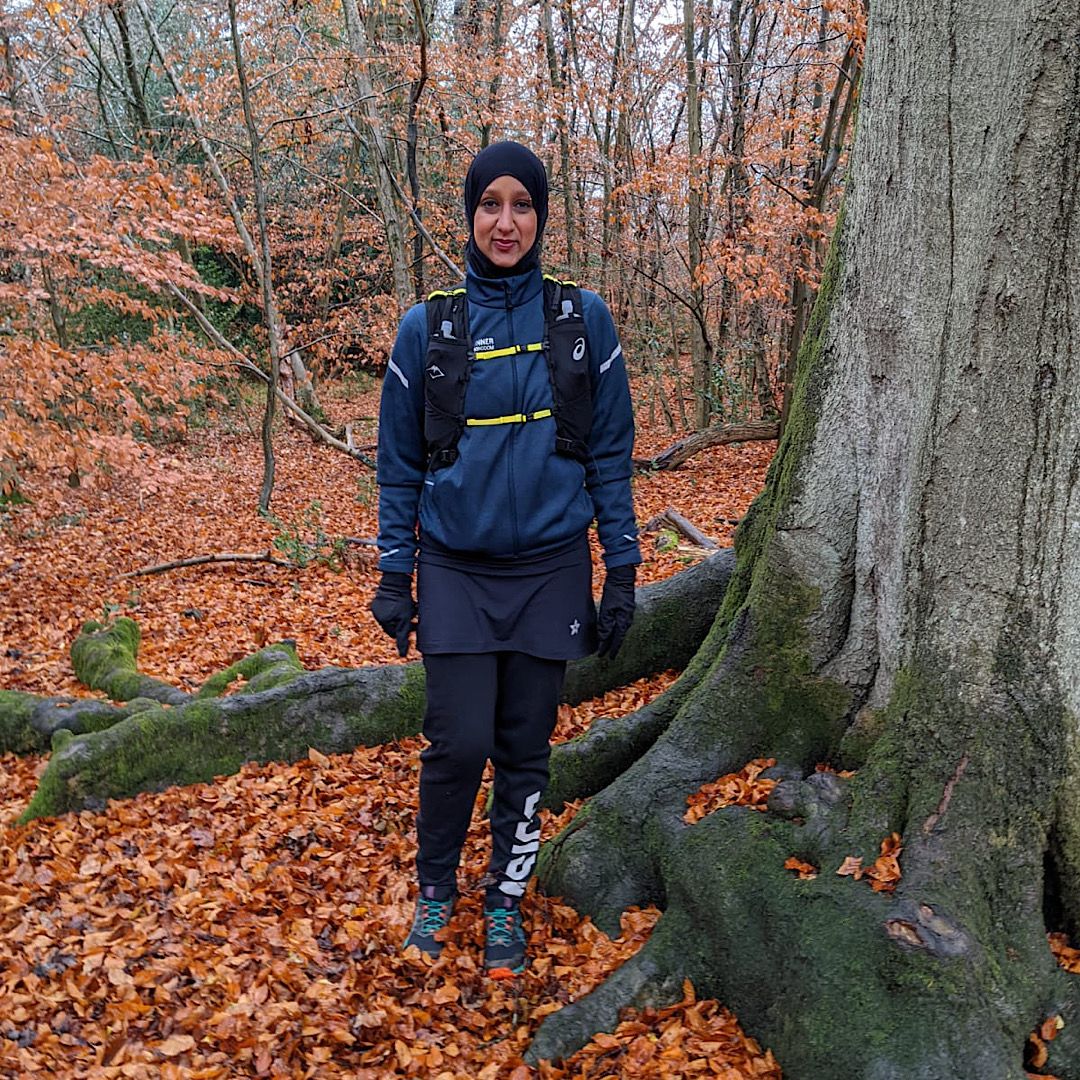 I have various hydration vests which range from 5L to 10L in size, this one comes in at 7L. I wasn't convinced at first that this was big enough so I was keen to test it out
I used the vest at a trail half marathon race and i fitted in 2 gels, a light jacket, my phone, my car keys, and both water bottles were filled up. There was still plenty of space left if I wanted to add in anything extra. I've used it at various other events too and it's hasn't let me down.
During the run, it felt comfortable and light. Most importantly it didn't bounce or rub and it felt secure.

Features
Inspired by the Japanese kimono the TASUKI SYSTEM is designed to help reduce bounce
Magnetic buckles which means you can open and close the buckels quickly with one hand
Water flasks storage- store two 500-ml hydration flasks
Ergonomic pocket design that's practical for storing accessories. It has zipped pockets on the side and inside the pack which keeps al, your valuables
Pole storage system
Bang cord system which makes it easy to store a jacket
Water hydration compartment is functional for storing a bladder
Reflective details improve visibility in low-light conditions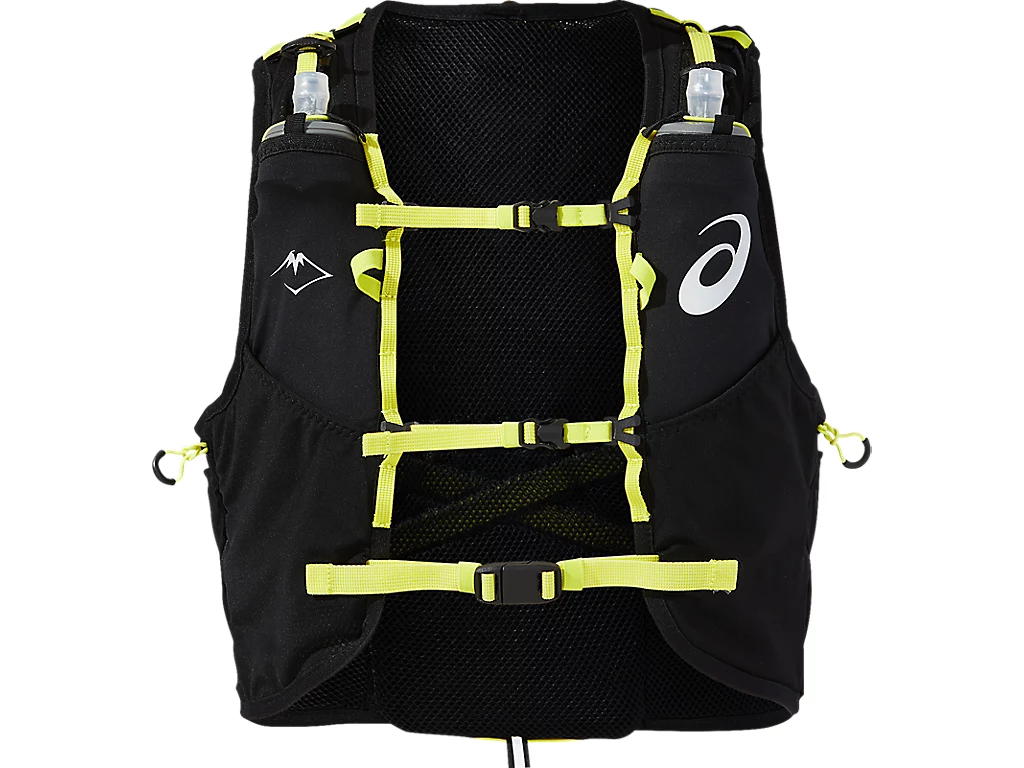 Any downsides? For me I did have trouble unzipping the side pockets to reach the gels so I would probably place them in the front for quick access. The other for me is the price point-it is the higher end when it comes to the price point.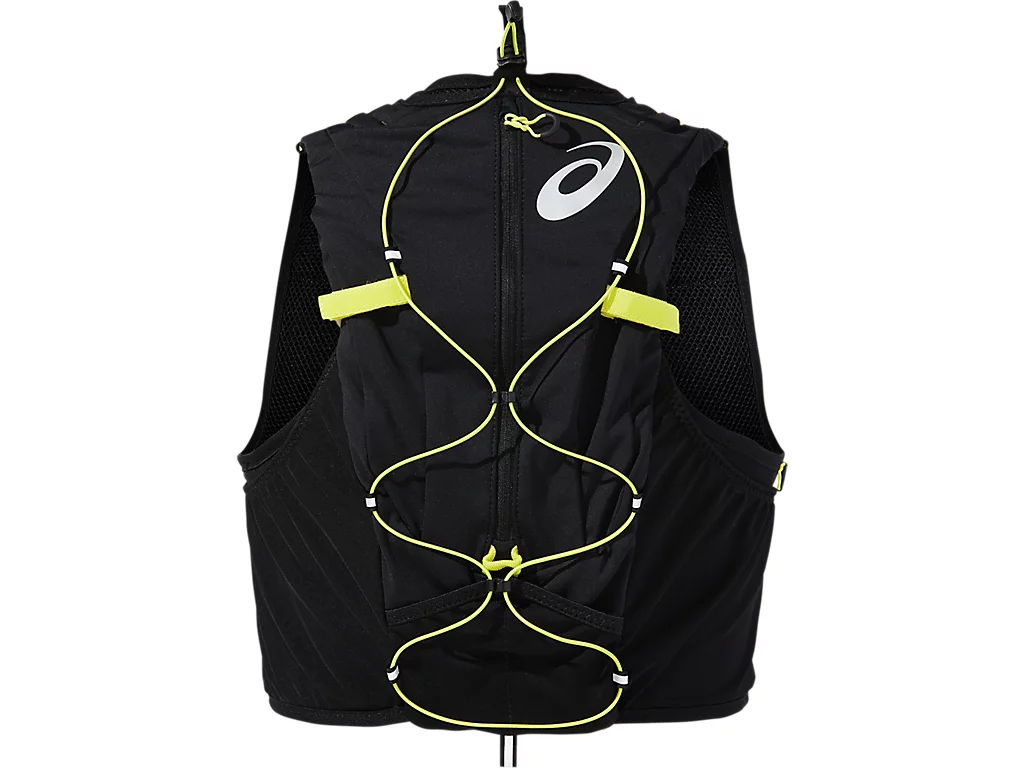 Conclusion
I'm really happy with the back overall. I will use this pack over my others but I'm keen to see how it fares on an ultra with being with it being 7L. Is it the one? I think it might just be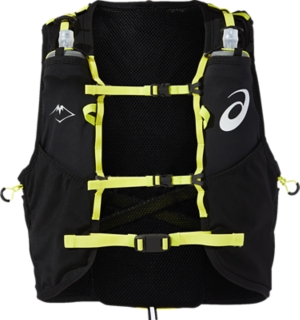 FUJITRAIL HYDRATION VEST 7L
The FUJITRAIL™ BACKPACK is designed for trail runners who are running off-road for hours at a time. Its TASUKI SYSTEM is inspired by the Japanese kimono and is functional for reducing bounce when you're traversing across varying topography. This...
Shop Now
written by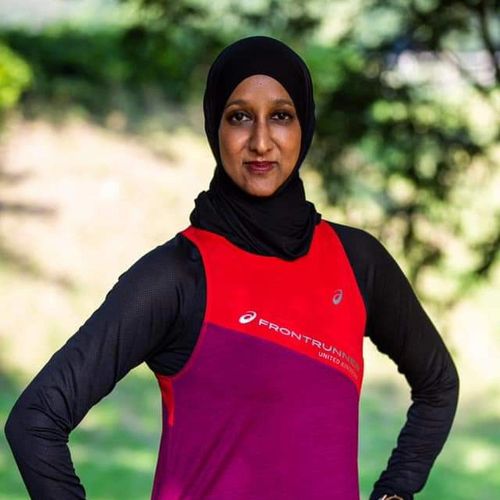 Tazneem Anwar
Medical Advisor from Buckinghamshire


Club: Handy Cross Runners
Coach: Natalie White https://natsmountain.weebly.com/
My Disciplines