The ASICS GEL DS Trainer was first introduced in 1995 and has gone from strength to strength over the last 25 years!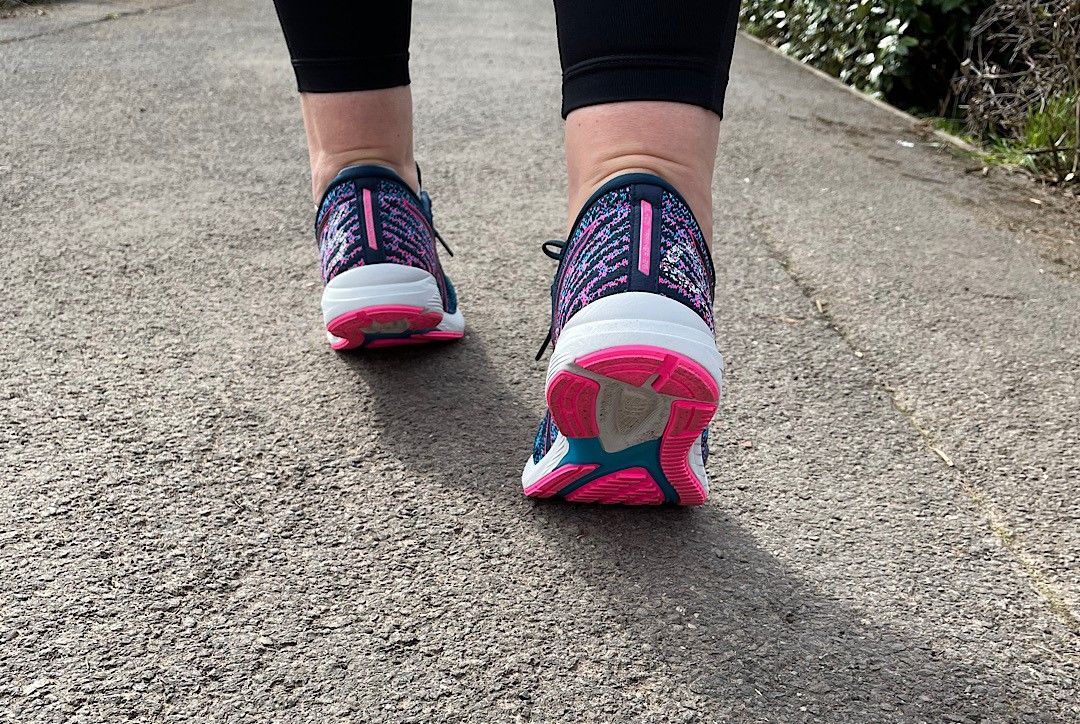 The "faster" shoe in the stability range
Shoes for speed work when you are an overpronator aren't the easiest to come by. I first tried the GEL DS Trainer 25 when I joined the ASICS FrontRunner team and was immediately impressed. So I was really excited to try the new model. I use these shoes for speed work and races up to 10k, but I know some of my team mates have used them over longer distances.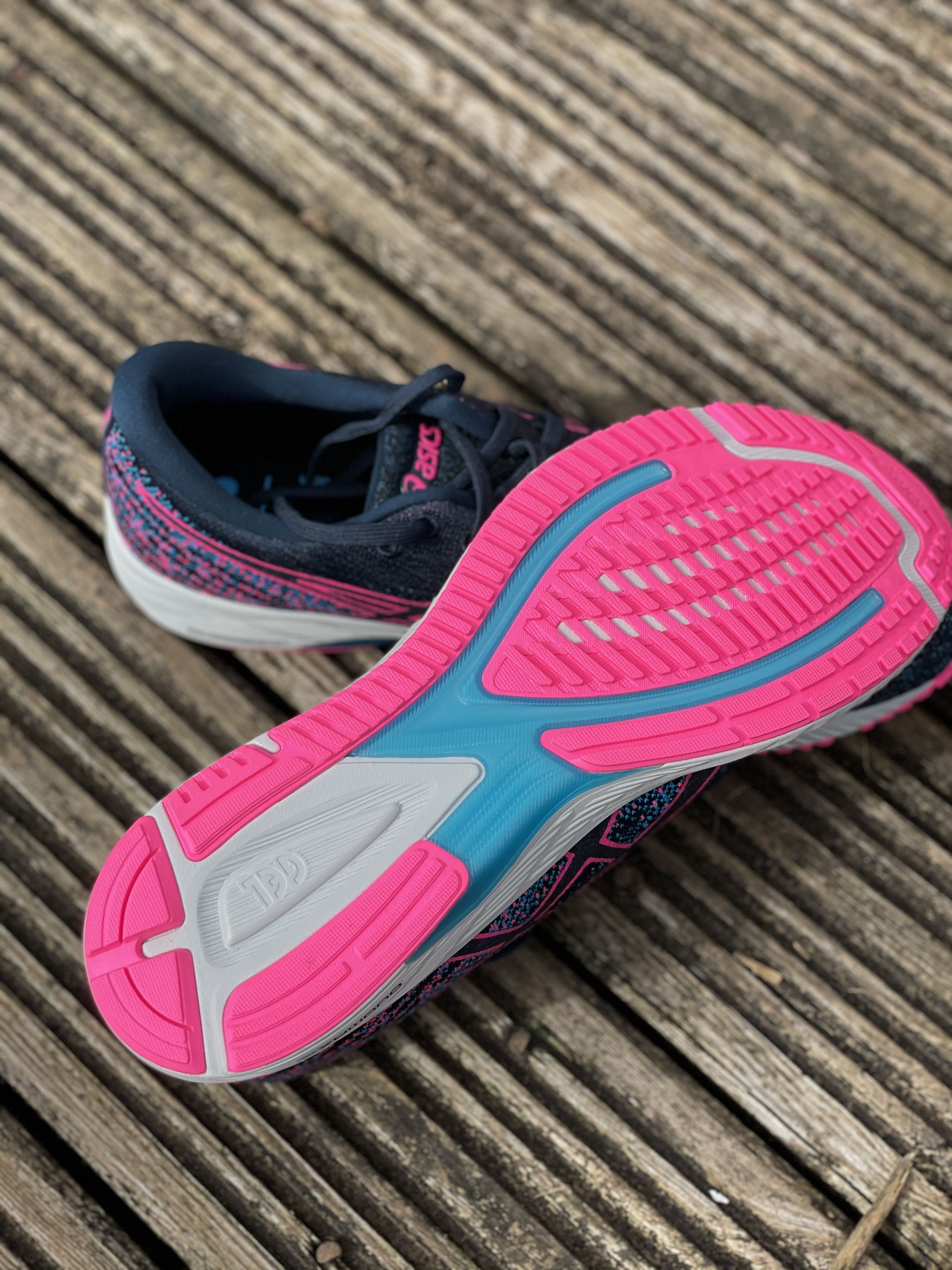 First impressions

When I opened the box the first thing that stood out for me was the colours. I love them! I have the French Blue/Hot Pink colourway. I'm not usually a pink person, but I love the brightness of the pink in these shoes. They also felt lighter than the previous model. That is because for a woman's shoe they come up 20g lighter than the GEL DS Trainer 25 at a weight of 190g. The heel drop is 8mm which is the same as the predecessor model.
What else do I need to know about these shoes?
The key features of these shoes are:
FLYTEFOAM™ midsole material provides a soft and supportive feel from footstrike to toe-off.
GEL™ Technology providing cushioning and shock absorption
The PROPULSION TRUSSTIC™ technology in the outsole mirrors the foot's ligaments, creating a powerful lever to propel your stride.
DUOMAX™ technology on the medial side of the midsole helps reduce the foot's pronounced inward roll and improves support
The shoe is also complemented with an AHARPLUS™ heel plug to improve durability and expand its lifespan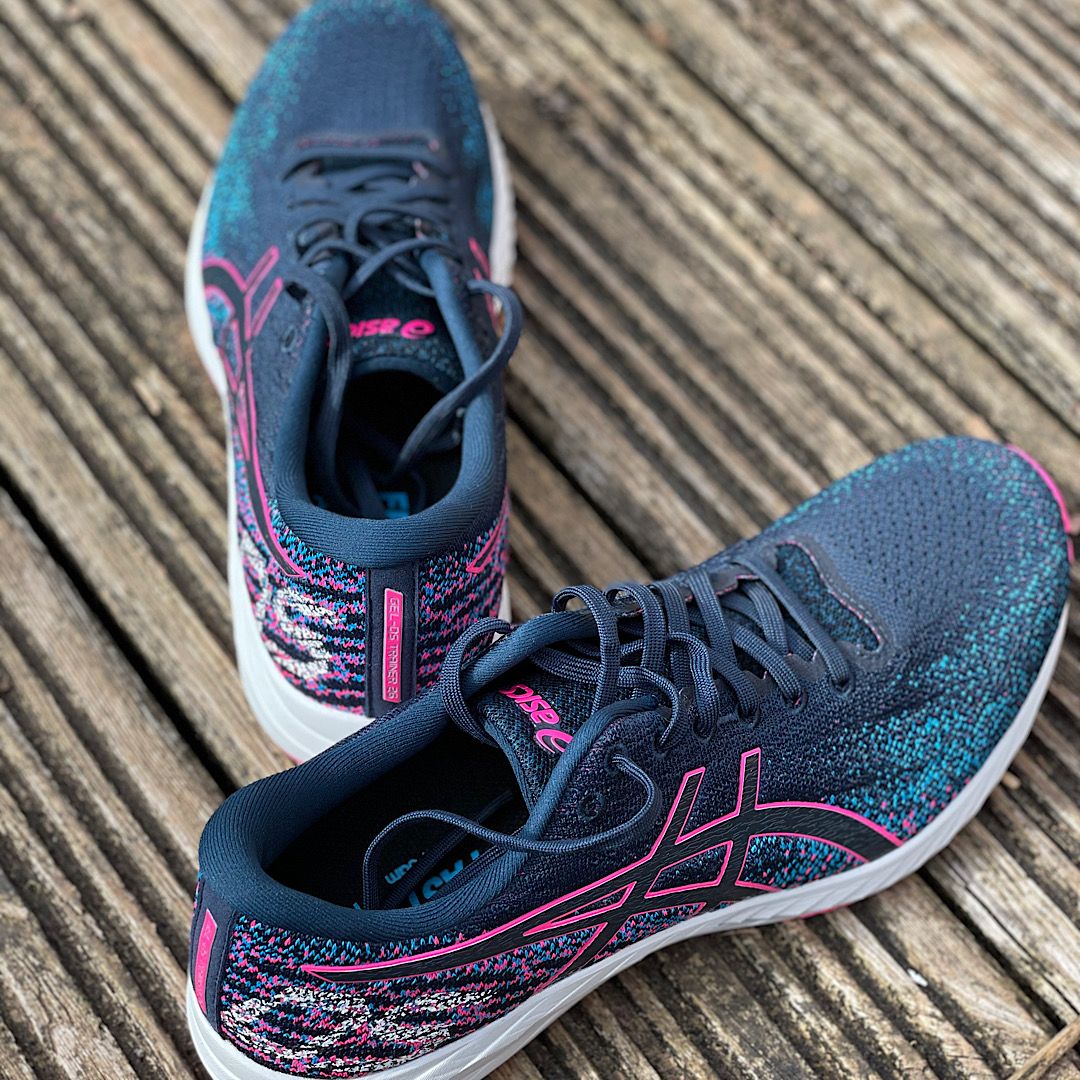 Conclusion

I loved the fact that when I got these out of the box and ran in them I was able to do a speed session with no issues. For me that is the sign of a shoe that my feet and I are going to get on well with. I've got a 10k race coming up and will be putting them through their paces fully then. I really like the fact that my feet feel secure when I run in these shoes. Whilst they don't have the same bounce as some of the other shoes in the Faster range, having support but lightness in a shoe when I'm doing speed work makes a massive difference to me. My feet and I are looking forward to racing in them soon! If you are an over pronator who is looking for a light shoe that you can use to help you go faster I'd definitely recommend these.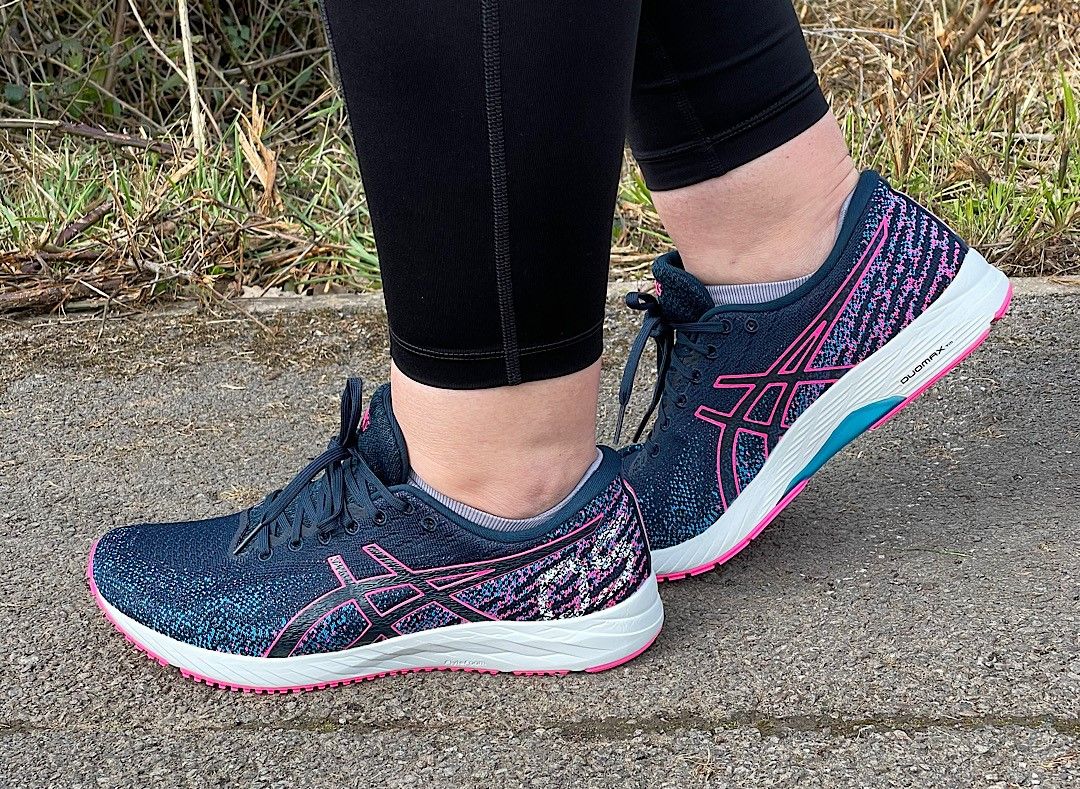 written by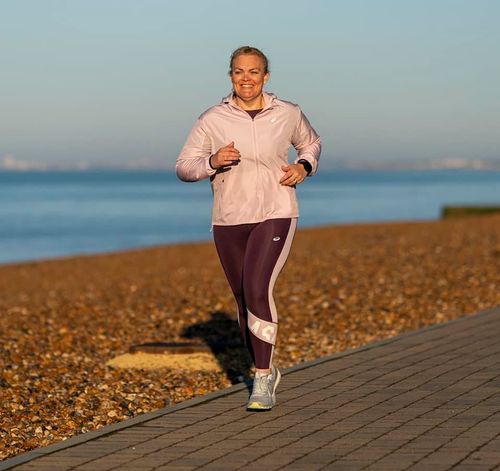 Vicky Ledbury
NHS Contract Manager from Bristol

Age group: FV45
Club: Active Soul UK
Coach: Marcus Sladden
MY DISCIPLINES