Add some colour to those dark winter training runs with the ASICS Gel-Nimbus 20 lite show. Run bright and run bold, winter is coming and so are the miles!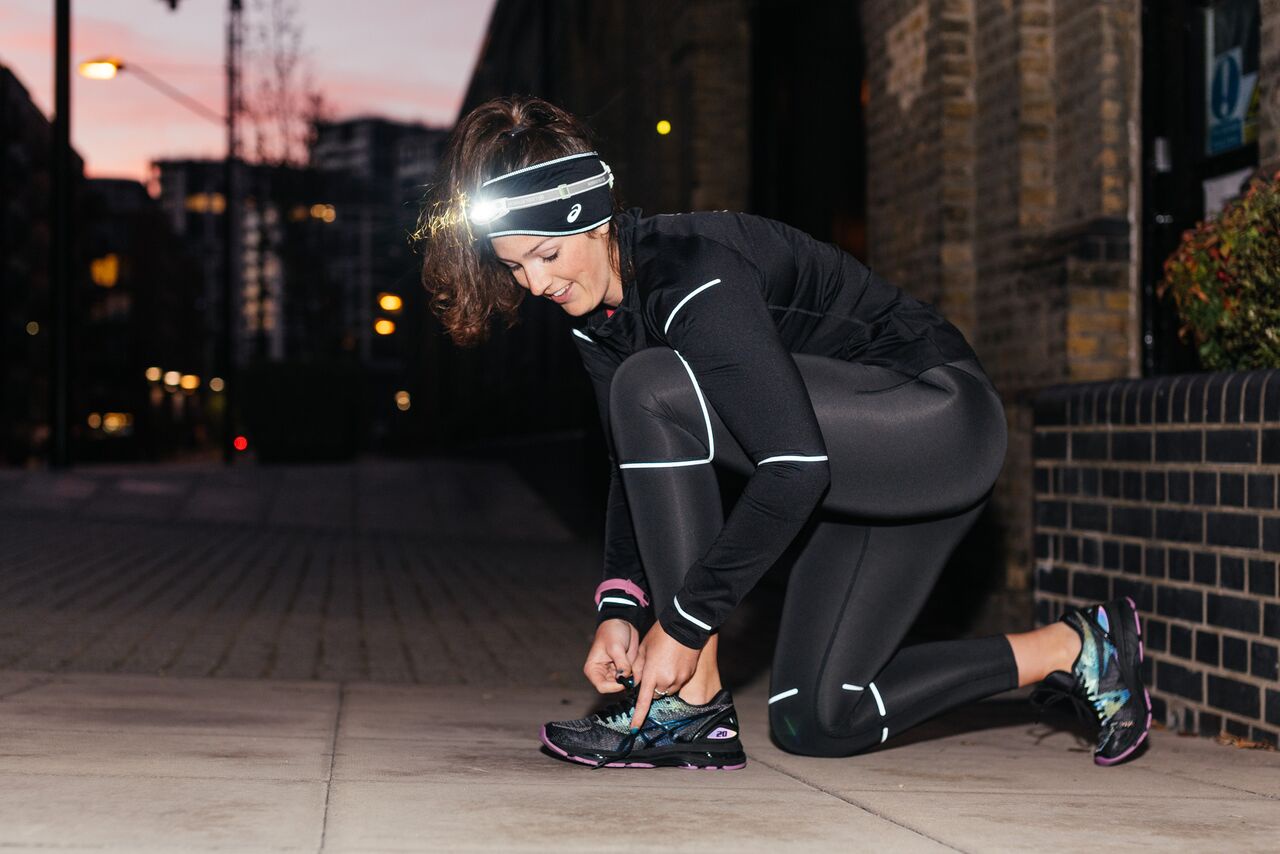 As the nights get darker it is time to brighten up your run, and what better way than with the Gel-Nimbus 20 lite show. The Nimbus are my go to running shoes, the plush instep and FlyteFoam mid sole bottom layer give a cushioned feel which has been so important during my marathon training. If you're a neutral runner who prefers a more cushioned shoe, the Nimbus are perfect. Whilst the shoe overall is slightly heavier than some of the other shoes offered by ASICS, I run anything from 5km parkruns to marathons comfortably in these (and I can still brag that I have all 10 toenails! thanks to the wider toe box compared to the 19). 
What I love about the Lite Show Gel-Nimbus is how they come to life when the light catches them. During the day they look like a regular pair of running shoes- being black, they're great for splashing through winter puddles too. But at night they transform into an iridescent colour explosion, helping to make sure you are visible to oncoming vehicles and cyclists. Being seen and being safe at night is so important and when coupled with the Lite Show Winter Jacket, Winter tights, headtorch and if you wish a personal safety device like a run angel you're ready to smash those winter training miles. It really is an effortless way to make yourself visible and the unexpected way these catch the light sets them apart, which helps make drivers and cyclists take note! 
Don't let the dark nights stop you, run bright and run bold! For more winter running safety tips check out my blog on the wiggle website.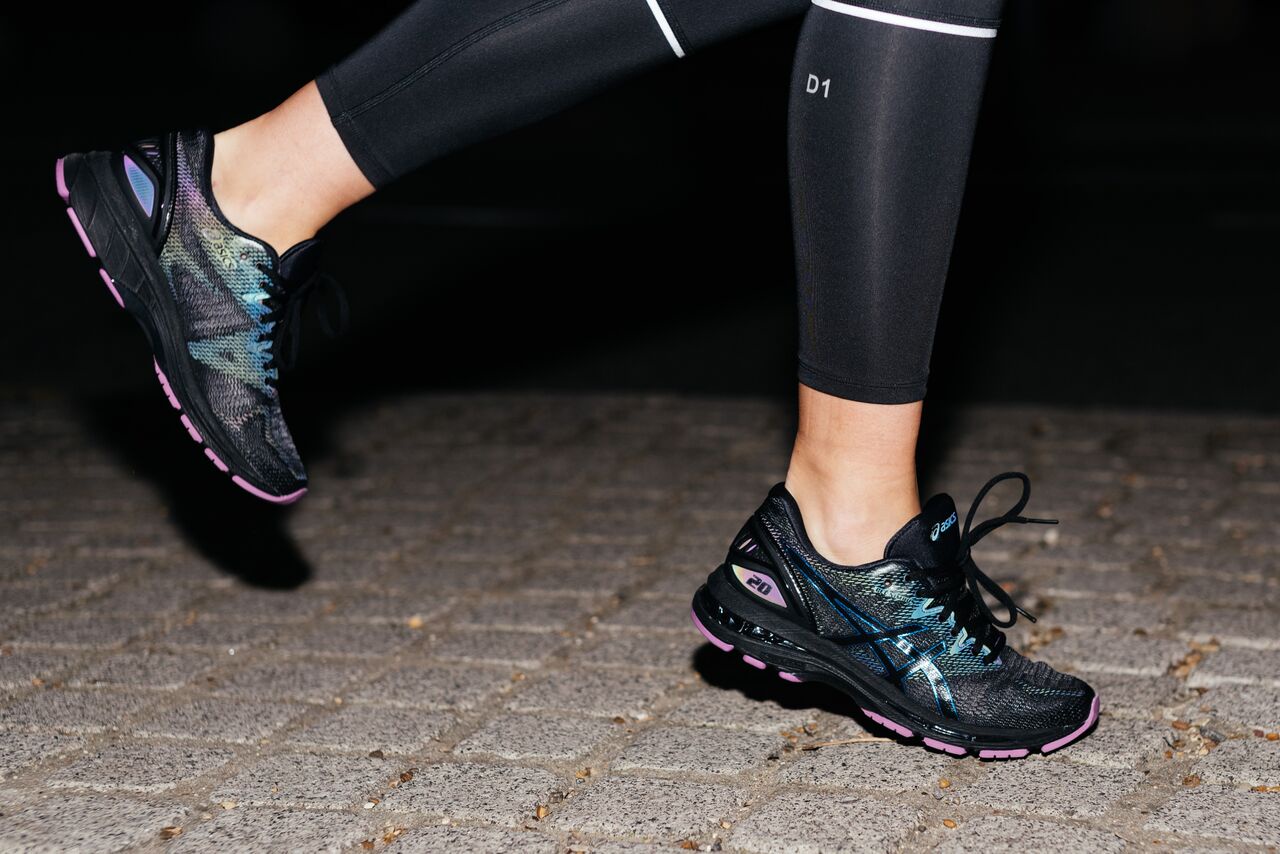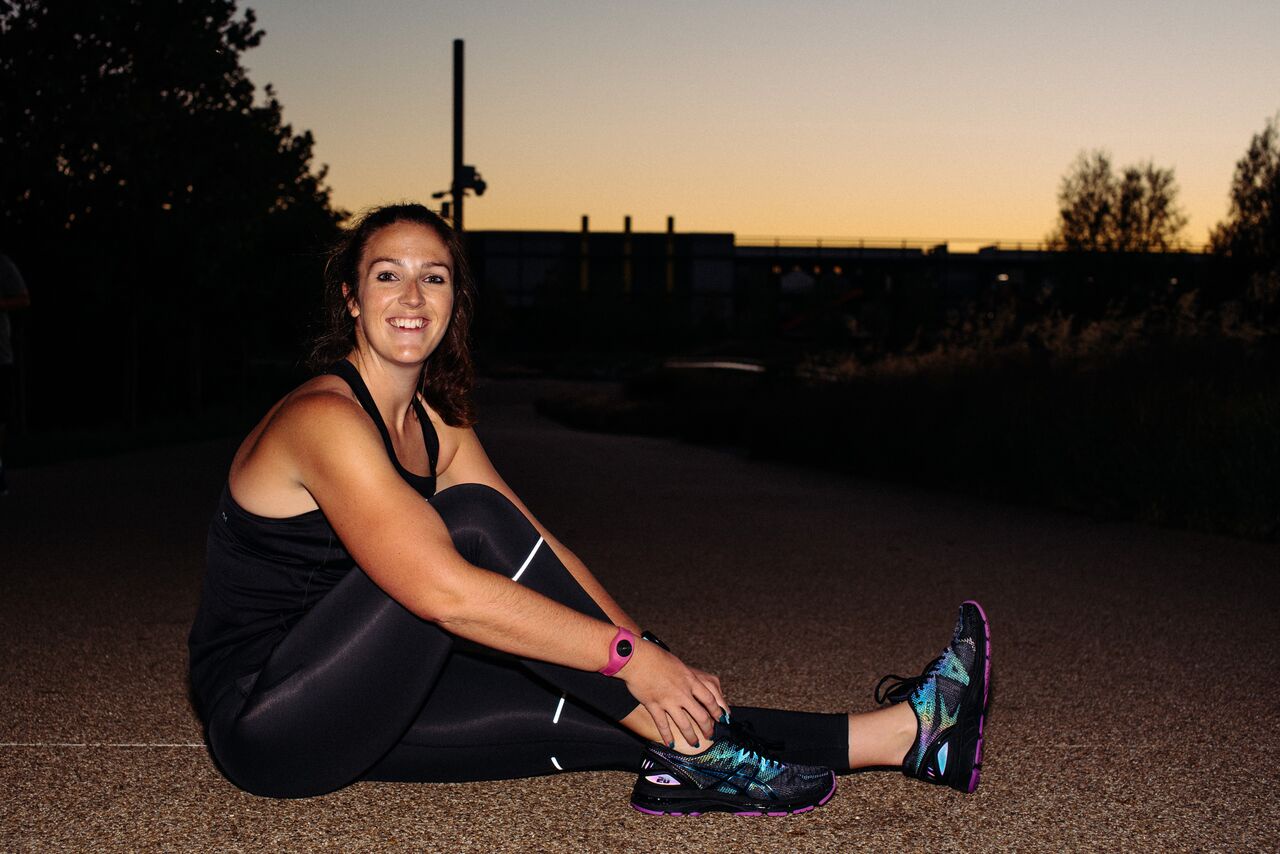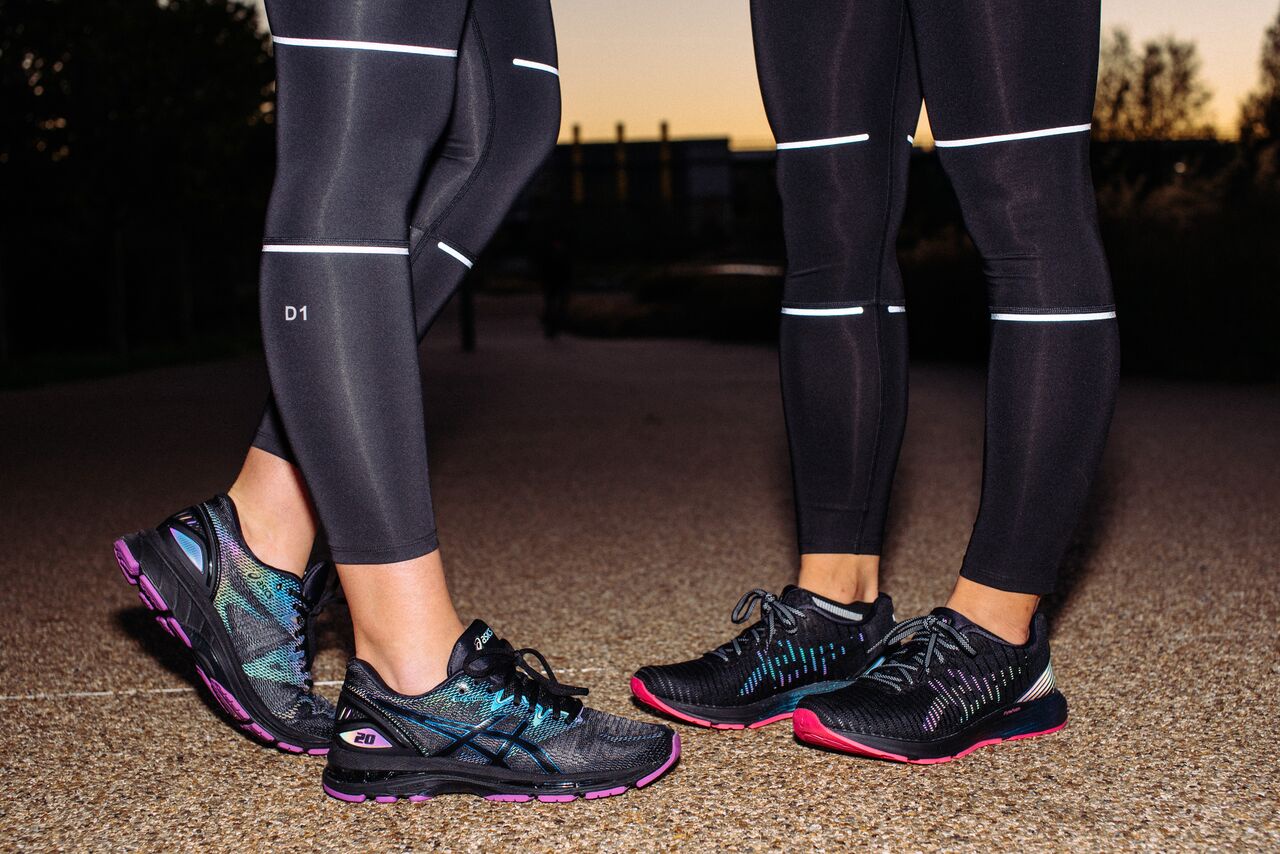 All photos by Anna Rach Photography
written by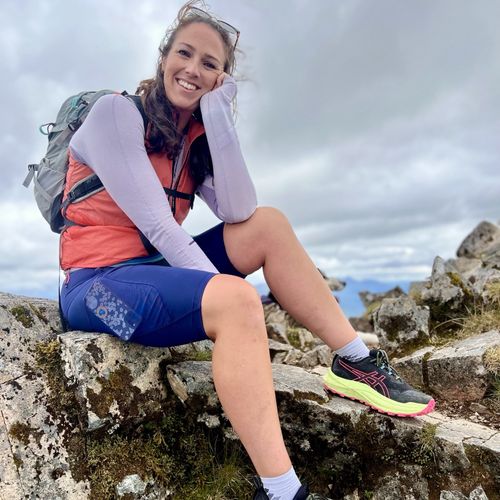 Becca B
Envrionmental Research from London/Southport

Age group: 30 - 35
Club: Greenwich Tritons, Southport Strollers

MY DISCIPLINES