This is a review of the ASICS Gel-Nimbus 21 and the reasons why I have chosen to use them as my marathon training shoe.
Marathon training is such a big commitment. Hours upon hours of training for the big day. Excitement and nerves ebb and flow through your mind as you progress through your plan. Pounding the pavement as you prepare your body for the big challenge. It is that pounding of the pavement that makes me choose the Gel-Nimbus 21 as my marathon training shoe. I need cushioning. I need comfort. I need to be protected from the hard ground beneath me. The Gel-Nimbus 21 meet all my needs and let me focus on my training without any distractions.
These trainers have clearly been designed with comfort in mind. They feel luxurious on and have all the cushioning that I require for my go-to daily trainer. I could go on about the specifications and how they have a 10mm heel drop, or the latest FlyteFoam Propel cushioning technology, however what I like to hear in a review is how they feel and what they should be used for.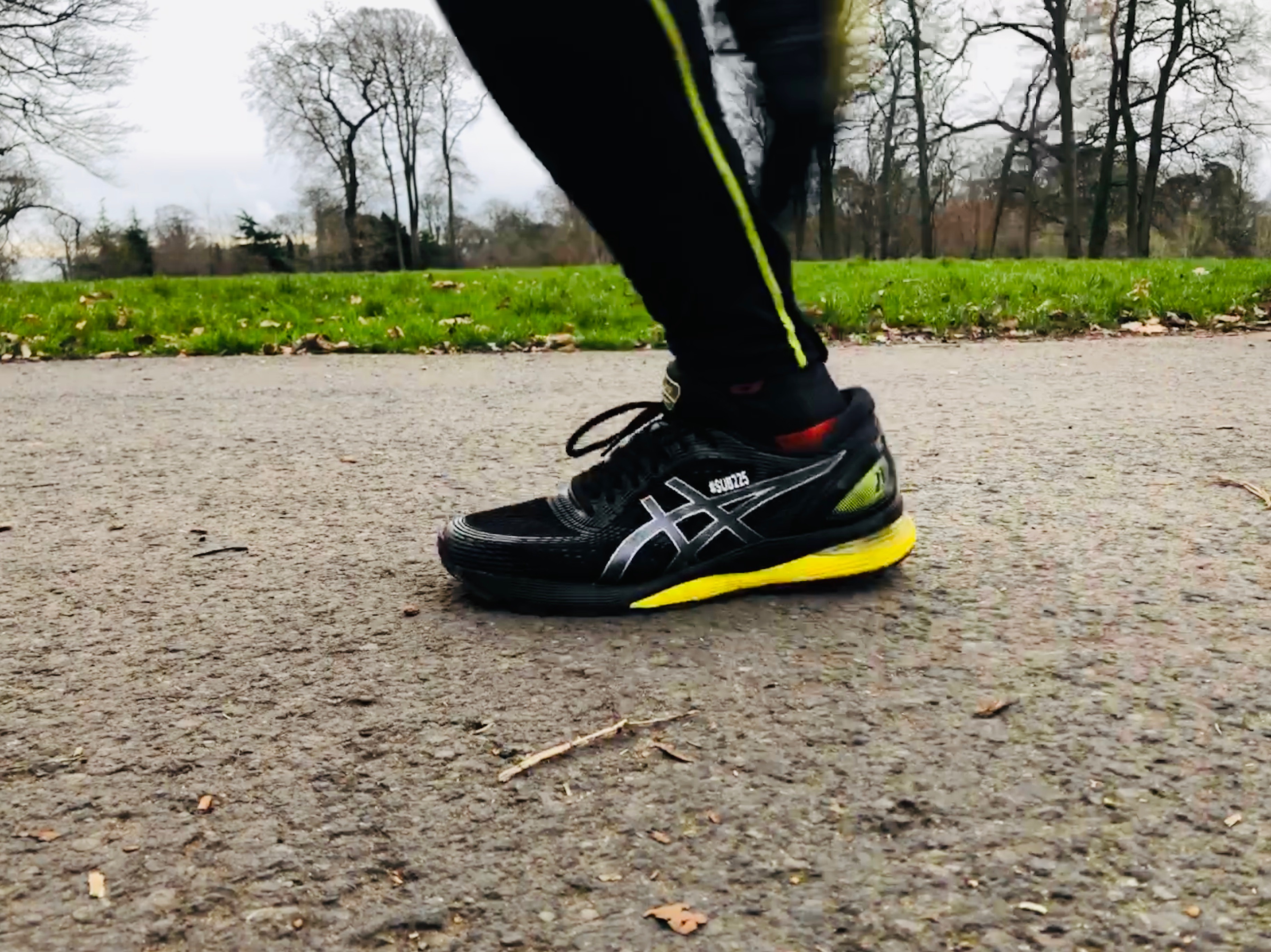 They feel amazing on. They have plenty of room in the toe-box area, and make for a smooth ride when you are running on hard surfaces. I am not going to tell you these are the super–light, fast trainers that will help you smash your 5K PB. That's not what they are; that's not what they are designed for. However, they actually feel less clunky than previous daily-workhorse trainers I do the majority of my runs in. What they are designed for is to let you run distances with comfort and protection. I love doing my long runs in these. You know you are wearing a great trainer when you switch-off and listen to your favourite music and don't think twice about the trainer, despite the fact you were meant to be focusing on them for your pending review.
I can't really comment on the durability of the trainer yet as I have only done approximately 100 miles in them but I know from experience that the Gel-Nimbus range have always produced trainers that last. That's one of my favourite things about them. I know I am getting trainers that will get me through all of my marathon training and still be in great shape.
So if you are looking for a comfortable trainer that you can rely on then I would look no further than the Gel-Nimbus 21. Good luck with your training.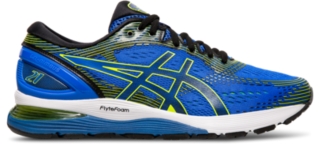 GEL-NIMBUS 21
Product Details Feel the confidence to push your run ...
EXPLORE MORE
written by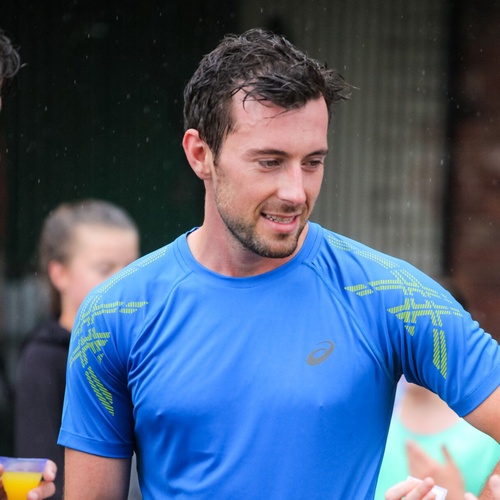 Matt Rees
Running Coach from Swansea
Club: Swansea Harriers AC
MY DISCIPLINES
MY DISCIPLINES