The ASICS Gel Nimbus has been my number one shoe for many years, they have seen me through hundreds of events and never let me down, so I was looking forward to trying out the Nimbus lite 3, albeit a little apprehensive at the same time. My experience of the Nimbus has been such a positive one that I didn't want to risk tarnishing that.
With the focus being on sustainability the shoe has been designed with recycled materials and the upper is produced using more than 50% recycled polyester, but that certainly doesn't mean a step down from the quality you expect from an ASICS shoe. It is a lightweight technical mesh designed to create a unique balance of comfort, breathability and fit. I found the shoe to be extremely comfortable straight out of the box and really like the Black/Hazard Green colour scheme that I went for.

One feature of the Nimbus Lite is the Gusseted Knit Tongue and personally I think it is a fantastic addition. It is a hard one to explain, but for me it gives the top of the shoe a whole different feel making it softer and more comfortable.

Again with the emphasis on sustainability the midsole's FLYTEFOAM® cushioning is formed with organically derived materials.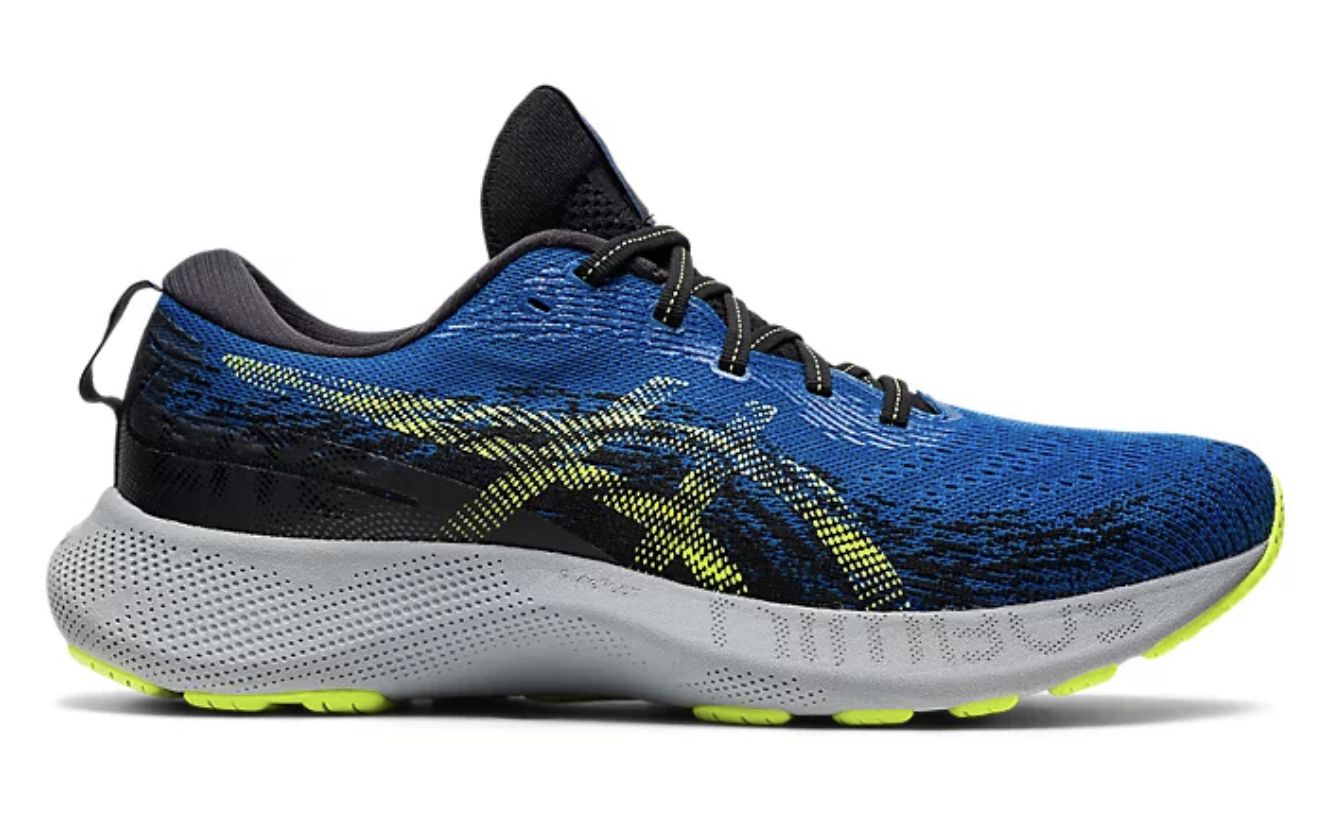 TECH & MATERIALS
 FLYTEFOAM™ cushioning is formed with organically derived materials that improve impact absorption and keep the shoe lightweight
At least 50% of the shoe's upper polyester are made with recycled materials.
Laser-cut sidewall detailing improves deformation at footstrike
Rear foot and Forefoot GEL® Technology Cushioning System
Attenuates shock during impact and toe-off phases, and allows movement in multiple planes as the foot transitions through the gait cycle.
Solution Dye Sockliner
Sockliner is produced with a solution dyeing process that reduces water usage and carbon emissions
Full-ground contact design creates a smoother and more efficient ride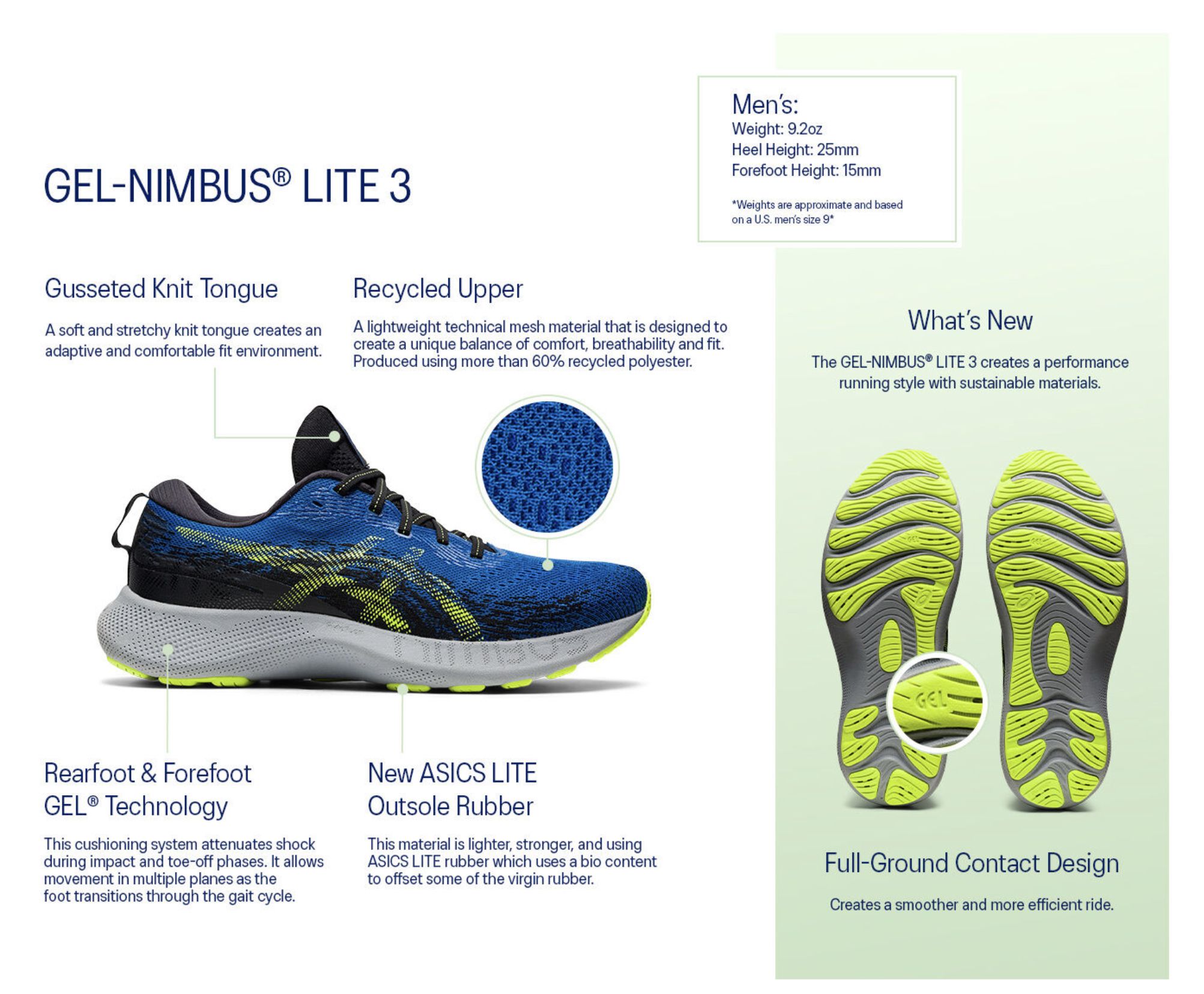 This is my first shoe that has addressed the 'Green Issue' so I really didn't have anything to compare it against and didn't know what to expect. I was pleasantly surprised and actually quite like it, although it won't be replacing my go-to shoe, it is certainly a very worthy alternative.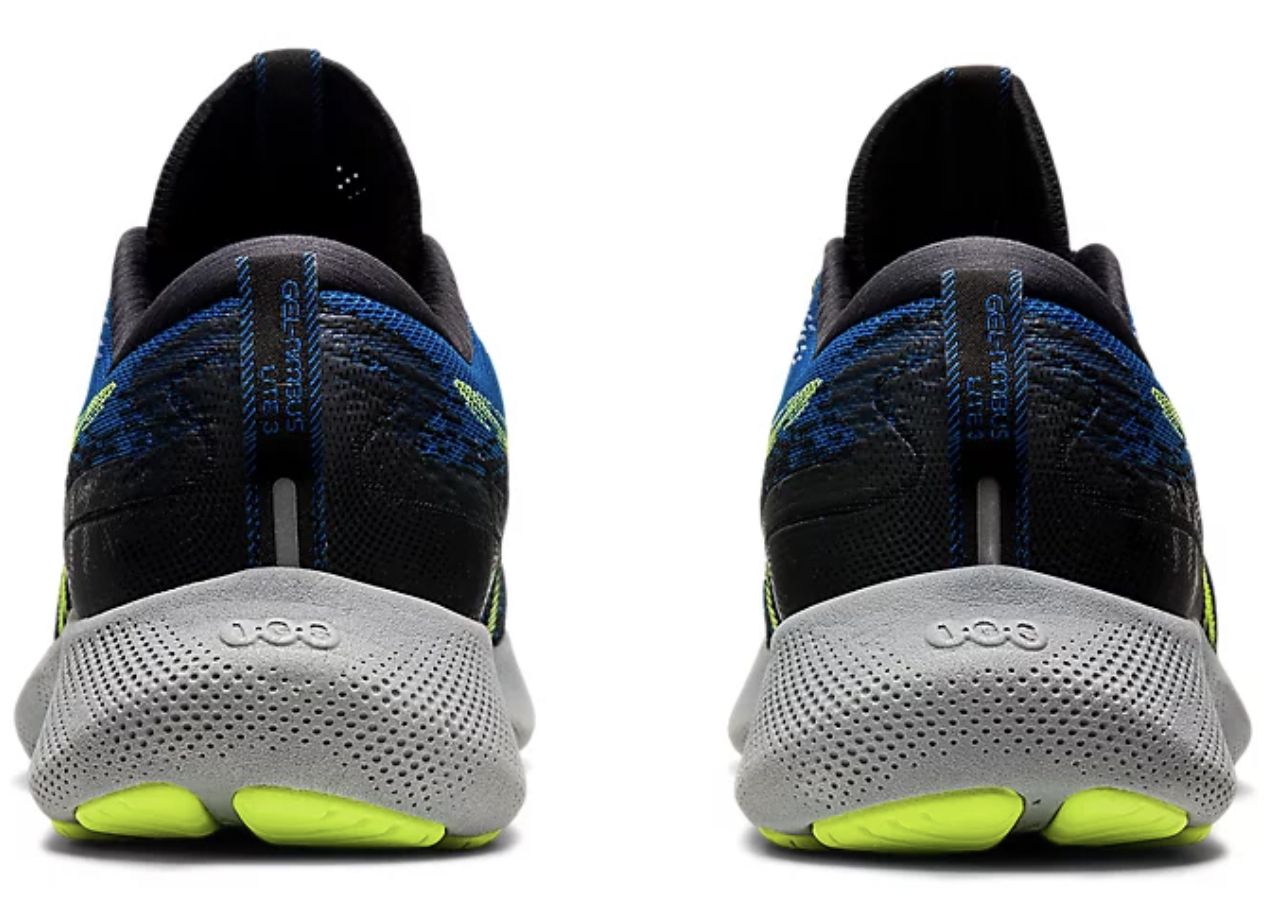 written by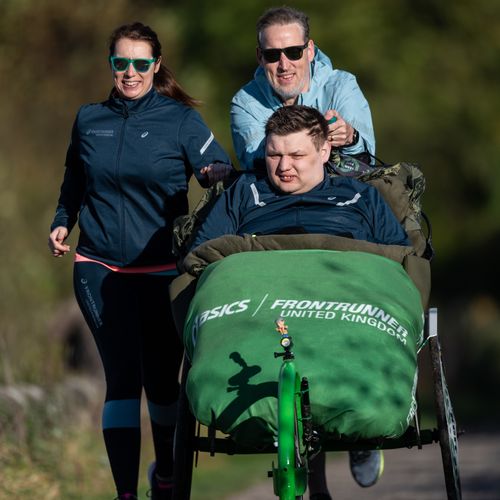 My Disciplines