ASICS Cool 2 in 1 Shorts Review
Whether I am running 10k or 100k these shorts are my go to item as I am most comfortable when running in shorts.

There are numerous types and styles of running shorts on the market but these ASICS Cool 2 in 1 shorts are one of my favourites. They are lightweight, breathable and keep me cooler and fresher for longer especially on long runs when I tend to get fairly warm! The 2 in 1 design of the open structure fabric loose top layer and the lightweight soft touch mesh inner sprinter provides excellent muscle support and helps with airflow and ventilation whilst I'm running.
I really like the elastic wide waistband as it provides comfort and it is quite flattering too! The shorts also have an integrated draw cord fastening which adds greater comfort and is a good feature to enable runners to easily adjust for their own needs. 
The handy secure storage pocket is a good size and means I can easily fit my iPhone, cash/credit card and car key. And finally, a nice design feature of the reflective strip at the back of the shorts and the reflective ASICS logo on the front ensures you'll be seen when running before sunrise and after sunset.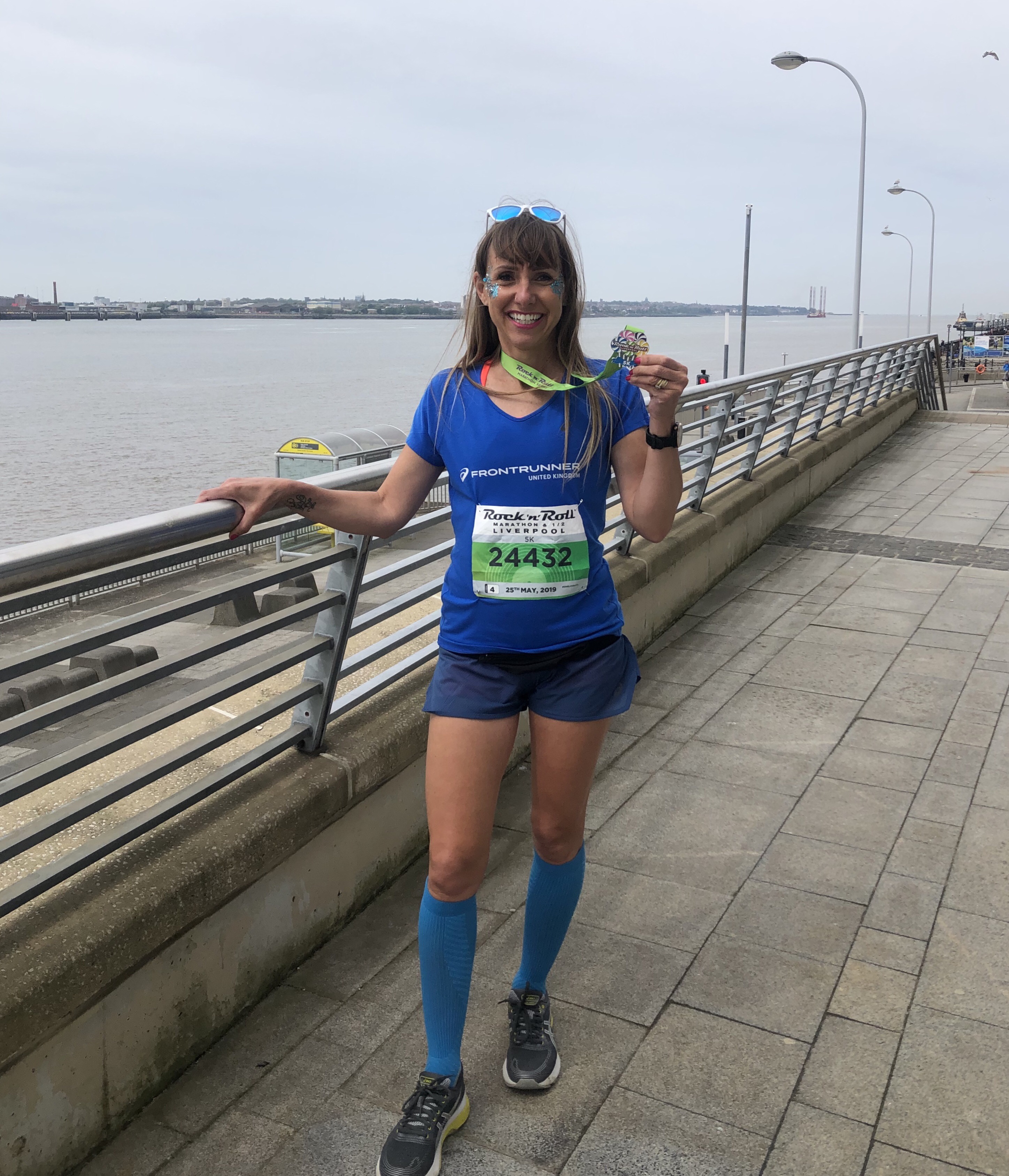 Cool 2 in 1 Shorts – Product Details:
• Perforated Woven
• Regular Fit
• Open Structure Fabric
• Lightweight Mesh Inner Sprinter
• Adjustable Draw Cord
• Secure Storage Pocket
• Reflective at Rear
• Reflective ASICS Spiral Logo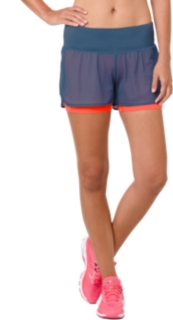 COOL 2-IN-1 SHORT
Keep your cool and stay fresher for longer with our 2-in-1 running shorts for women. The two-in-one design of the shorts means that runners benefit from the ventilation provided by their open structure fabric, as well as the...
SHOP NOW
written by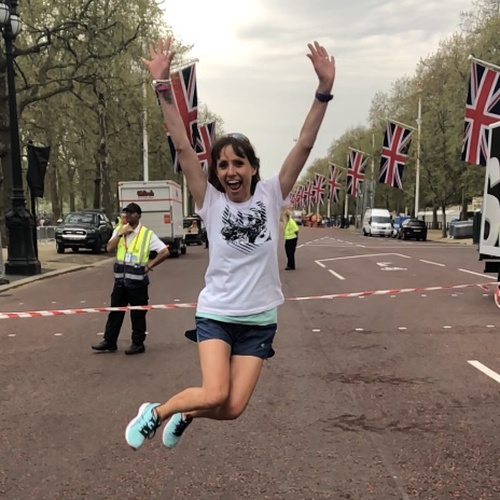 MY DISCIPLINES
MY DISCIPLINES