How to keep focused & motivated during the Christmas period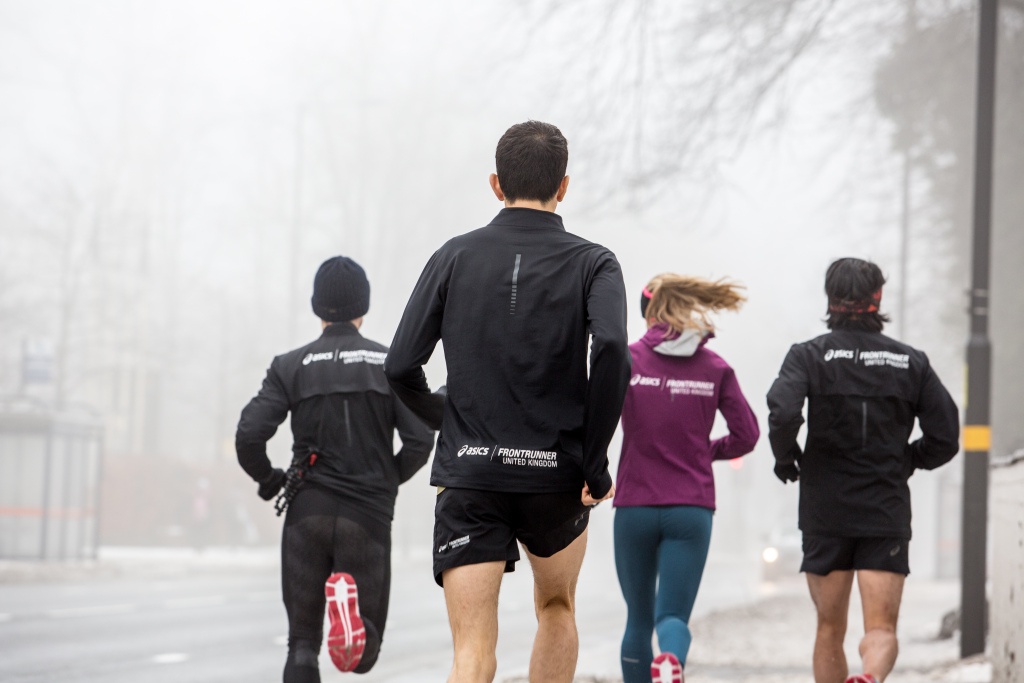 Keeping motivated and focused in your training is key if you want to achieve your goals. If you are not motivated then you will struggle with your training and therefore struggle to reach your targets. There is no doubt that athletes thrive on high levels of confidence. Self-confidence can be the difference between success and failure given the fine margins that exist.
Let's face it; Christmas is a busy time of the year for people, even if you have time off work. Things like spending more time with the family, kids being off from school, visiting people and so on, do take its toll. It is hard in the cold dark winter months to get motivated and train especially if you come home from work and its dark. This blog identifies some tips in keeping focused during the busy Christmas period.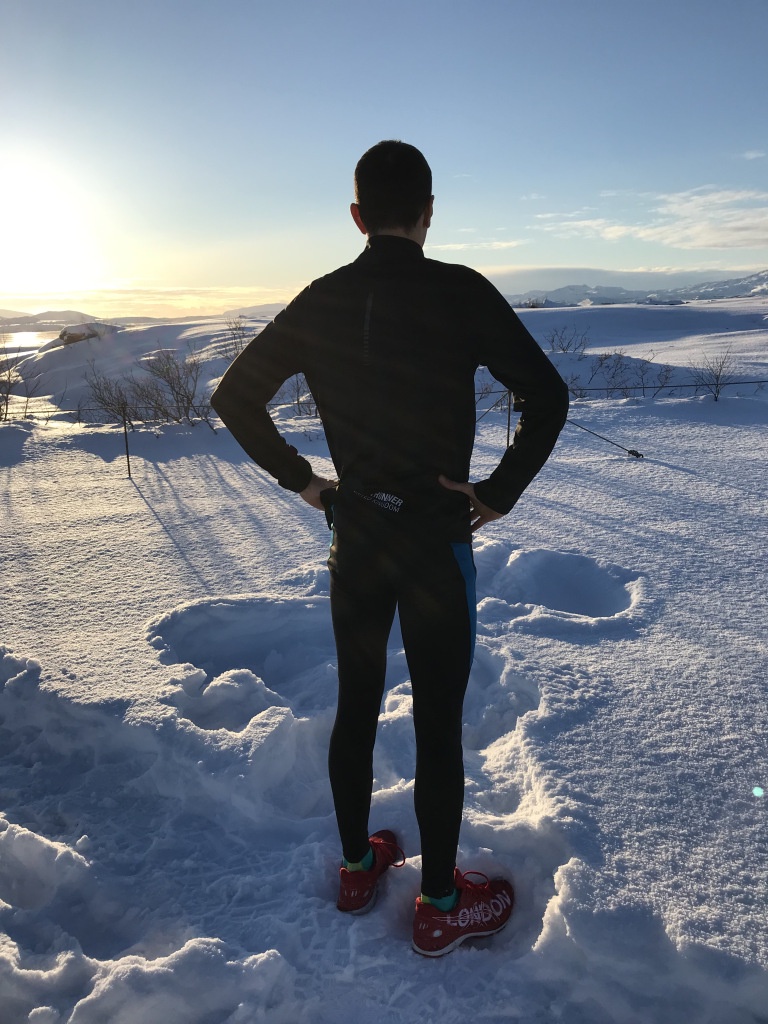 Have a break and a recovery week during the period, use this time to think about what you want to achieve and focus on over the next year. There is nothing worse than pounding your body all year round and then only resting once you're broken. Enjoy the food, I like to be bad and eat a lot and relax a little, after all my important races aren't until the summer. Spending time with your loved ones give you some rest and down time.
Remember that somebody believes in you. This somebody could be a coach, manager, trainer, fellow athlete or loved one. They will have the belief in your ability that you currently may not have. There is no harm in asking them for reassurances.
Think in positive ways at all times. Positivity can be developed by assessing each day (training) and competition sessions. Assess your own positivity through forms of achievement through technique, practice and movement. Thinking positively leads to better mind and body balance. Positive thinking enables the neural pathways within the mind to operate with clarity and purpose.
Understand that it can be done. Embark on each task as a champion by having a clear and defined plan. Achieve your task step by step. Do not take on a big task and expect to complete it quickly. Have patience and believe in yourself.
Stay in control of the controllable. Maintaining the controllable builds self-confidence because it provides you with a sense of focus and directive. Remember that you can never control what others are thinking/doing but you can control what you are achieving. There are a range of variables within running that can lead to performers losing sight of the controllable. External factors/influences will only hinder performance and must be beaten.
Recall previous success. A mantra that I use is related to distance travelled. Think about previous successes that you have had. What did that feel like? How were your emotions during this time? Further, how confident did that make you feel? Recall is a positive mechanism to enable one to re-build confidence as it associates with belief.
Set short-term goals. Most athletes suffer from low self-confidence because they allow the issue(s) to prolong and as a consequence fail to deal with problems head on. To overcome these issues, set short-term goals that will enable the flow of confidence (no matter how small) to start. Through constantly achieving your short-term goals you will build your levels of self-confidence like a snowball growing bigger. Short-term goals should be related to processes that can be achieved.
Even if it's just for 10 minutes get out there and go for a run for example. If you're not feeling it after 10 minutes just go home but it's likely your stay out much longer. It doesn't have to be masses of training in the Christmas period.
These are some tips to keep you motivated through the festive period, hope they help?….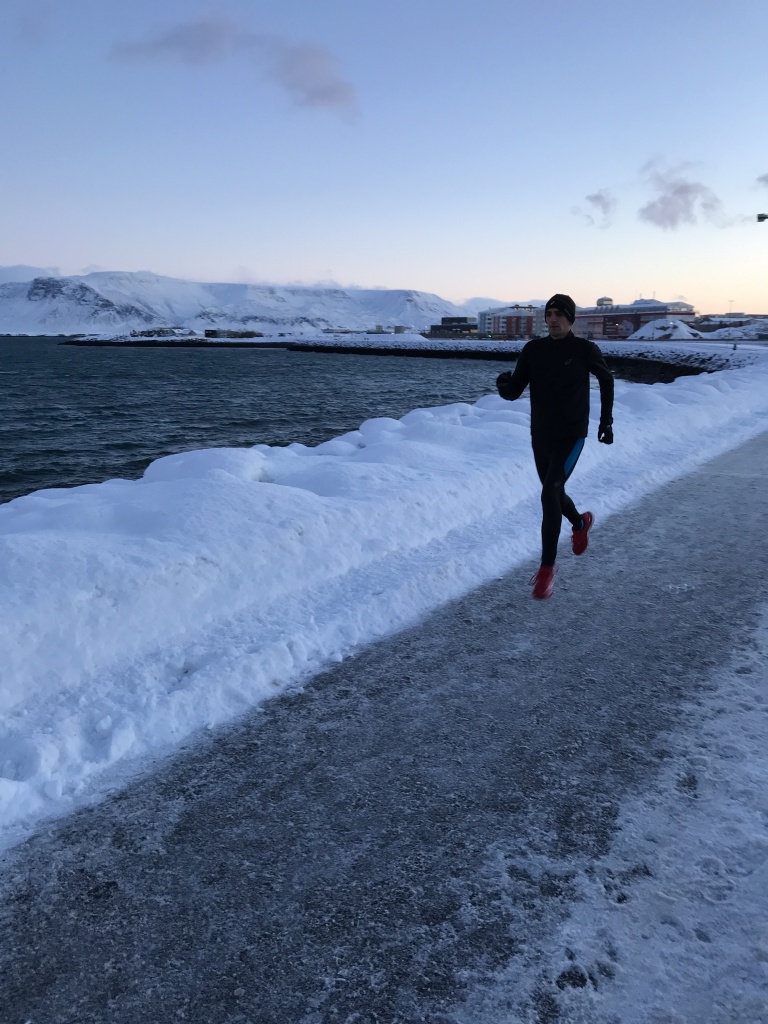 written by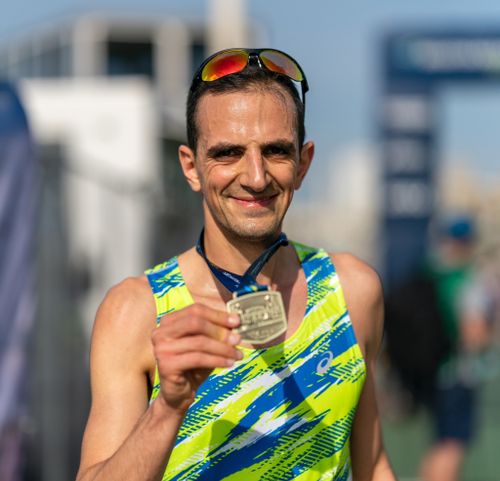 Yiannis Christodoulou
NHS Performance analyst from Canterbury

Age group: 40-44
Club: Canterbury Harriers, Ashford Triathlon Club, GB Age group team, Age group 2017 Aquathlon team captain
Coach: My self in running Level 2 coach in running fitness, Craig Coggle Strength coach, John Wood Swimming coach
MY DISCIPLINES