Injuries are our best teachers
"Injury" - A word used very carefully but, unfortunately, very often by athletes. Particularly with runners, we prefer other words such as niggle or anything that sounds less permanent or long term!
Dealing with injury is something I have encountered and overcome just like many other athletes. Due to issues with my calfs, I have suffered with painful achilles and horrendous shin splints. I have missed vital races, key track and speed sessions and have powered through lonely weeks of cross training.
From my experience, there are three stages to an injury: devastation, acceptance and growth. It is extremely difficult to progress from the devastation stage, but trust me it is the only way you will recover and get back running ASAP! Once you have accepted that your body is not 100% then you can address the issue and begin the rehab. 
Stage 1: Devastation
The moment when you realize you cannot keep denying the pain you are clearly feeling. You cannot keep telling your body to stop sending these important signals. This is also the period when you should turn to those closest to you: friends, family and coaches. It's so important to have these people around you to support you!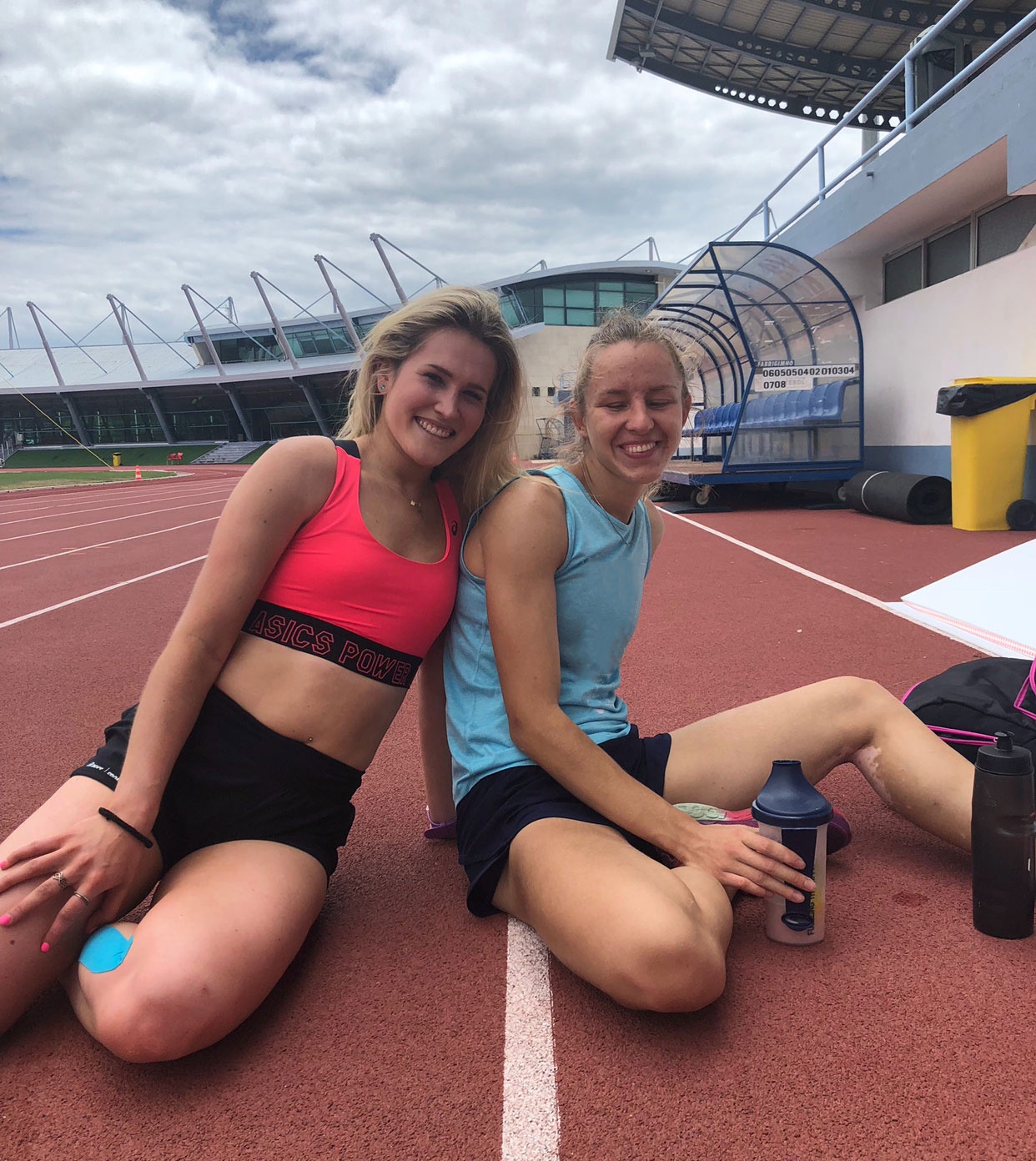 Stage 2: Acceptance
You must pass on from the devastation stage as quickly as you can. If your injury is healable then stop moping and get to work! It is key to remember that you WILL be back running! It may take weeks, months, years but you will be back! And the quicker you realize this, the quicker you will be fit again!
I was on a 'warm weather training camp' / a 'racing abroad' trip in Portugal when I realized I had a bad case of shin splints. It was absolutely heartbreaking but thanks to the support of my training partners, coaches and family I quickly planned how I was going to rebound from this! It required weeks of aqua jogging, rest, cycling, rest, numerous physio sessions, rest and lots of rehab exercises, however I have thankfully returned to running!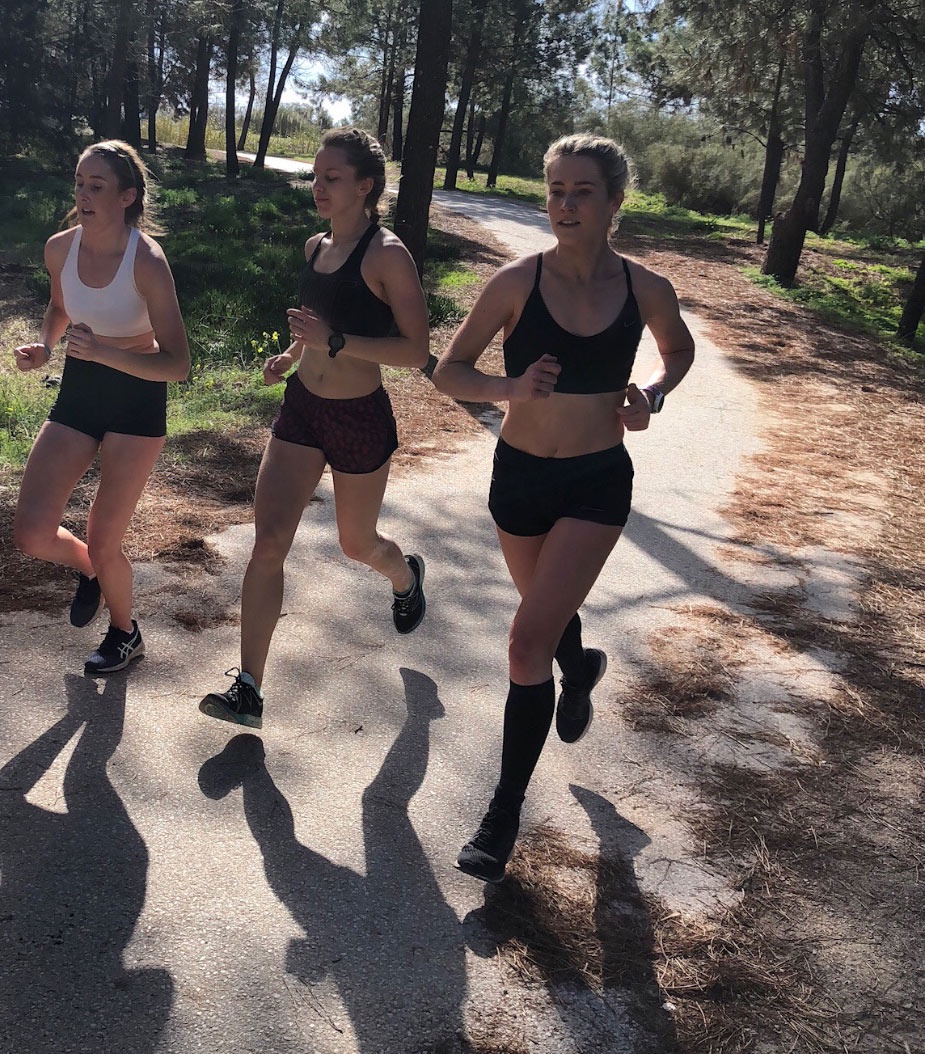 Stage 3: Growth

"Anything that hurts you can teach you".
This is a crucial concept you must remember during your comeback. When you're all healthy again, runs going great, feeling strong and fit, it can be easy for us to quickly jump back into the high mileage and speedy sessions. But you must remember this when building back up to the training level you were once at before. It's important that you adapt to the training and that you don't shock your body!
To anyone who is currently struggling with an injury, recovering from one or may be on the verge of one, please listen to your body. Care for your injury and know that you will get through it!
Happy running!
XO, Lauren
written by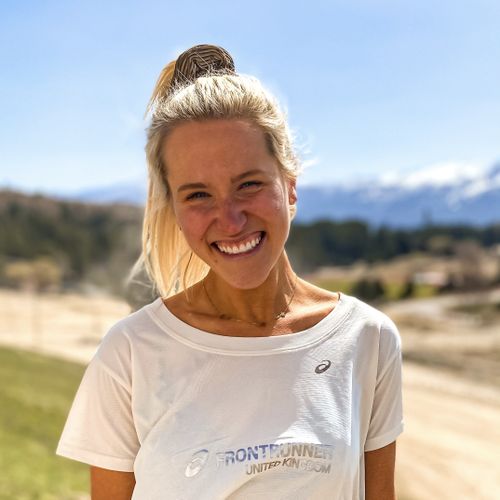 Lauren Tinkler
Sports Ambassador from Kildare

Age group: Senior
Club: Dublin City Harriers AC
Coach: Enda Fitzpatrick
My Disciplines