So you think running isn't a team sport? Well hopefully what I'm about to tell you might make you think again…
Running… a team sport? Are you sure?

People don't always think of running as a team sport. Of course it isn't a team sport. It's just one person, chucking on their shoes, and going for a run right? But if you take a step back and think of teams in their broader sense, then it definitely is! A team is made up of a group of people, from a range of backgrounds, with different strengths. They often have a leader, who has a key role of bringing everyone together and keeping things on track. They will agree a shared purpose or goal, each person will know what their role is, and team members will communicate with each other and support each other to achieve that goal.
There are more obvious team elements of running – the relay being one of them. Usually four people, who have a shared goal of getting the baton around the track as fast as possible, whilst not dropping the baton and making sure their change over happens in the right place. They will put hours and hours of training in to become as slick as possible until race day, and then they will celebrate or commiserate the outcome together. One of their key qualities that make a team is communication. If you don't communicate with your team mates, then that baton often ends up on the floor. They also trust that their training will pay off on the big day and deliver the results they aspire too.
A relay team isn't the only type of team in running. Athletes who come together to represent their city or country at a championship event will often help each other out in a race, with the goal being to try and ensure that one or more of them will get on the podium. When Great Britain send a team to an athletics championship they often select a team captain, the person in the team who will bring the team together ahead of competition starting and help motivate everyone to achieve the common team goals. There's a bit of a pattern starting to form here…

Maybe it is a team sport…. But where do I fit in?

But what about me? I'm just a runner right? How am I in a team? Well for starters, I'm part of a running club. I have a coach, and together we set goals and a plan to achieve them. I support my club mates, and they support me. That might be on training runs together or on race day – sharing a high five with a club mate during a switch back on a race was always a highlight, especially if you need a lift!
The wider running community is also like a big virtual team. We often share common goals. We support each other whenever we can, be that an offer of a run buddy before an event, a good luck message ahead of an event, a cheer during an event or a well done afterwards.
Then there is the ASICS FrontRunner team. We are a team of people in different countries, from different backgrounds, we run different distances, we run at different speeds, and for some of us we do a lot more than running. We are joined by our shared goal of achieving a sound mind in a sound body, and to support and motivate each other and those around us.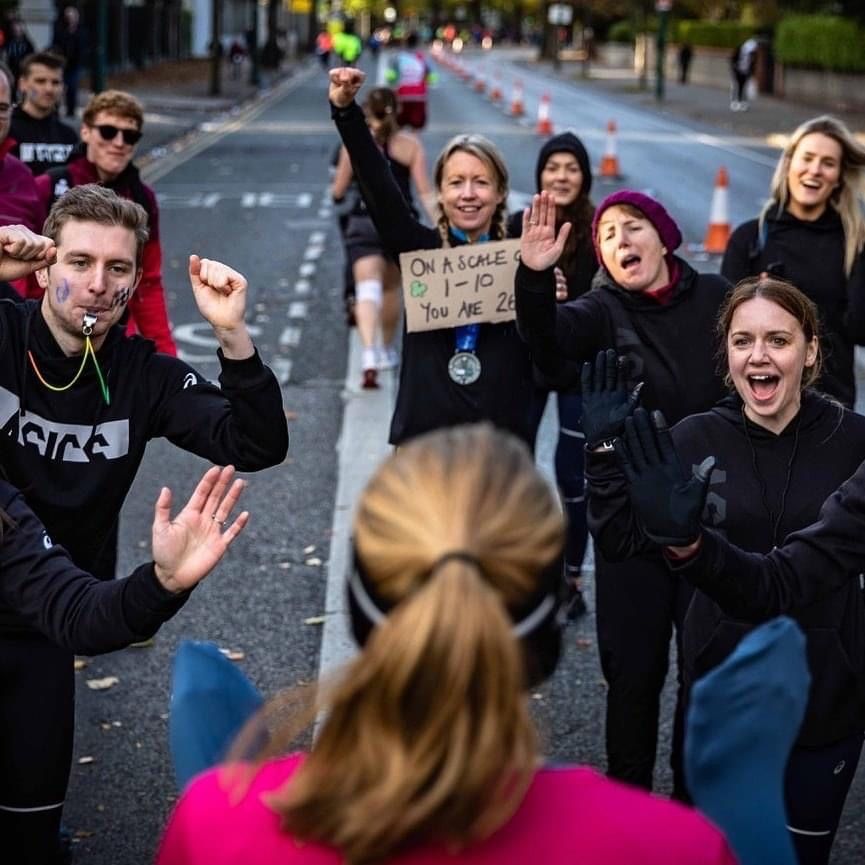 Ok, you were right. It is a team sport! How can I get involved?

Now that I've convinced you that running is a team sport why not apply to join us? The 2021 application phase to join the ASICS FrontRunner team is open. If you share our passion for movement, and achieving a sound mind in a sound body then you should definitely apply! It isn't about how fast you run, or what you look like, or your background. It doesn't matter if you have 100 followers or 10,000 followers. If you want to be a part of the team then you can find the application form here
Applications close on 4 February 2021, with the new team members announced on 18 February 2021. What are you waiting for? Good luck!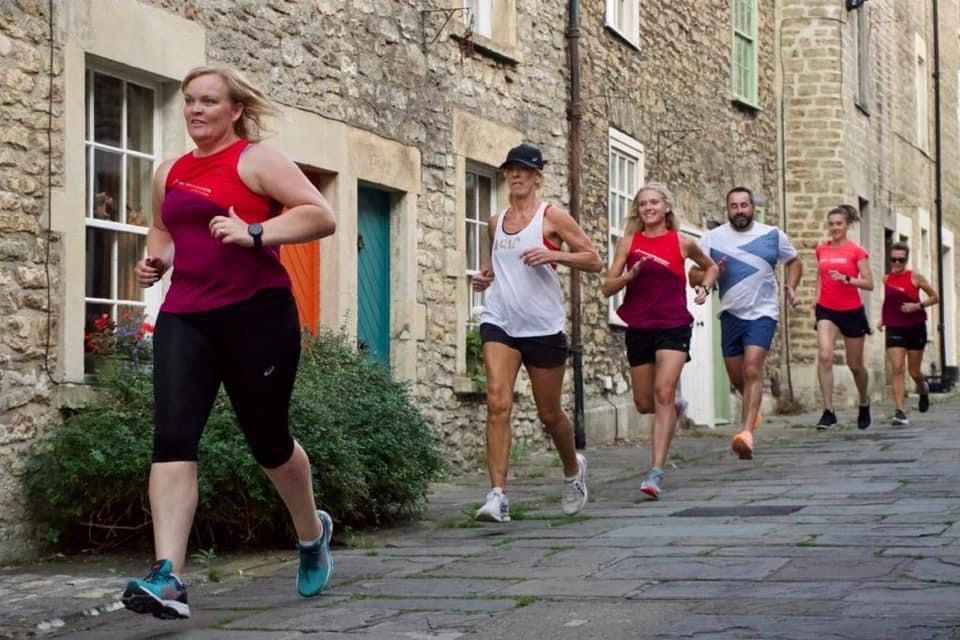 written by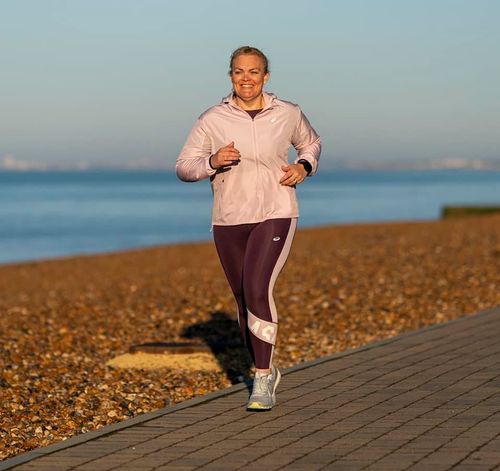 Vicky Ledbury
NHS Contract Manager from Bristol

Age group: FV45
Club: Active Soul UK
Coach: Marcus Sladden
My Disciplines