Embracing & Celebrating our differences and individuality.
In a world where it increasingly seems that perfection is everything, it is not easy to get your voice heard when you are deemed imperfect by that very same world. Opportunities often pass by and invites that others seem to come by, rarely coming knocking at our door.
But earlier this year we bucked that trend when we were invited to join the UK Frontrunner team. Nobody was more surprised than us, we knew that our running CV stood up for itself, but we didn't quite think that we fitted the mould.
Life has been pretty tough on us over the years and we have the scars to prove it. We aren't models, we have lumps and bumps and have more imperfections than we would care to admit. We might not be able to pull off the perfect picture and we like our own natural photos, but what is perfect anyway? and who decides what is perfect?  Social media is not real life and just because one does something, doesn't mean we all have to follow suit. We should all embrace and celebrate our differences and individuality.
Being an ASICS Frontrunner is all about sharing the passion for running and inspiring others. We are a family of different abilities and each bring our own qualities that help make the team work, but ultimately we are passionate about running and hope that we can inspire others along the way.
The Japanese have a tradition called Kintsugi, the art of precious scars.
It teaches that broken objects are not something to hide, but to display with pride. If a bowl, vase or similar breaks into pieces, instead of throwing it away, it is repaired with precious metals that highlight and enhance the breaks, with each piece it's own story to tell. Lots of us have things about ourselves that we keep private and hidden away from the rest of the world, we don't have that privilege, our scars are there for the world to see, our Kintsugi.
When fixed, the cracks resemble the scars from traumatic events you have gone through in life. We have been broken and fixed so many times over the years, but each time we get stronger and our resilience grows.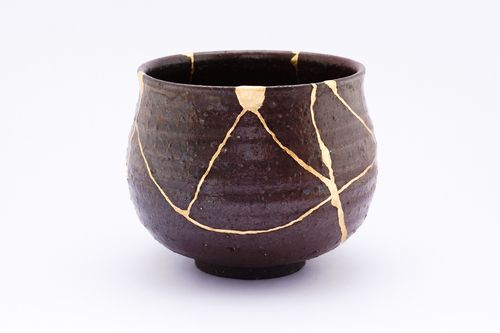 We believe that everything we have gone through up until this point in our lives has meant that we have the physical and mental resilience required to participate and complete running events whilst pushing our 23 year old son Aaron in his custom running wheelchair.
Being ASICS Frontrunners has enabled us to show our Kintsugi to a wider audience.
Our hope is that as we leave this year behind and enter 2021 we get to put this pandemic behind us so we can fully embrace our new roles and show the world that it is ok to be broken.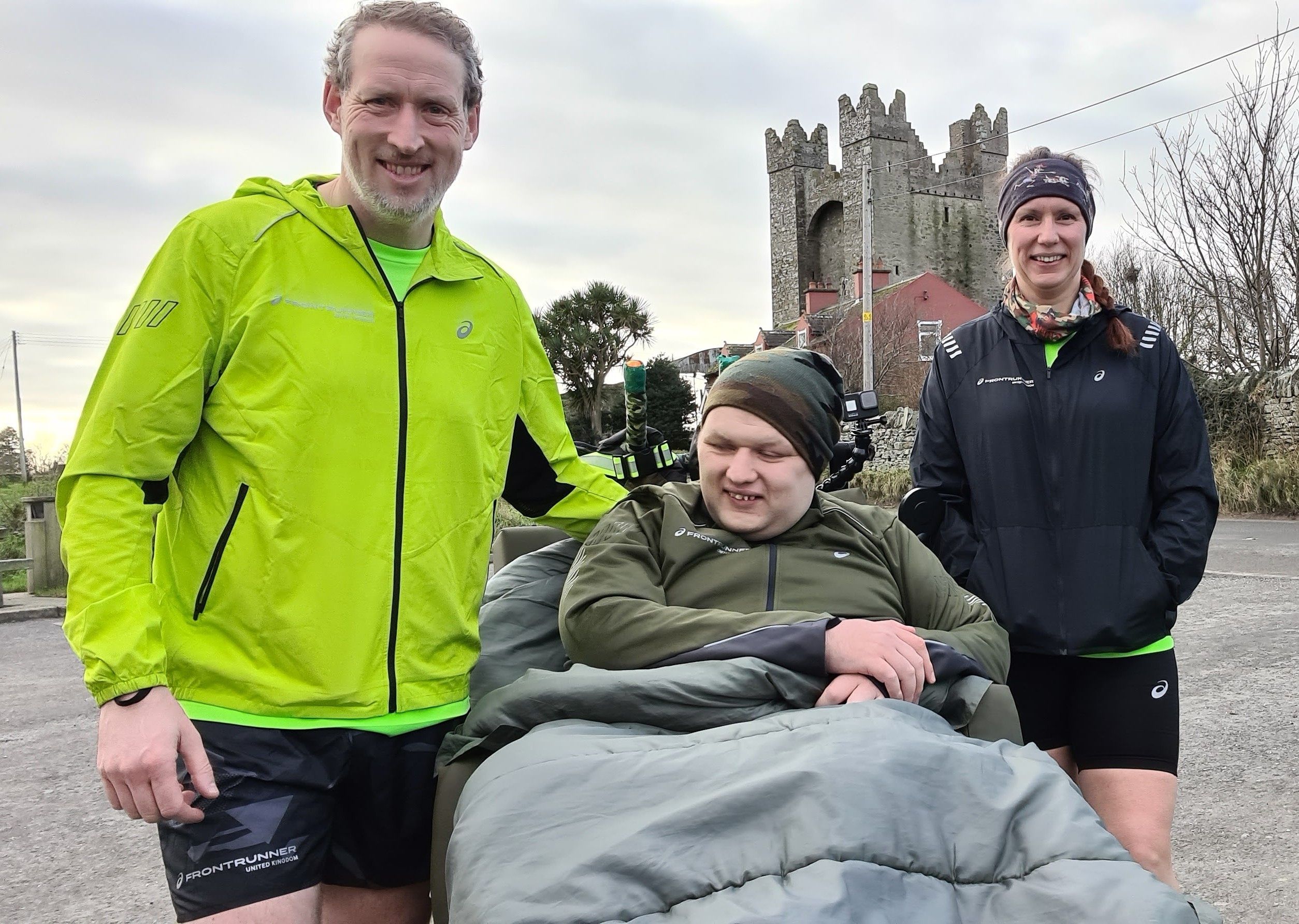 written by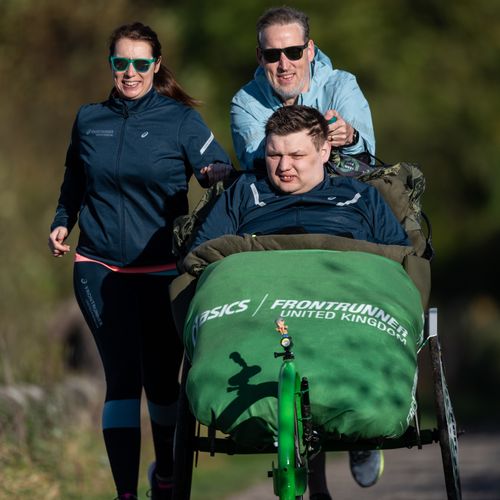 My Disciplines