The must-have winter jacket that keeps up its part of the bargain when the temp drops.
Today I headed out for an easy 8km run to put the Lite Show Winter jacket to the test. It was -4 celsius with a windchill making it feel -6 and was snowing. What better conditions for my first run in 15 days and to test this Jacket out.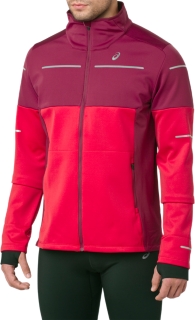 LITE-SHOW WINTER JACKET
Product Details Don't let winter slow you down. This ...
EXPLORE MORE


Firstly I paired the Lite Show jacket with this Top, the Lite show 1/2 Zip and this was enough to keep me toasty in the conditions mentioned above. But most importantly the Jacket, how did it perform all round? 
Warmth wise this was perfect for the conditions, I wasn't cold when i stopped to take a couple of photos, I wasn't hot when I pushed on towards the end of the run. Breathable but snow and sleet repellent. Also in the snow the colour jumps out at you.
The jacket itself is packed full of great features, strategically placed Lite Show high candlepower reflective stripes make it clear in low light and night running that you're a person. There's a laminated phone pouch to take your phone in all weathers without worry of the water getting to it. Most of all though I love the brushed inner of the jacket, I know that when it warms up a little I can leave the thicker base layer at home and just run in a t-shirt and this jacket and I will not have the sticky/wet feeling that you get from so many water repellant jackets.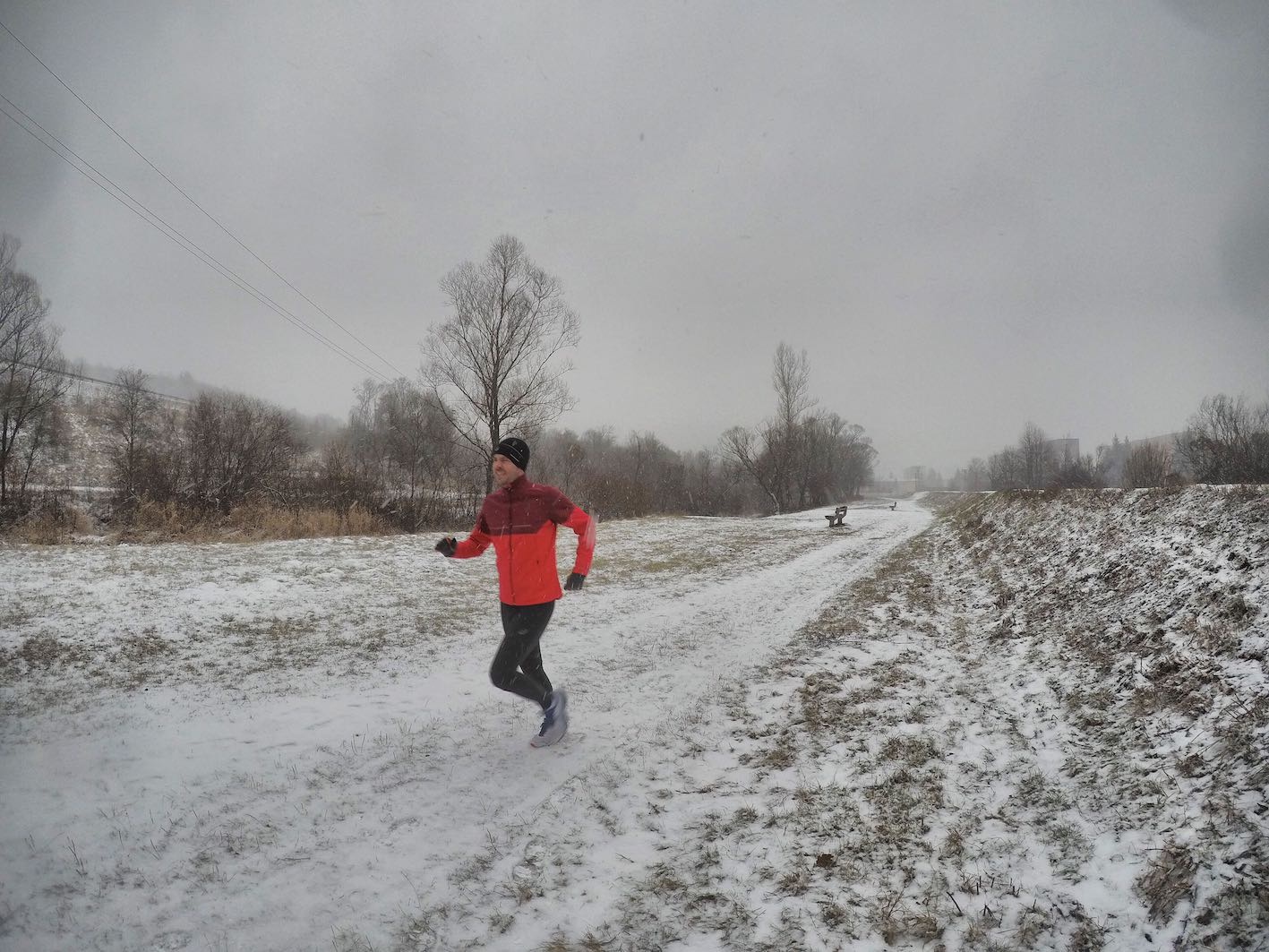 written by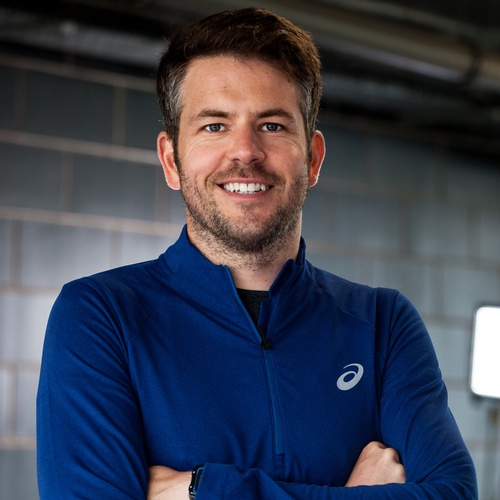 Liam McEntegart
Managing Director | Co-Founder from London
Age group: 35-39
Club: Precision Race Team & Team Zoot Europe
Coach: Me, Myself & I
MY DISCIPLINES
MY DISCIPLINES