My go to running tight this winter
I'm absolutely loving the latest ASICS LITE SHOW WINTER TIGHTS. I've other winter tights which have a fleecy lining but I've often found them quite thick and stiff to wear and run in. These tights, whist having that extra thermal layer, are ever so comfy and light to wear.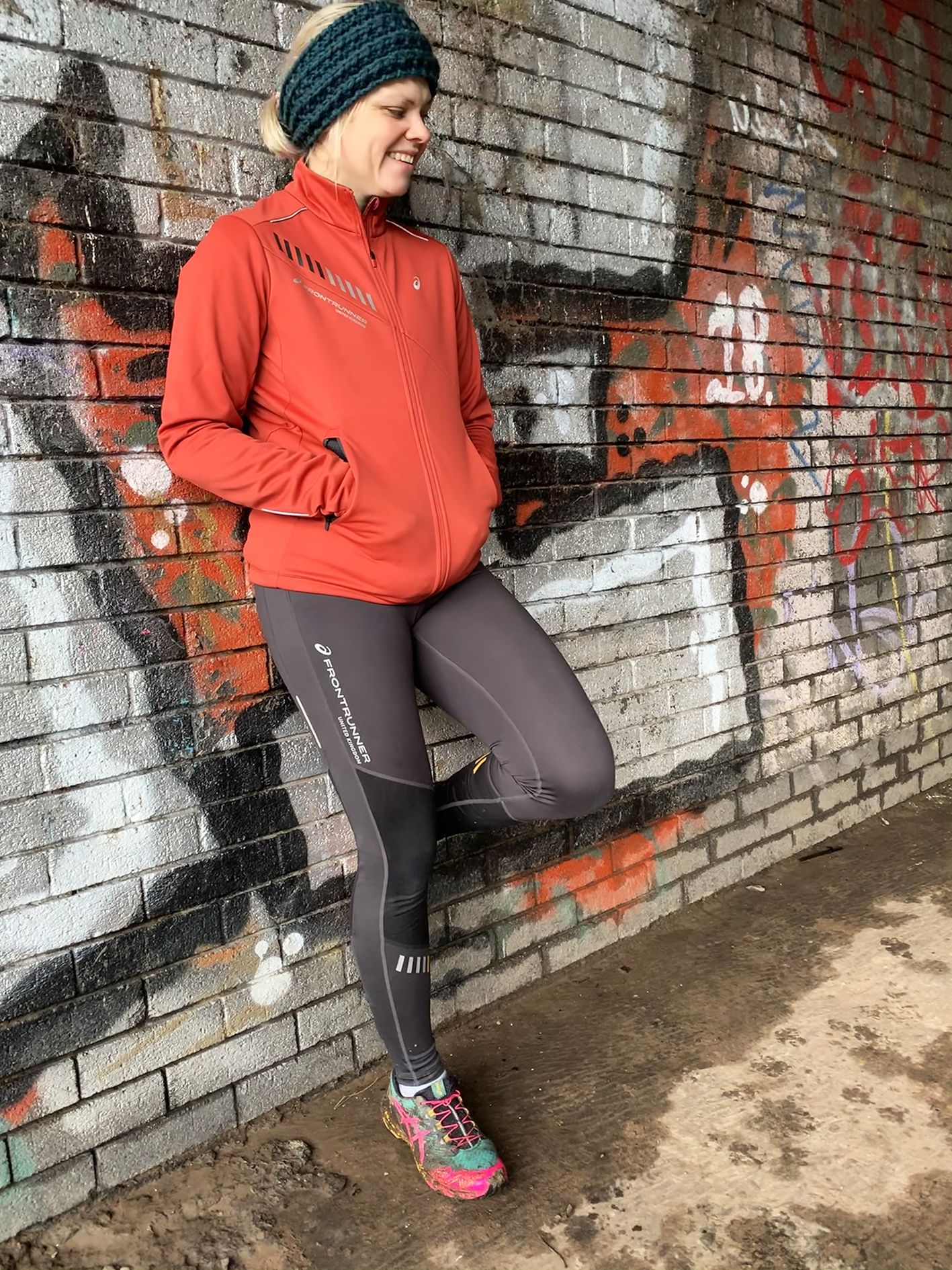 Feel

I don't often run in thicker tights as I can get too warm running but since a lot of my runs have been slow and steady of late and I've been doing more in the trails, these tights are great for keeping my legs and muscles warm whilst still feeling flexible and light. There is a compressive element to the tight too, which means they hug the legs really nicely, almost like a second skin, plus the soft internal layer feels really snuggly to get into!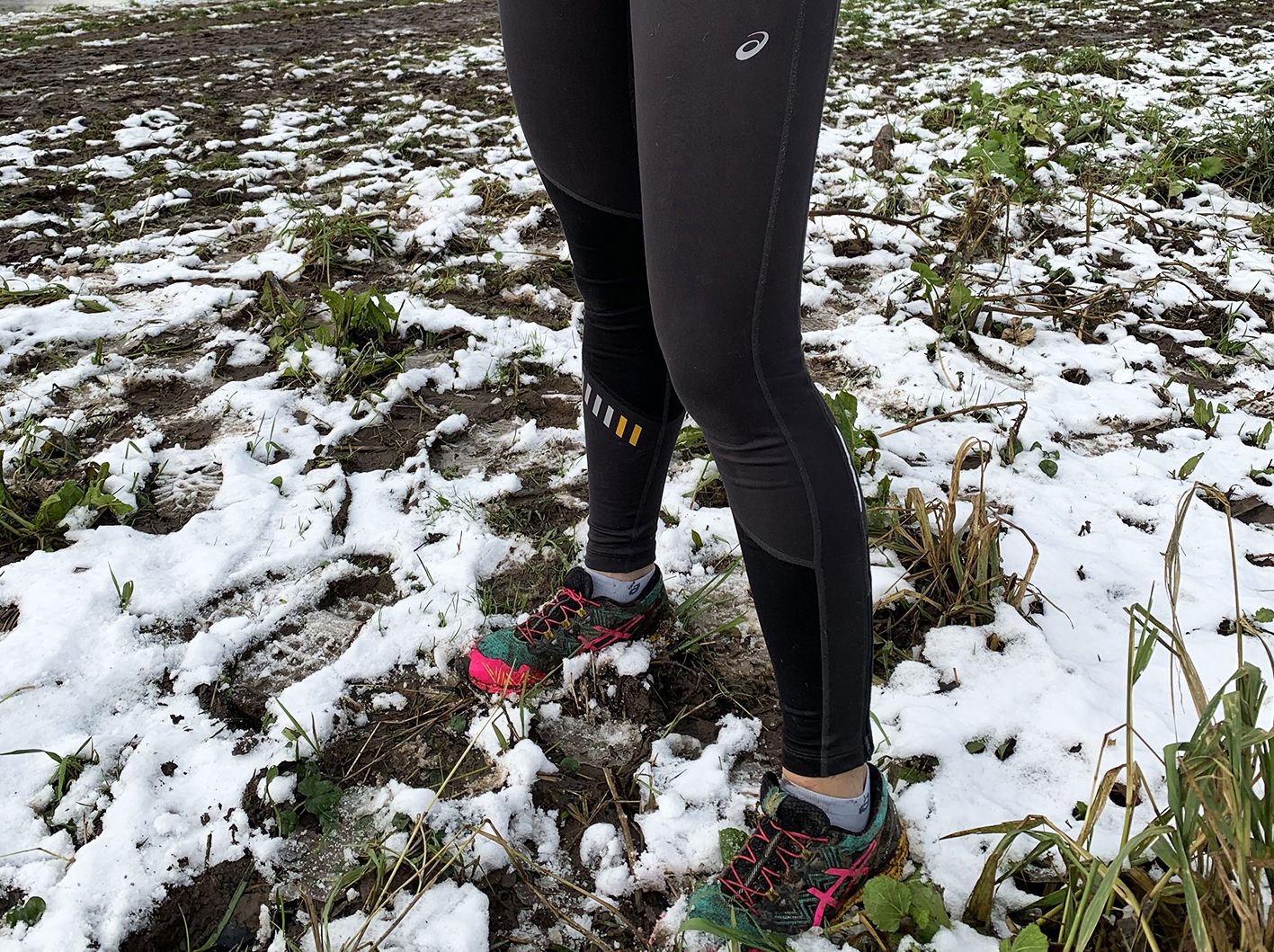 Product Features
The LITE SHOW reflective strips provide visibility in low light conditions and are perfect for the darker mornings and evenings at the moment.

I'm also really delighted to hear that ASICS have been following a sustainable design approach and these tights are made with a recycled polyester. 

The tights also feature lined vents at the ankle for comfort and airflow.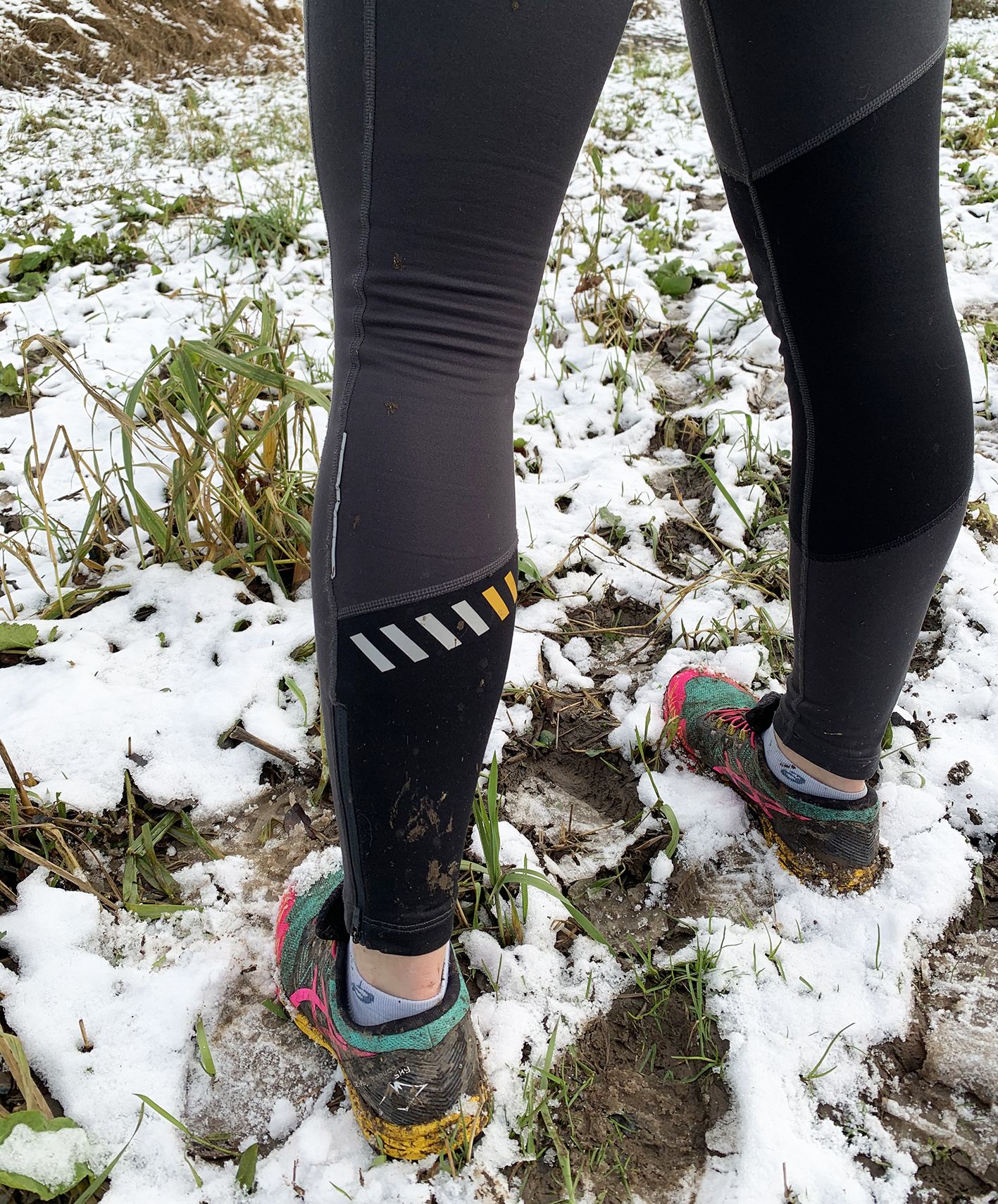 Fit
The waist band is comfy and there is a pocket at the back which does fit my phone in but only without the phone case which I like to use. However it does fit in there really snuggly, so doesn't feel like it would fall out and the position on the back feels secure and comfortable whilst running. It does note it is sweat-proof but I've not run hard enough to test this out! 
Final thoughts 
Whilst my absolute favourite tights for running at the mo, I've also found them brilliant for walking the dog, as they keep me warm but allow me to keep some pace and even a bit of run walking with the pup. I've also worn them on all of the hikes we've done recently. Finally they are also just lovely to get into first thing in the morning and wear as lounge wear on these colder mornings!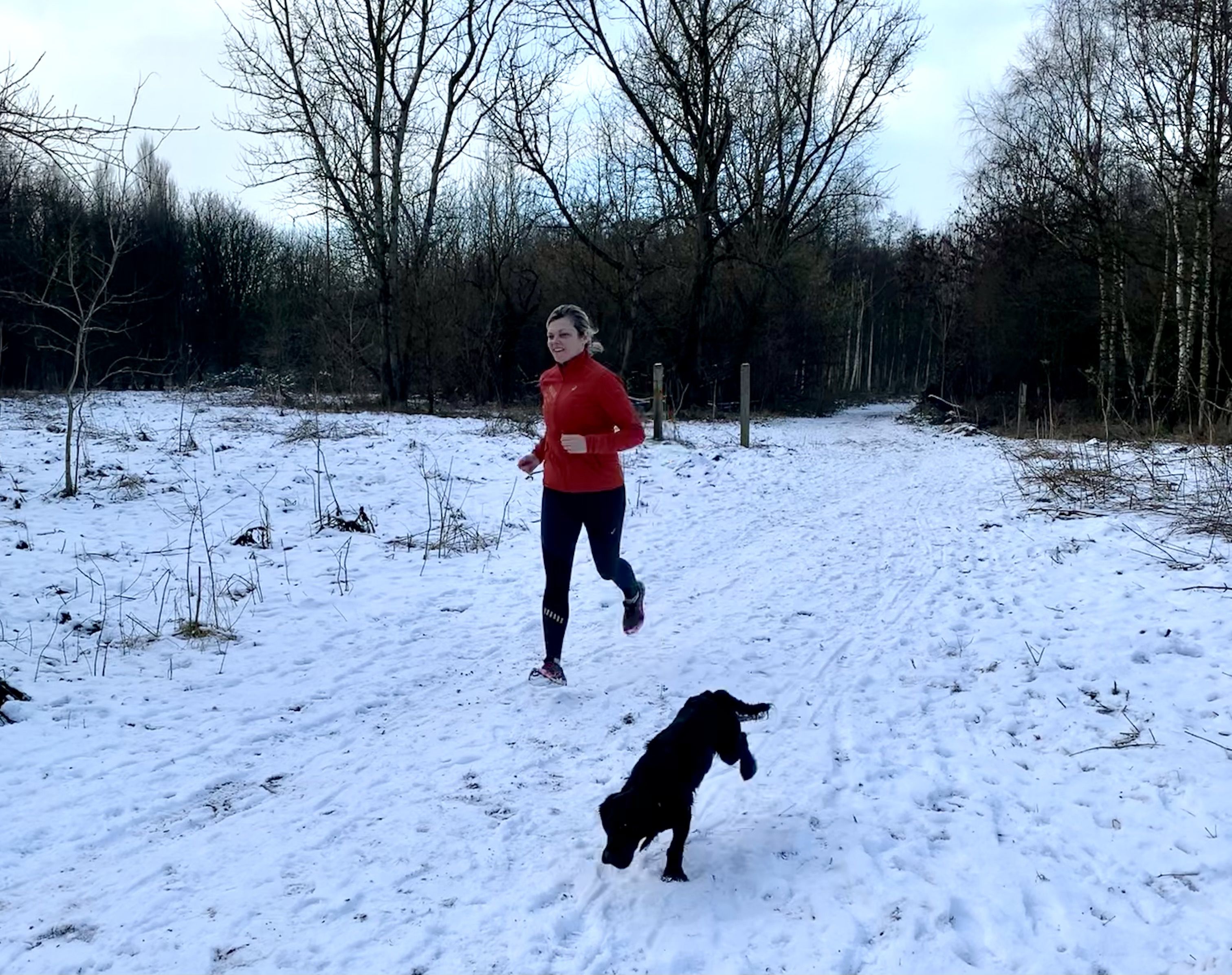 Pros

Comfortable to wear and run in 

Perfect for keeping your muscles warm
Snug and snuggly fit
Reflective elements for being seen 
Cons
Phone pocket might not fit a larger phone / phone in protective case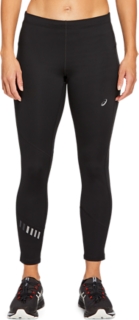 LITE-SHOW TIGHT
The LITE-SHOWâ"¢ apparel collection is designed to help keep runners visible when running in low-light conditions. Advanced retro-reflective technology works at night, reflecting any light directed at it back onto its source. These accents are p...
SHOP NOW
written by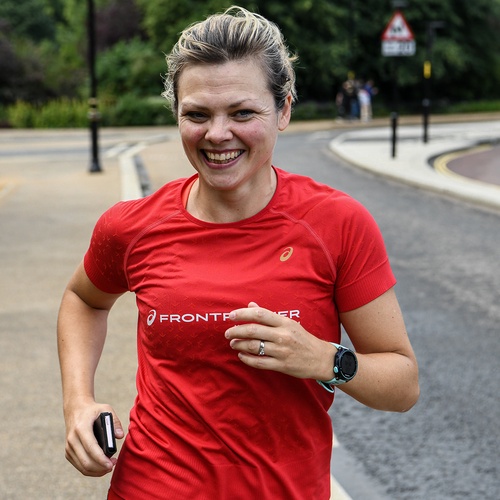 Sarah Renshaw
Architect from Manchester

Age group: 35-40
Club: Chorlton Runners

My Disciplines