Reflecting on the really important things in our lives puts everything into perspective.
Lockdown
As I sit looking and listening to everyone's social media posts and the news about the Coronavirus, it's hard to get a handle of the scale of this issue.
This global pandemic has given everyone a sense of uncertainty and wreaked havoc for so many people, yet most for most of us its highly unlikely we will ever contract it.
In this global multicultural world we live in, where we can fly to another country to complete a marathon on the weekend, before returning home and to work the following day, I can't help but feel that many of us live our lives in such an organised-yet- hectic way, thatoften we find it difficult to deal with chaos and disappointment.
Don't get me wrong, when you have put in so much effort to train for something like your first marathon, I really do understand the level of frustration that many of you must feel.
Had this been me last year when I was training for my first marathon I'm sure I'd have felt exactly the same.
So, what's changed?
Well, not a lot really, although this global pandemic has made me look at things more closely, and from a different perspective.
I had a visit from my son the other night to wish me aHappy Birthday. Nothing different from any other birthday, although I was surprised he remembered as he's as good with occasions like this as I am.
As we sat chatting and having a laugh, I noticed him using his inhaler a lot and after about 20 minutes he was wheezing quite a lot.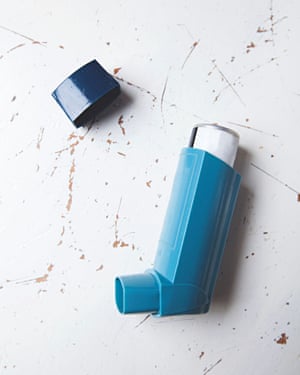 Now, Lee has had asthma from a young age and has spent many a night in hospital, getting nebulisers to relieve the rasp in his breathing before being sent home with copious amounts of steroids.
Normally by the next day they are working and he's back to normal. By the end of the course he's just like everyone else.
Unfortunately though, like a lot of severe asthmatics, he also suffers from eczema to the point they have put him on immune suppressants. This obviously leaves him vulnerable to severe coughs, colds and flu when they are doing the rounds, but he just gets on with it.
It's actually quite humbling when you see people with so many issues who just deal with it every day without complaining.
Then reality hits
Now obviously we are all concerned with the ramifications of contracting Covid-19, such as how will we manage our lives should we contract the virus, andalso the potential for passing it on to others.
The boredom of possibly having to self-isolate away from our loved ones and sacrificing the things we enjoy (and need) for our mental and physical health, like running or going to the gym. But seeing my son who already deals with some serious health issues without the added worries of a global pandemic, really puts in to perspective what missing out on a few runs , a cancelled marathon or race really is!
It's seems quite insignificant when we put it like that - a very small inconvenience in terms of how it actually affects your life.
There will be other races and other days to run, so focus on those things important and close to you and most of all, be kind.
Stay safe and stay healthy
written by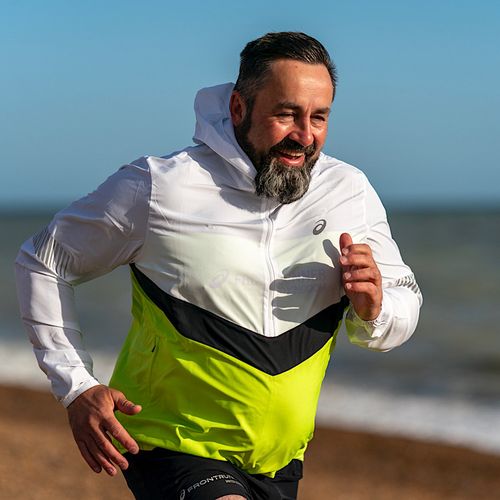 Brian Bowden
Team leader @ Network Rail from Berwick-upon-Tweed

Age group: 40-49
Club: Tweed striders

MY DISCIPLINES