For me, being an ASICS Frontrunner means being an ambassador for movement. It's widely acknowledged that mental health and physical health are closely linked, so much so, that ASICS is well-known for its 'sound mind sound body' motto which feels like a significant part of who we are as a team. Movement is crucial for positive mental health but that doesn't necessarily have to mean exclusively running.
I'm obviously a huge fan of running, but I also know that if I'm not in the right headspace then running can actually contribute negatively to my mental health. For years I used running as a mechanism to control my weight which ultimately made me feel quite miserable, but after embarking on recovery from my eating disorder, I started to understand that running, and movement more generally, was something to be enjoyed and celebrated (particularly when you have the energy to be able to complete a physical activity with ease!).
These days, I've settled into a really great routine where a little bit of movement each day really benefits my mental health, but also the diversity of movement that I incorporate into my training and life more generally has really benefited my running too. I only run three or four times per week, but mixed in with that is swimming, cycling, paddle boarding, sailing and coastal walks. Even in rubbish weather, these activities really put a smile on my face and improve my mood.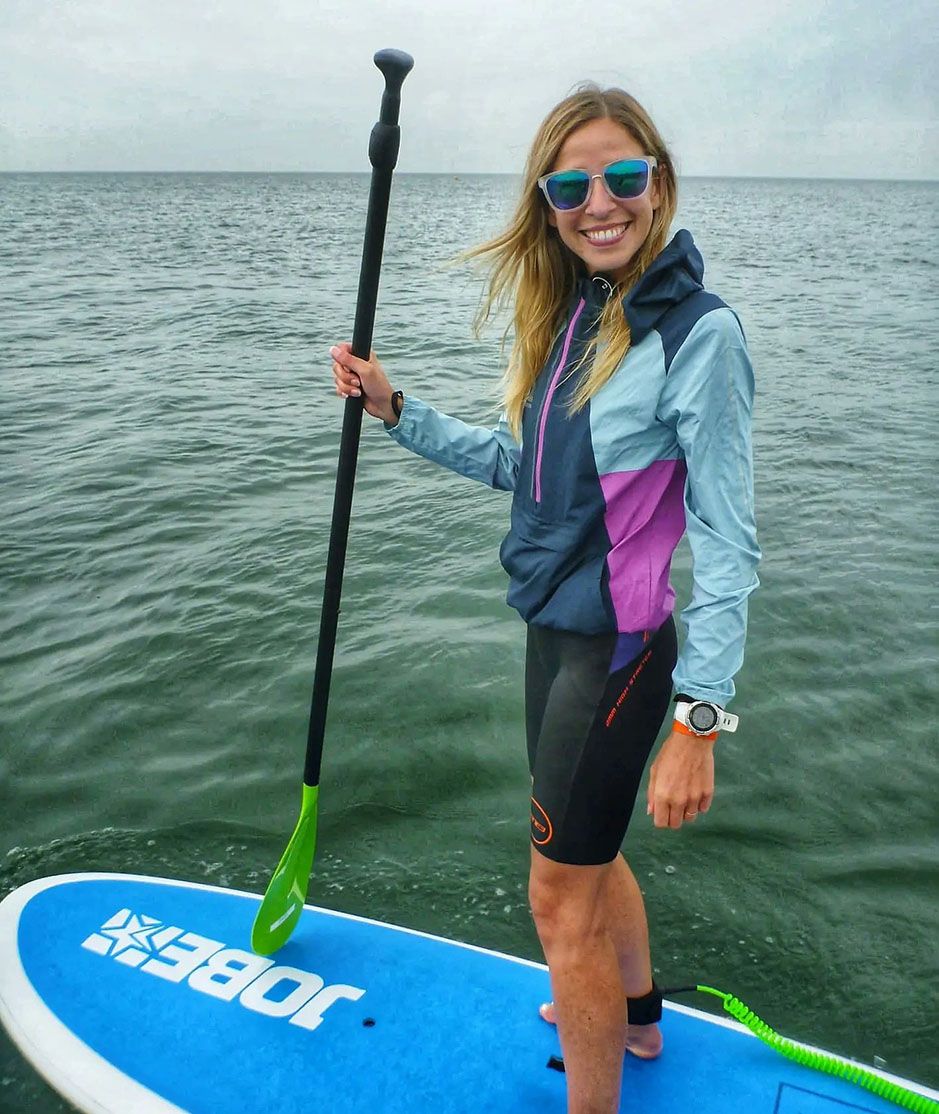 So how exactly does movement support mental health?
Firstly, I'm no scientist, but I do know that being active releases particular chemicals in our body and triggers neurotransmitters to our brain which create a positive effect on the mind and body. Studies have shown that people who exercise regularly experience fewer symptoms of anxiety and depression too (Weir, K. 2011, 'The Exercise Effect', American Psychological Association, vol.42, no.11, p.48)
There are many physical benefits to movement too, for example improved circulation and an improved metabolism which again both lead to a feeling of good health more generally which can only be good news for your mental health
Movement helps improve your clarity; as much as I hate to admit it, I know that if I've been out for a run or been out on the water early in the morning before sitting down at my desk to start a day of work I will feel significantly more focused and productive as my mind feels sharper and I feel more creative in my problem solving
Linked to the aforementioned point, movement also increases our resilience, and in a world where we may feel knocked down by life, movement becomes a really important mechanism for leaving us better able to tackle whatever is thrown our way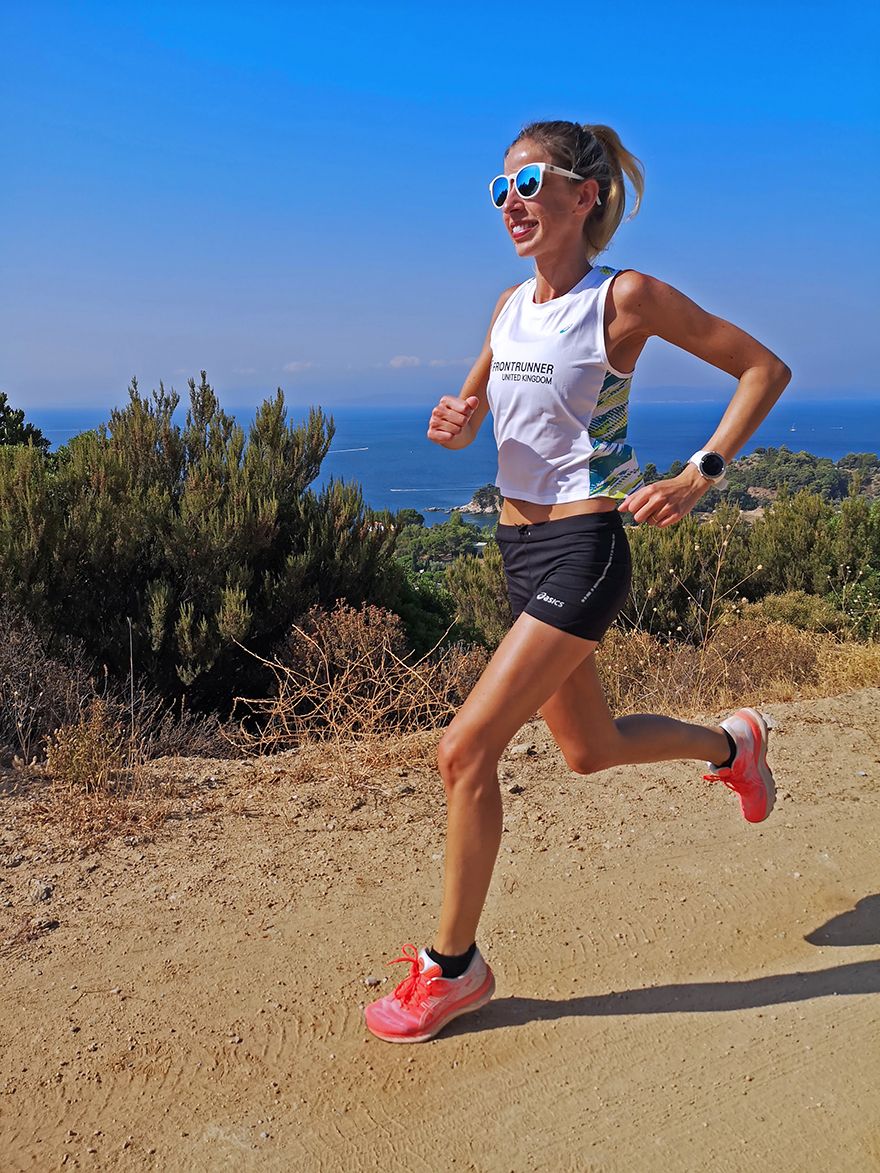 I'm perhaps preaching to the converted here, but I do appreciate that some people may feel there are barriers to incorporating more movement into their life. Here are a few suggestions which may help:
When a friend asks to meet up, turn it into something active. I frequently meet my friends for a sea swim (followed by an ice cream or coffee), or parkrun (followed by brunch), or even just for a walking-talking-coffee date…as you can see food or drink will always be the anchor of our activity, but it's a great way to catch up with a friend whilst improving your mental and physical health simultaneously
Think about turning your commute to work into an active commute; I try to run the 11 miles home from work once or twice a week which has many benefits, not to mention freeing up my weekend from a long run! When I lived in London I also ran commute, although this was a much shorter distance (about 2.5 miles each way) but it's still my preferred way of getting to and from work if I can
Make a conscious decision as to whether you really need to jump in your car to collect your dry cleaning, to visit the beauticians, or to get an extra pint of milk…so often, our default mode is to use a car because of the convenience, but by using your legs instead you'll be contributing positively towards your mental health and will also be making a better decision for the environment; win-win!
If you are someone who loves being active, then turn celebrations into an adventure! Before getting married my cousin and I embarked on my 'Henathlon' which comprised of a 3 day self-supported running, cycling, swimming (and heavy picnicking) event which was so much better than a traditional 'hen party' which I would've absolutely hated. I also ran from Monaco, through to France and then across the border to Italy and back for my 30th birthday – I mean, I did have undiagnosed pneumonia at the time so it felt pretty rotten, but I plan to repeat that adventure when I'm back in Monaco next month, and hopefully much healthier!
The biggest lesson I've learnt over the past few years is that the less movement feels like a structured chore and instead becomes more of a lifestyle choice, the greater the mental health benefit it yields.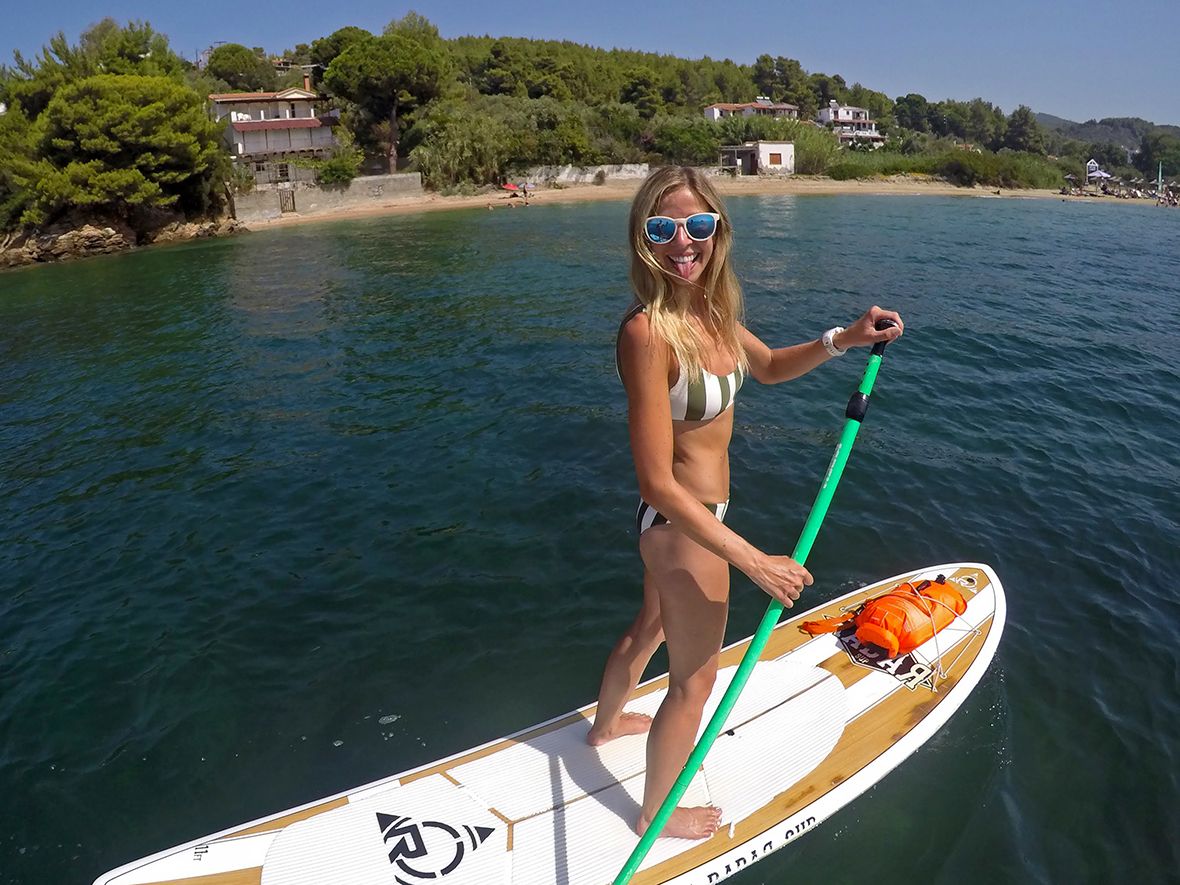 written by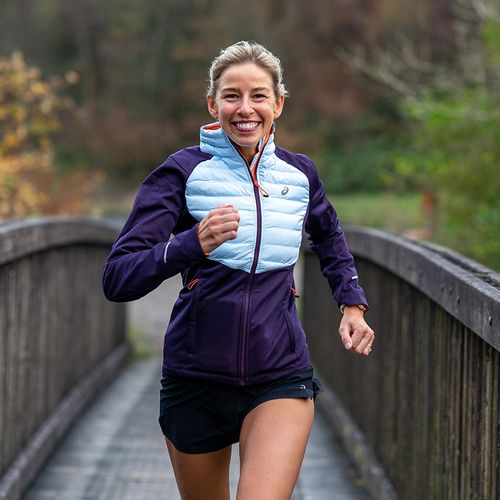 Victoria Stears
Head of Global Marketing - Sports/Education Sector from London

Age group: 34


MY DISCIPLINES