A last minute application turned into one epic year...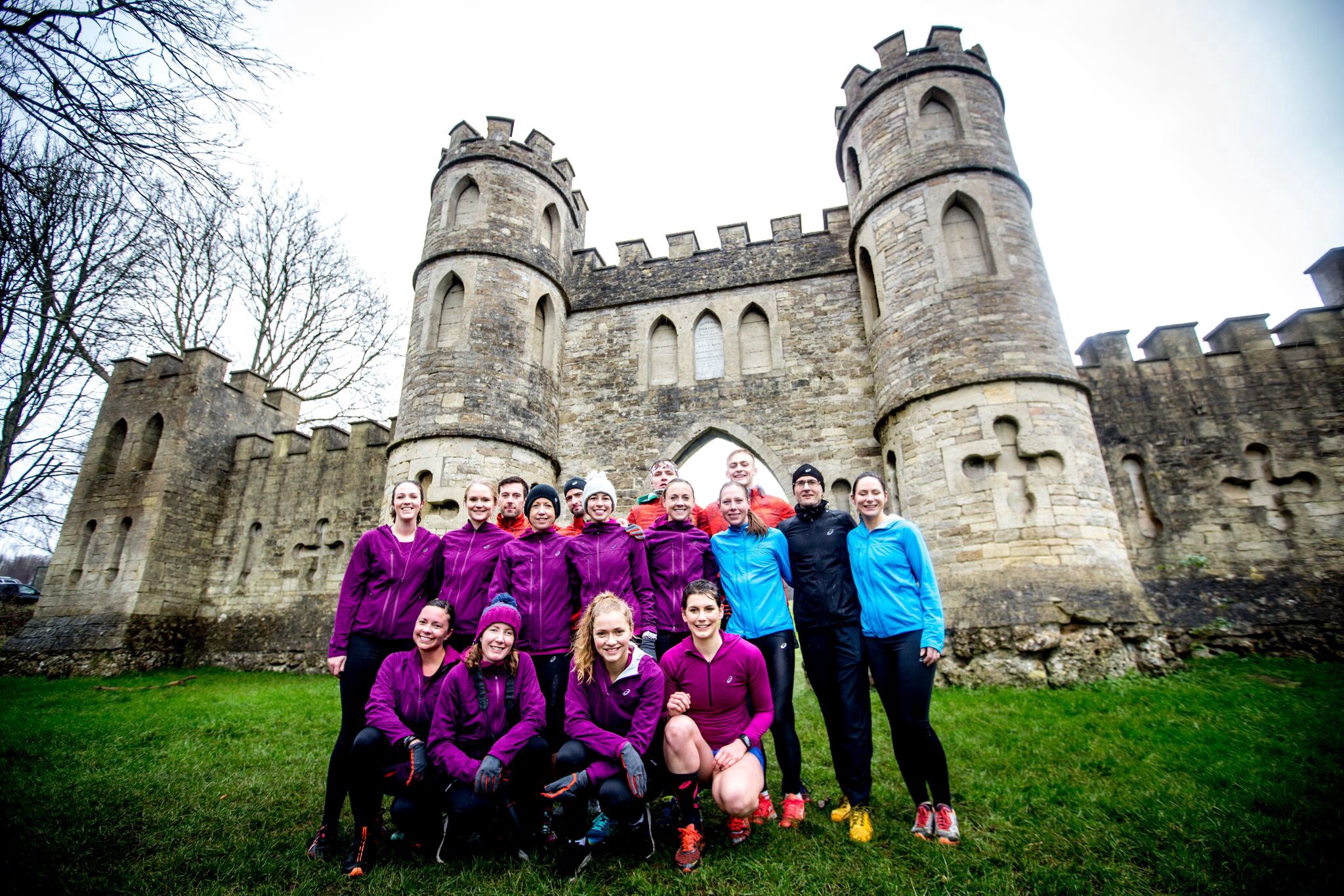 .   
I started running late in life at age 30 and mainly did so alone.  I chatted online with other runners but never really found a "running family" in real life.  So when I saw an ad on Facebook urging people to apply to become a part of the ASICS FrontRunner UK team, I was curious.  For days I saw it and didn't apply, thinking I'd never make the team as I'm not from the U.K.  But on NYE 2016, the very last day to apply, I clicked the link and poured my heart out.  And then I completely forgot about it...
It was early last year when I received the email, I think I read it three or four times before it actually sunk in…
I made the ASICS FrontRunner UK team
I felt like I won the lottery…only better.  I was thrilled to be a part of something new and I'd hoped it would become my new running family.  
After we met in Manchester I knew this was going to be amazing.  So many unique and inspiring people and we all just clicked.  Right from the beginning I knew this was going to be special.  I felt lucky to be a part of such an awesome  community of people who love running and also wanted to help motivate and inspire others.  That might sound a bit corny but it's true.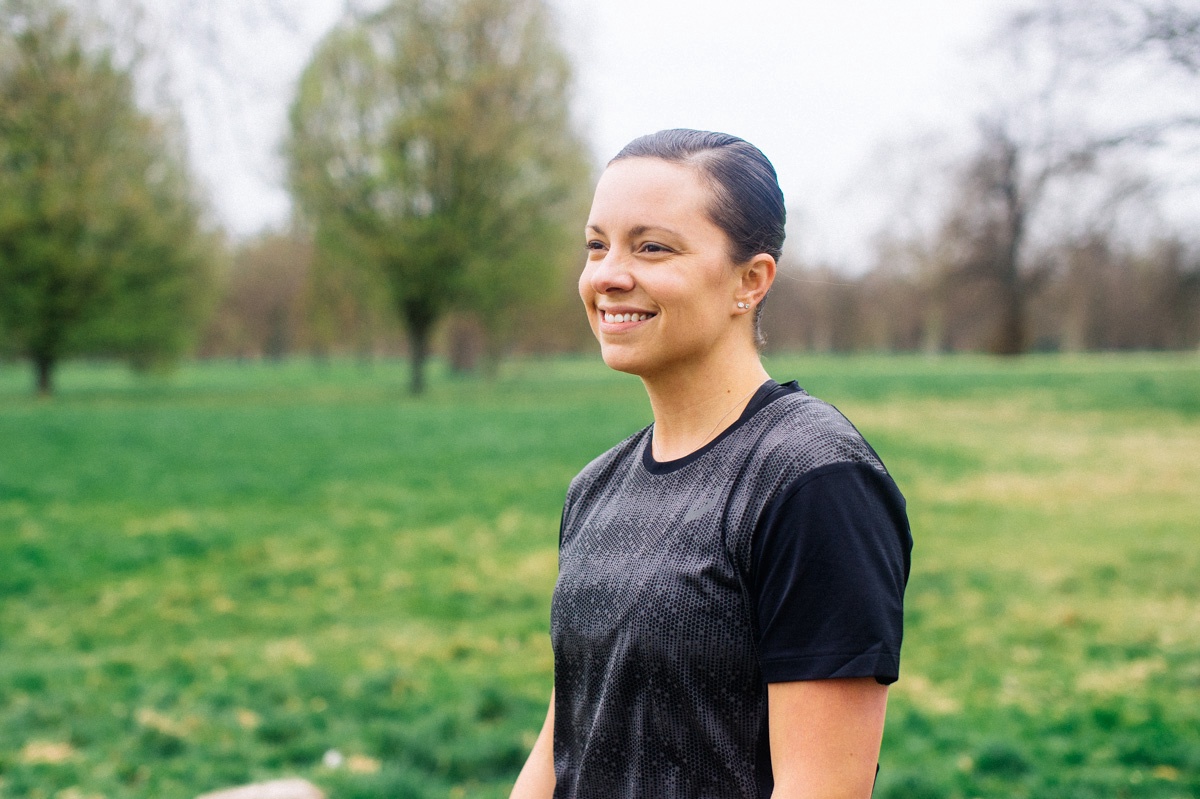 Before I became an ASICS FrontRunner, I viewed my running potential as limited.  Sure I believed I could run a bit faster, a bit further but I never in a million years could've predicted what I would accomplish last year.  I went from barely being able to finish a trail marathon to smashing a 48.5 mile race.  I also ran my fastest half marathon time ever and managed a 2 minute reduction in my 10k PB, a goal I'd been chasing for years.  Being surrounded by people that motivate and inspire is a gift.  I started dreaming bigger and working harder.  My team encouraged me and when the hard days came, they helped pick me up.  And soon I started believing in myself, really believing I could achieve anything and I did.  
This team has opened my mind to possibilities I never thought would be possible.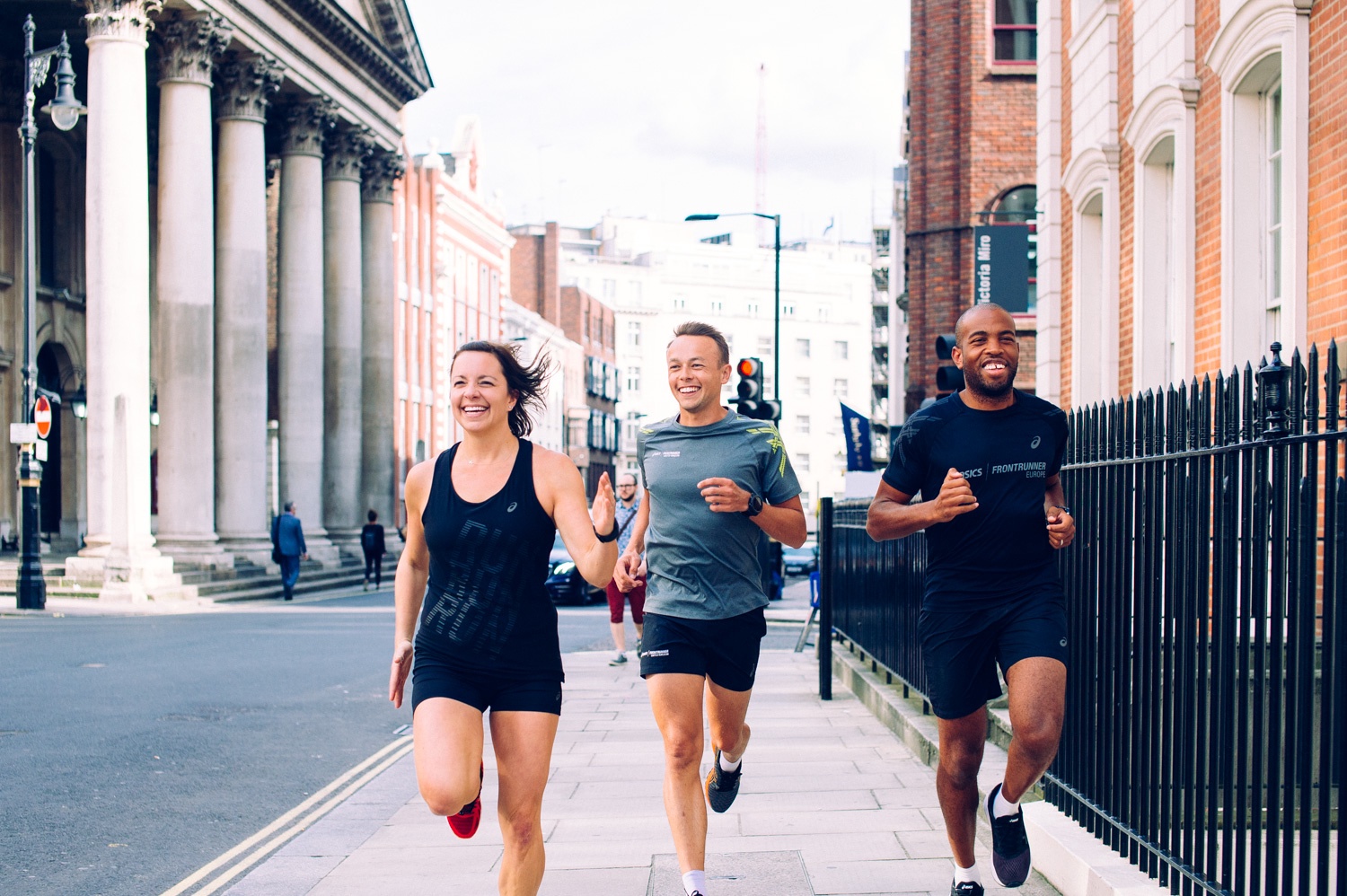 This isn't just some shoe company project that gives us free shoes, although that is an awesome perk, it's way more than that…we are a family. We talk everyday, ask each other for advice and get it even when we don't ask for it.  We are always there when someone needs to talk or vent and when the injuries happen, we're there to keep the spirits up. We all want each other to succeed and we cant wait to celebrate each person's victories. It doesn't matter how old you are, how far you run or how fast you go, we are all special.  
I'm so happy I made the decision to apply, it's been an epic ride so far and I can't wait to see what 2018 will bring! 
written by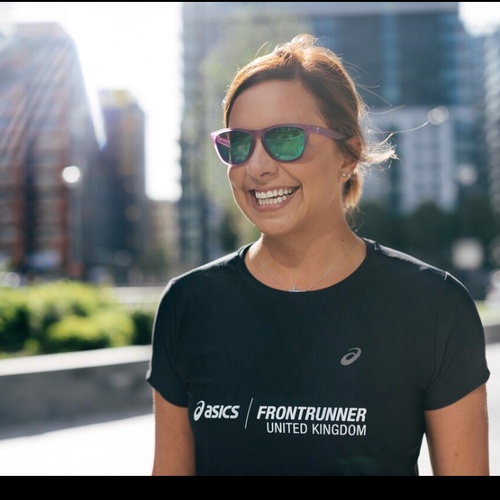 Corey Melke
Account Executive - Sales from Clearwater FL USA
Age group: 39
Coach: Jon Fecik
MY DISCIPLINES
MY DISCIPLINES