Want to know what it's like to be part of the ASICS Frontrunner journey 2 years in? Here is my account of being part of such an amazing group of people.
A lot of people think that the ASICS Frontrunner team is only about receiving free kit and getting recognition on social media as a 'running influencer', but I'm here to tell you it's so much more than that! 
For me being an ASICS Frontrunner is all about inspiring movement, loving the amazing sport that is running (Along with other sports such as triathlon) and encouraging others to get involved with the running community. I didn't apply to be an ASICS Frontrunner for the kit, I applied because I wanted to be a part of a movement that inspired others to run. 
 Without running, I notice a massive drop in my mental health. I begin to feel like a caged lion, itching to get my running shoes on. Being a part of a team like this one, though, it rarely gets to that point, as I have motivation on tap. My teammates are a constant inspiration, seeing everything they accomplish on a daily basis is enough to push me out the door on even the most miserable winter days.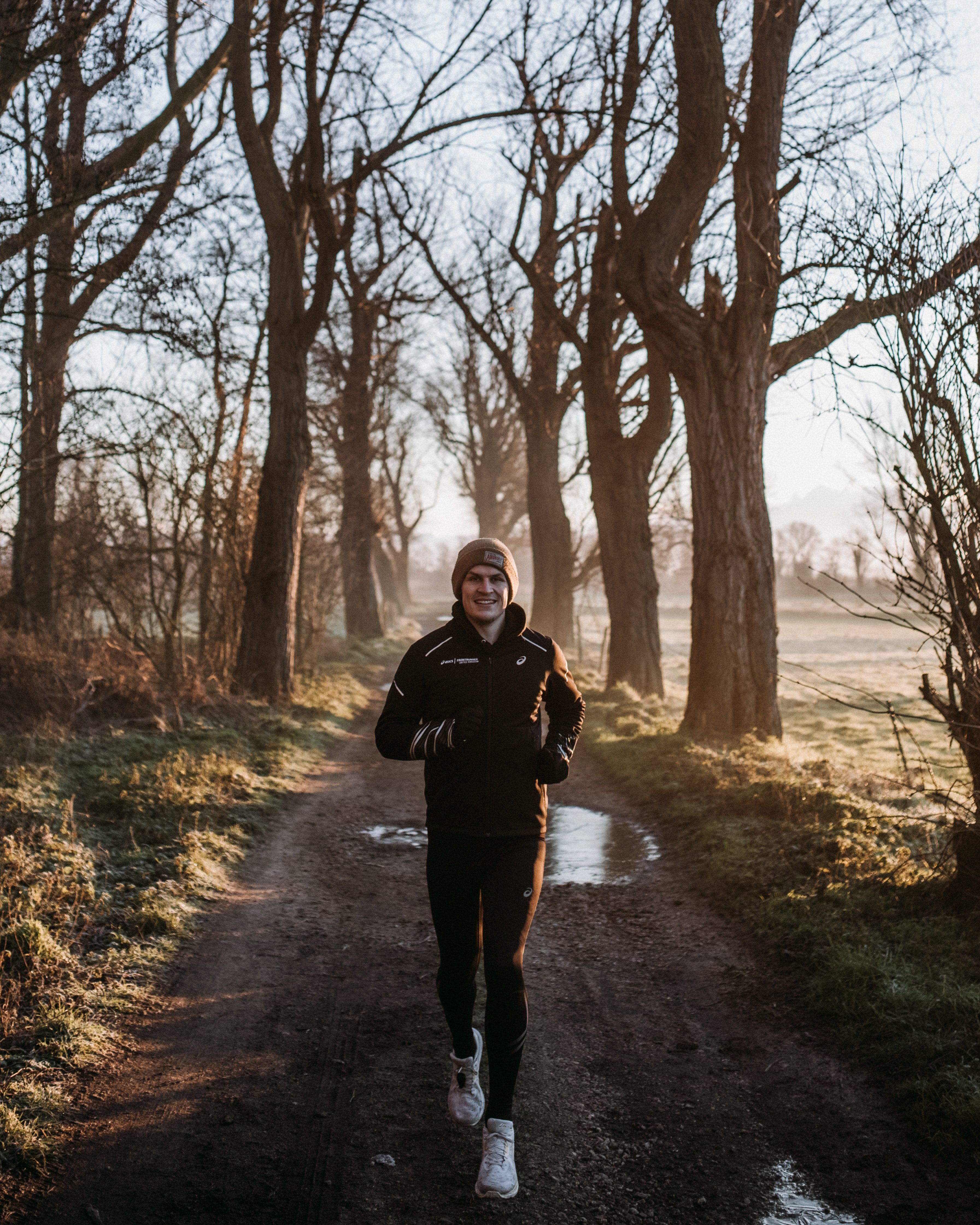 Being a part of this team has taught me that running is not just an individual sport, it's very much a team effort. How many of you have thought about not going for a run, but someone else has gone out in the pouring rain so you feel motivated to go out? 
The biggest inspiration for me is when I hear the stories you hear from each and every Frontrunner about why they applied, why they run and what makes them carry on each day and never give up. I feel more inspired after hearing those stories of my teammates than I do watching elite runners win marathons! 
My story of applying to be an ASICS Frontrunner started by me feeling like I wasn't good enough, that I wasn't physically ready. I was in awe of the team and thought it would be an amazing thing to be a part of, but I didn't apply for another year, thinking I had to be better first - to be faster, more active on social media, and have a huge following. Oh, how wrong I was!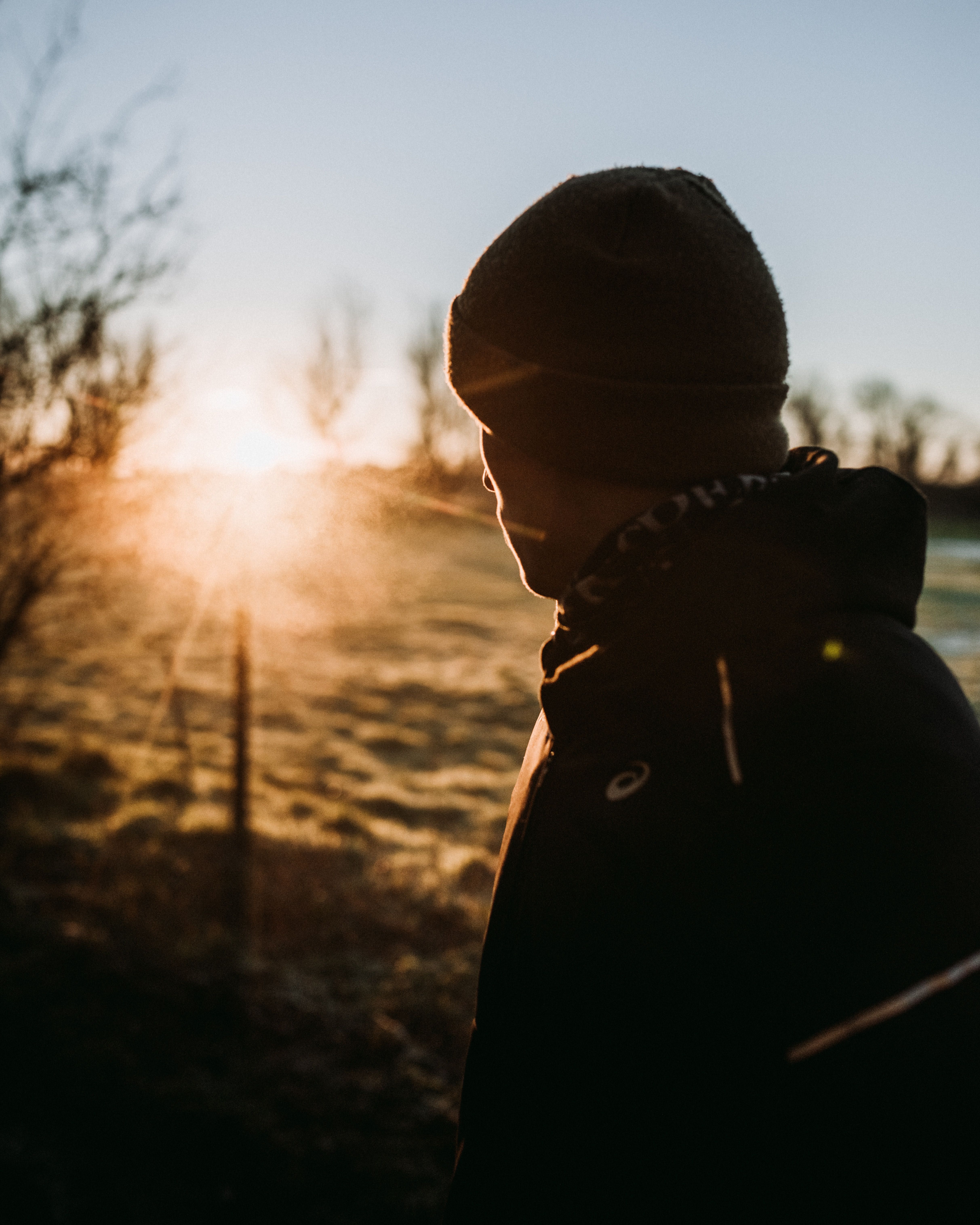 Finally, in 2019, I decided I had nothing to lose by applying. I still didn't think I was good enough, though. I thought "I'm just a runner from a small town in East Anglia. What are the chances of being picked to become a part of this awesome worldwide team?" but a few days later, to my amazement, I received a call from Holly Rush to say I'd been picked. I couldn't believe it! I had to go for a run to calm myself down!
Since then, I've made lifelong friends that I'm so grateful to know. They've given me advice on my running, picked me up when I've been down and I've always felt like I've had someone to talk to who understands.
If you're worried about not being fast enough or having enough followers, or you think you live in the middle of nowhere so why would you be picked, then PLEASE remove all of that self-doubt, because you are not picked on these attributes. You're picked for your attitude within the running community, for being a nice person and just being YOU!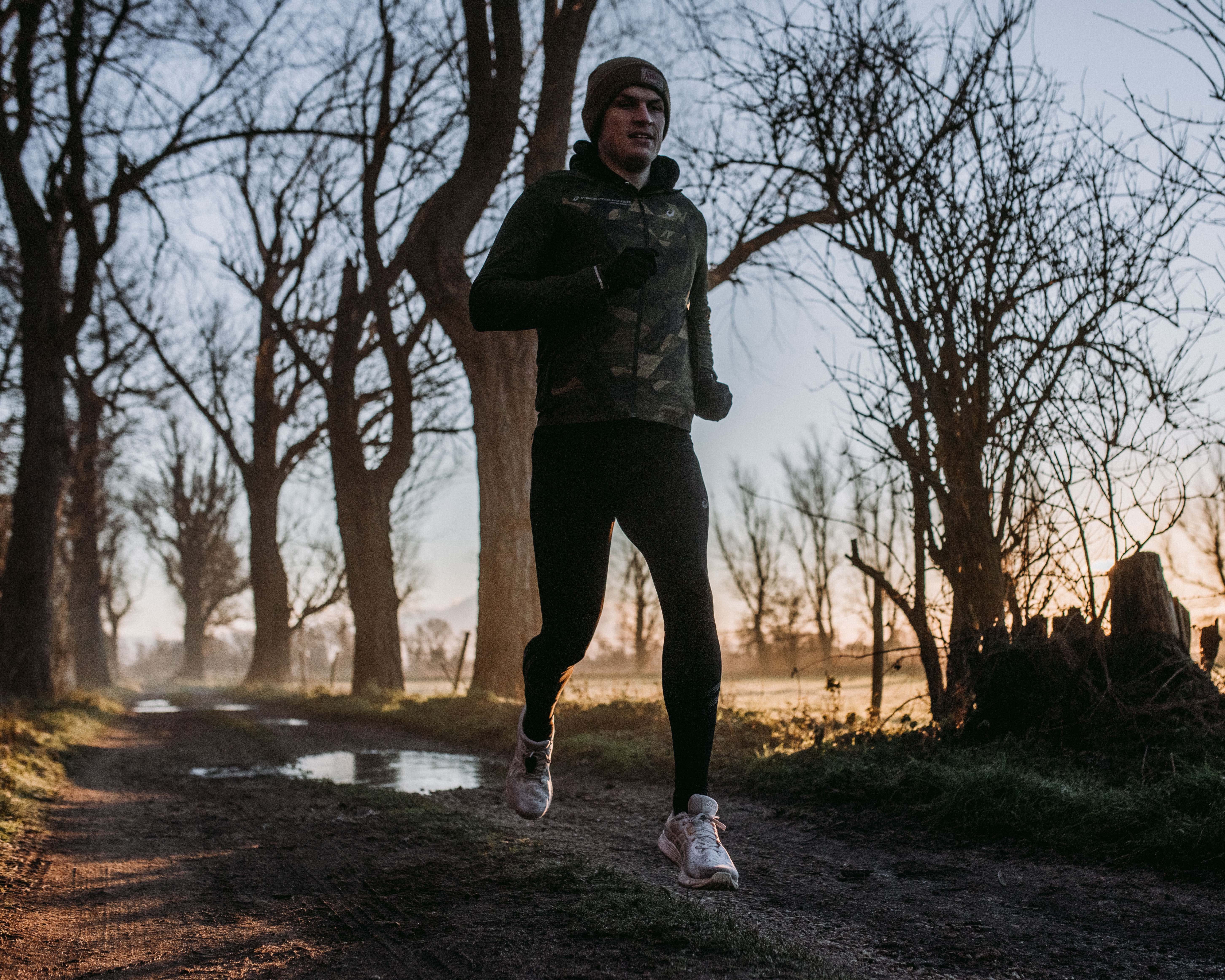 written by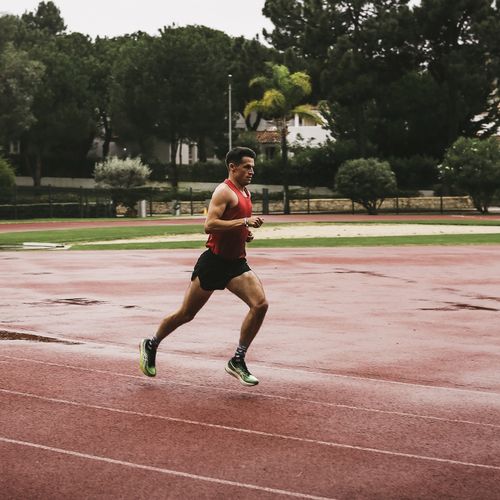 Marcus Sladden
Digital Marketing Executive from Norwich

Age group: Open

Coach: Self Coached
MY DISCIPLINES