A wet Warrington morning saw the ASICS FrontRunner UK team head to the local parkrun for some soggy miles and pacer fun.
The second meet up of the ASICS FrontRunner UK Team saw some of the group gather in Warrington for a ram jam weekend of running, a race walking session with UK Athlete Tom Bosworth and a loads of FUN. 
The Saturday morning kickstarted with a trip to Warrington Parkrun. Typically the north was putting on its best show of wet weather, but that didn't dampen any spirits. A short jog from the hotel and we were at Victoria Park itching to get going. A group of FrontRunners, myself included had agreed to volunteer as pacers, hopefully helping others smash their PBs or reach a goal time. The Boys, Pete and Liam paced 20 and 22 minutes, whilst Anna, Lis and I paced 24, 26 and 28 minutes. Anyone who knows me, knows how passionate I am about giving back to the running community, and I've done lots of different volunteer roles, however this was my first experience of pacing and I felt really nervous- it's a really big responsibility!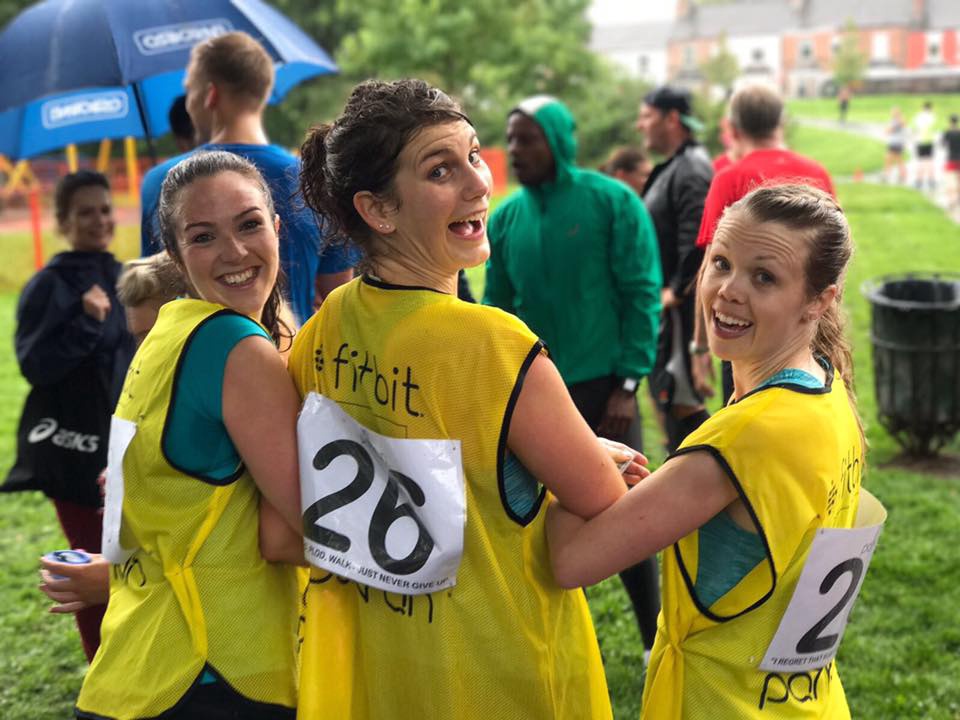 9am came and everyone set off. It took so much effort to not get caught up in the early rush from the startline. The adrenaline was pumping and I nervously looked at my watch to try and keep my pace steady despite everyone whizzing around me. Warrington parkrun is a lovely out and back course with a real mix of terrains- so something for everyone. The volunteers were fantastic and encouraging all the way round the course, despite the rain which grew heavier! It was fantastic seeing the other FrontRunners on the course, especially cheering Matt, Jon and Holly on as they looped back passed me.
Around 2K I noticed I was being tailed by another runner, so turned round to say hi. Angela had been closely following me from the start and was hoping to break 28 minutes for the first time. We stuck together until the last 200m where I encouraged her to push on towards the finish. Not running for a sprint finish was so hard. The temptation was there, but I held my pace steady coming in over the line in 27:53, just 7 seconds outside 28 minutes- which for a first time wasn't half bad! 
Angela was at the finish line, absolutely thrilled with her time. It was so wonderful to see how happy she was. I was the final FrontRunner to finish and everyone was in high spirits. Matt and Holly had taken first man and woman, with Jon in third place (and a new PB- jammy thing). I had forgotten at the time, but this was my 40th parkrun. What a great way to celebrate a milestone, surrounded by friends doing what I love! 
A big thank you to Warrington Parkrun for having us! Want to get involved? Head over to the Parkrun website and get running/ volunteering!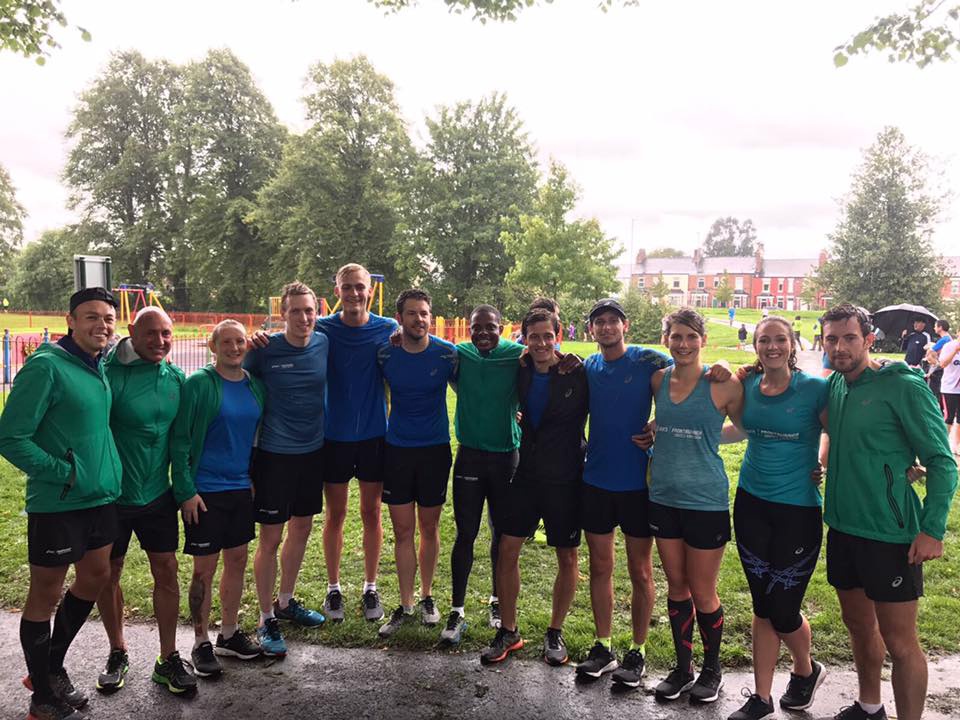 written by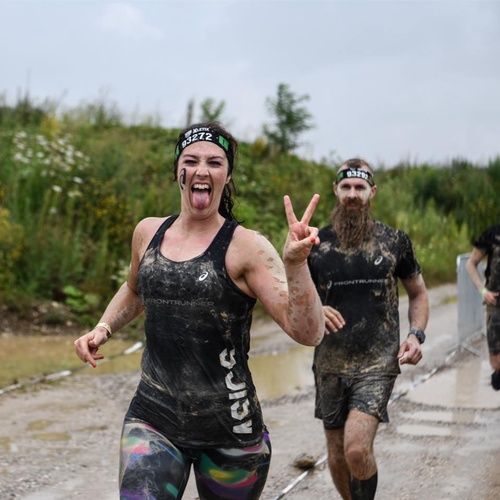 MY DISCIPLINES
MY DISCIPLINES