Qualifying for the U23 European Cross Country Championships
If you believe it and are brave enough to speak it, it will happen.
To say I have accomplished my greatest dream to date would be an understatement. Qualifying for my first European Championships is my proudest achievement and has taken years of preparation, dedication and training.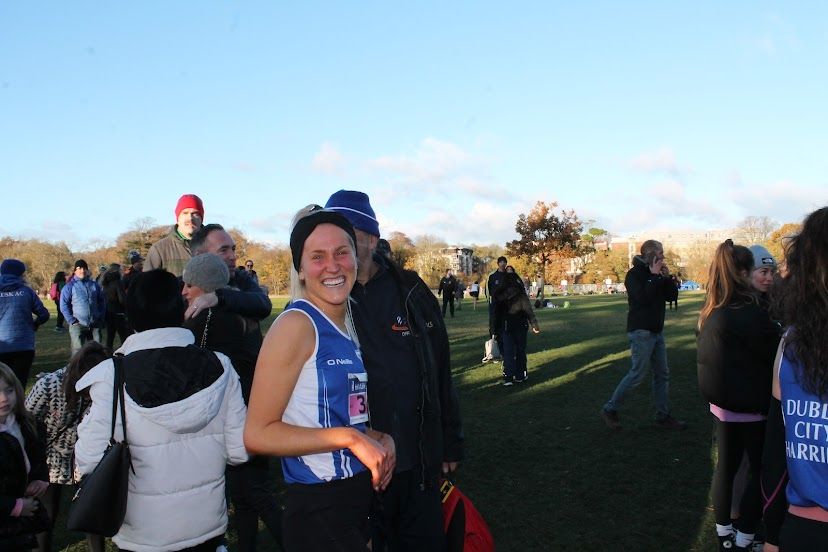 The qualifier race was held on November 21st in Santry Demense, Dublin Ireland. From the moment I woke up that day, I knew it was going to be successful. The sun was shining, the sky was blue, I felt amazing and everything was going my way. I continued this positivity through the car journey to the race, practicing my mental strength techniques and making sure I felt confident for the race ahead.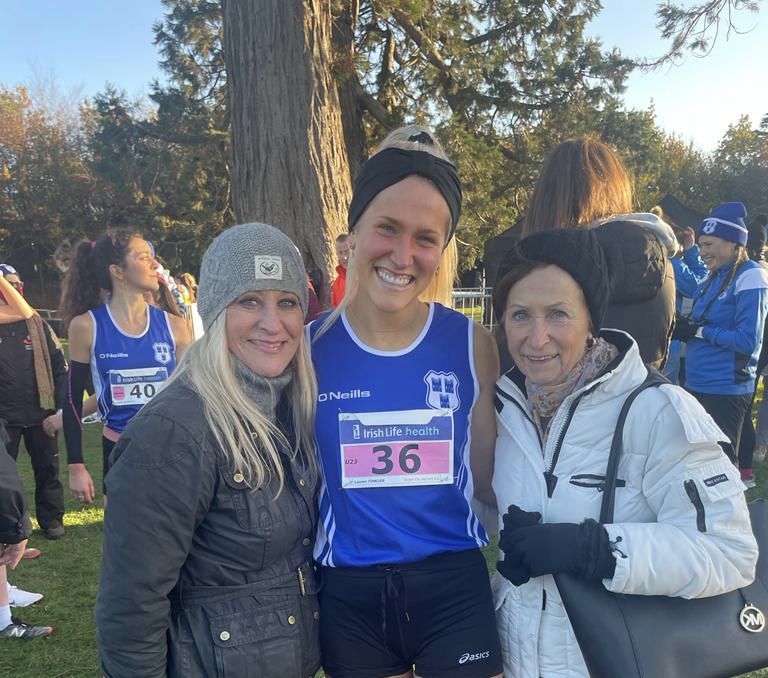 I had prepared myself the day before, enjoying the carb loading pleasures, being well rested and relaxed. From experience of racing this winter, I have found the combination of fuel and sleep have been a total game changer for me. Something so simple that I was neglecting for so long.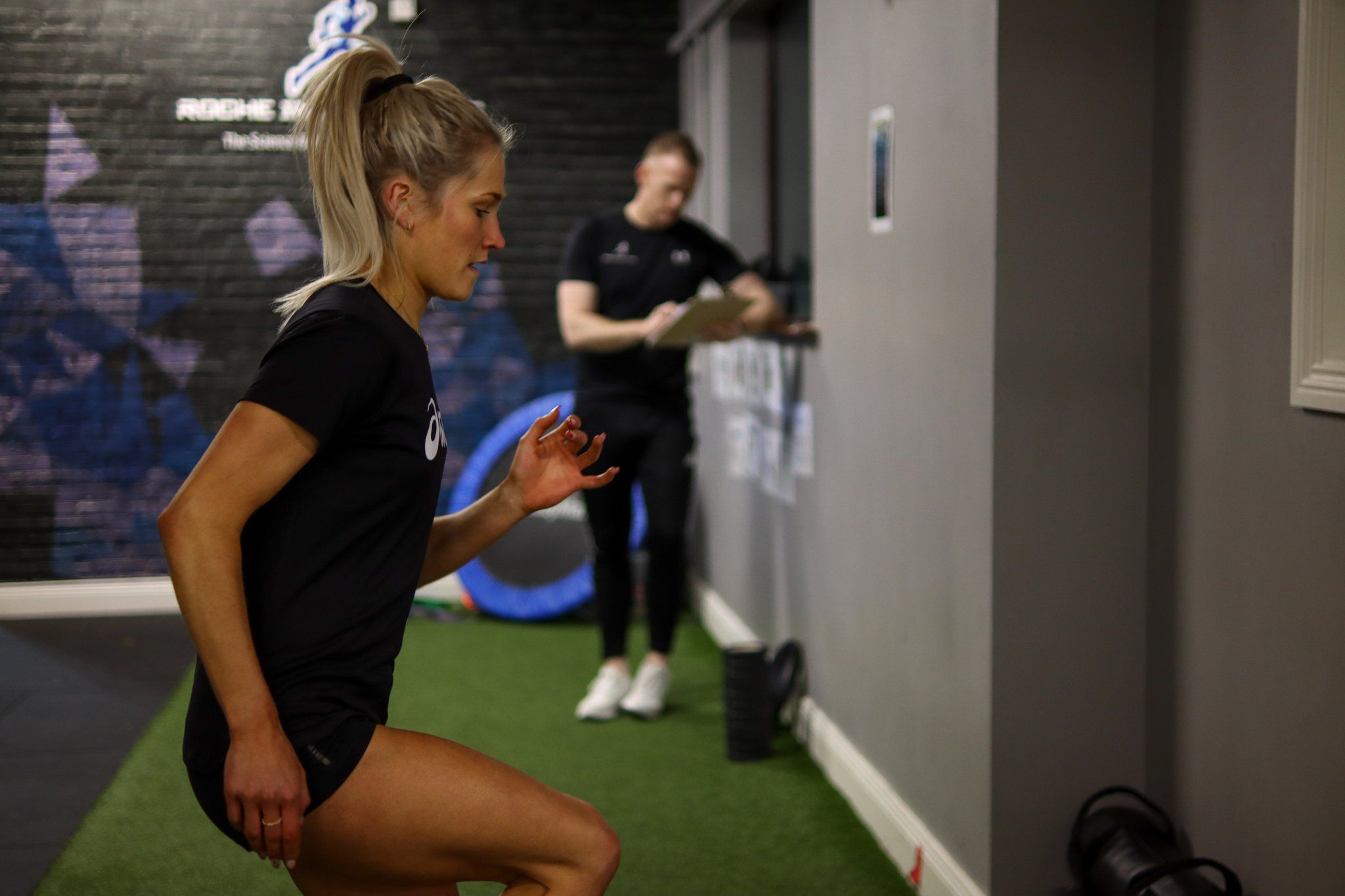 To paint a picture of my preparation for the Euro trials: I became totally dedicated to my training and recovery in order to give myself the best possibly opportunity of qualifying for the Europeans. I quit my job, hibernated for weeks to minimise my chance of catching COVID, ensured I was getting enough sleep, perfected my nutrition and invested in my mental strength through meditation and sports psychology.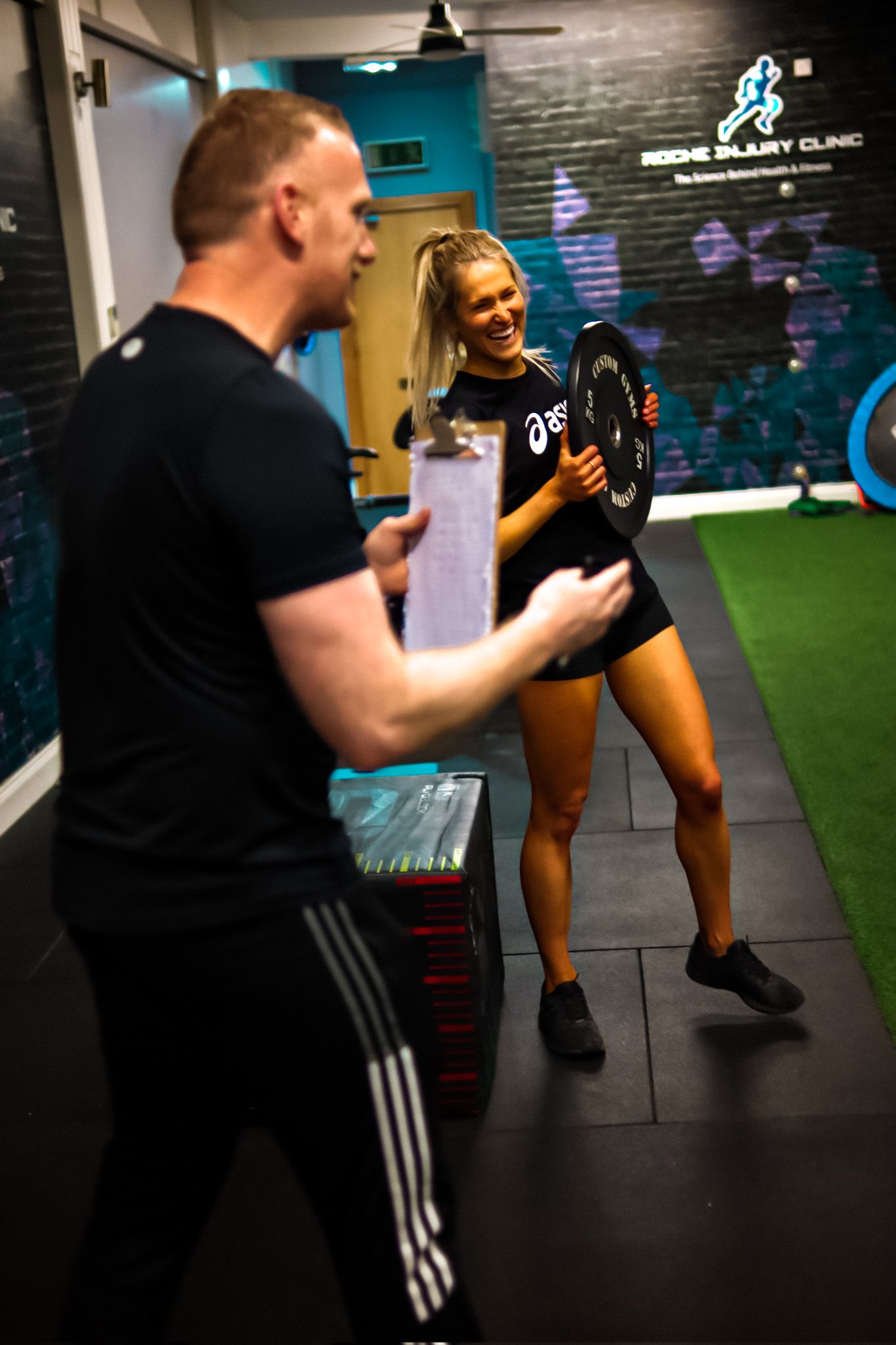 I have enjoyed every single moment of putting my all into qualifying for the Europeans. It's been my ultimate goal for so long, I wanted to make sure I ticked every box and left no stone unturned! I have been so blessed with my support team around me. My coach, masseuse, teammates, family and friends have all made the journey to this moment possible! I would be lost without all of them.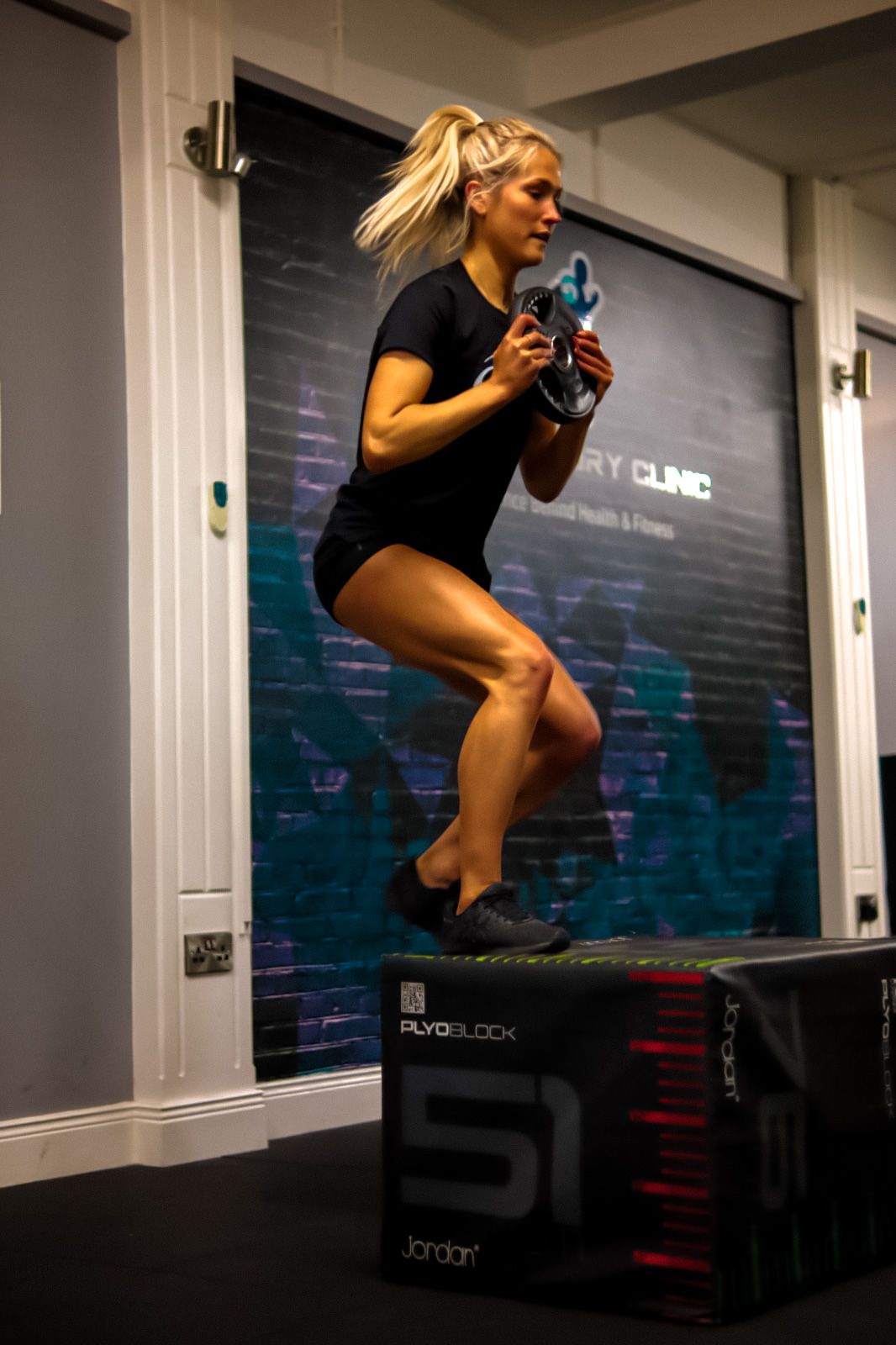 Crossing the finish line of the race, knowing I had secured my spot on the Ireland team was a precious moment that I will remember forever! Seeing my family, my coaches and everyone who played an important role in getting me across that line was the cherry on top to a fantastic result.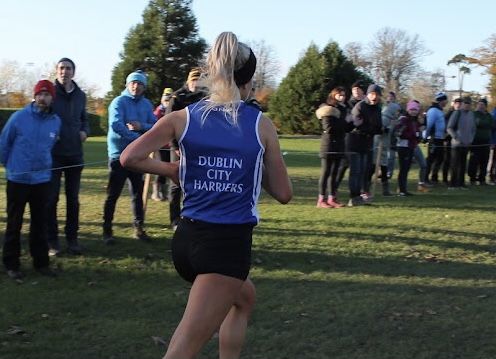 Qualifying for the Europeans has solidified to me that any dream is possible. With absolute dedication and passion we can truly accomplish whatever our hearts desire. We are the designers of our own destiny! If you can dream it and are brave enough to speak it, it will happen.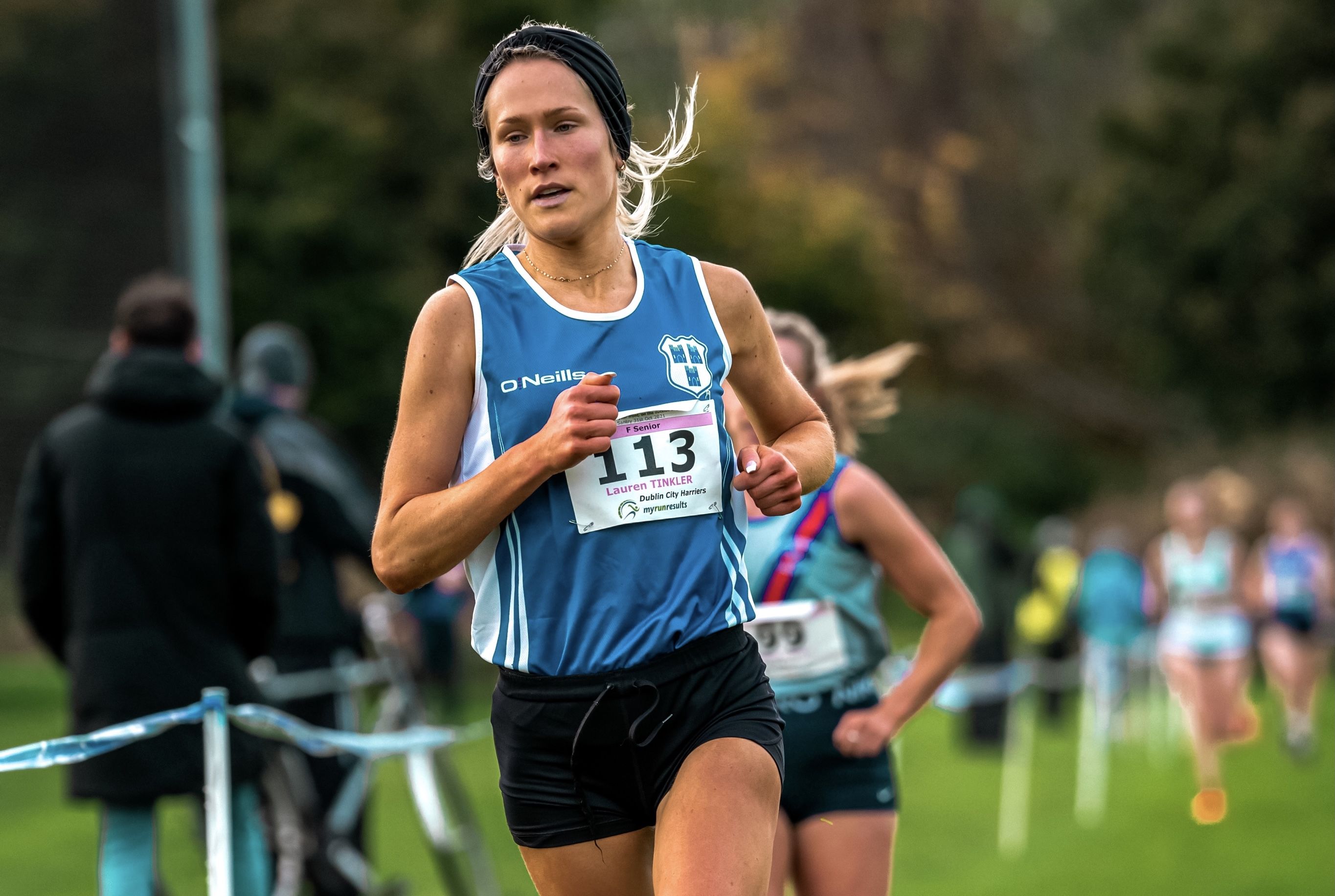 written by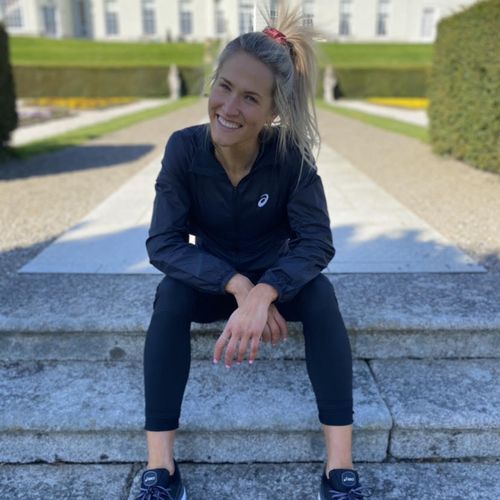 Lauren Tinkler
Sports Ambassador from Kildare

Age group: Senior
Club: Dublin City Harriers AC
Coach: Enda Fitzpatrick
My Disciplines