The new ASICS Glideride. Here's what I think of them!
What is this shoe for?
Already I can gather the exact training this shoe is for. The Glideride are a much lighter, more appreciable version of the Metaride. The weight and cushioning made the Metaride marmite; some people didn't like how it felt despite how it did feel efficient in saving energy on the long run with the curved sole, however this made the shoe feel like it could be faster but was heavy. Causing the frequent question, what is the Metaride for? The Glideride, in my opinion is the perfect result in fixing the flaws of the Metaride. ASICS now have developed this Glideride model which is more pleasing and enjoyable to run with. Mainly due to them being light and cushioned, great for distance but also speedy efforts which the curved outsole promotes with the 5mm drop, allowing the foot to roll into toe-off more efficiently and overall encouraging better economy.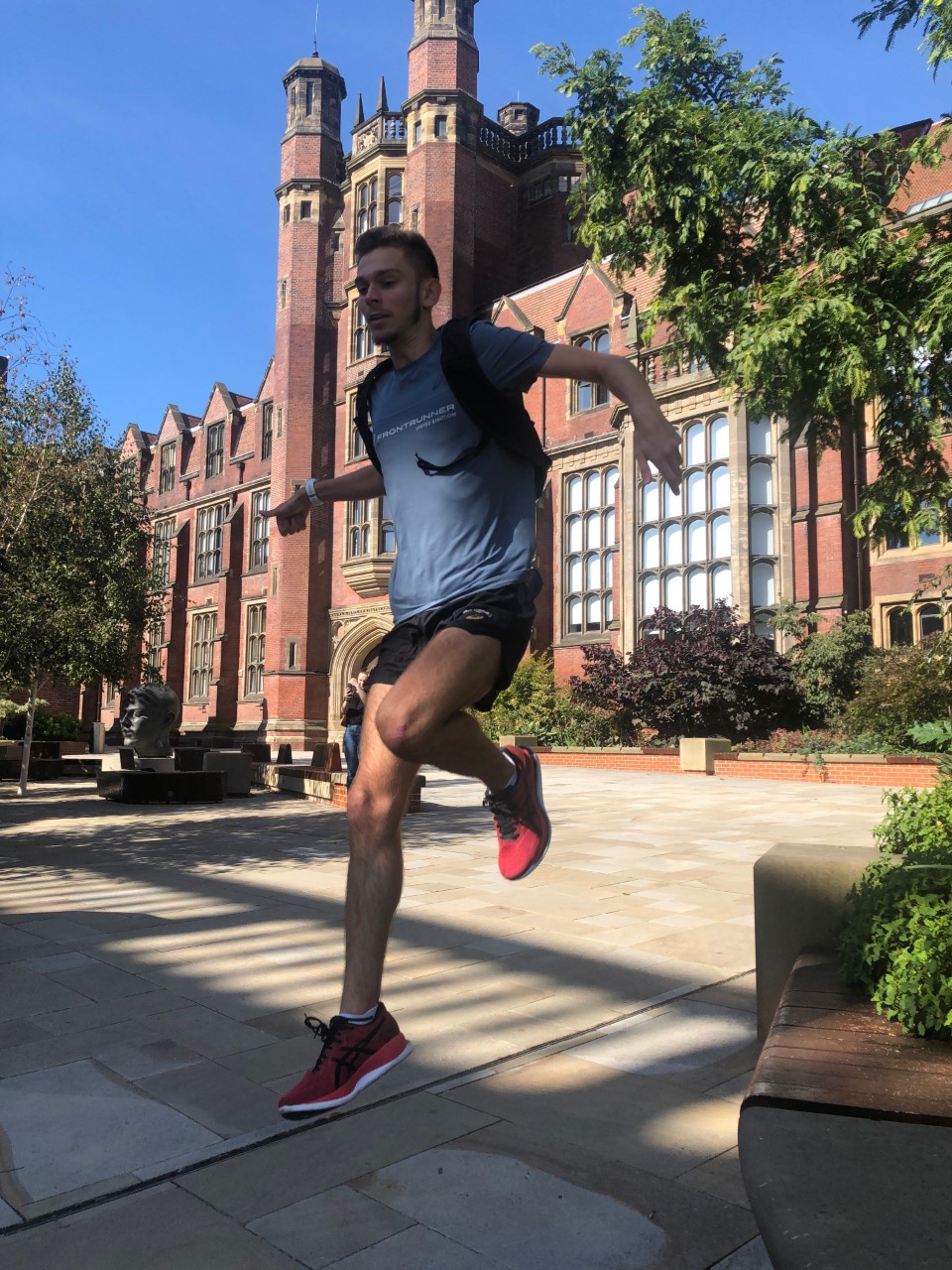 How do I use it in my training?
I use this shoe as my go to Long rep, fartlek and tempo shoe. They feel fast and cushioned to go the distance and great over long distance with speed play. The concept of the shoe is that you can run longer while expending less energy, and with the lightness this is great when doing longer quality sessions. The forefoot area is really firm and features the new GUIDESOLE technology which is a dynamically curved sole to increase running efficiency by reducing the movement of the ankle joint, despite the firm feel this works really well and provides a snug fit. Then there's that traditional FlyteFoam™ midsole which is benchmark ASICS cushioning which always gives a lightweight responsive and comfortable experience on the run. Alongside this the new FlyteFoam Propel™ midsole which gives more responsiveness on top on the curved toe, which really did surprise me... It's strange feeling like you're being propelled by these shoes but this is generally the experience I've had, I feel like whenever I wear them I get carried away on my long runs with this aesthetic.
Main Features
– A 5mm heel-to-toe drop works with the stiff forefoot to allow for an easier transition from footstrike to toe-off.
- Rearfoot GEL TECHNOLOGY cushioning which uses a softer material found under the heel, this reduces shock when the foot contacts the ground.

-The Glideride uses ASICS' lightest midsole material. It is lighter and more durable than traditional midsole material.

-Energetic foam formulation that helps provide supreme bounce.
-GUIDESOLE which helps reduce muscle load at foot strike
-Curved sole for better running efficiency by reducing the movement of the ankle joint, to save energy on the long run.
Happy Running!
Bradley Freeman
written by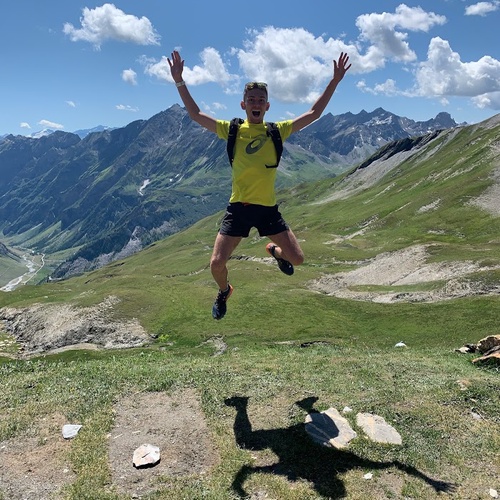 Bradley Freeman
Student & Shop Assistant at RunNorthWest from Manchester
Age group: U20
Club: Stockport Harriers
Coach: Mike and Peter Nixon
MY DISCIPLINES
MY DISCIPLINES