A quick review of the Roadhawk FF women's road running shoe
If you've seen any of my recent running photos it'll come as no surprise to you that I like the ASICS Roadhawk FF shoes.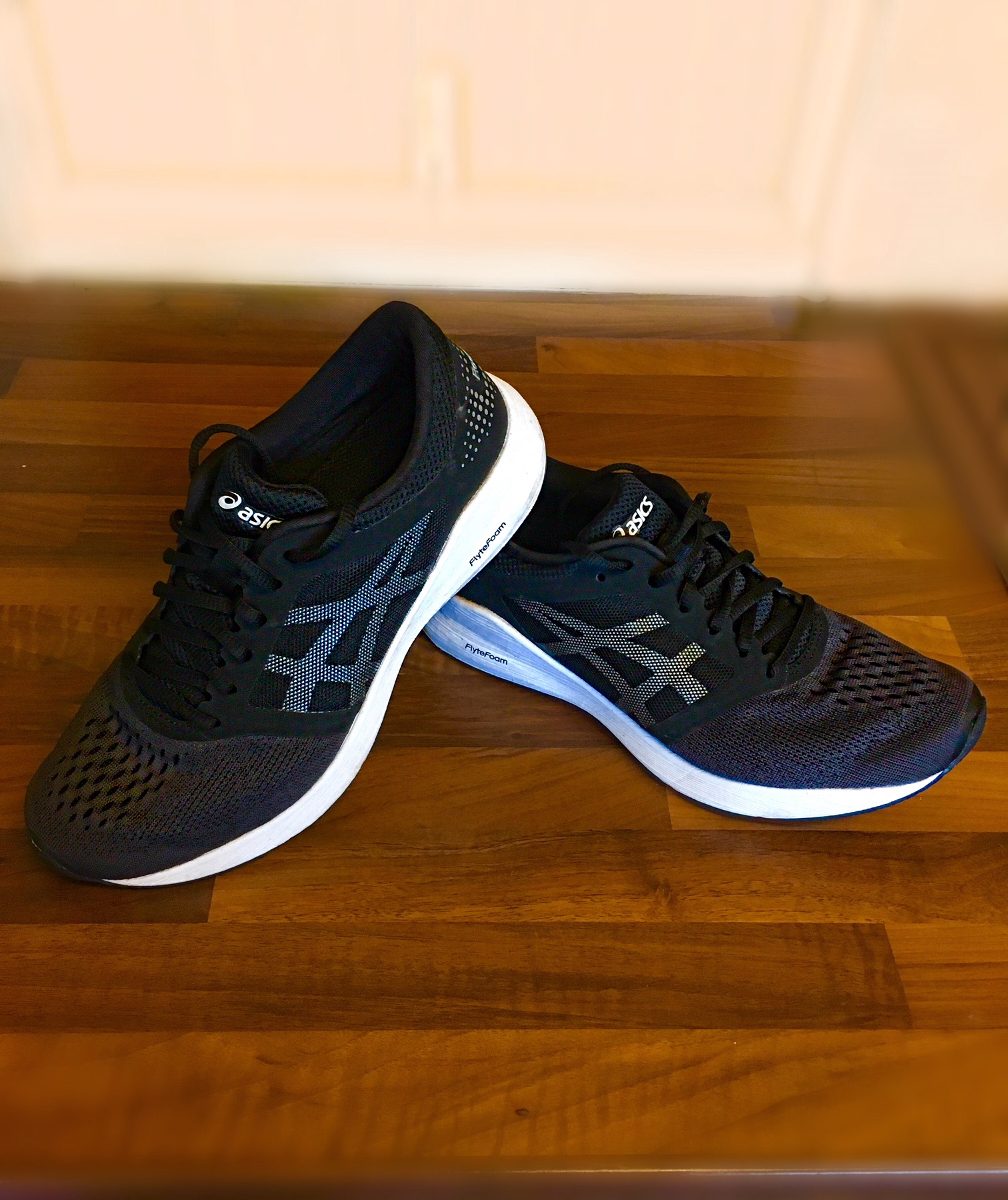 I received a pair from ASICS when I went to one of their events (BENEFITS!!! WOOO!) but quite frankly I wasn't too sure about when I would actually wear them. I'm a long distance runner, right? Unless there are multiple aid (edit: cake) stations, lots of miles of rolling trails and some nice hills to plan my strategy on (edit: walk up) then I'm not really that interested. 
But when you've got a pair of shoes that look like trainers, perform like trainers but feel like slippers, then it's a whole different story. 
I planned to be sensible and wear them only for events less than 10k on roads or club speed sessions. Use them for how they were intended, right?
And yet here I am dressed as a Ghostbuster at Bacchus Marathon in the Roadhawk FF shoes. But at least I was a Ghostbuster with comfortable feet. My friends laughed at me when I told them I was doing a trail race in road shoes, specifically lightweight racing shoes … but who was laughing when I was first to the wine and the sweets at the marathon aid station? That would be me. Dressed as a Ghostbuster and eating all the sweets.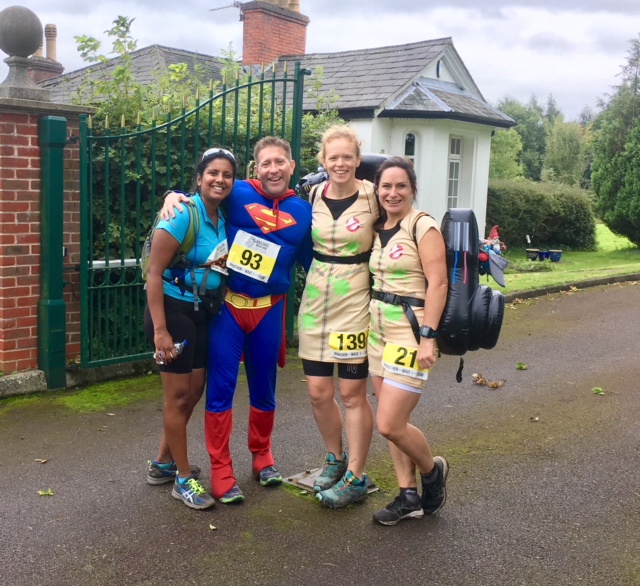 The shoes are designed for neutral pronation road runners and the tongue is attached to the interior of the shoe with a sockliner which means you don't have to wear socks with them. I still do, however as am one of those paranoid triathletes who is convinced her toes will fall off if she doesn't wear socks at all times. However that probably says more about me and my feet than about the shoes. 
They are however, super comfy and I'm yet to get a blister with them unlike my road shoes which took about 35 miles before they were truly comfortable. 
Another benefit is that they're very light. I really do have no excuse for falling into my go-to ultra runners shuffle with these on my feet as they weigh 190g which is the same as:
Almost 4 mini jars of coffee (camping size)




A bottle and a bit of soy sauce




Half a jar of chocolate spread




2 tins of tuna (responsibility sourced of course)
I had quite a lot of fun running around the kitchen trying to find things the same weight as the trainers but needless to say, these are light shoes with the Flytefoam midsole weighing 55% less than the industry standard foam used in running shoes.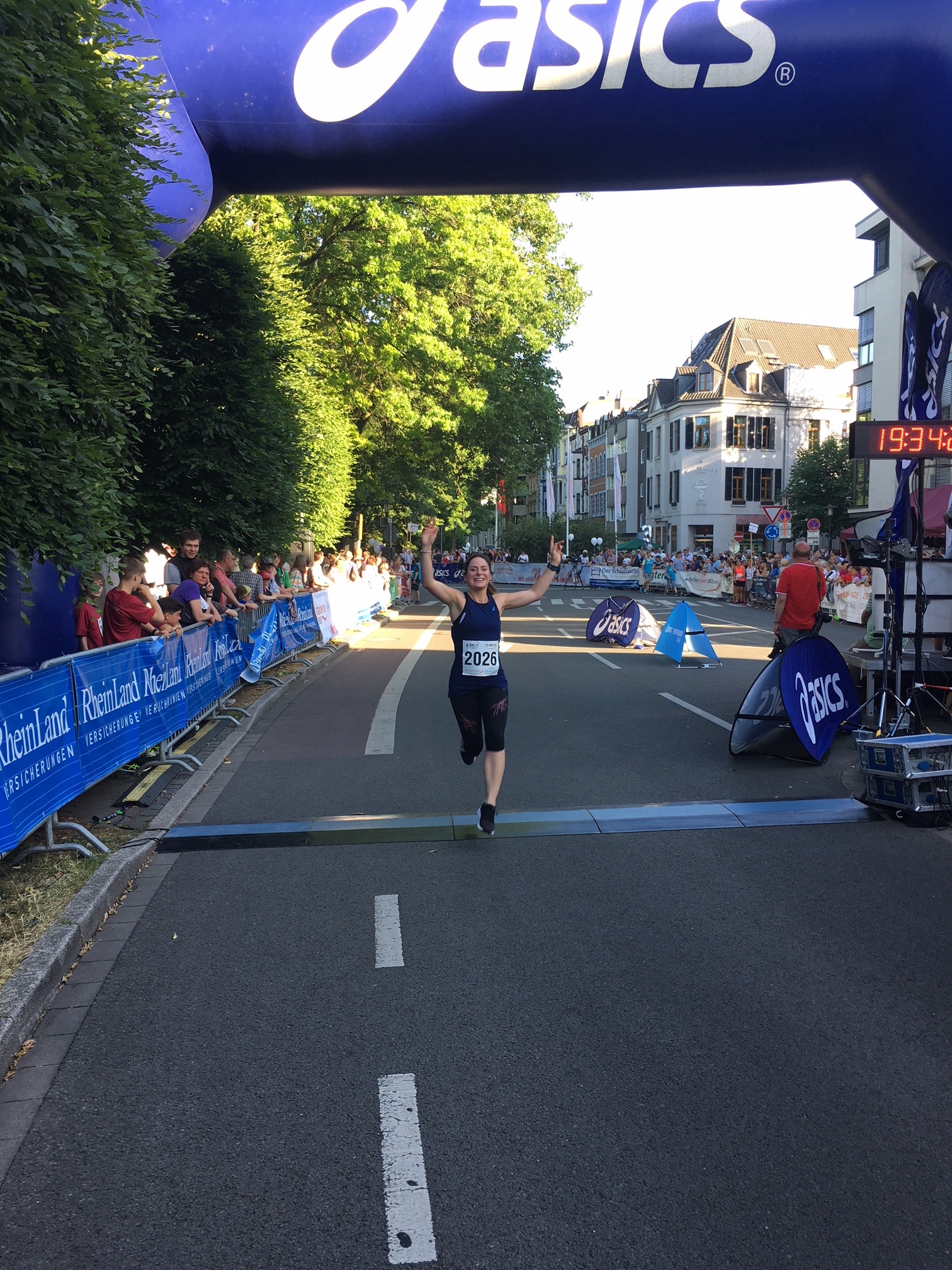 I really like these shoes and I've run quite a few miles in them, however despite me having no ill-effects (apart from sugar overdose from all the checkpoints during the marathon) I probably wouldn't recommend you run a marathon in them but I highly recommend them for speedwork. I use them for all of my running club interval sessions and speedwork and can't really fault them. 
Only thing I'd offer guidance in is to try them first if you've got very narrow feet. I've got wide feet and they fit perfectly so there might be some movement if you've got a more delicate bone structure as opposed to my flipper-style feet.
Speedwork or a trail drinking marathon ... either way they worked for me! 
written by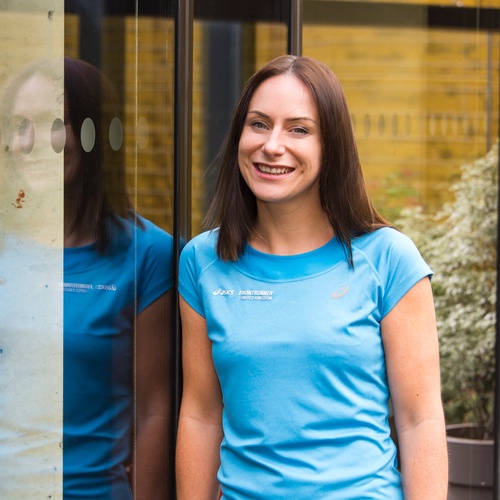 Sarah Booker
Emergency Services from Midlands

Age group: 40-44
Club: Rugby Triathlon Club, Northbrook AC,
Coach: Chris Weeks
My Disciplines