Today's world is full of technology, and in many ways, this has made how we live day to day easier and more controllable, sadly there is also a down side to this too.
As far as exercising it's been game changing with apps and watches that track everything from time and distance to elevation and cadence.
Pre-programmable sessions have meant that coaches no longer have to stand there with a stopwatch calling out lap times or stopping and starting you during interval sessions. It's opened up a whole new world of online coaching with PTs emailing sessions out and then monitoring progress through looking at the data that your watch or phone has collected with help of the applications.
In fact, the watch I use has the ability to download routes and it will help you navigate the pre-planned sessions with a map on the screen using GPS. Although I have to admit I rarely use this feature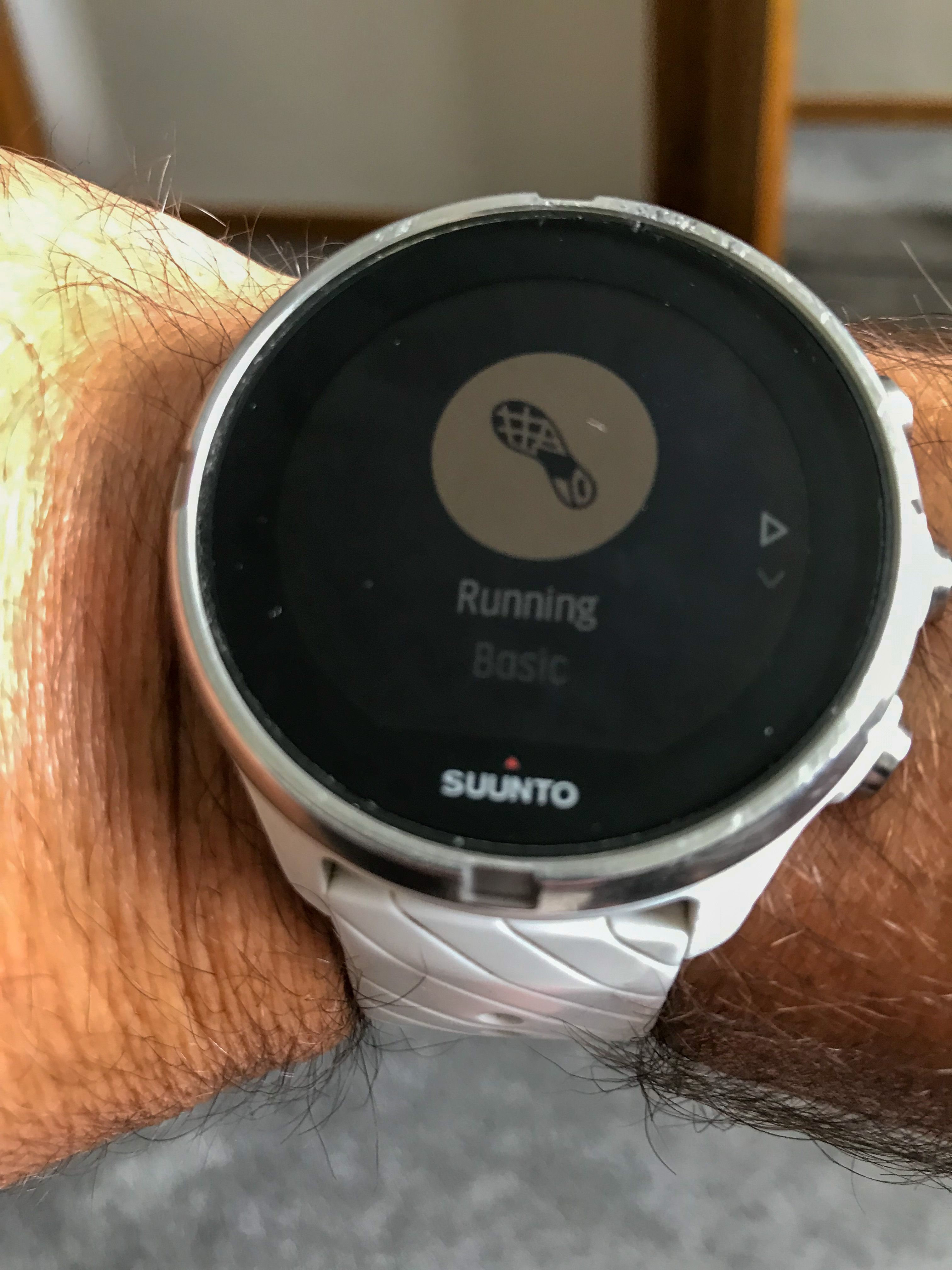 While there are many great things about tracking your exercise, be it running, cycling, gym or even your steps throughout the day there can also be a downside! And this is something that you need to be aware of. While competition is healthy and can help with you achieving your goals and targets there are a few traps you can fall into too.
Don't make your sessions a competition with anyone other than yourself !
Apps like Strava are brilliant for showing you your stats and progress but used incorrectly they can have a negative impact on you.
By comparing yourself and your times to others you might follow is fatal and as I've seen in some cases it causes people to compete to run further and more often than they should and, in some cases, it's caused injuries or aggravated niggles that could possibly sorted themselves out before their next session that it's side-lined them altogether.
How to avoid this
If you have a coach or a training plan follow their advice and stick to the plan, don't get distracted by others.
If you're finding it hard not be competitive with others and your continually checking stats of others you might follow, turn off the notifications if you haven't already done so and if that doesn't work then consider making your stats private at least for a little while so you aren't distracted by what others do.
And the one I love the most is ditching the tracker altogether, Run Naked !
Not literally naked I'm not condoning going out with no clothes on just without your tracker, be it watch or phone.
written by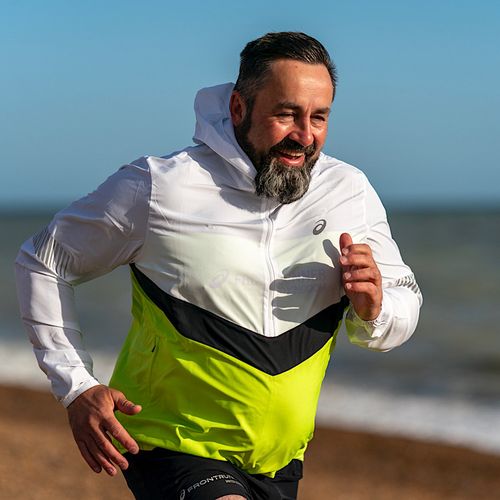 Brian Bowden
Team leader @ Network Rail from Berwick-upon-Tweed

Age group: 40-49
Club: Tweed striders

MY DISCIPLINES